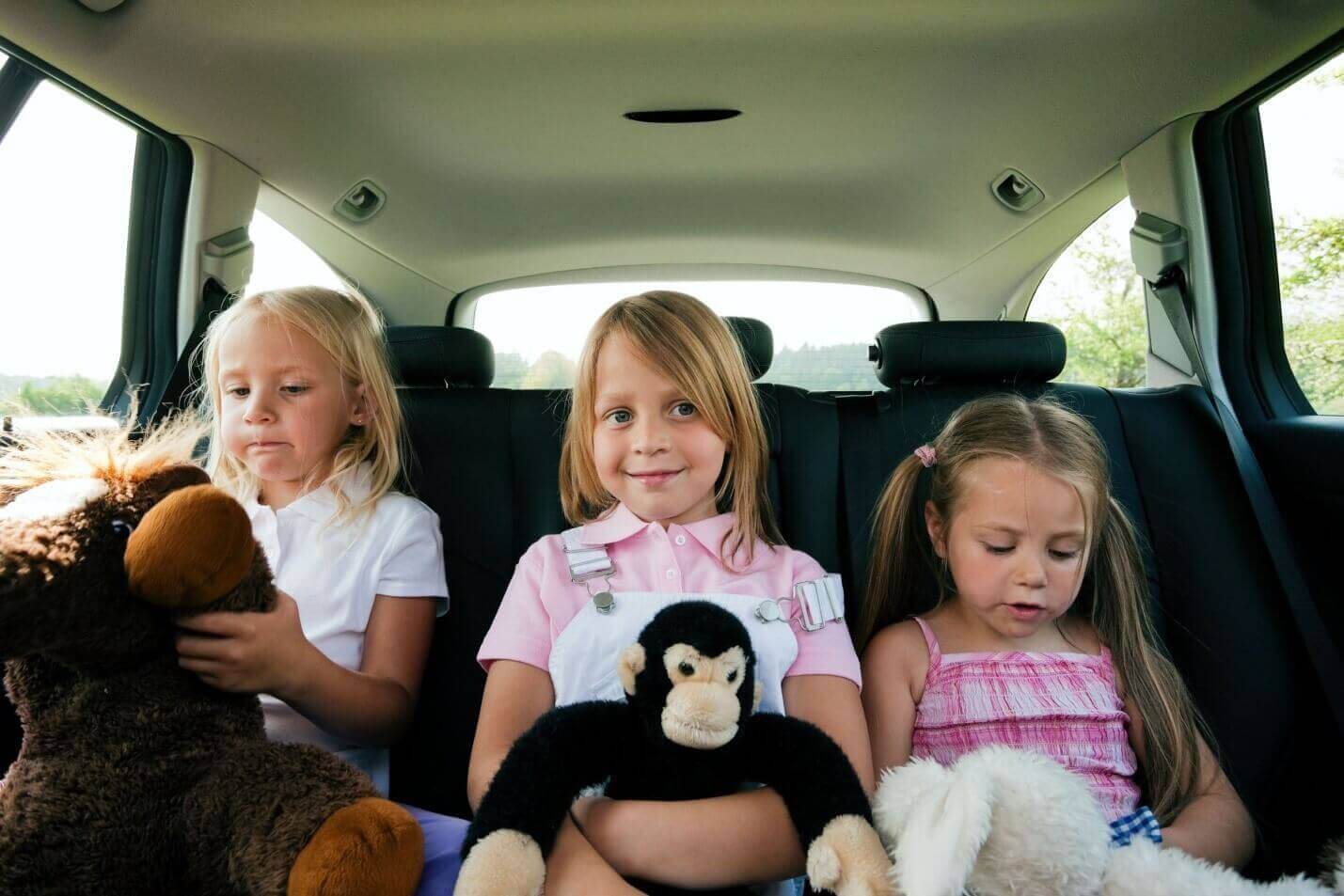 As we reach the hottest part of the summer, it's essential that parents avoid leaving their children alone in the car, even for just a short while. Children are even more susceptible to heat stroke than adults, and it's never okay for a child to be left inside a vehicle on a hot day.
The issue of leaving children unattended in vehicles has gained more attention this summer after the horrifying case of Cooper Harris, a 22-month old boy who died after his father allegedly forgot he was in the car on the way to work. Police are still investigating the circumstances of the boy's death, and the father is currently facing murder and child cruelty charges.
Whether Harris' death was intentional or truly an accident, it is far from being the only case of a child perishing in an overheated vehicle. An average of 38 children have died in a hot car every year since 1998, and almost a third of those children snuck into the car without their caregiver knowing, while about half became trapped in the car because their caregiver forgot they were there.
There is no good excuse for a child dying in a hot car, and all parents and caregivers should take safety precautions to make sure their child is not accidentally trapped in a car this summer.
Safety Tips to Help Prevent Hot Car Deaths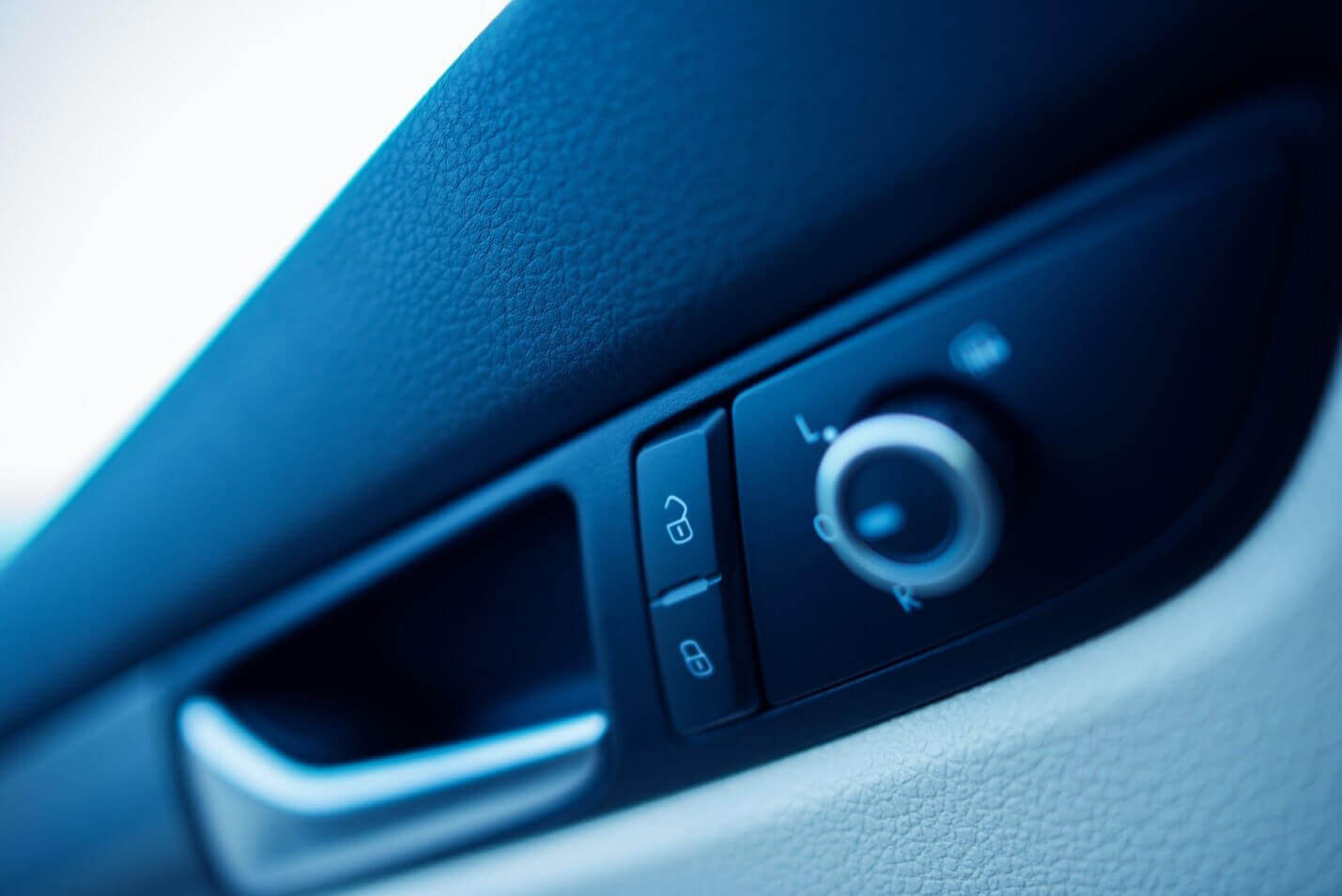 Make a habit of keeping your car doors locked and keeping keys out of reach at home. When you're parked at home, lock your doors and hide your keys somewhere that your child cannot get to them and use them to sneak into the vehicle.
Teach your child that the car is not an appropriate play area. Talk to your kids about what is and what isn't an appropriate place for play. Let them know that it's never okay to hide in the car.
Always check the entire vehicle before leaving. While it might seem unlikely to you that your child could have quietly snuck into the car before you drove away, you should make a habit of checking the whole car before you park and leave for an extended period.
Remind yourself when a child is in the car. If dropping your child off is not a normal part of your routine, find a way to remind yourself that the child is in your car, such as putting a Post-It note on the dashboard or placing an item that you'll need for the day, such as a purse or briefcase, in the back seat.
Remember that cracking the windows or parking in shade is not a safety measure. A child's body temperature can increase three to five times faster than an adult's, and heat stroke deaths have occurred even when the car was parked out of the sun and had the windows cracked. Heat stroke can also occur in temperatures as low as 57 degrees, so it's not safe to leave your child in the car even on a cooler day.
Get help if you see a child left alone in a car. If you spot an unattended child in a parked car, call 911 immediately. If the child is in distress, get them out as soon as possible. They will need to be cooled using cold water but should not be placed in extremely cold temperatures, such as an ice bath.
This summer, let's all work together to prevent more hot car deaths. This type of accident is entirely avoidable if we take some basic safety precautions and seek help whenever we see a child left alone in a car.
About the Author:
Jeffrey Braxton is a trial lawyer in Fort Lauderdale who has devoted his 22-year career to the practice of personal injury law. As lead trial attorney for The South Florida Injury Law Firm, Jeff has litigated thousands of cases and is a member of the Million Dollar Advocates Forum, an exclusive group of attorneys who have resolved cases in excess of one million dollars.