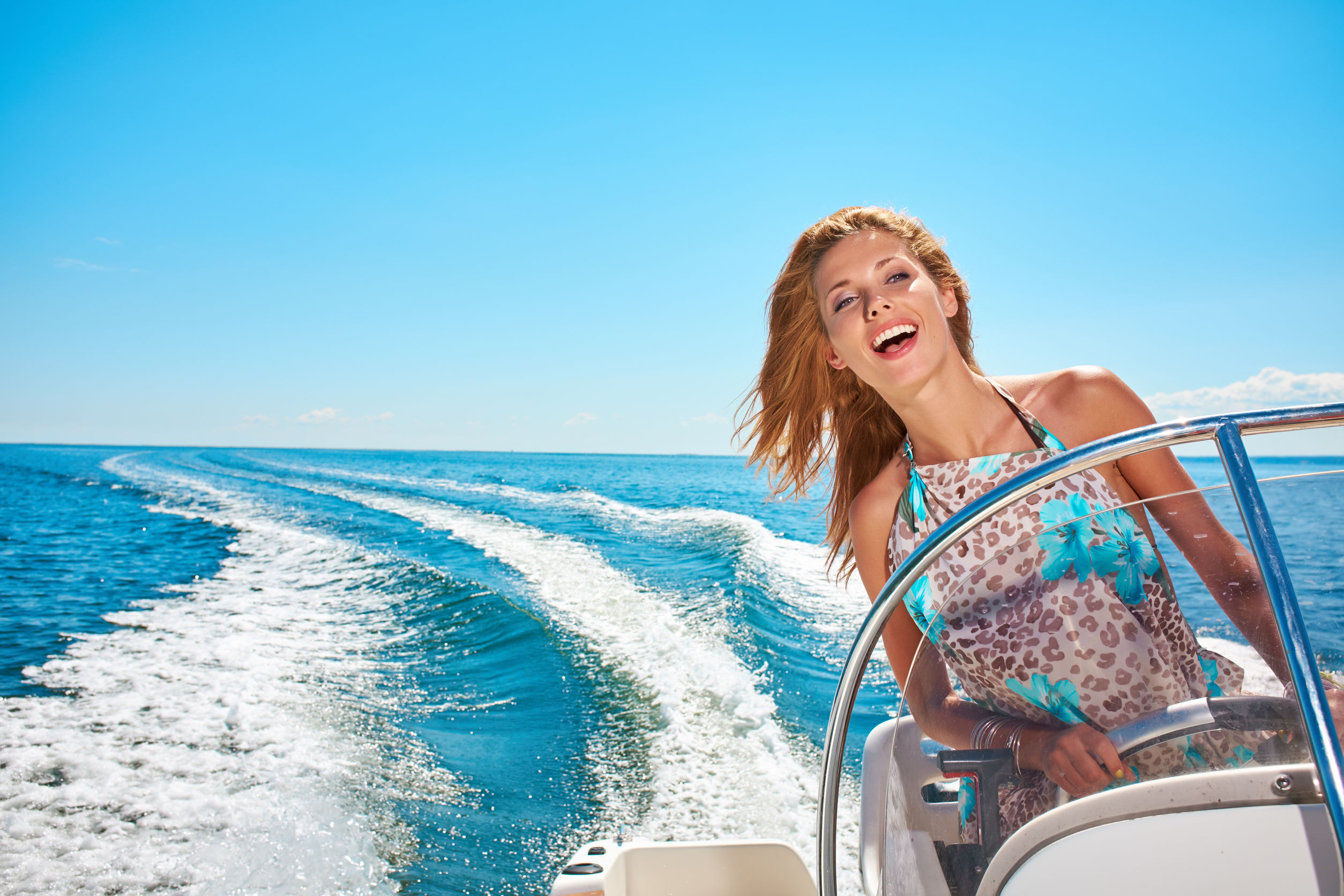 29 Mar

How Liability Works in Florida Boating Accidents

Florida is known for its beautiful waterways, which are excellent for boating. Unfortunately, boating accidents are common and happen for many different reasons.

Below, we're going to cover the most common reasons for boating accidents and tell you how boating negligence cases work if you are injured.
Why Florida Boating Accidents Happen
Here are the most common reasons for boating accidents in Florida:
Operator is distracted
Distracted operation is the number one cause of boating accidents and deaths. If the operator of your boat (or the watercraft that hit you) was distracted at the time of the accident, you may have grounds to seek compensation for your injuries.
Operator is inexperienced
Inexperienced operators may not know how to react to sudden changes, and they may not be aware of all the navigational rules. Mistakes due to inexperience can cause injuries.
Lookout person is negligent
Every boat needs a lookout person to spot storms and potential threats. If this person fails to act properly, he or she can put passengers at risk for injury.
Using drugs or alcohol
If the boat operator or the lookout person is under the influence of alcohol or drugs, their judgment will be impaired. They may make bad decisions that can cause damage to the boat and injury to the passengers.
Speeding
A boat operator who is speeding cannot react appropriately to unexpected conditions. Speeding can lead to crashes with other objects or watercraft, which will pose a significant risk of injury to everyone on board.
Lack of maintenance or proper equipment
If the boat owner or operator does not perform an adequate inspection to ensure that the boat is safe to use, he or she may create a significant risk of injury to passengers. Boat owners must provide water flotation devices for everyone on board. Also, a boat manufacturer can be held liable for injuries if the boat parts or equipment were improperly designed or created.
Not following navigational rules
By not following or not knowing the navigational rules, a negligent boat operator poses a risk of injury to the passengers.
Adverse weather conditions
Weather conditions are highly changeable on the water. If a boat operator decides to set sail despite clear storm warnings, you may have grounds to file a personal injury lawsuit if you are injured in a boating accident.
Water surges
If a boat operator sets sail even when warnings for water surges are issued, you may be able to hold him or her liable for your injuries.
How Florida Boating Accident Cases Work
If you experience injury from a boating accident, here is how a potential lawsuit may play out.
You must prove that your injury directly resulted from someone else's negligence to receive compensation for your injuries.
A skilled Florida injury attorney will investigate the details of your case to determine who can be held liable. This is most often the boat operator, owner, manufacturer, rental company, or other passengers.
After your boating accident injury, contact an experienced boat accident lawyer right away. An experienced attorney will know how the state and federal maritime laws apply to your case.
We will fight on your behalf for the compensation you deserve. If you have medical bills, lost income, and pain and suffering related to your injury, we can help you recover your losses. Call today for a free case review.