We don't tend to think of Valentine's Day as a "drinking holiday" like some others, but many people do drink when they go on Valentine's dates. A lot of people.
In fact, One breathalyzer company collected data from 100,000 anonymous users and found that Valentine's Day ranks as the third most popular American holiday for people to register as legally drunk on breathalyzer tests. The average blood alcohol content level on Valentine's Day is 0.081, outranked only by New Year's Eve at 0.095 and Super Bowl Sunday at 0.087. The findings also reveal that people may begin drinking earlier in the day on Valentine's Day as compared to other holidays.
Like Erin Lynch. On Valentine's Day in 2016, the Boston-area woman was allegedly driving drunk when she crashed into another driver. That's bad enough, but the officers who asked to see her license after the crash reported that she actually drank wine in front of them. Police recovered a bottle of wine and a wine glass from the scene, and she was transported to a local hospital and charged with various crimes.
Now, chances are your night won't end like Ms. Lynch's, but why even take the risk? Celebrate Valentine's Day without the use of alcohol by trying one of these Valentine's Day date ideas that don't involve drinking.
Cook a Meal Together
If you want a delicious meal without the waiting time and inflated prices, skip the restaurant and cook a meal together. Choose your favorite cuisine or try a new recipe. Whatever kind of meal you prepare, have fun in the kitchen together. You can make an alcohol-free sparkling drink to accompany your meal.
Go for a Walk
An evening stroll can be a wonderful bonding experience. Watch the sunset together or star gaze while holding hands. Spending time outside is proven to boost your mood – why not do it together?
Go Shopping
You don't have to spend a lot of money to have a shopping date. Visit a used book store or a thrift shop and find an inexpensive gift for each other.
Read to Each Other
If you both like to read, choose love poems or romantic passages and read them out loud to one another as personal expressions of love.
Play Video Games
Many of us grew up playing video games for fun and healthy competition, but they can also be a great way to bond. So if you're both into the idea, break out your console and play an old-school game together to get closer with pixels.
Share a Dessert
Beat the crowds by visiting a pastry shop or an ice cream parlor and share a dessert for a sweet and inexpensive Valentine's date.
Take a Class Together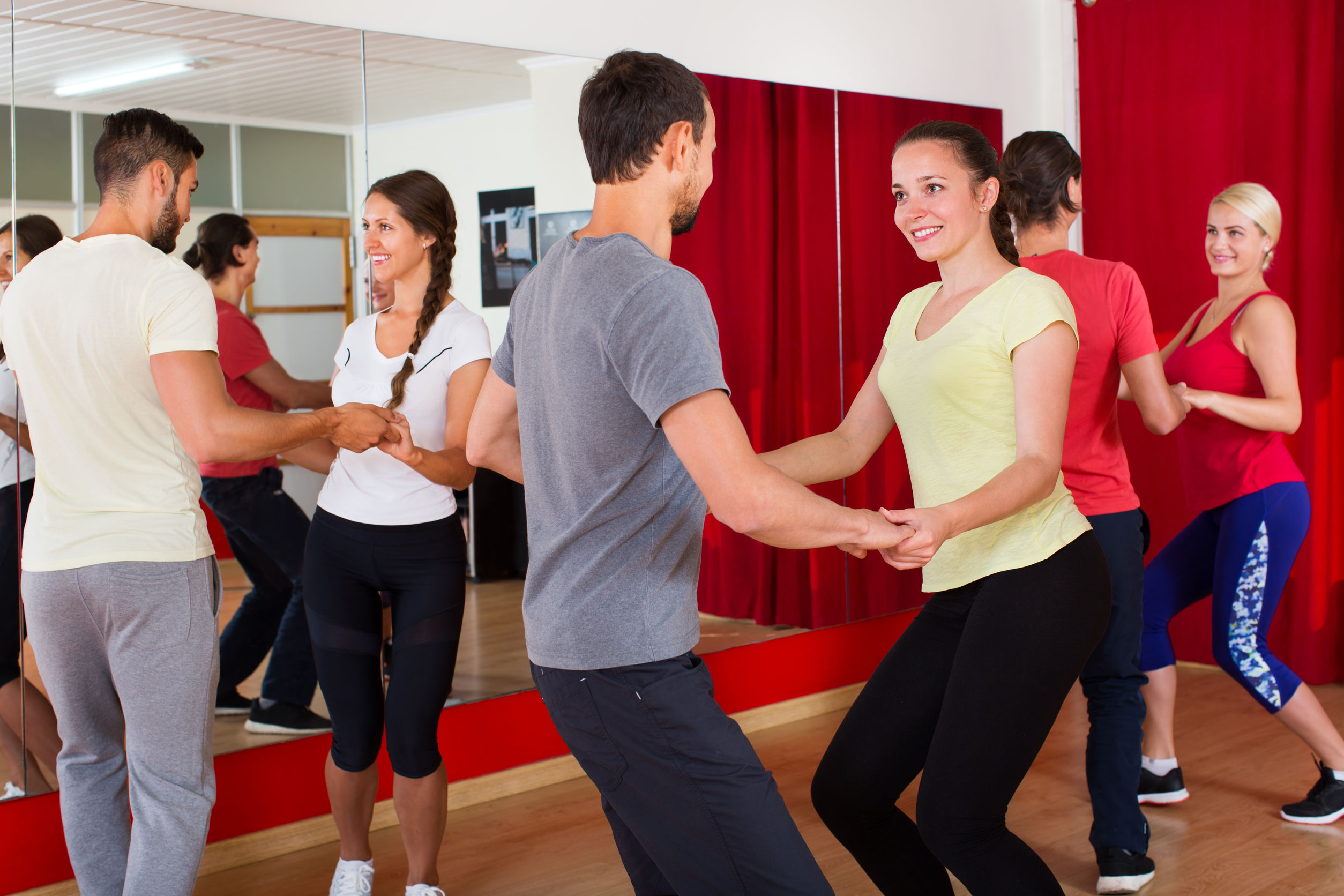 Would you like to learn how to dance? Sign up to take a class together. You can find a class on almost any topic. Choose one that suits both your interests and enjoy learning together.
Take a Road Trip
A quick overnight road trip can help you break away from life's stresses and enjoy one-on-one time together. Book a night at a bed-and-breakfast or choose a hotel with an ocean view.
Visit a Spa
A couples' massage is a relaxing and romantic choice for both of you.
With these tips, you can enjoy a romantic Valentine's Day without the chance of driving drunk. However, you might notice that many of the above tips still involve going out, and even if you don't drink, others still will.
Not drinking will reduce your risk of personal injury, but it won't eliminate it. If you're hurt by a drunk driver, fight back with the help of a knowledgeable Florida personal injury attorney.
About the Author: 
Jeffrey Braxton is a trial lawyer in Fort Lauderdale who has devoted his career to the practice of personal injury law. As lead trial attorney for the South Florida Injury Law Firm, Jeff has litigated thousands of cases and is a member of the Million Dollar Advocates Forum, an exclusive group of attorneys who have resolved cases in excess of one million dollars.