Experienced Attorneys To Fight For Your Settlement
At The South Florida Injury Law Firm, we strongly believe that people and organizations need to be held accountable for accidents and injuries caused by negligence. Why? Because when there is accountability, everyone ultimately wins.
Recent Attorney Case Results
CAR INSURANCE SETTLEMENT
$4,000,000
CAR ACCIDENT SETTLEMENT
$1,250,000
SLIP & FALL CASE
$850,000
TRUCK ACCIDENT SETTLEMENT
$750,000
CAR ACCIDENT SETTLEMENT
$500,000
Testimonials
See what clients are saying about The South Florida Injury Law Firm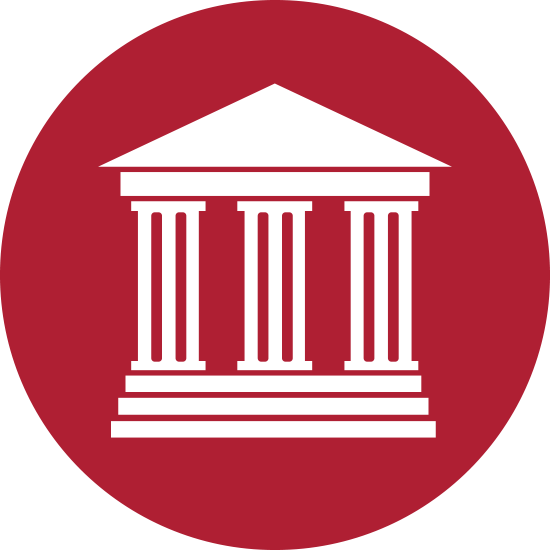 Kate Maloney
Google Review
A friend suggested I call Jeff Braxton. This was some of the best advice I have ever gotten. The entire lawfirm are extremely helpful and professional. Jeff Braxton exceeded my expectations. He turned a very difficult time in my life to a positive situation Financially. Jeff recommended a top notch surgeon who did a unbelievable job. I am back to 100% thanks to Jeff and his entire staff!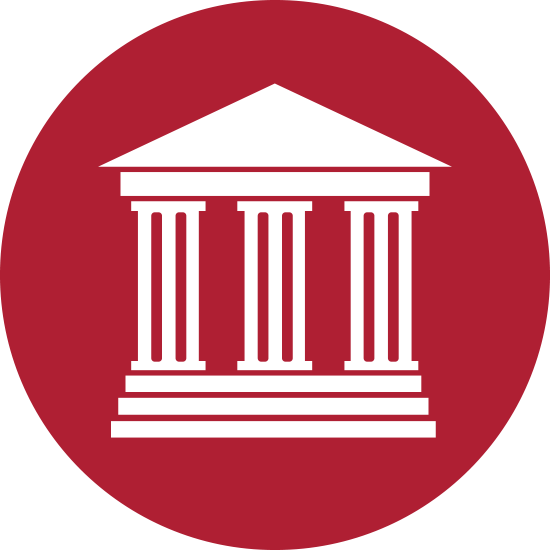 Stephanie Magro
Google Review
These guys were exceptional. I had no idea what to do after my accident and Jeffrey took care of me. He was helpful by explaining everything to me and truest cared about how my family and I were doing. He would check up on us and was intentional. In 5 months they closed my case. Great experience and I recommend them to everyone!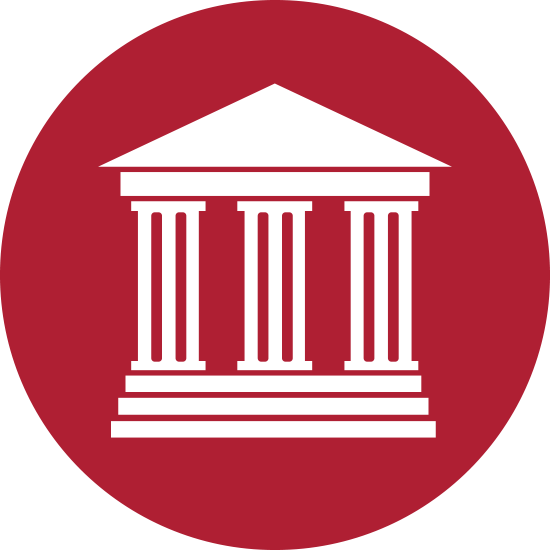 Josephine Bostwick
Google Review
This firm is the A Team, I was seriously injured in a car accident while on vacation in Florida, I live in New York and they made my process so easy! They are very compassionate, caring and personable! When all the bills come rolling in and you have no idea what to do... you just pick up the phone and call Jeff, Craig or Matt they always pick up the phone, they never leave you hanging! I am not one to leave reviews but they really deserve one!!
South Florida Injury Law Firm
Areas of Practice