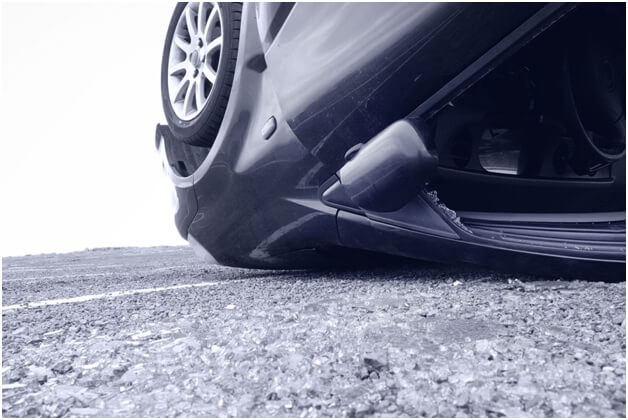 Last November, "The Fast and the Furious" actor Paul Walker and former race car driver Roger Rodas lost their lives after crashing a high-performance Porsche in Santa Clarita, California. Although the report from the crash investigation says that the accident was caused by speeding (93 mph), Kristine Rodas is still looking for answers to explain her husband's death.
Ms. Rodas recently filed a wrongful death lawsuit against Porsche Cars North America, claiming that her husband's 2005 Porsche Carrera GT—which is capable of going from 0 to 60 in 3.5 seconds and has a top speed of 205 miles per hour—was not equipped with a proper crash cage and safety features in the gas tank that could have saved its occupants' lives.  The suit also alleges that a mechanical malfunction forced Rodas off the road.
It's less common to hear about this kind of solo-vehicle wrongful death lawsuit than it is to hear about multi-vehicle accidents in which one driver was clearly reckless or negligent. However, there are legitimate reasons for filing a wrongful death suit in solo-vehicle accident cases: if unsafe road conditions or a manufacturer defect resulted in a fatal accident, then the surviving family of the accident victim has a right to hold the negligent party responsible.
As a Boca Raton wrongful death attorney, I want everyone in my community to understand when they can file a wrongful death suit in a car accident case and what steps they need to take.
Cases in Which a Car Accident Results in Wrongful Death
If you're considering filing a wrongful death lawsuit after the loss of a loved one in a car accident, the first thing you need to do is determine who was responsible for the accident. Some examples of a negligent party include:
• Another driver who was intoxicated, distracted, sleep-deprived, inexperienced, or driving recklessly for another reason
•The city or state, if they failed to maintain safe road conditions (e.g. if the city knew about but did not fill in the large pothole that caused your loved one to lose control of their vehicle)
•The vehicle manufacturer, if their vehicle contained a defective part such as faulty brakes or failing suspension, and that defective part caused a fatal accident

Although there is always an official investigation into fatal car accidents, as there was in the Paul Walker/Roger Rodas case, you may need to hire your own investigative team to determine the cause of the accident.
Initial Steps to Strengthening Your Case
File a wrongful death lawsuit within the statute of limitations. If you suspect that your loved one died as a result of a third party's negligence, you should contact an experienced attorney and file a lawsuit as soon as possible, in part because it will be easier to reconstruct the accident the sooner you file, and also because you are legally required to make your case within a certain time frame. The statute of limitations for wrongful death cases varies from state to state; in Florida it is two years.
Gather concrete evidence. In some cases, your attorney may hire an investigative team to return to the scene of the evidence to look for things such as skid marks and road flaws. The specialists will likely look closely at the car(s) involved in the accident as well. Meanwhile, your attorney may subpoena footage from traffic cameras, surveillance cameras, or even someone who filmed the accident on their phone, if that sort of evidence is available.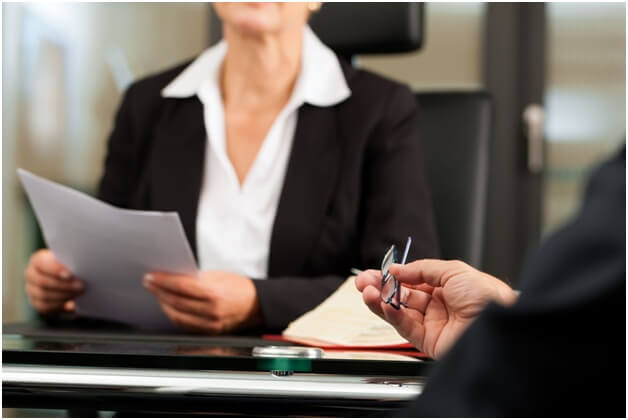 Interview witnesses. If anyone witnessed the accident, your attorney should meet with them as soon as possible, since memories become faultier with the pass of time.
Present your case in court. You should always have a well-qualified wrongful death attorney represent you in this type of case since so much is at stake, but more so if you are going up against a car manufacturer or insurance company. These organizations will do everything they can to prove your loved one's actions contributed to the accident, and you'll need a lawyer who has handled this type of case to counter their arguments and give you the best chance of recovering compensation.
About the Author:
Jeffrey Braxton is a trial lawyer in Fort Lauderdale who has devoted his 22-year career to the practice of personal injury law. As lead trial attorney for The South Florida Injury Law Firm, Jeff has litigated thousands of cases and is a member of the Million Dollar Advocates Forum, an exclusive group of attorneys who have resolved cases in excess of one million dollars.