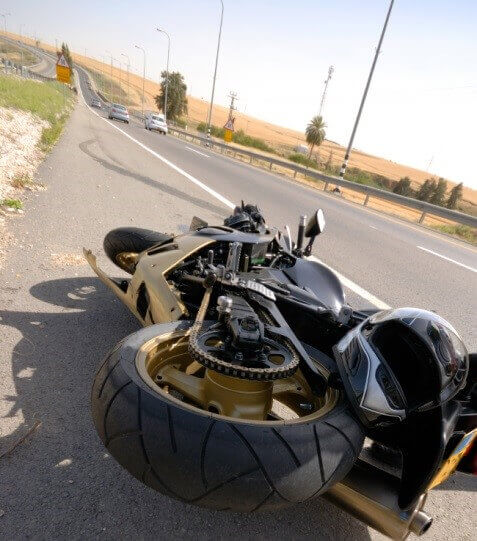 It's no secret that motorcyclists typically suffer far more serious injuries than car occupants when they're involved in a multi-vehicle collision. Without safety features like air bags and a crumple zone, motorcyclists are incredibly vulnerable and may face an expensive and lengthy recovery if they survive the accident. Because of this, any motorcyclist who was injured by a negligent driver should hold that driver responsible and seek compensation for medical expenses, lost wages, and other associated costs.
Of course, getting that much-needed compensation isn't as easy as just pointing a finger at the car driver and saying that they were the one who caused the accident. In a civil case, the plaintiff is responsible for proving that the defendant is at fault. To make things even more challenging, jury members may be biased against motorcyclists and may be less likely to award the same kind of settlement that they would award to a car driver in a two-car accident.
This does not mean that you should give up on the idea of recovering compensation as a motorcyclist in an auto accident. It does, however, mean that you should work closely with an experienced motorcycle accident lawyer to gather the kind of concrete evidence necessary to prove your case. Below are a few types of evidence that can help your cause.
Police Report
If a police officer arrived at the scene of your accident, he or she most likely filled out an accident report. This report may contain valuable evidence for your case, especially if the police officer actually witnessed the accident and issued a citation to the driver. Even if they didn't cite the driver, they may have noted that negligent behavior caused the accident and that you were injured and needed medical attention after the accident.
Witness Testimony
Witness testimony can be problematic because human memory is fallible, and there's no way to know that an accident played out exactly the way an eyewitness described it. However, if your motorcycle accident occurred in a crowded area and multiple people saw it happen, it may be worth having credible witnesses testify that the car driver was at fault. The most reliable witnesses are people who saw the entire accident (rather than people who heard the impact and saw the aftermath) and were not distracted by other factors (such as a young child that they were holding or the need to maneuver their own vehicle away from the accident).
Damage to Motorcycle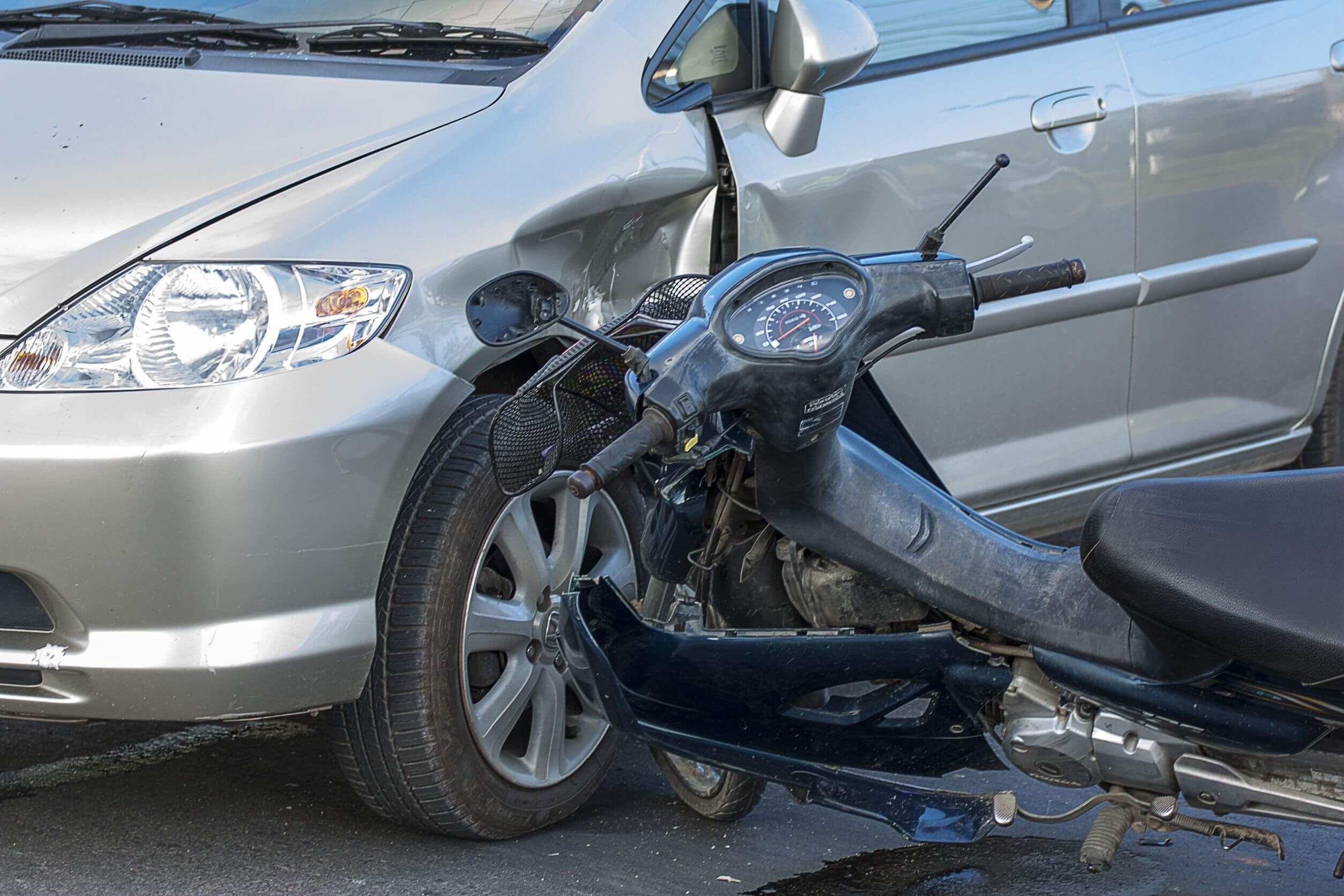 In certain cases, the type of damage that your motorcycle incurs may clearly show how the driver hit you and prove that they are at fault. For example, if a car rear-ended you, the back of your motorcycle and the front of the car would experience the most damage. This would paint a pretty clear picture of what happened and show that the driver was liable, since rear-end collisions are almost always the fault of the second vehicle.
Your personal injury lawyer may be able to uncover additional types of evidence that could prove fault, such as footage from a traffic camera or a doctor's testimony showing that your injury was caused by a certain type of impact. Every case is unique, and it's important not to leave any stone unturned when the compensation that you need in order to get back on your feet is at stake.
About the Author:
Jeffrey Braxton is a trial lawyer in Fort Lauderdale who has devoted his 22-year career to the practice of personal injury law. As lead trial attorney for The South Florida Injury Law Firm, Jeff has litigated thousands of cases and is a member of the Million Dollar Advocates Forum, an exclusive group of attorneys who have resolved cases in excess of one million dollars.