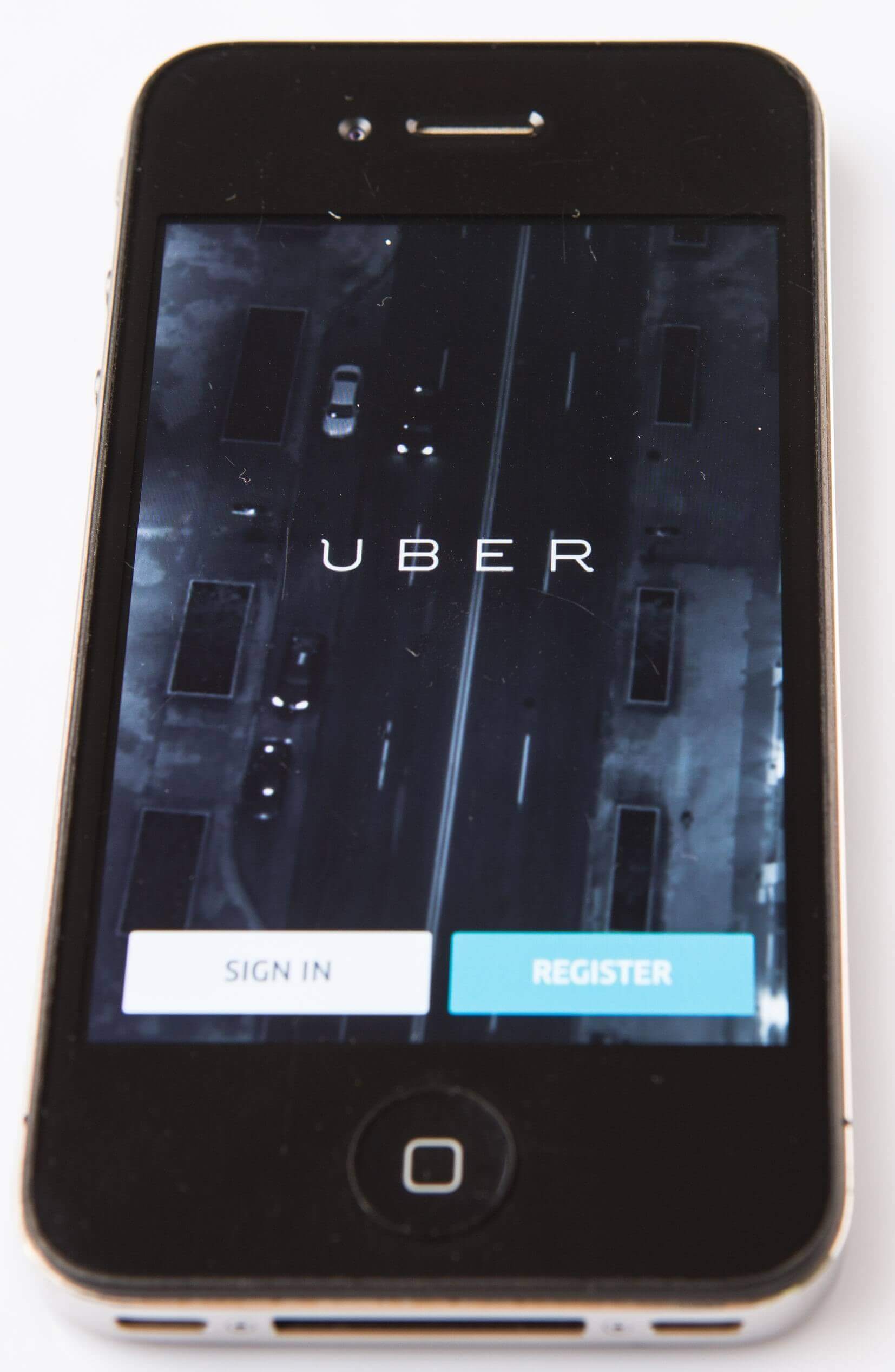 Seemingly overnight, ride share companies like Lyft and Uber have all but taken over in some major U.S. cities. While these companies have certainly brought their share of advantages, they have also brought a whole new bunch of potential issues and questions that need answering. For instance, what safety precautions are these companies following, and what steps are they taking to protect their drivers and passengers?
Even before we can answer these questions, though, ride share companies must decide what types of companies they are and which types of employees their drivers are. Unfortunately, the answers to these questions are not always completely clear. As of today, both Uber and Lyft classify their drivers as independent contractors, which means the companies are not responsible for paying certain expenses such as liability insurance and workers' compensation. Now, however, separate lawsuits are being filed against both companies by drivers who claim that they ought to be treated as employees and not independent contractors.
Employee Classification
There have always been differing levels of employees—those hired directly by a company, those hired by a third-party agency to work for a company, independent contractors, and so on. These classifications decide how a company will be obligated to each worker and will dictate whether or not the worker will be eligible for benefits such as workers' compensation.
While the different types of employee classifications are always changing, there are a few classic overarching employee categories that most people agree on:
Regular employee – A regular employee is an individual who is employed directly by a company. Regular employees can work either full- or part-time, with different benefits being extended for each individual role. For regular employees, benefits like health care and liability insurance come directly from the company.
Fixed-term or contract employees – Contract employees are hired for set periods of time. Although their work agreement is temporary, for the time that they are working within a company, they are entitled to the same benefits as regular employees and will receive pay and benefits equal to what they would receive if they were regular employees.
Independent contractors – Independent contractors are usually freelancers who work for themselves on a day-by-day basis. They set their own rates and are paid directly by the company that they are working for, but they are not eligible to receive any additional benefits from the company.
Uber and Lyft drivers are currently considered independent contractors. And as many of these drivers are coming to realize, the lack of benefits for independent contractors can be extremely problematic in a number of ways. But because drivers are not contractually bound to ride share companies, the companies do not consider themselves indebted to or responsible for these drivers in any way.
For ride share drivers, this is unacceptable. If personal injuries are sustained on the job, drivers deserve to be compensated. When drivers are hurt or unable to work, the whole company takes a blow—without drivers, ride share companies could not exist.  Companies like Uber and Lyft ought to recognize this, realize how valuable their drivers truly are, and start treating them as assets.
Drivers are just as likely to incur on-the-job injuries as employees in other lines of work. Unlike employees with other companies, though, ride share drivers usually have little to no way of protecting themselves against certain potential injuries. Consider taxicabs, for instance, which at least have protective glass separating the driver from the passengers in the back seat. Uber and Lyft drivers do not even have that. This means that driving for companies like Uber or Lyft can be far more dangerous than one may initially think.
Ride-Share Injuries Not Limited to Drivers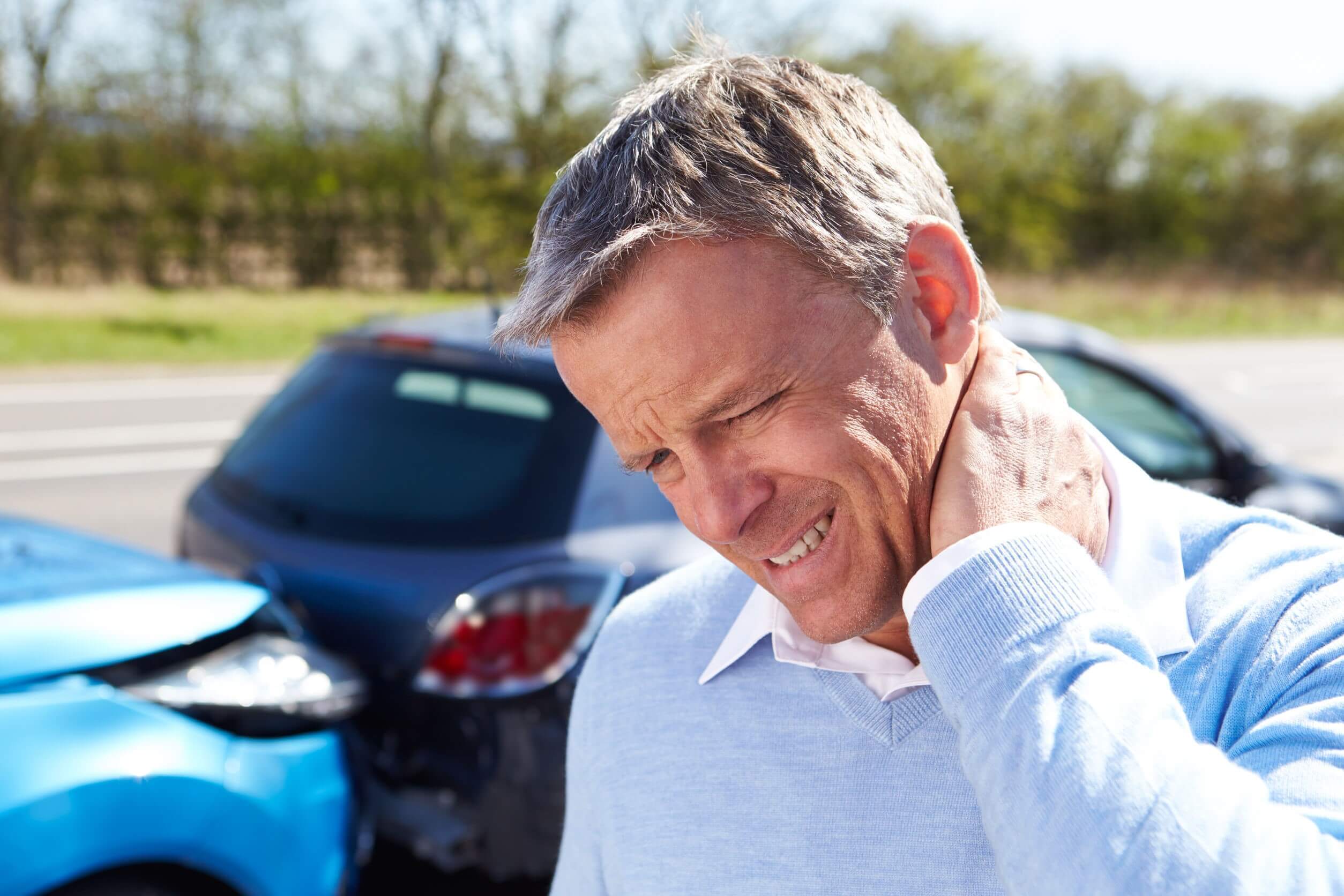 Of course, we can't forget the passengers. Passengers are equally at risk of injury in Uber and Lyft cars, and unfortunately they are just as ignored by these companies' insurance policies as the drivers are. But as long as ride share companies are sticking with their story they are not obligated to pay liability insurance, neither the drivers nor passengers will be fully covered if accidents occur.
As anyone who has been injured in an auto accident knows, the damages and injuries sustained can be significant – sometimes life-changing. Responsible companies should not be allowed to simply abandon people who work for them or are injured due to their negligence.
If you have been injured as a driver or a passenger in a ride share car, do not allow these companies to shirk their responsibilities and leave you helpless. Fight for the compensation that you deserve by contacting a qualified attorney today.
Just because ride share drivers are currently considered independent contractors by companies like Lyft and Uber does not mean that these companies should receive a pass whenever a sticky legal issue comes up. When accidents happen, responsible parties must be held accountable.