As the weather heats up, time in the pool becomes a necessity for many people. Nothing feels better than cooling off in a pool, whether you're at your local swimming club or at a friend's home. Unfortunately, swimming pools come with big risks, and Floridians should keep the potential for injury in mind before taking a dip.
As an experienced Florida personal injury lawyer, I'm well aware of the many different ways that people can get hurt in pools. Here are six ways you could potentially be hurt in a swimming pool this summer. Remember, the more you know, the more accidents you can prevent.
Diving Injuries
Diving is a fun way to show off and get into the pool, but shallow waters can cause life-threatening injuries. Swimmers should be cautious of the depth of the pool they are diving in. Above-ground pools, for example, are always too shallow for divers. Over half of all diving injuries occur in water that is four feet deep or less.
If a swimmer hits their head while diving or jumping into a pool, they should be sent to a doctor immediately. Even if the swimmer appears fine throughout the rest of the day, they may be at risk of a traumatic brain injury (TBI.) Over 1.7 million people suffer from a TBI each year, but half of these cases are not recognized or reported. These injuries only get worse if they are unchecked.
Disembowelment
This isn't one many people think of – or realize – when thinking about pool injuries, but it can happen – particularly if kids aren't careful. How?
If a young child is sitting near a pool's skimmer box, the connected suction pump could eviscerate them. This is an especially gruesome and impactful injury. Evisceration can result in the victim needing their food to be administered through an IV, colostomies, or even death.
Other Drain Injuries
Pool drains and suction pumps can cause injuries apart from disembowelment. This area of the pool can create a suction that moves up to 500 pounds of force, so swimmers of all sizes should avoid the area. Suction from a pool drain may cause:
Loss of jewelry and accessories, or these items being pulled from and injuring or choking the swimmer
Loss of fingers, toes, hand or feet
Other organ damage
Skin Irritations from Chemicals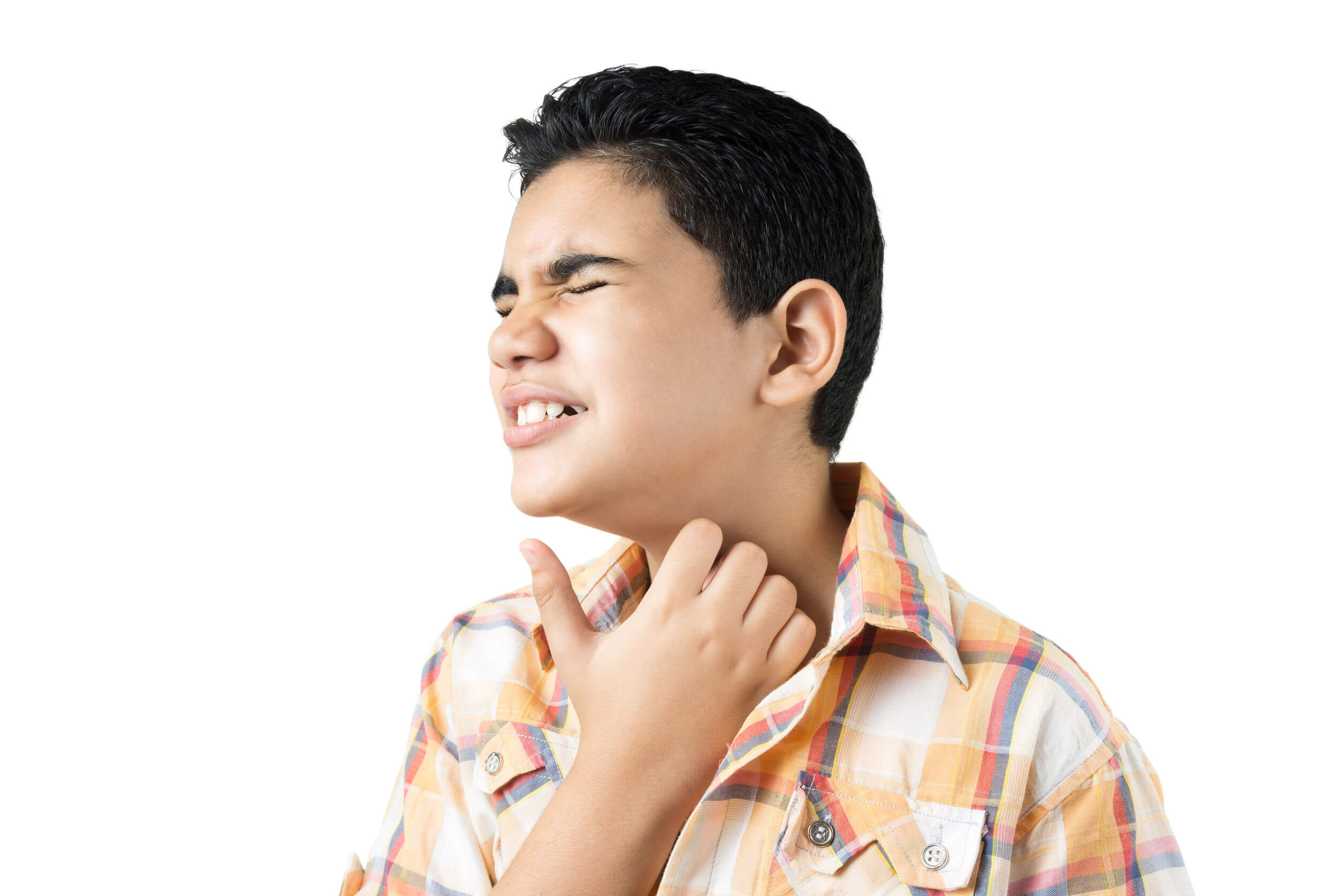 Conversely, if a drain is not properly working, injuries can still occur. Drains and suction pumps move chemicals throughout the pool to kill bacteria and keep the area clean. If the drain is malfunctioning, or the owner of the pool is not properly maintaining it, a variety of injuries can occur.
The presence of bacteria and a high concentration of bacteria-killing chemicals could cause:
Skin and eye irritation
Stomach problems and infections
Further injury to existing cuts or lacerations (infections)
Lacerations and Cuts
Proper pool maintenance also involves checking the pool for potential risks of lacerations or cuts. Over the years, pool lining can get ripped or torn. If these materials have sharp edges, swimmers can get cut while they are playing or running. Inground pools that are surrounded by concrete also pose a big risk for swimmers.
Even a small cut poses a big risk. As we mentioned earlier, a cut can become seriously infected if it comes into contact with the wrong bacteria or chemicals. If you notice that a loved one has suffered cuts while swimming in a pool, take proper care to treat the cut and remove the person from that area until the cut is healed.
Drowning
Drowning is one of the most common and serious pool injuries. Nine people drown in America every single day. Children are at an especially high risk – drowning is the second-leading cause of unintentional death for children ages 1-14.
Drowning doesn't just occur when inexperienced swimmers get in the water, though. All it takes is lying face down in 30 mm of water for someone to drown. A victim may drown because of an injury that occurs in the pool, horseplay, or overcrowding. Stay alert for signs of drowning to keep your loved ones safe this summer.
Being Alert to Swimming Pool Dangers Can't Always Save You
These aren't the only possible injuries that you might experience at a pool. Your best way to stay safe is to remain alert at all times and prepare ahead of time.
Unfortunately, even the most prepared people cannot account for the negligence of others, and if you or someone you love is hurt, you owe it to your family to hold them accountable
Reach out to a Florida personal injury lawyer today about your options for compensation.
About the Author:
Jeffrey Braxton is a trial lawyer in Fort Lauderdale who has devoted his career to the practice of personal injury law. As lead trial attorney for the South Florida Injury Law Firm, Jeff has litigated thousands of cases and is a member of the Million Dollar Advocates Forum, an exclusive group of attorneys who have resolved cases in excess of one million dollars.