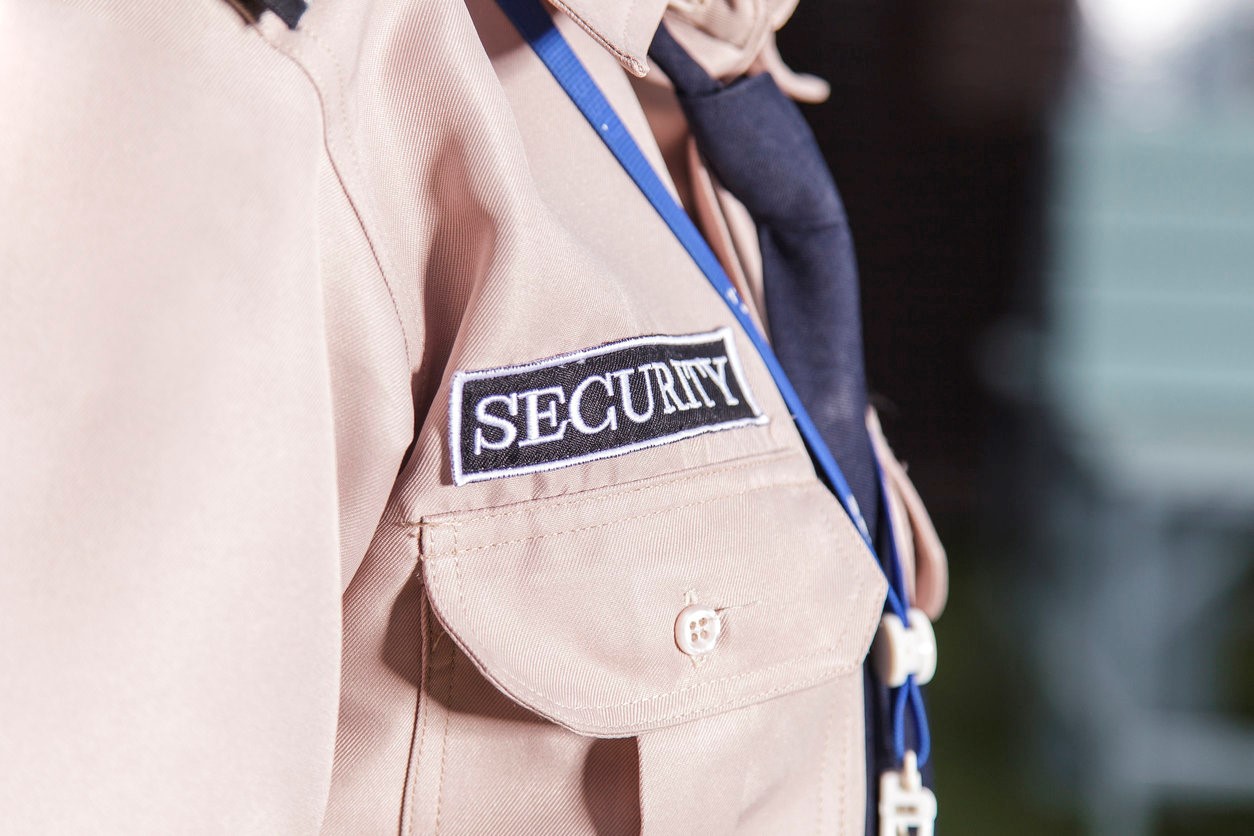 If you have been the victim of a crime, you may have found yourself going through the incident and asking yourself how the crime could have been prevented. Could you have taken a different route? What if you had gone out with another person? Could you have carried better protection?
Here's something you might not have considered: was the property in which the crime was committed properly secured and guarded?
For example, a rape in a parking lot might have been prevented if there was proper lighting or a security guard on site. A second or third robbery in the halls of an apartment building might have been prevented if the owners took action to improve security after the first incident.
In both of the above cases, victims may be able to file a claim against the owner of the property for negligent security.
What Is a Negligent Security Case?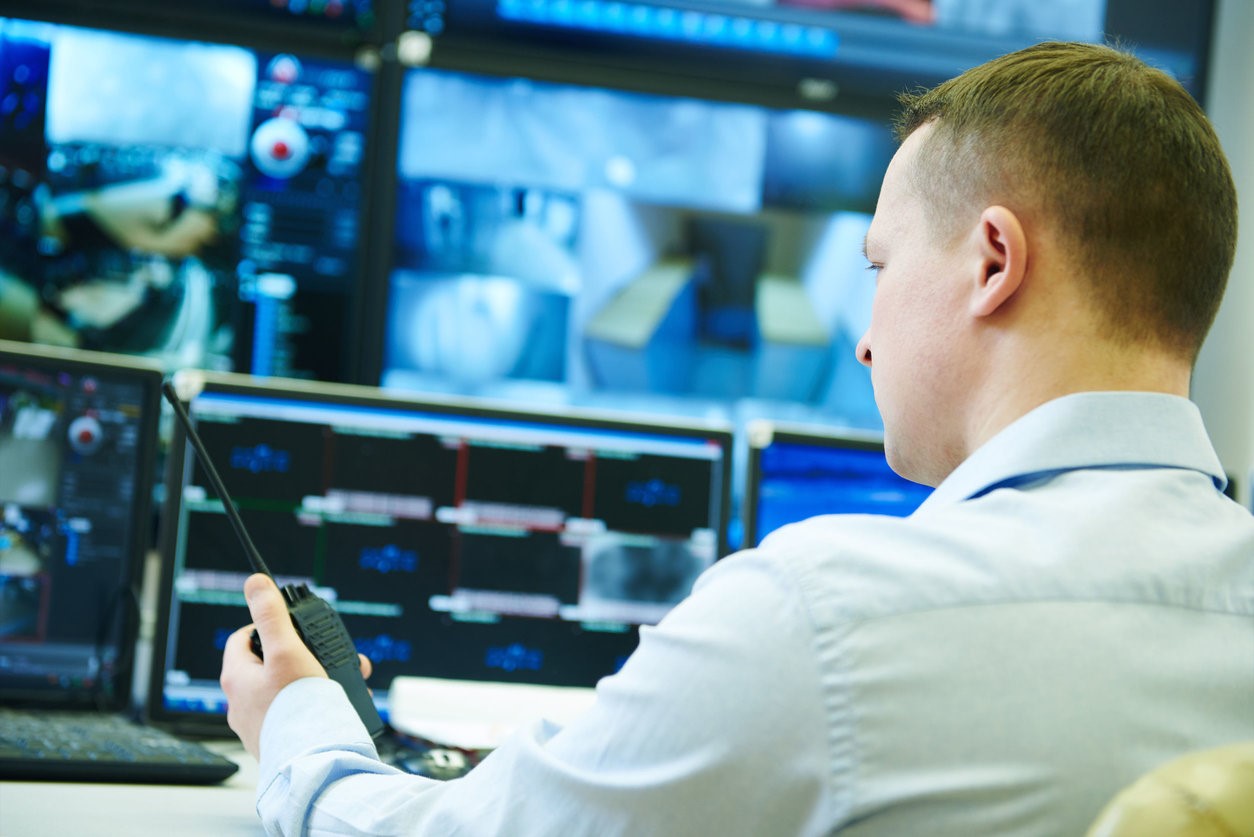 Negligent security cases are a form of premises liability that deal with crimes committed due to a lack of adequate security on a property. Similar to premises liability, negligent security relies on the notion that property owners or staff were aware of a specific risk and failed to take measures to prevent that risk or warn tenants or guests of that risk.
The difference is that most premises liability cases tend to involve things like slip and falls, whereas negligent security cases arise from a violent crime (murder, rape, robbery, theft, for example) occurring on a particular property when it could have been prevented.
You may be able to sue for damages that were associated with a negligent security crime, including loss of property, medical bills (if the crime involved violence that necessitated medical treatment), and so on.
The premise behind negligent security suits is that, with adequate security measures, the crime would not have been committed. Adequate security could mean anything from lighting to security personnel on the premises to maintenance personnel properly fixing and checking locks around the property.
To begin a negligent security case, a plaintiff must file a claim against the owner of the property for compensation related to the damages and losses associated with the crime.
Why Sue the Property Owner?
Suing the property owner rather than pursuing the person who committed the crime against you may seem like a strange way to receive compensation.
But there are some definite advantages to taking up a negligent security case:
Accountability: Your argument is that the crime might have been prevented if proper security were in place. Filing a negligent security case allows for some accountability for the crimes committed against you.
Insurance: the property owner, rather than the criminal, will have some form of insurance that can actually cover your damages.
If you believe you are a victim of negligent security, there are several things you should do:
Read over your leasing agreement or any other contracts between you and the property owner. If, in the agreement, the property owner hands over the responsibility of providing adequate security to you, you might run into some issues in court.
Talk to neighbors or read over the crime reports of the area in which the crime was committed. If similar crimes had been committed and the property owners failed to act and make the area safer, you will have a stronger case.
Contact a Florida personal injury lawyer. The lawyer will be able to discuss your options for filing a negligent security case, and the damages you could recover from the incident.