Summertime is quickly approaching, which means barbecues, family vacations, and a lot of days sitting by the pool. While you and your loved ones enjoy the hot summer weather and cool water, it is important to keep yourself safe. In this post we will be focusing on swimming pool injuries and how to prevent them.
Swimming pool accidents can happen quickly, and most people never see them coming. Common causes of swimming pool accidents include:
Electrocution
Swimming Pool Disembowelment
Moreover, swimming pool injuries can happen anywhere, from the hotel hot tub to your home's kiddie pool. Sadly, it is very common for children to drown at home while under the care of their parents. Below are the most common causes of swimming pool injuries, as well as advice on how to keep your loved ones safe this summer.
Not Learning How to Swim. Even in Florida, there are many adults and children who simply do not know how to swim. If you're over a certain age, taking formal swimming lessons through school, recreation centers, or the local pool may be embarrassing, but it's absolutely worth it. Learning proper swimming skills will not only reduce your risk of drowning, but can also keep you safer when you're hanging out near pools but not in them.
So don't delay. Sign you and your loved ones up for swimming lessons today. And if you aren't already CPR certified, take classes in CPR certification so you can help loved ones if they lose consciousness from taking in too much water.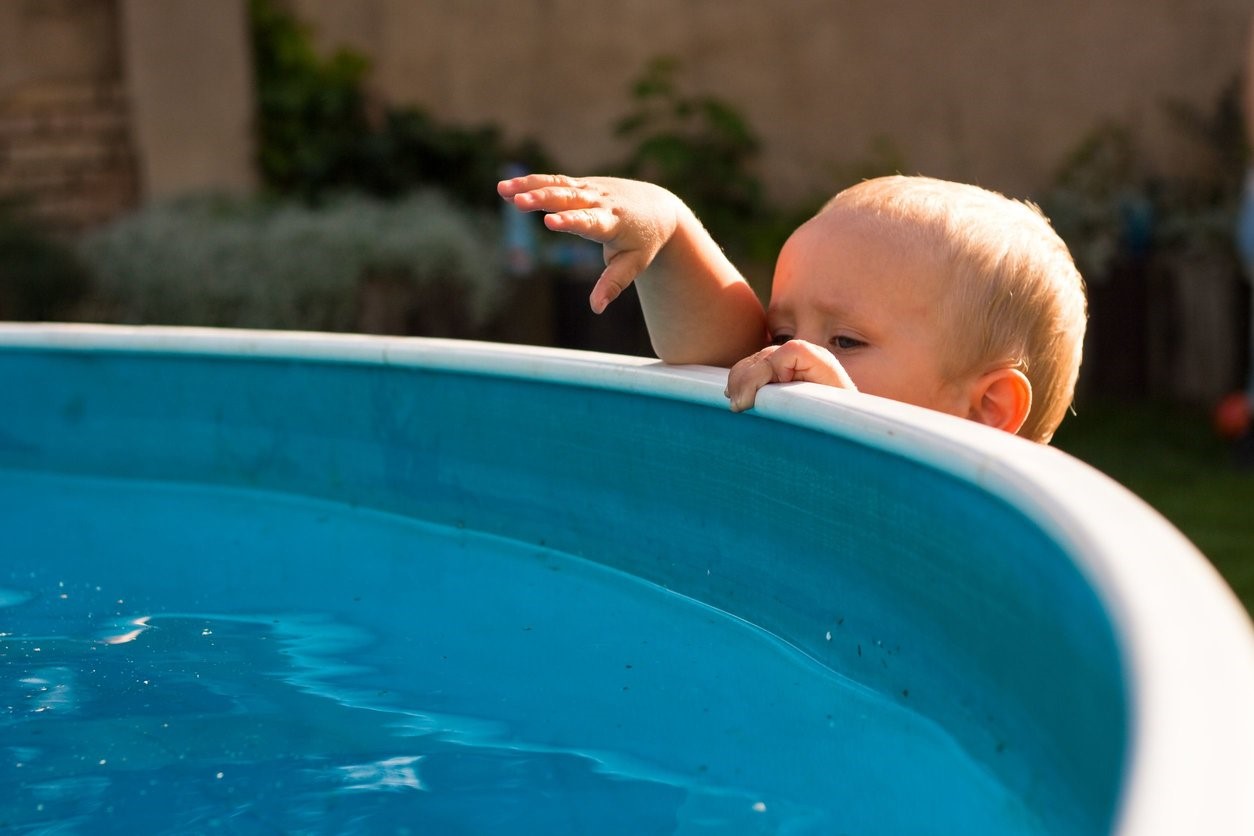 Lack of Supervision. True or False: It takes less than 5 minutes of submersion to drown. It's true! Run a quick errand away from your child in the bathtub or pool, and you may come back to an emergency situation.
If you are supervising children while they play in the water, do not leave your post. Take turns playing lifeguard with other parents or responsible adults to prevent any accidents or injuries.
Intoxication. Stay safe on your next beach vacation. According to the Centers for Disease Control and Prevention (CDC), 70% of water recreation deaths involve alcohol. Prolonged sun exposure can contribute to dehydration and make the effects of alcohol (impaired judgment, lack of coordination, slow response) more intense and more risky. If you drink alcohol and swim, be sure to keep yourself hydrated and monitor your alcohol intake.
Horsing around. Pools are meant to be fun, and both kids and adults love to jump in, splash around, and play all kinds of pool games. But you still have to obey certain safety protocols. Kids need to be taught that water can be just as dangerous as it is fun. Far too many people suffer slip and fall injuries around pools because they are running around. And if a pool is too shallow for diving, it is important that there are clear signs warning people not to jump in.
Improper security. To keep small children and others safe, swimming pools must be outfitted with proper fencing or some kind of latched gate or door to prevent anyone from falling in and drowning.
The Florida Department of Health Injury Prevention Initiative has issued past statements telling its citizens that pool safety is everyone's responsibility. But even if you take pains to make sure that your pool is as safe as possible, you have little control over neighborhood swimming areas or the pools of your child's friends. If someone you love is injured or killed in another person's swimming pool, you may be able to hold them responsible and receive compensation for what you and your family have had to endure.