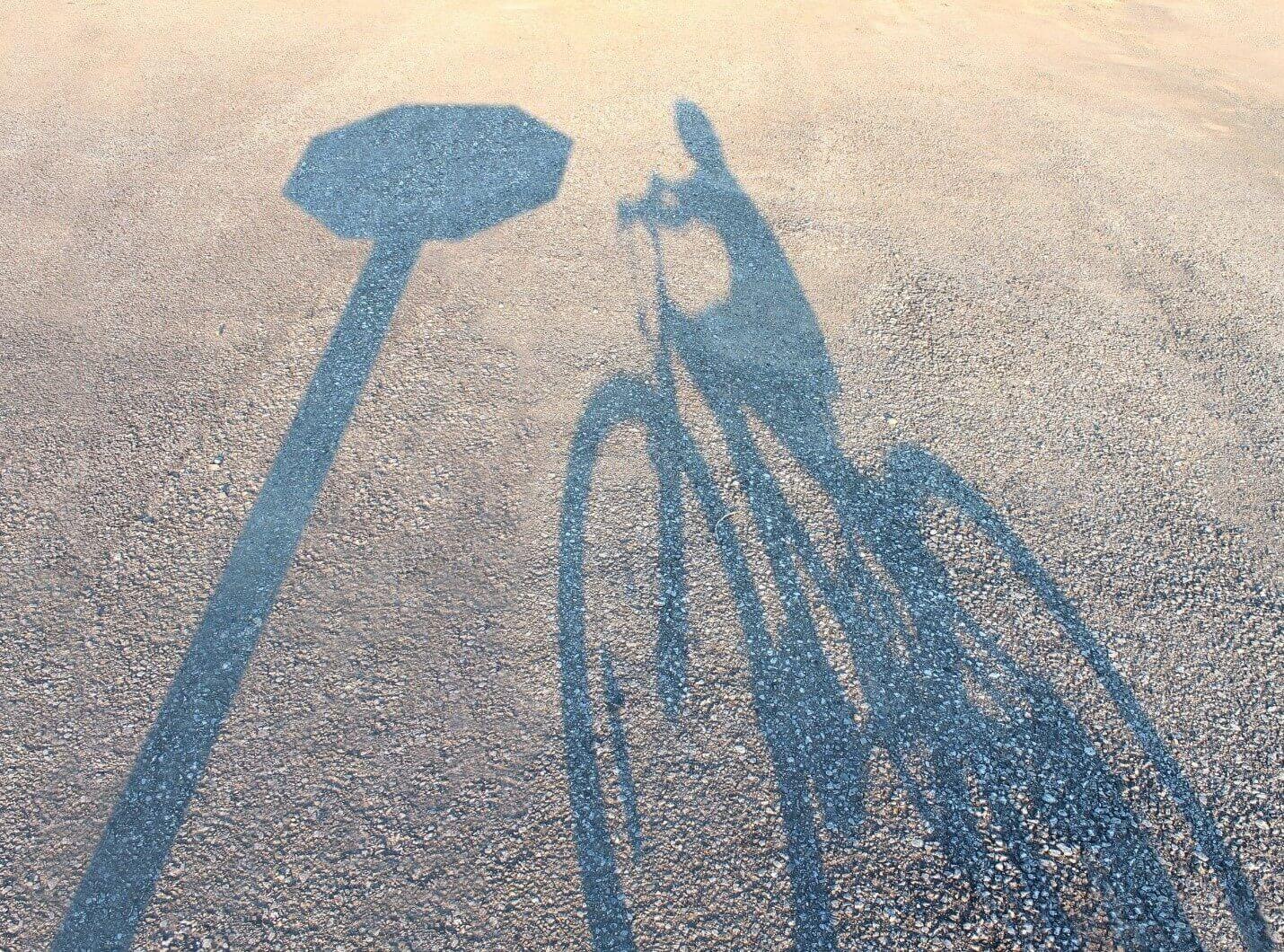 The most lethal state in the nation for bicyclists.
That's what reporters from News-Press.Com called Florida in a story that revealed some alarming facts and statistics about bike accidents in Florida. The report dug deep into records of bike crashes in Lee and Collier, two Florida counties that rank highly for fatalities and accidents involving cyclists.
Below, we've highlighted six disturbing facts about bike accidents and injuries discovered through the study.
Many Florida counties see hundreds of bike accidents every year. Last year, Miami topped the list for the most bike crashes and fatalities in Florida, with 985 accidents and 15 deaths. Broward, Hillsborough, and Lee were also high on the list. In the past three years, the number of bike accidents in Collier increased by 40 percent, while in Lee, the accident rate rose almost 71 percent. The skyrocketing bike accident rates may be attributed in part to the increasing number of cyclists on our roads, as more and more residents and tourists are choosing to get around via bicycle.
Drivers are twice as likely to be the cause of bike accidents. There has long been contention between cyclists and motorists, with the latter blaming cyclists for disobeying traffic laws and acting as though they "own the road." However, the study found that drivers are two times as likely to cause a collision. The majority of accidents occur when a driver fails to yield at angles at intersections.
Florida drivers are some of the worst in the nation. Florida is lagging behind in terms of implementing road safety legislation, with insufficient laws geared toward impaired drivers and teens, as well as minimal distracted driving rules. Disturbingly, the study found that hit and runs have increased by 50 percent in Lee and 41 percent Collier within the past two years.
Drivers in their 20s and 40s pose the biggest threat. Though cyclists and safety advocates alike often point to senior drivers as the biggest threat to cyclists on the road, the study found that seniors are not the cause of the majority of accidents. 20 to 24-year-old drivers are most frequently the cause of bicycle collisions, followed by 45- to 49-year-old drivers.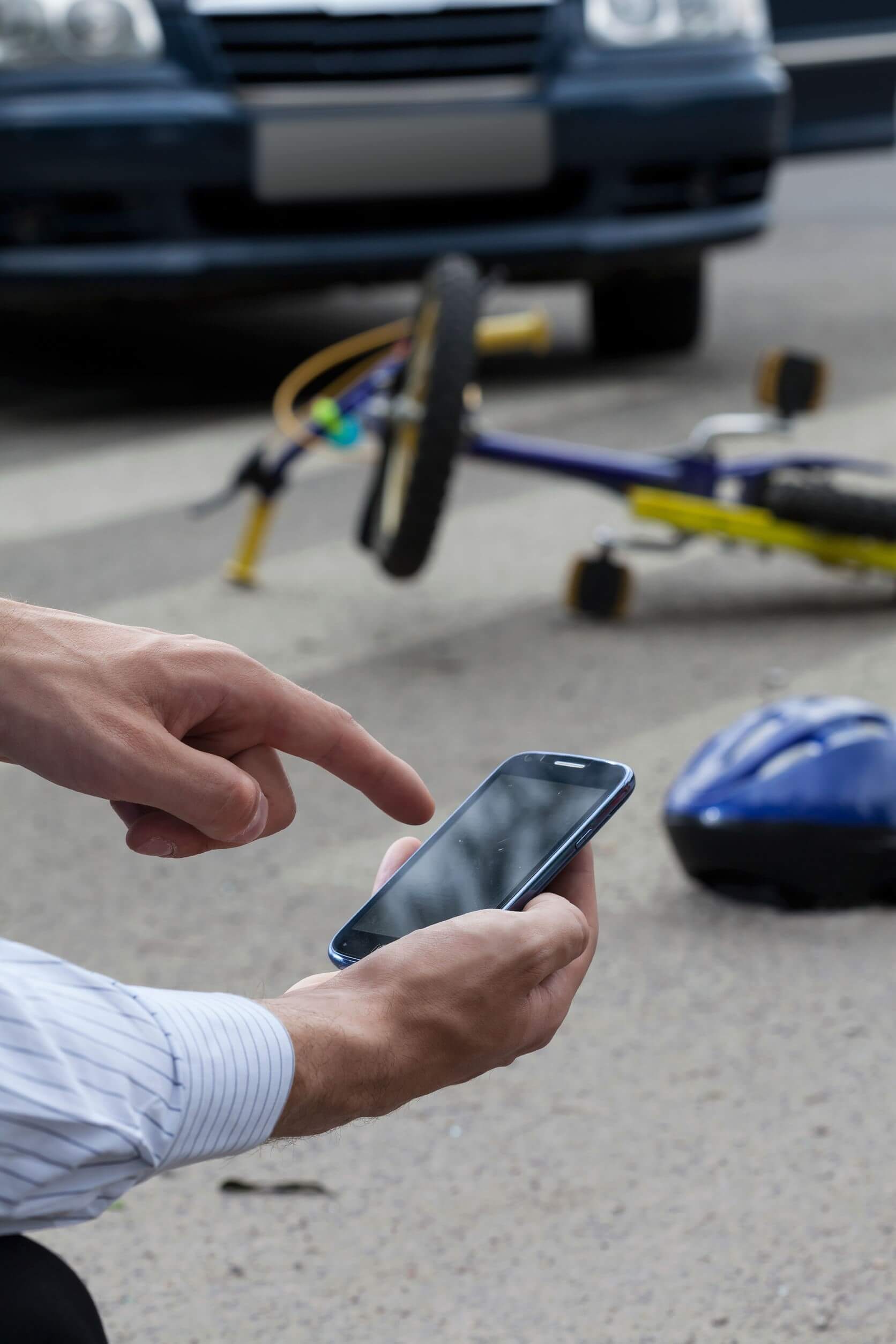 Harassment of cyclists is common in Florida. Pickup trucks in particular have gained notoriety for bullying cyclists, with some drivers intentionally braking or releasing smoke when bikers are behind. Despite this, the study found that passenger cars were involved in the most bike accidents, followed by pickups and SUVs.
Drivers who kill cyclists face minimal repercussions. In Florida, the maximum fine a motorist will face after killing a cyclist is $1,000. Currently, Florida lawmakers are pushing a bill that would increase the fine for drivers who harm cyclists.
While Florida lawmakers and safety advocates have been enforcing safety measures to protect bikers, state roads remain a dangerous place for riders. If you or a loved one has been injured by a motorist, do not allow the negligent or reckless driver to escape with a slap on the wrist.
With the help of an experienced Florida bike accident attorney, you can hold the at-fault driver accountable for their grievous actions, while securing compensation for your medical bills, any lost wages, and other costs related to recovery. By pursuing a bike accident claim, you can raise public awareness to our state's devastating problem with bike crashes and fatalities.