In the event of a car accident, you probably won't be thinking very clearly. But learning how to respond beforehand can help protect you from further physical harm, in addition to protecting your legal rights.
We all know car crashes happen every day—according to the Florida Department of Highway Safety and Motor Vehicles, over 300,000 accidents have already been reported in 2015. But do you know what to do when you're the one behind the wheel?
Though a car accident can be traumatic, how you behave immediately after the crash will have an enormous effect on you and your passengers' physical wellbeing and your legal liability.
1) Check for Injuries. After a car crash, the first step is to check yourself and any passengers for serious, life threatening injuries. If your car is still in motion, pull it over to the side of the road when it is safe to do so.
Florida law requires you to stop and check for injuries at the scene of an accident, and contact emergency medical care for anyone who needs it.  If your car is blocking traffic, you must move it out of the way. If your car cannot move, you are responsible for calling a tow truck.
It's important to also keep an eye out for minor—but still serious—injuries. If you or any of your passengers complain of neck, head, or back pain, it is best not to move them until medical personnel arrive.
2) Stay at the Scene. This is critical—leaving the scene of an accident before it is appropriate to do so can leave you open to criminal prosecution. Even if your intention isn't to flee from legal liability, you could be charged with a hit-and-run, especially if someone was injured during the accident.
3) Call the Police. In minor accidents, this may not be necessary. But if anyone was injured, or if there was more than slight damage to either vehicle, you are required to report the situation to the police. If you aren't sure, it may be better to err on the side of caution.
4) Exchange Information. Talk to the other drivers who were involved in the accident. Exchange names, addresses, phone numbers, driver's license numbers, license plate numbers, and basic insurance information.
While it is important to be as civil as possible with the other drivers, do not admit any fault in any way after an accident. This includes saying things like "I'm sorry, I just wasn't paying attention to that stop sign."
5) Talk to Any Witnesses. If there were any witnesses to the accident, try to get their contact information and ask them what they saw. Your insurance agency or attorney may need a statement from them later.
6) Take Pictures. Make sure to take pictures of any physical damage done during the crash—both to your car and any other drivers' vehicles. Having pictures of any damage will help your insurance properly compensate you, especially if you have photos from before the crash. Taking pictures of other drivers' vehicle damage will help protect you from fraudulent claims.
7) Contact Your Insurance Company.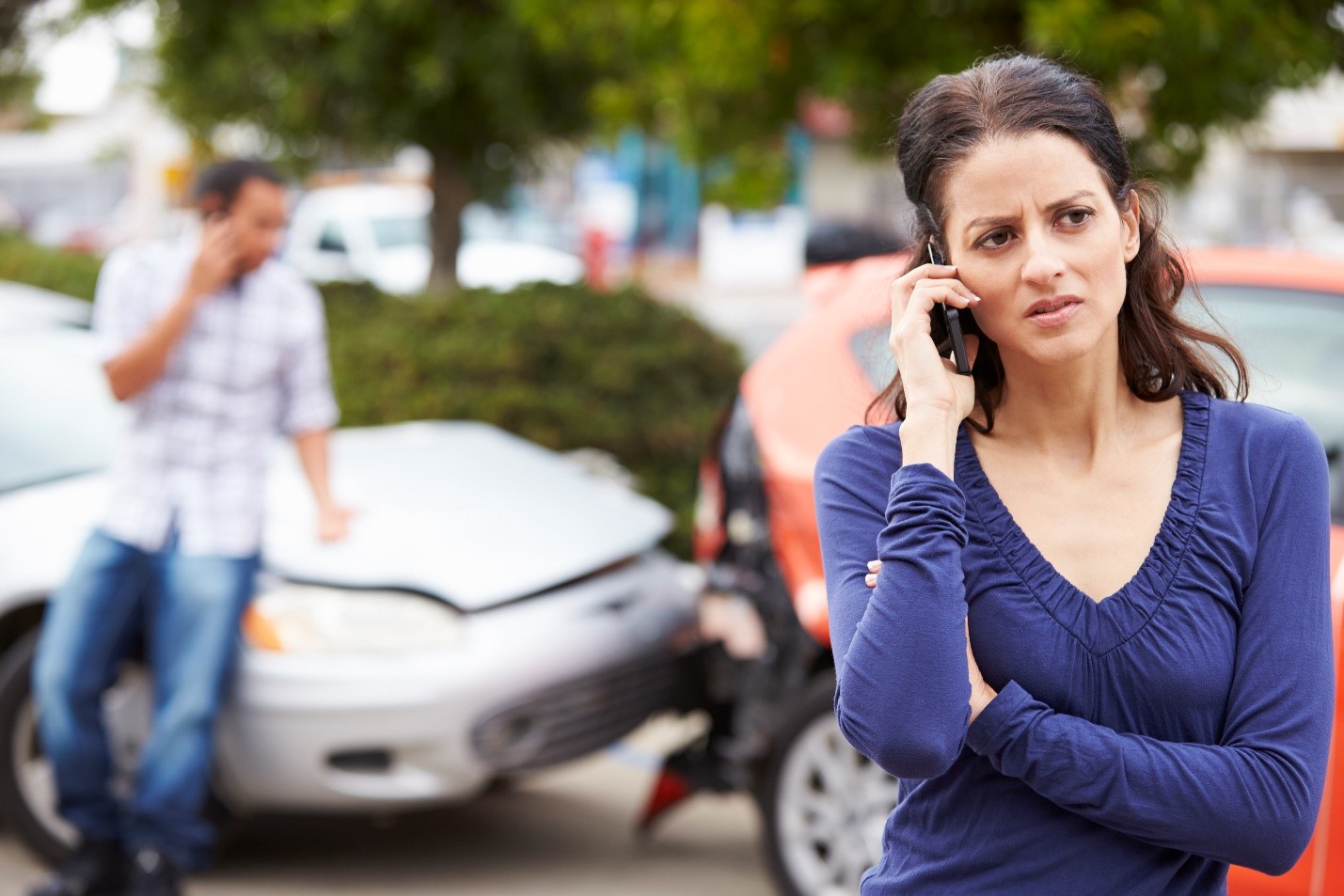 As soon as possible, you should contact your insurance company to notify them of the accident. Inform them of any injuries and damage to your vehicle.
8) Keep Track of Medical Treatment and Property Damage. Keep careful records of any medical treatment you receive as a result of the accident, and obtain a valuation of damages to your vehicle from your insurance company. If you disagree with your insurance company's assessment, you can get a third party estimate from a dealer or car repair specialist.
9) Speak to an Attorney. It's often difficult to get the compensation you need from insurance company settlements. When insurance companies fail to cover the true cost of the accident, you may need to contact an experienced auto accident law firm to get the necessary compensation from the individual responsible.
About the Author:
Jeffrey Braxton is a trial lawyer in Fort Lauderdale who has devoted his 22-year career to the practice of personal injury law. As lead trial attorney for The South Florida Injury Law Firm, Jeff has litigated thousands of cases and is a member of the Million Dollar Advocates Forum, an exclusive group of attorneys who have resolved cases in excess of one million dollars.