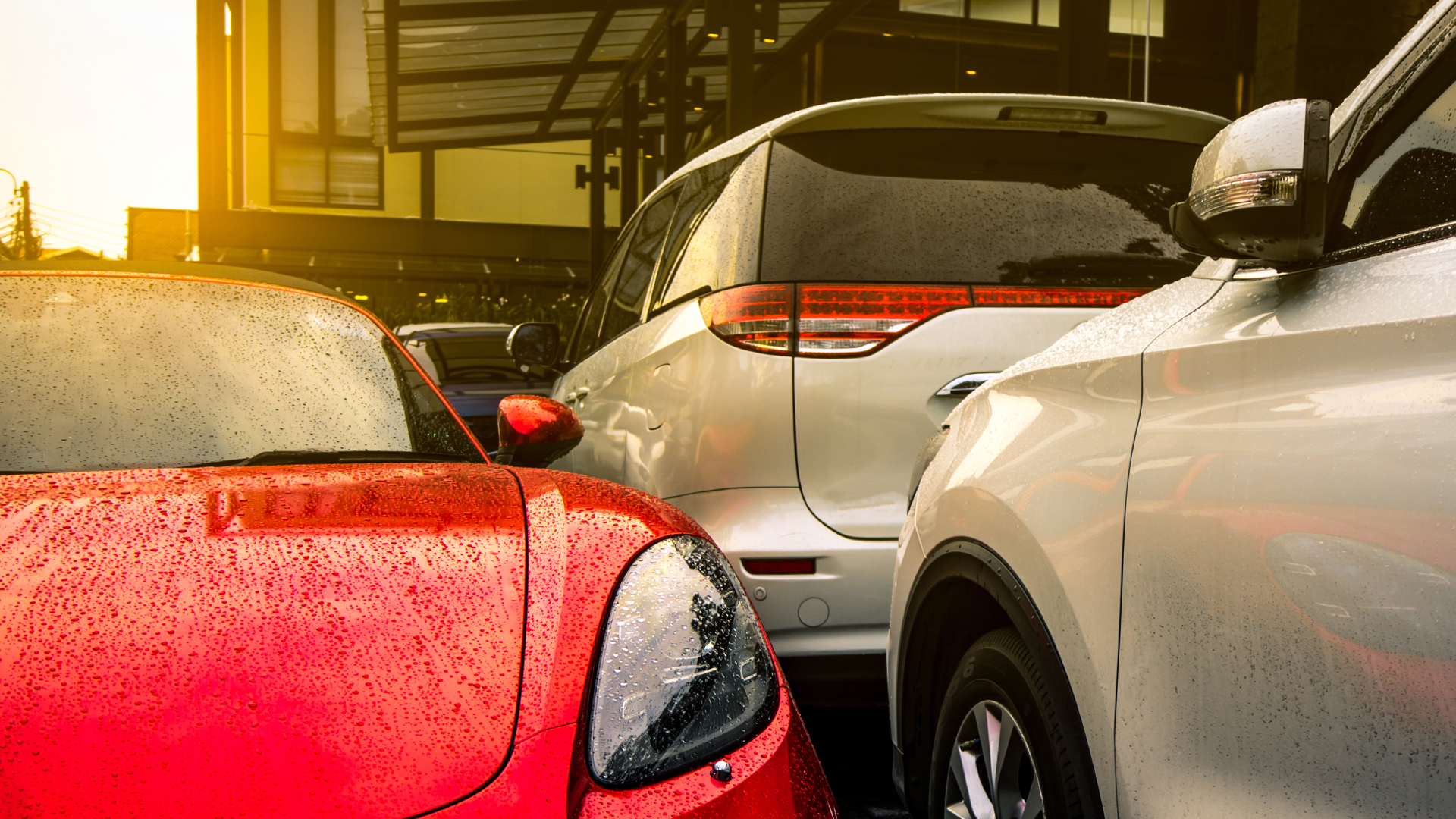 Car accidents can happen anywhere. Especially where you least expect it. Parking lots, driveways, parking garages, and drive-thrus are well-known for accident scenes.
Even your own living room.
On Wednesday, August 21st, an accident involving two cars ended up crashing into a Miami Gardens home. One of the drivers was air lifted to a nearby hospital.
The resident, who was inside his home at the time of the crash, stated:
"This isn't the first time something like this has happened"
He's right.  In just the last few months of 2019, there have been multiple car accidents in South Florida that have also caused damages to a home. In March, a driver smashed into a house in North Lauderdale in the middle of the day.  Another driver was hospitalized in April after crashing into a house in Lauderhill. Another driver attempting to avoid a collision drove straight into a Miami home in May.
Unfortunately, these instances are becoming too common throughout Dade, Broward and Palm Beach counties. It's important to pay attention while on the road and arm yourself with knowledge, whether you're the driver or passenger in a car accident or inside a home and have sustained damage or injuries from a car collision.
Know Your Rights
Under Florida Law, you may be entitled to monetary damages if you have been injured through the negligence or recklessness of another person. Damages may include reimbursement or compensation for:
Past and future medical costs
Home damage liabilities
Pain, suffering, and inconvenience
Lost wages or economic opportunities
Funeral expenses
Grief and suffering
A Personal Injury Case Begins Before You Leave the Scene of a Crash
While the circumstances behind each of these accidents are different, one fact holds true for all—the time immediately following the crash can be stressful and confusing.
Here are the seven most important things to do if you are involved in a South Florida auto accident.
Remain at the scene.
If an accident has occurred, it is essential for you to remain at the scene. It is your legal obligation to stop if you collide with anything, even if you do not think there is any damage.
Prioritize safety.
Take steps to ensure the safety of you, your passengers, and other drivers. If your vehicle is causing a major traffic obstruction, move it out of the road to a safe location and turn on hazard lights. Check for injuries and determine if anyone needs major care.
Contact the police.
Even if the accident is minor, call the police. When cops arrive at the scene of the accident, request that a police report be filed and get the names and badge numbers of the cops involved.
Document information.
Document as much information about the accident as you can while limiting discussion of the incident with the other driver.
Report the incident to your insurance company.
Notify your insurance company as soon as possible. Many insurers have a policy that requires you to report the accident within a certain time frame in order for the incident to be covered.
Seek medical attention.
Even if you do not notice any serious injuries at first, you should seek medical attention as soon as possible. This is particularly true if you notice any pain or strange effects in the aftermath of an accident, but it's not uncommon to begin feeling more pain a day or two after a car collision, and you don't want to wait that long if you can help it.
Consult with an auto accident attorney.
Even if your case seems straightforward, it's highly advised to consult with a car crash lawyer after an accident. Working with an attorney can improve your odds of obtaining the maximum amount of compensation. If a settlement cannot be reached, your attorney will be ready to take your case to court.
Help protect your friends and family by giving them the one essential tool they need to drive safely—knowledge.
Get The Help You Need
If you've been hurt in a vehicle accident in a parking lot, drive-thru, parking garage or inside a home where an accident has occurred, you may be eligible for compensation for your injuries. The South Florida Auto Accident and Personal Injury Lawyers understand your needs and dedicated to helping their clients get the maximum compensation for medical bills, lost wages, and pain and suffering.
Schedule a free consultation by calling (954) 488-JEFF (Fort Lauderdale), (954) 488-JEFF (Boca Raton & West Palm Beach), or 877-566-8759 (toll-free). You can also fill out this online form to set up your case evaluation. We're a dedicated team of personal injury lawyers who work on a contingency basis and will take your calls at any time, on any day of the week.