The summer allows us to get out on the beach more, celebrate more long weekends, and just have more fun in general. That fun, however, comes with a lot of risks every year.
Do you remember our blog post a few months back about the dangers of Memorial Day? We mentioned that it was the start to the hundred deadliest days for drivers.
One of the factors that attributes to the high accident rates during this time are long holiday weekends. There also tend to be more people on vacation, which means both more partying and more driving.
Luckily, that time period is now over. Labor Day weekend ended this 100-day period, so auto accidents and injuries should start to decline again.
Of course, that doesn't mean that driving-related dangers simply stop after Labor Day.
The Dangers Do Not Stop After Labor Day
Fall and winter driving comes with its own set of worries as the weather changes and the sun goes down earlier. Plus, there are plenty of bad driving behaviors that people engage in year-round. Below, we're going to look at some things that you still need to keep an eye out for as the weather cools.
Intoxicated drivers. Even though summer poses the highest risks for DUI accidents, there is still a high rate of intoxicated driving year round. According to MADD, 27 people die every day in America due to drunk driving crashes.
That's right – 27 people each day.
And there are hundreds of thousands more people who are injured due to DUI-related accidents. These accidents cause injuries ranging from broken bones to loss of limbs and paralysis. DUI-related crashes also cost the United States over $132 billion each year. That's $500 for every adult!
Moreover, there are still days that pose a high risk of DUI during the fall season. Obviously there are the numerous fall and winter holidays that tend to come with parties and drinking. But even beyond those times, there are others. Friday nights, for example, the night of the local homecoming dance, or the hours after a football game may have more drunk or tipsy drivers out on the road than usual.
Bottom line: it's important to know that DUI is a deadly risk no matter what time of year it is.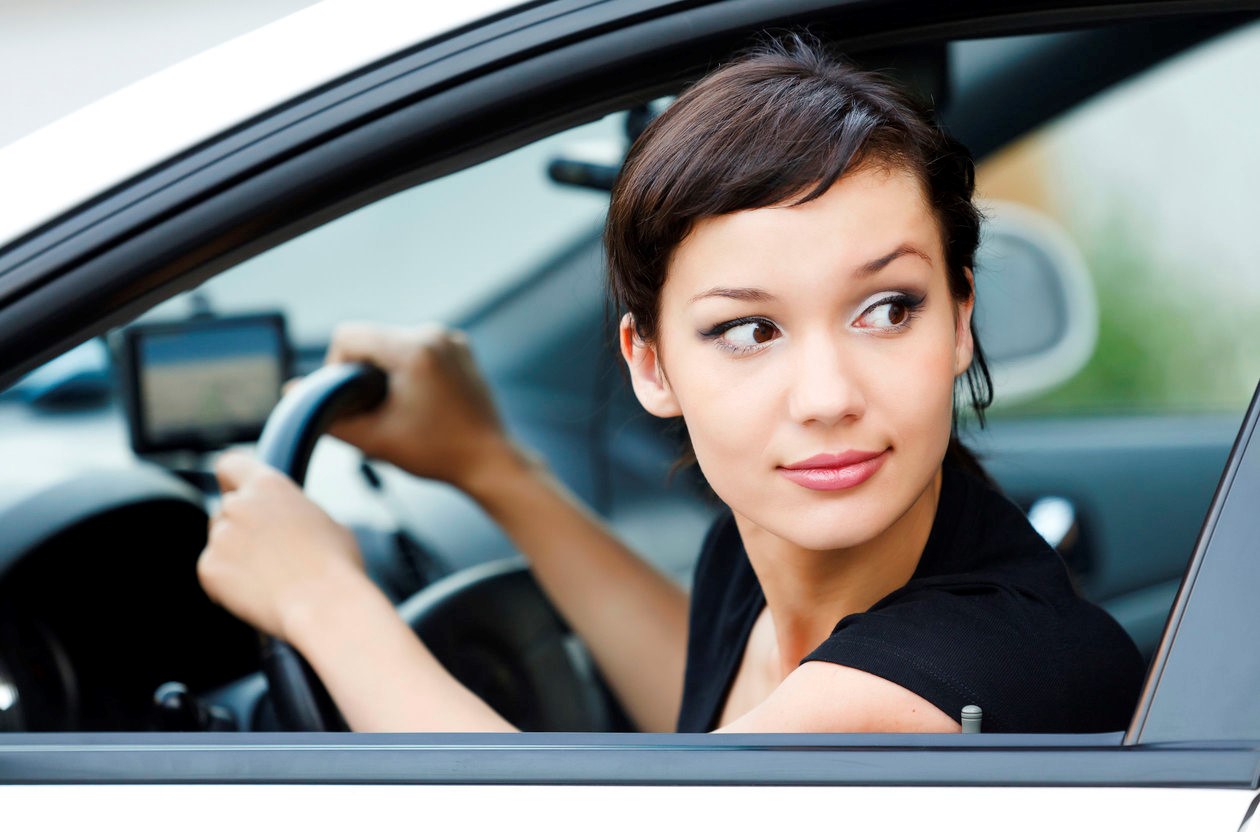 Young drivers in concentrated areas. Teenagers and young drivers may not be out on the road as often during the school year, but there's a tradeoff – they all tend to be on the road all at the same time and in the same location. If you drive anywhere near a school while classes are in session, be on high alert.
This is a group that has high rates of distracted driving and less experience behind the wheel. If you have young drivers or students driving to school this fall, be sure to educate them on the risks of texting and driving, as well as other safe driving habits such as staying below the speed limit, not engaging drivers who have road rage, and so on.
Distracted driving. Teens are the only ones on the road who can get distracted. It's probably something we've all been guilty of from time to time, but with today's technology this has continued to become a bigger and bigger problem. If you see someone on the road who clearly isn't paying attention, stay as far away as possible.
As you can see, while the highest risks statistically end with summer, this does not mean you can leave all caution to the wind. Continue your best driving practices, and be sure to teach them to your children as they sit behind the wheel for the first time.
If You Do Suffer a Car Accident Injury, Understand the Statute of Limitations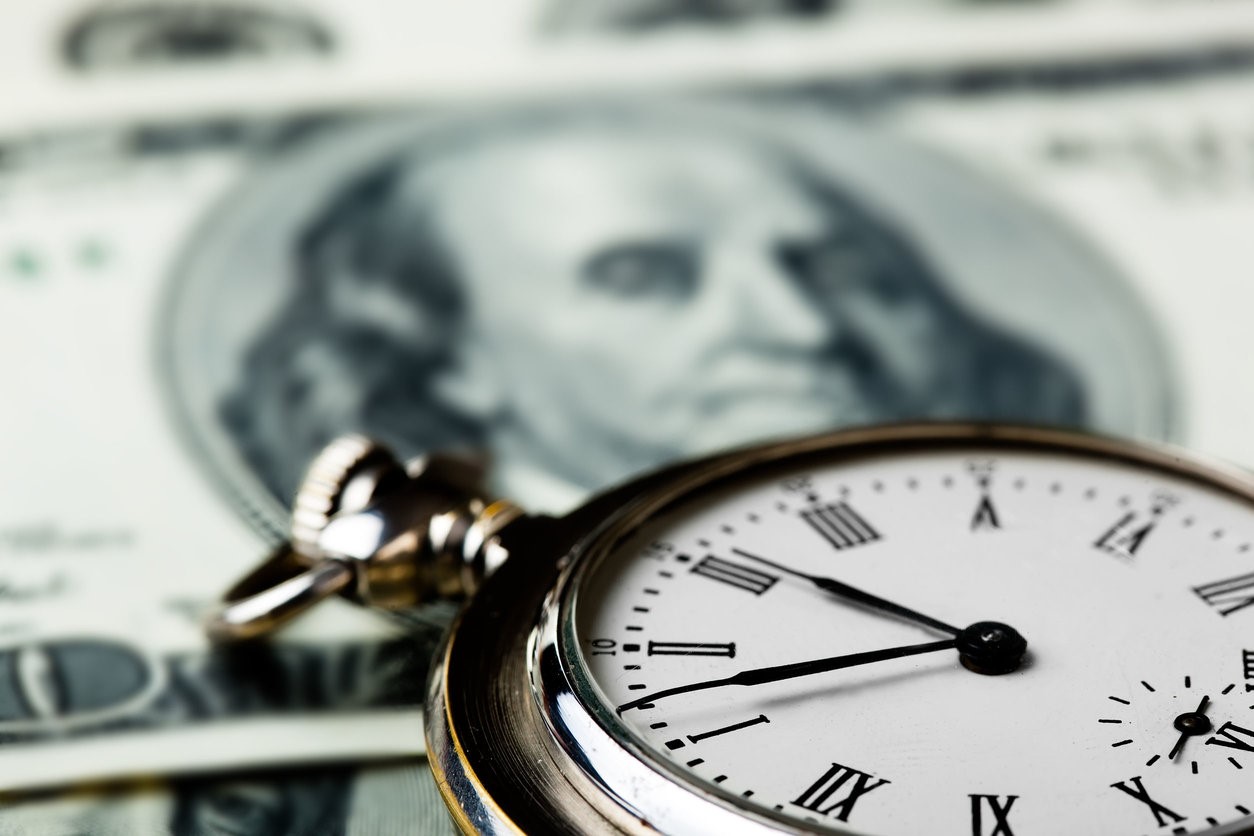 It's not uncommon for us to put off health and finance matters during the summer time. We may be worried about vacation, taking our children back to school, or maybe the timing just isn't right.
But this can be paralyzing. If you wait a while, you may start to feel like you've waited too long. That there's no point in dealing with it now since you've put if off for so long.
Don't fall prey to this defeatist line of thinking. Auto injuries can lead to thousands in medical bills and even more in lost wages if it takes you a while to recover. If you were injured in a car accident this summer due to someone else's negligence, you may still be able to receive compensation for your injuries.
In fact, even if you were injured in a car accident the previous summer, you are still allowed to file a lawsuit in civil court. According to Florida's personal injury statute of limitations, you have four years after the date of the accident to file a claim until it becomes invalid.
While it is important to file your claim early (it is typically harder to gather evidence after a long period of time), it is still legal to do so within that four-year period. This is a common occurrence for victims of an auto accident that did not experience symptoms from that accident until months – or even years – later.
Whether your auto accident occurred in winter, spring, summer, or fall, you're going to need an experienced personal injury lawyer to give you the best chance at winning the compensation you deserve. Get in contact with us today for a free case review.
About the Author:
Jeffrey Braxton is a trial lawyer in Fort Lauderdale who has devoted his 22-year career to the practice of personal injury law. As lead trial attorney for The South Florida Injury Law Firm, Jeff has litigated thousands of cases and is a member of the Million Dollar Advocates Forum, an exclusive group of attorneys who have resolved cases in excess of one million dollars.