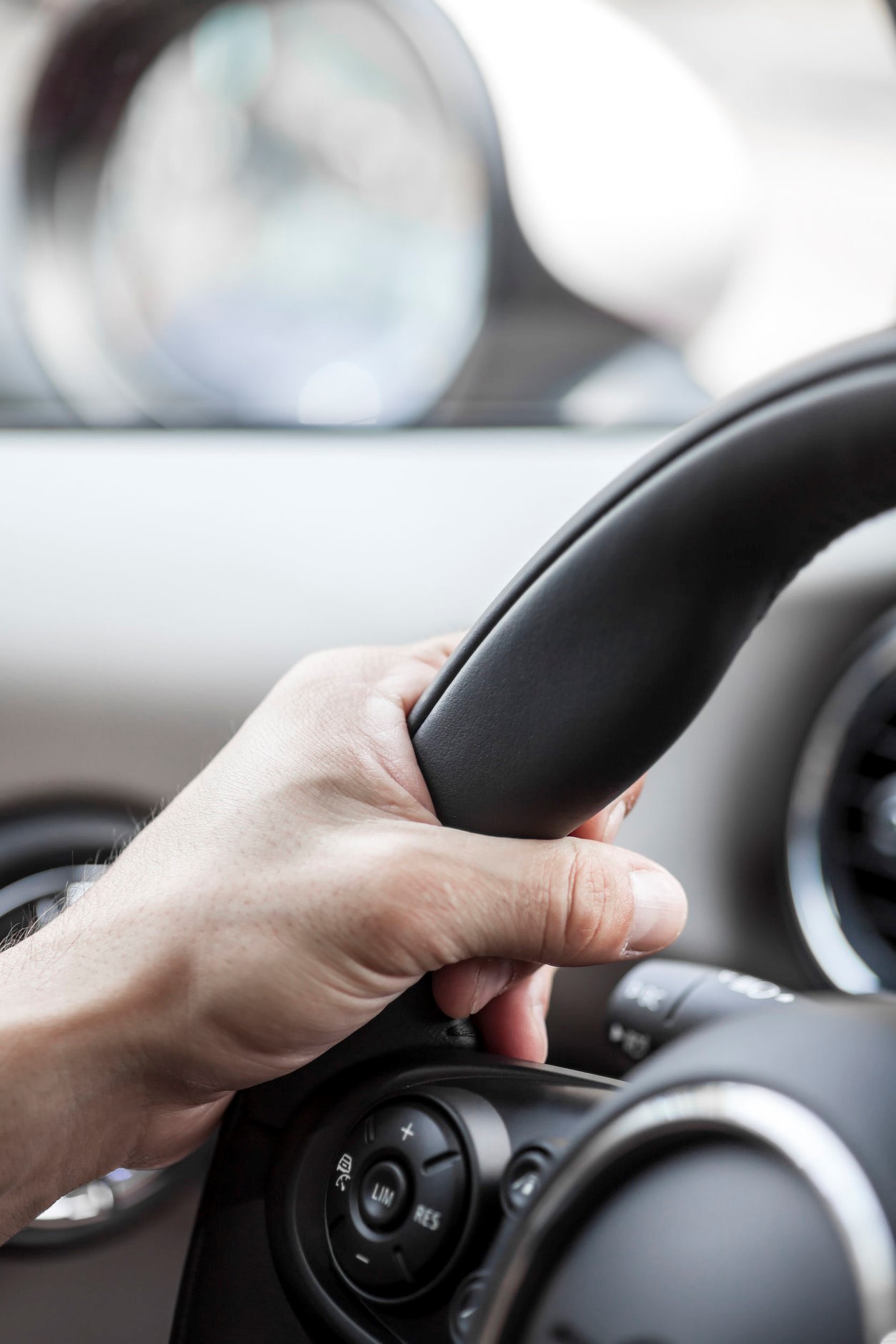 We all know the two car parts that will most likely save your life in case of an accident: your seatbelt (buckle up!) and your airbags.
Unfortunately, this trust we have in our airbags may be misguided. The Takata airbags in over 85 million cars may actually hurt you more than help you in an accident. Because of this, Takata has issued a huge recall, and your car may be affected.
The recalls were announced after 11 deaths were reported due to defective air bags. The 11th case involved 17-year old Huma Hanif. After getting in a low-speed collision (a crash in which she should have walked away from), her airbags exploded and hurled sharp shrapnel at her. One piece cut her neck and caused her to bleed to death.
This is obviously not supposed to happen when your airbags are released. Airbag companies and other automotive manufacturers should be held to high standards. And when their products are found to be defective, like Takata's, a recall is an appropriate start in holding them accountable for their actions and preventing more deaths.
Filing a defective product lawsuit may be the next step, but we'll get to that in a moment. First things first: do you drive one of the impacted cars?
Are You at Risk?
Floridians should pay special attention to this recall, because Takata Corporation has noted that high heat and humidity puts passengers at a higher risk for airbag failure.
Car manufacturers that are affected include:
Acura
Audi
BMW
Cadillac
Chevrolet
Daimler
Fiat Chrysler Automobiles (Chrysler, Dodge, Ram)
Ford
GMC
Honda
Infiniti
Lexus
Lincoln
Mazda
Mercedes-Benz
Mercury
Mitsubishi
Nissan
Pontiac
Saab
Saturn
Scion
Subaru
Toyota
Volkswagen
If that seems like a lot of cars, it is. While not all of the models from the above automakers are affected, it is important to double-check the status of your airbags. Put your Vehicle ID Number (VIN) into the indicated box at safecar.gov to see if this recall affects you.
If your car is on the list, go get your airbags replaced as soon as possible. It won't cost you a thing, and it may save your life.
We've written in previous blog posts about product liability and recalls for other defective products: hoverboards, Christmas gifts, toys, and so on. Recalls are used to warn people about unsafe products or parts. Most recalls offer to replace the defective part or product at no cost – the goal is just to get the unsafe product out of the hands of people who could be injured.
Recalls are issued for a reason. The product or part in question has consistently shown that it is defective, and may have even caused people harm. If you have been injured by a toy, airbag, or any product that later becomes the subject of a recall, you might want to file a product liability or defective product lawsuit.
If a product is recalled, that can certainly help you win your case, but it's not something that may be directly used as evidence. Submitting the recall as evidence often gives a jury a specific bias and may sway their decision before the trial even begins.
However, knowing the ins and outs of the recall can help you win your case. Read over the injuries and cases that sparked the recall. Learn what parts or products were defective, and how they could injure you or someone else. This knowledge will help you prove that the product was defective and caused your injury.
Another way you can win a product liability lawsuit is by proving that the manufacturer of the product did not sufficiently warn you of the danger of that product.
In some cases, the defendant will argue that a widespread recall is sufficient warning, especially if you were contacted directly by the manufacturer. If a manufacturer simply puts a recall notice out on its website, however, this may not be seen as sufficient. How often do you check the press releases sent out by the manufacturers of every product you own?
Pay Attention to Stay Safe on the Road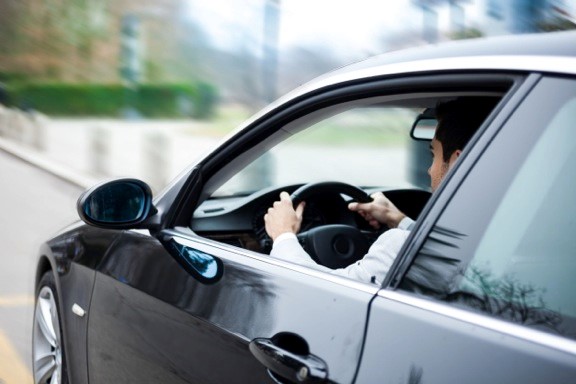 This is not the first recall on millions of cars for defective parts – not by a long shot. Just last year, 11 million Fiat Chrysler Automobiles (FCA) were recalled. And that's only the most recent big example. The best way to stay safe is to keep yourself updated on recalls and other safety news regarding your automobile.
Sign up for e-mail notifications so you can be the first to know if your car, car parts, or child restraints have been proven as defective.
And if you were injured by a product that was subject to a recall, do not hesitate to call a knowledgeable Florida personal injury lawyer today for a case review.
About the Author:
Jeffrey Braxton is a trial lawyer in Fort Lauderdale who has devoted his 22-year career to the practice of personal injury law. As lead trial attorney for The South Florida Injury Law Firm, Jeff has litigated thousands of cases and is a member of the Million Dollar Advocates Forum, an exclusive group of attorneys who have resolved cases in excess of one million dollars.