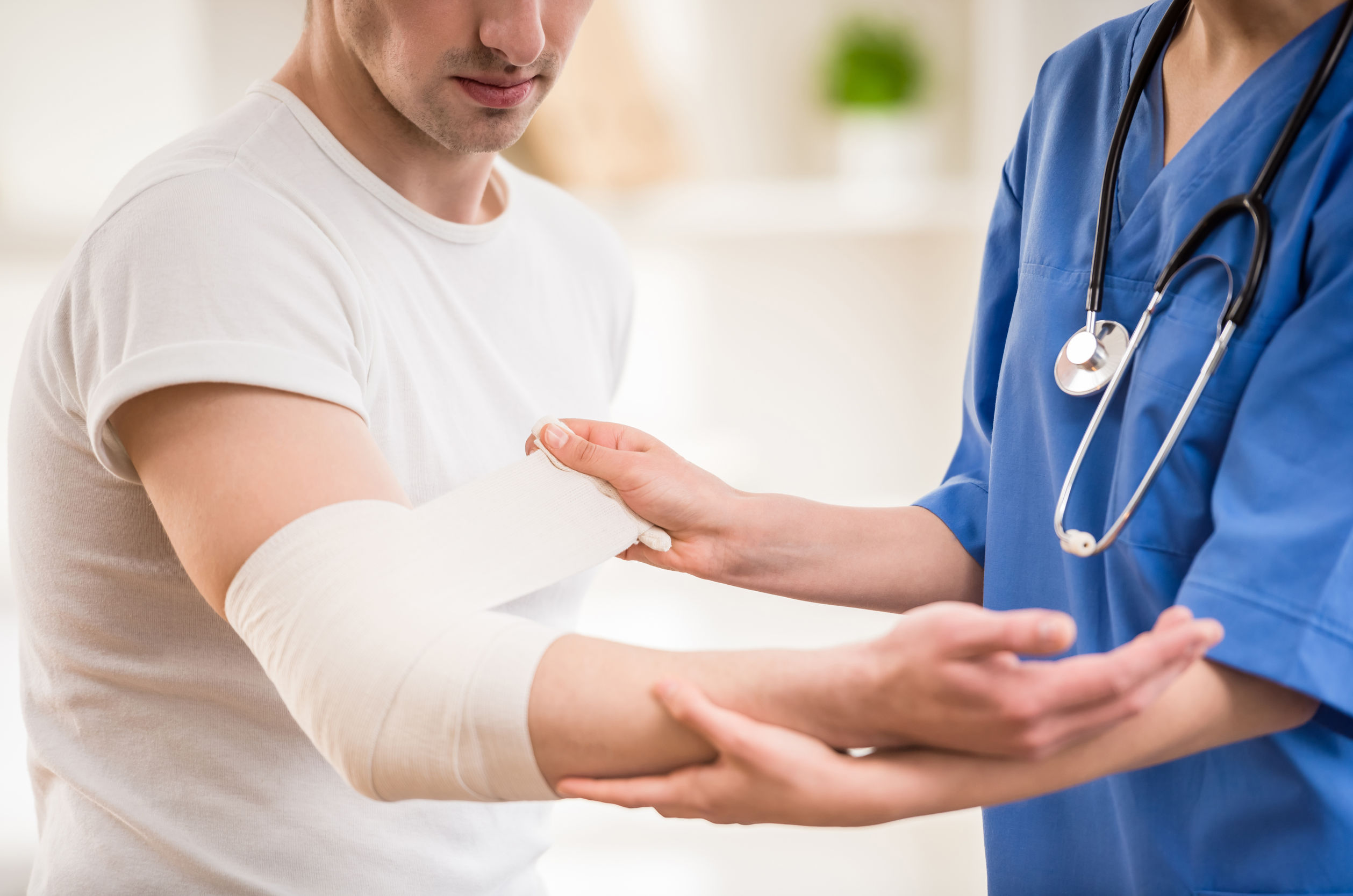 If you have recently suffered a personal injury and are currently considering filing a claim, you are likely asking yourself whether the effort will be worth your time. Frankly, the answer to that question depends on what the incident has cost you.
In a personal injury case, when a judge or jury finds there is a person or company legally responsible for the incident, and subsequently, your injury, monetary damages can be awarded to you.
There are four general ways personal injury damages within a claim will be classified, and in this post, we will share information about each category and provide examples for each of them.
This is by no means an exhaustive list of examples within each category of damages, and an experienced Florida personal injury lawyer will be able to help you understand the best way for you to financially recover from your personal claim.
Economic or Special Damages
These are the actual costs of medical treatment, estimated future medical expenses, lost earnings, future lost earnings, property damage, or other out-of-pocket expenses.
The medical portion of damages should include every expense that the plaintiff has had to pay out over the course of receiving treatment, and should also factor in what future medical costs will be. These amounts alone can add up quickly, especially in cases in which a plaintiff has become permanently disabled and is in need of adaptive devices or lifelong nursing care.
Lost wages calculations will usually factor both work the plaintiff had to miss due to treatment (whether it was paid or unpaid time off) and work that will likely be missed in the future. Further, when a plaintiff has become permanently unable to work – or their capacity to work has been permanently reduced – lost wages over their lifetime may be calculated into the award.
Non-economic or General Damages
These are awarded upon the evaluation of elements like pain and suffering, inconvenience, emotional distress, loss of consortium (companionship of husband, wife, or partner), or loss of enjoyment of life.
Pain and Suffering is one form of general damages which juries tend to award generously. Often responsible parties (and their insurers) are inclined to offer a settlement to avoid this. During the settlement process, insurance companies typically employ a "pain multiplier" strategy in order to arrive at a fair and reasonable number which involves the total of actual financial losses multiplied by a number the insurer deems appropriate, usually between 1.5 and 5.
Emotional distress is often related to pain and suffering damages, but is usually a bit more difficult to prove. Psychiatric records and medical diagnoses of post traumatic stress disorder are a couple of ways you can provide evidence.
Loss of companionship or consortium is another one that can be tied closely to pain and suffering. These damages are sought when an injury has significantly altered the relationship between the victim and family member(s) or when a wrongful death has occurred, which means the complete loss of the relationship.
The previous two categories of damages are considered "compensatory" – or compensation for damages incurred through the case injury. But there are also two additional types of damages that are usually utilized by the courts to maximize the effects the proceedings may have on the defendant, specifically as it pertains to the deterrence of future similar actions.
Punitive Damages
These are specifically designed to punish the defendant for grossly negligent or particularly egregious actions, and are awarded at the discretion of the court. Often the judge wishes to make an example of the defendant, and feels compensatory damages aren't enough to deter the offender or others from the same actions in the future. Another situation in which punitive damages may be awarded is if a judge does not believe that the other damages amount to a reasonable punishment.
Treble Damages
Treble damages are similar to the way an insurer might come to a settlement number, but these damages are determined by the court, as well. Under special circumstances, when the court rules in your favor, you may be awarded up to three times the amount of certain damages.
One scenario is that the offender must have knowingly and deliberately committed the acts. Another would be a case where the defendant violated the public good – excessive or repeated drunk driving charges which finally result in a fatality, for instance.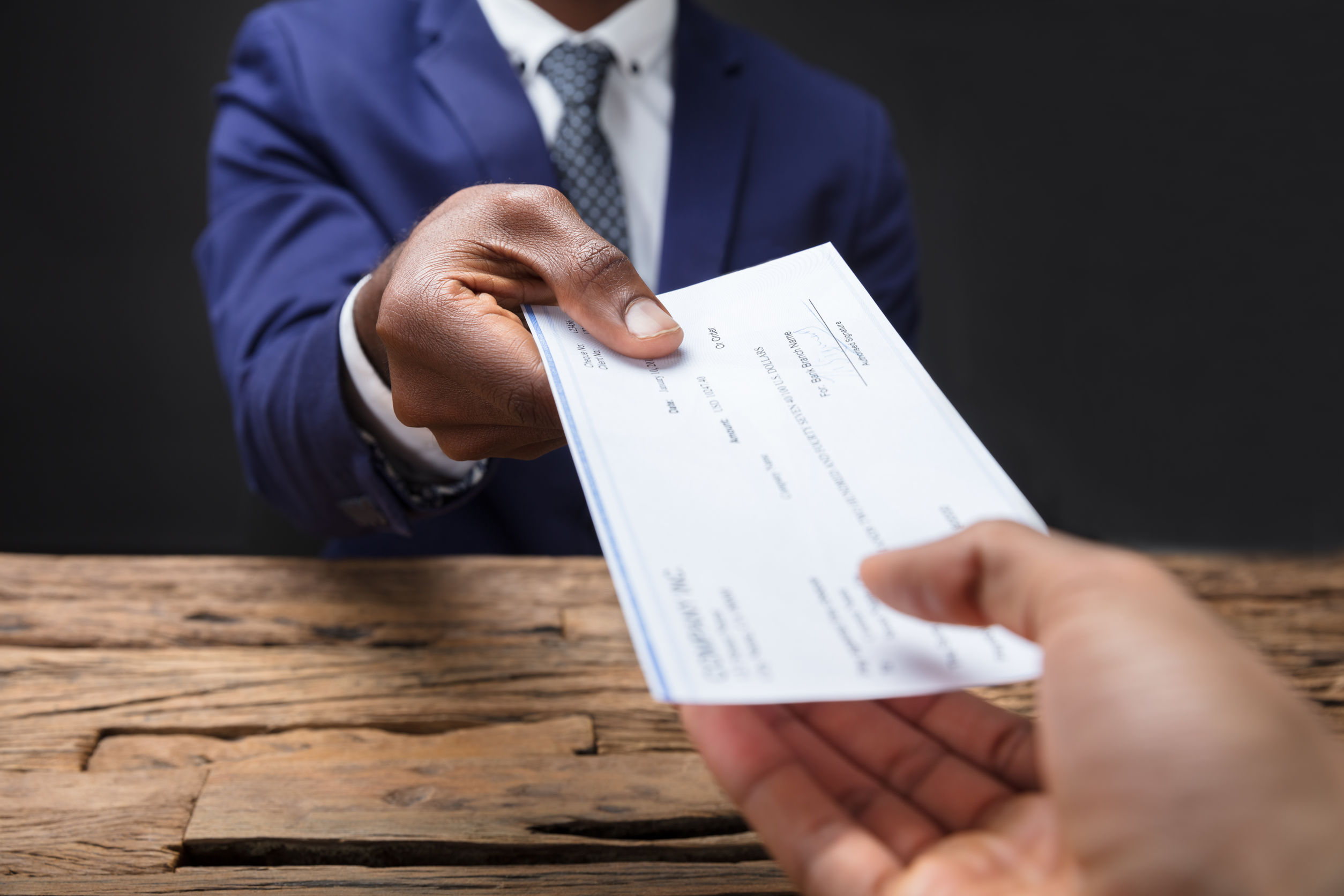 Additionally, when a defendant explicitly requests this type of award up front in the initial lawsuit, and can clearly establish intentional malice, judges and juries will deliberate on the request very seriously. In most cases, treble damages are awarded when punitive damages are not involved in the suit.
About the Author:
Jeffrey Braxton is a trial lawyer in Fort Lauderdale who has devoted his career to the practice of personal injury law. As lead trial attorney for the South Florida Injury Law Firm, Jeff has litigated thousands of cases and is a member of the Million Dollar Advocates Forum, an exclusive group of attorneys who have resolved cases in excess of one million dollars.