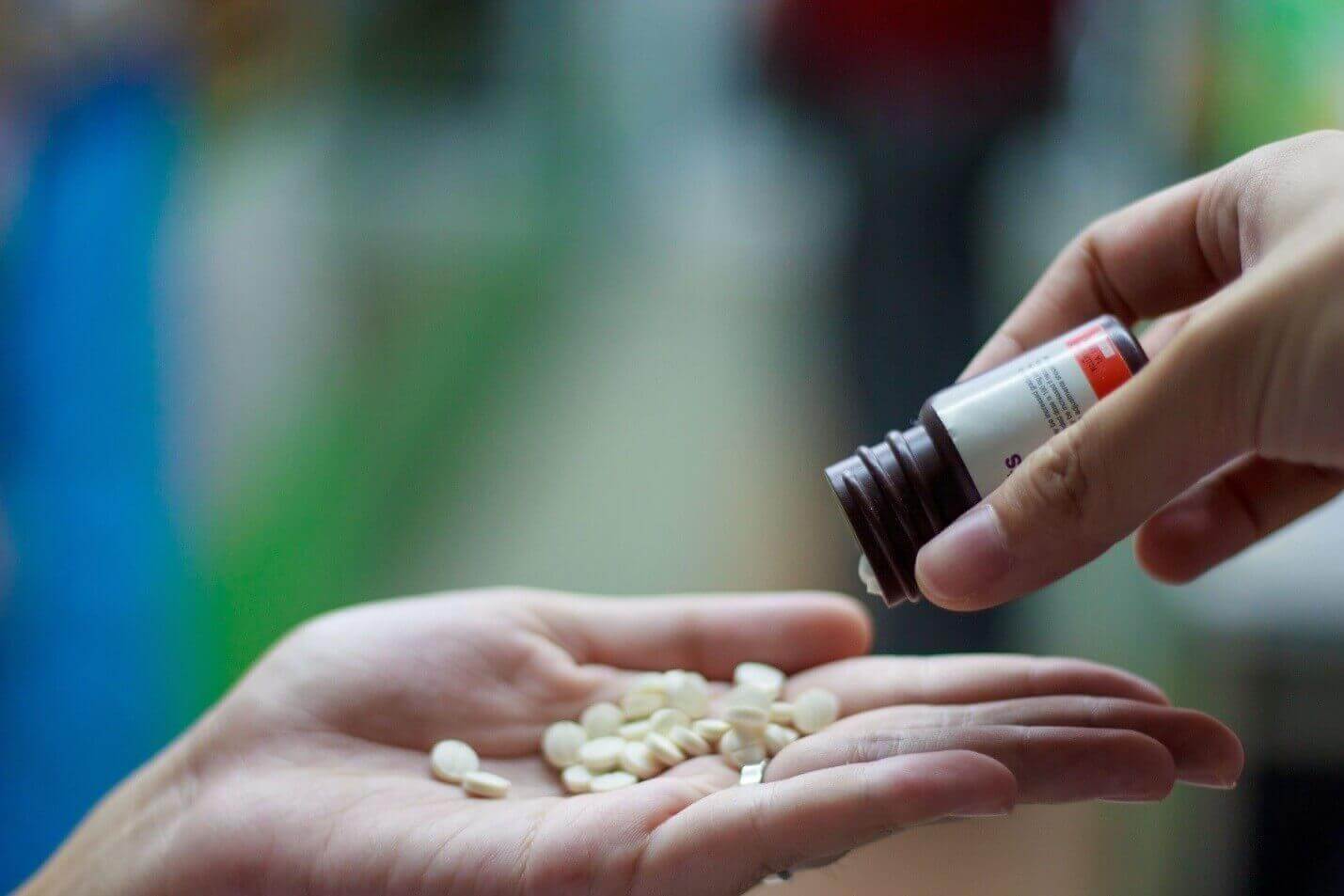 Pharmacists play a critical role in our healthcare system. Patients rely on them to provide the correct medication at the correct dosage, along with the proper instructions, to avoid severe negative repercussions.
The importance of safety in the pharmacy makes it all the more disturbing to hear that pharmacy errors are on the rise in Florida. CBS Miami recently conducted an investigation into the growing trend of mistakes behind the pharmacy counter.
A number of pharmacy workers—some of whom preferred to remain anonymous—reported that a new system called Performance Metrics was behind the troubling trend.
The Performance Metric system keeps track of the number of prescriptions each pharmacist fills and how fast they fill them. Additionally, this system requires pharmacists to meet quotas of flu shots and phone calls to patients.
In other words, Performance Metrics encourages pharmacists to rush in order to avoid rebuke from management. One pharmacist described the attitude of management when a pharmacist failed to meet their quota like so:
"You didn't make all of your 50 phone calls. I want you to write an action plan to tell me how tomorrow, you are going to get all of your prescriptions filled, get your phone calls made, plus give out x number of flu shots."
Pharmacists: Performance Metrics Leads to Mistakes
One of the pharmacists interviewed called the system "nerve-wracking" and "stressful," and said she frequently worried about making a mistake that would harm a patient.
She wasn't alone in her concerns. A survey of nearly 700 pharmacists by the Institute for Safe Medication Practices found that more than 83 percent believed Performance Metrics contributed to pharmacy mistakes.
"It's do more, do more, do quicker," the pharmacist said. "In a worst case scenario it could be a very dangerous prescription error, and I think anybody could draw a conclusion about what could happen."
Who Can Be Held Responsible for Pharmacy Errors?
Obviously, a stressed out pharmacy staff isn't the worst consequence of unsafe practices like Performance Metrics. A mistake could be relatively minor, like a few missing pills. But sometimes a seemingly simple mistake by a pharmacist can have serious—even fatal—results.
Pharmacy mistakes harm over a million Americans each year. One way for the victims to fight back is through prescription drug lawsuits. The parties that can be held responsible for these errors vary depending on your situation.
The Pharmacy. When a patient is harmed by a medication, in some cases, companies like the above-mentioned pharmacies can be held accountable for their dangerous practices.
If company policies like the Performance Metric system put their customers at risk in exchange for profit, they should be held liable for the injuries that occur as a result.
Individual Pharmacists. In other cases, an individual pharmacist might be held responsible if they were deemed to have performed their job in a careless manner. They might mislabel a prescription, or provide an individual with the wrong medication or the wrong dosage.
Pharmacists also have a duty to warn patients about side effects or other important concerns when filling a prescription. If they fail in this duty, and the patient is harmed as a result, they can
be held accountable with a personal injury suit.
If you have been harmed by a prescription drug error, we would like to get in touch with you. You may be entitled to compensation for medical bills, lost wages, and other recovery-related cost.
About the Author:
Jeffrey Braxton is a trial lawyer in Fort Lauderdale who has devoted his 22-year career to the practice of personal injury law. As lead trial attorney for The South Florida Injury Law Firm, Jeff has litigated thousands of cases and is a member of the Million Dollar Advocates Forum, an exclusive group of attorneys who have resolved cases in excess of one million dollars.