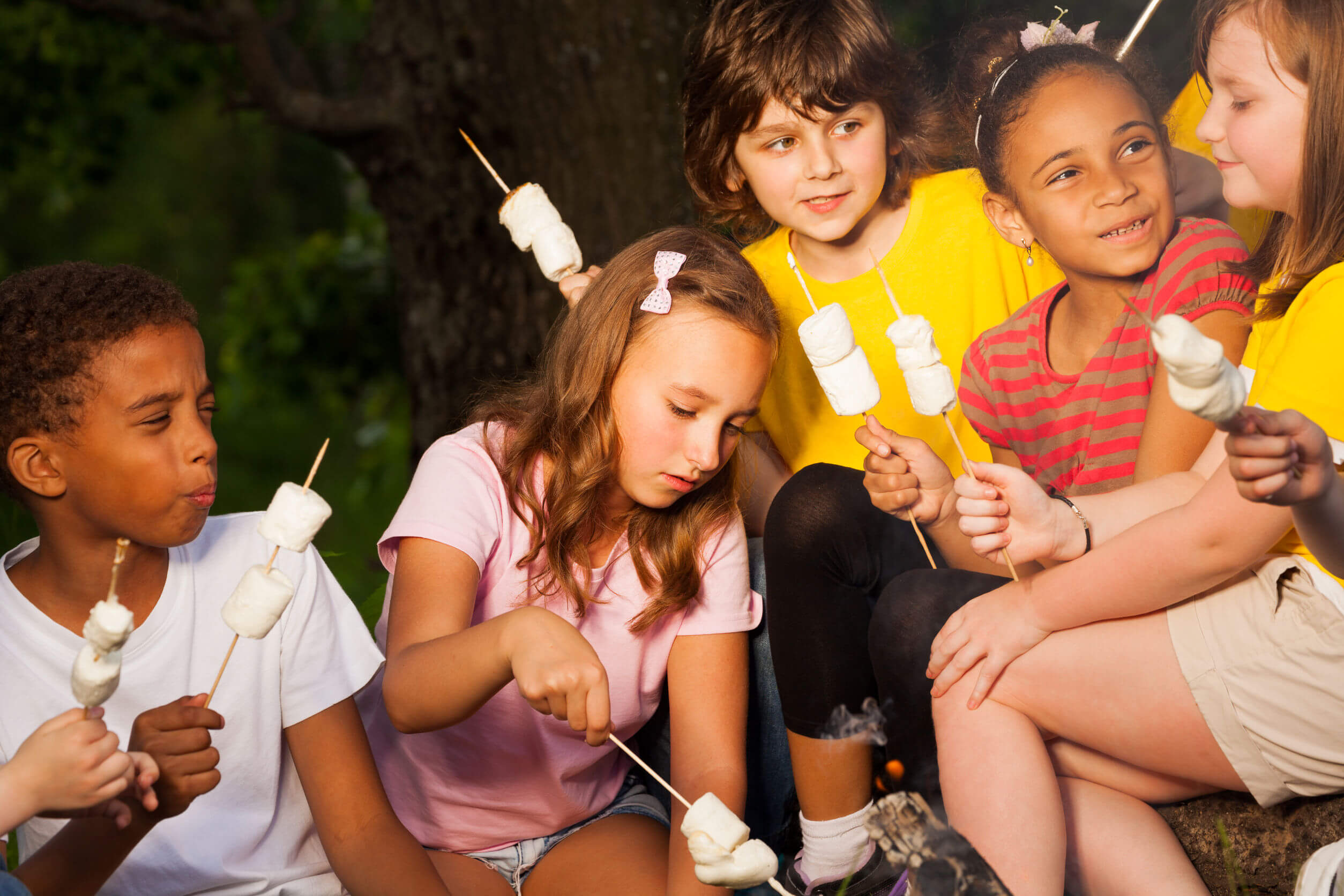 Summer camp is a great way for children to enjoy time off from school and enjoy the outdoors. However, injuries do occur at summer camps and because of that you have to be careful about where you choose to go and protect yourself as much as possible.
How?
In this post, we'll outline common injuries and what you can do to make sure that both you and your child are protected.
Common Summer Camp Injuries
Here are the most common types of summer camp injuries your child may experience.
Rashes and bites
Being in the great outdoors means your child could be exposed to poison ivy or poison oak, which cause painful rashes. Your child could get stung by a flying insect or bitten by an animal. If you know your child is allergic to bee stings or certain plants, make sure to inform the camp of your child's allergy and pack necessary medication.
Bone fractures
Your child may take a fall while playing sports, climbing a tree, or navigating a hiking trail. Any of these accidents and dozens more can cause fractures.
Fractures can also occur for slip and fall injuries due to wet or cluttered floors. If the camp doesn't do a reasonable job of keeping floors safe, you may have grounds for a premises liability claim.
Concussions
A concussion is a serious brain injury that can have long-lasting effects like seizures, impaired concentration, and even paralysis. It can result from a slip and fall injury or blunt force trauma to your child's head.
If your child is engaging in activities where a fall is more likely, protective headgear must be worn. The camp is responsible to make sure your child is always wearing protective gear when the situation is warranted.
Burns
Campfires are a popular way to enjoy food and camaraderie at summer camp. However, many children every year are burned by campfires, hot coals, or hot food, and if yours is hurt due to negligence, you may be able to sue for compensation.
Water Injuries
Summer camp is an ideal place to enjoy the water, but water-related accidents  often result in serious injury or death. Camp staff members should supervise children during water play and be trained in rescue and resuscitation efforts. If the camp fails to perform their duties, you may have grounds for a lawsuit.
Ways to Make Sure Your Child – and You – are Covered in the Event an Accident Occurs
Check accreditation. Every camp has to be licensed – that's not an option. What they don't have to be is accredited, and that's often what sets the truly good, safe camps apart from the fly-by-night operations that may not be able to cover the cost if your child is injured and it's their fault.
Ask about insurance. Insurance should be a requirement as well, but it's always good to confirm that a camp is actually insured and learn exactly what their insurance covers and how much it covers.
Get insurance – if necessary. That's right. Many people don't realize it, but it's possible to get insurance that covers the possibility of camp injuries. Check to see if your insurance will cover accidents and injuries that occur at camp, and if it doesn't, do some research into how to get camp insurance.
Fight Back If Your Child Is Injured at a Florida Summer Camp
You may have signed a waiver that says the camp isn't liable if something happens. However, a waiver is not necessarily ironclad.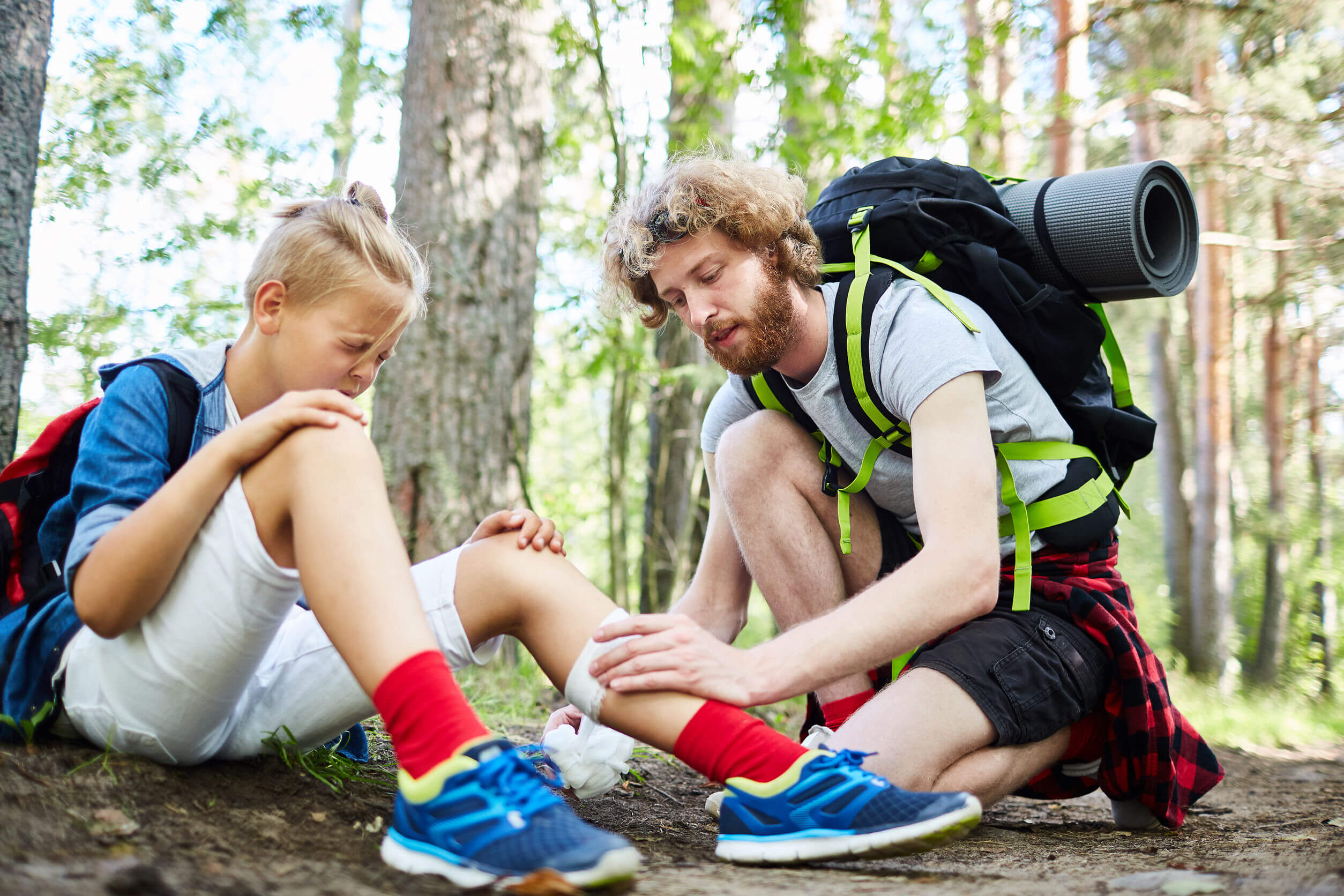 If your child has been injured, consult with an experienced Florida child injury attorney. We will provide a free case review to determine whether you are able to file a claim to receive compensation. 
About the Author: 
Jeffrey Braxton is a trial lawyer in Fort Lauderdale who has devoted his career to the practice of personal injury law. As lead trial attorney for the South Florida Injury Law Firm, Jeff has litigated thousands of cases and is a member of the Million Dollar Advocates Forum, an exclusive group of attorneys who have resolved cases in excess of one million dollars.