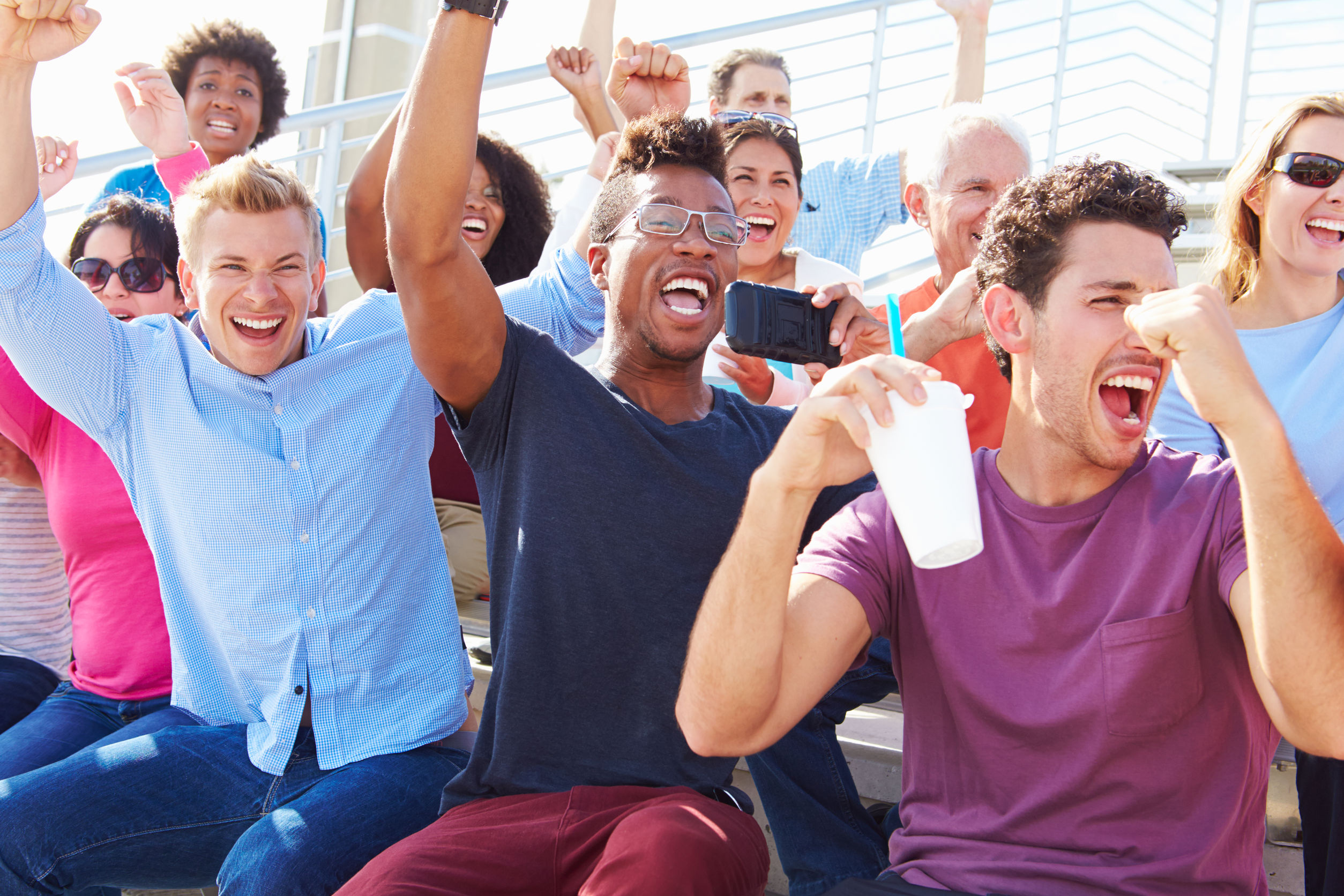 Last year, a young fan was seriously injured when struck by a foul ball at Yankee Stadium. What happened?
A 2-year-old girl was sitting on her grandfather's lap while attending a game. She was struck in the eye by a 105-mile-per-hour fastball, which spun off the bat of Todd Frazier. The little girl spent more than a week in intensive care.
After the incident – and others – Major League Baseball faced pressure to put more restraints in place to protect fans from foul balls. In 2018, all 30 teams placed protective netting all the way into the outfield – but are those changes really enough to protect you?
In this post, we'll recount a number of well-known sports fan injuries, then discuss what you can do to fight back if you are injured while watching the team you love.
Famous Fan Injuries Over the Years
Unfortunately, the 2-year-old fan mentioned above isn't the only one who has made headlines with a sports venue injury. Here are other stories that made the news over the years:
2013
A woman was struck in the face with a hockey puck at a Blackhawks game.
Thirty fans were injured during a car crash at the Daytona International Speedway.
2011
A man was permanently injured when a foul ball struck him in the eye at Yankee Stadium.
A fan died after reaching for a foul ball at a Texas Rangers game.
2009
Seven fans were injured when a car flipped over at the Talladega Superspeedway.
2008
A broken bat broke a woman's jaw at Dodger Stadium.
2002
A girl died after being struck in the head by a flying hockey puck at a Columbus Blue Jackets game.
1999
Three fans died and eight others were injured after a crash occurred at the Charlotte Motor Speedway.
1998
After a crash at the Michigan International Speedway, three fans died and six others were injured.
1970
A man died four days after being hit in the head by a foul ball at Dodger Stadium.
Sports Venue Injuries are Premises Liability Cases in Florida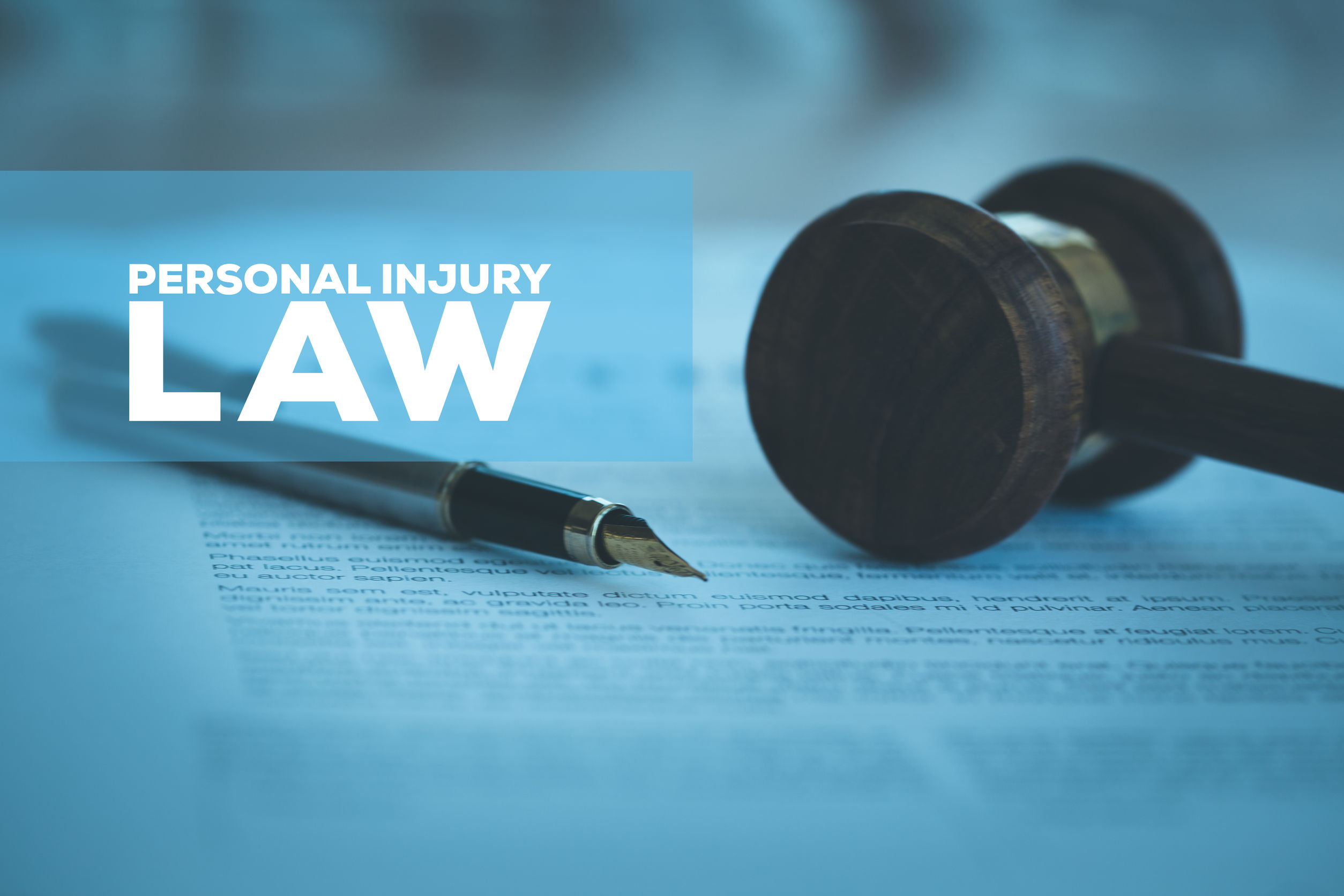 If you are injured as a fan at a Florida sporting event, who can you hold responsible? A skilled attorney will know which parties you can expect to compensate you for your injuries.
The owner of the sports arena has a duty to provide a reasonably safe experience for you as a patron. This duty is referred to as premises liability if any harm comes to you due to the property owner's negligence. If you are injured because a property owner failed to provide reasonable protection for you, you may be eligible to file a premises liability lawsuit.
There are three basic reasons for premises liability claims in sports venues. If you experience injury due to a falling object, a flying object, or a slip and fall under unreasonable conditions, you may be able to file a lawsuit against the negligent party.
The property owner has a duty to correct any known hazards, post warnings of dangerous conditions, and prevent known dangers within reasonable expectations.
Elements of a Florida Premises Liability Case
Duty is only one of four required elements in a successful premises liability case. Your lawyer will need to prove that the other party breached the duty, which caused your injuries and created damages. All four parts must be involved: duty, breach of duty, causation, and damages.
For example, if the owner of a baseball venue did not fix a hole in the netting within a reasonable period, you could file a claim if a foul ball flew through the hole and injured you, resulting in medical bills. The owner's failure to fix the netting creates an obligation to you for civil damages.
Negligence on part of the other party is key to a successful case. The other party must have acted unlawfully or wrongly to cause your injury.
Get Legal Assistance for Your Florida Sports Fan Injury
Premises liability cases can be complicated and challenging to win. You can expect the sports venue to resist taking responsibility and paying compensation. An experienced Florida personal injury attorney will fight for the compensation you deserve.
You may be able to file a case for the following:
Medical bills related to the accident
Lost income
Permanent disfigurement or impairment
Projected future medical bills
Pain and suffering
Mental anguish
A skilled lawyer will be able to go over the unique facts of your case and tell you what your options are. Call today for a free consultation. 
 About the Author: 
Jeffrey Braxton is a trial lawyer in Fort Lauderdale who has devoted his career to the practice of personal injury law. As lead trial attorney for the South Florida Injury Law Firm, Jeff has litigated thousands of cases and is a member of the Million Dollar Advocates Forum, an exclusive group of attorneys who have resolved cases in excess of one million dollars.