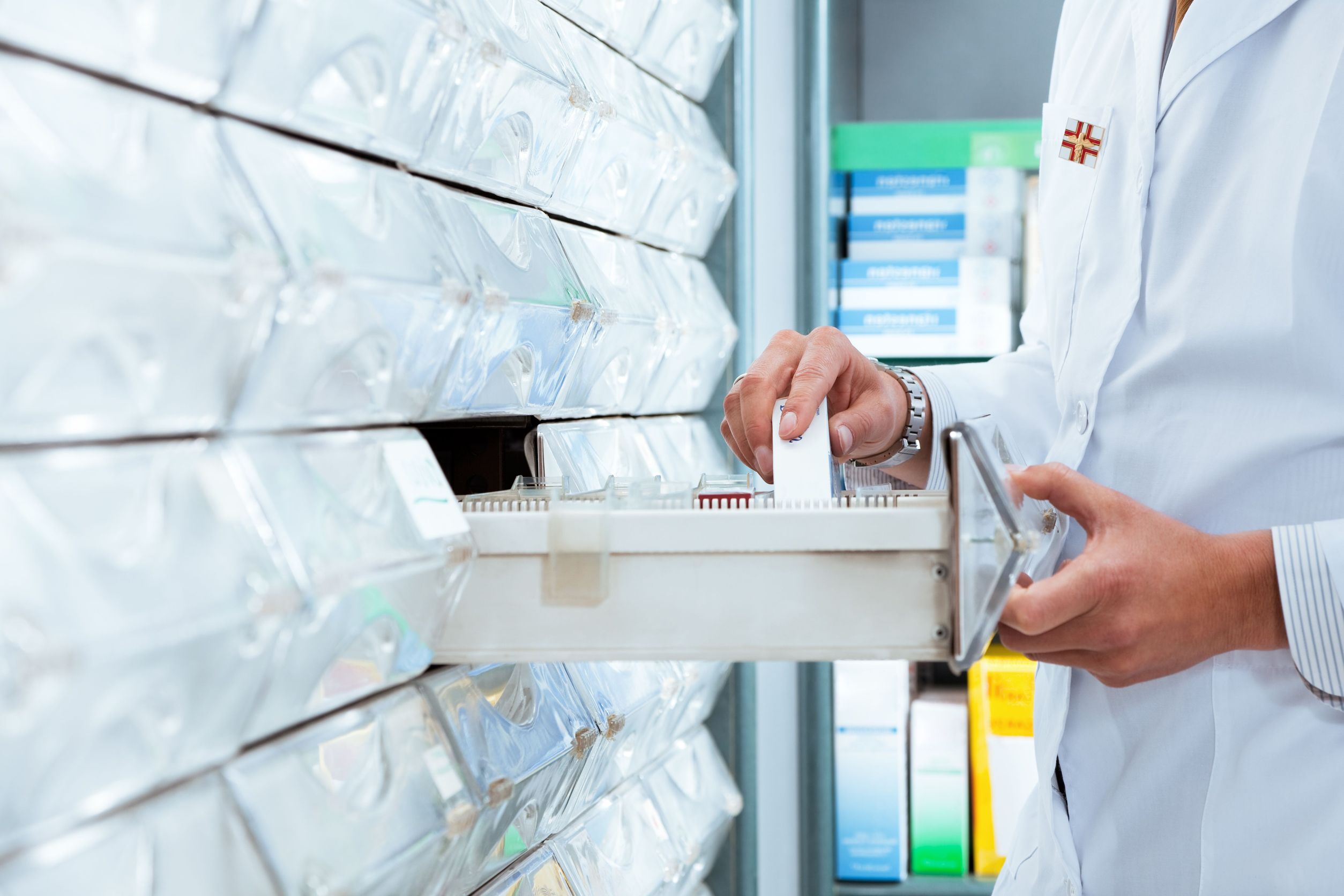 When you receive prescription medication, you should be able to trust that it is correct and medically beneficial to you. A pharmacist has the responsibility to make sure your prescription is correct. If negligence occurs, you could have serious or life-threatening injuries. If you believe you may have been harmed by a pharmacist's negligence in Florida, you need to know what kinds of negligence are most common.
In this post, we'll tell you what pharmacists are responsible for, the most common types of negligent behavior that occur in Florida pharmacies, and what recourse you have if you experience injury.
Pharmacist Responsibility in Florida
Here are the ways pharmacists are responsible to you:
Reviewing your medical history before giving you a prescription
Informing you about the medication's possible side effects
Obtaining knowledge of other medication you take to prevent dangerous drug interactions
Contacting your doctor with any concerns about the prescription
Having a conversation with you about the medication
If a pharmacist acts with negligence, he or she fails to act according to acceptable standards. Any of the responsibilities listed above can be marred by negligence. If you have experienced injury due to pharmacist negligence, a knowledgeable Florida attorney can help you receive financial compensation for your losses.
Types of Negligent Pharmacist Behavior Floridians Should Watch For
Here are the most typical ways Florida pharmacists act with negligence.
Dispensing Incorrect Medication
If the pharmacist gives you the wrong medication, you may experience serious injury. A pharmacist may place the wrong medication inside your bottle, use the wrong label, or dispense the right drug with the wrong potency.
Pharmacists are also responsible for knowing discrepancies in pills. If the pharmaceutical manufacturer altered the pill form, the pharmacist should know and be able to avoid a mistake.
Fortunately, these types of pharmacist negligence cases are often successfully won by plaintiffs in court.
Lack of Knowledge
If your pharmacist fails to learn your medical history and allergies before medication is dispensed, you may be able to file a pharmacist negligence lawsuit for your injuries.
Whether you were visiting that pharmacy for the first time have gone there on many different occasions, the pharmacist has a duty to look at your medical history. If it hasn't been provided by your doctor, the pharmacist must request it before giving you the medication.
Failure to obtain medical history information could lead to grounds for a personal injury lawsuit.
Failure to Consider Other Medications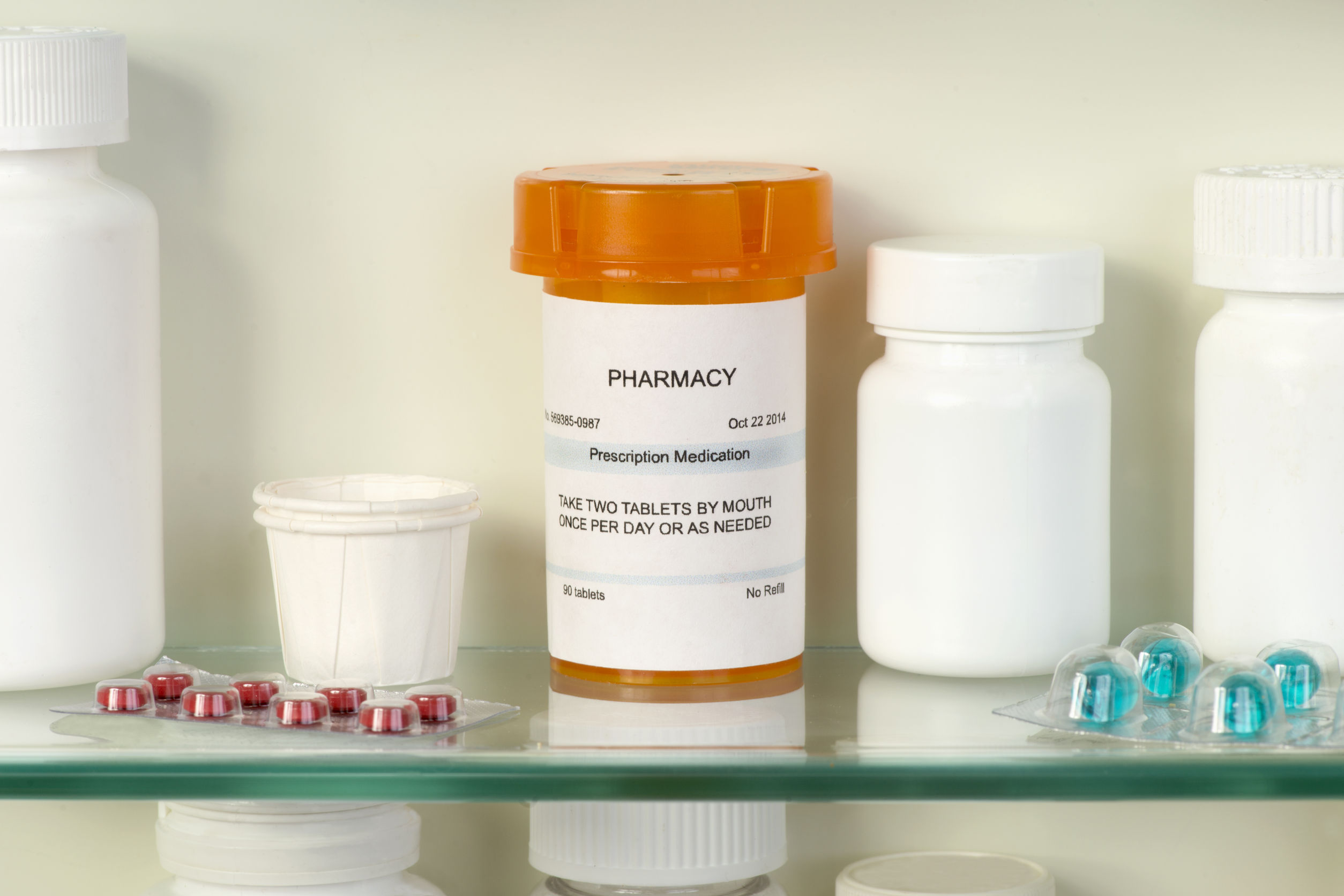 If you have multiple prescriptions, a pharmacist must know so he or she can make sure an adverse drug action does not occur. Even if you use different doctors and different pharmacies, it's essential that the pharmacist learns about all your other medications first.
Negligent Acts by Others
Pharmacies are normally staffed with several assistants who help fill prescriptions. If anyone in the dispensation chain acts with negligence that harms you, you may be eligible to file a lawsuit against one or more parties.
Indirect Damage
Some pharmacist errors cause diseases to develop. Others shorten the patient's lifespan or otherwise reduce a patient's quality of life. Whatever your specific situation, you may still have grounds for a lawsuit if the acts had a negative impact on you.
Get Help Fighting the Pharmacy for Fair and Just Compensation
To win a pharmacy negligence claim, your attorney must be able to prove the following four elements as true:
The pharmacist had a duty to provide care to you.
The pharmacist did not reasonably meet the standard of care.
The pharmacist's negligence caused harm to you.
Because the pharmacist caused you harm, you can seek damages (compensation) from him or her.
All four of these points must be proven to win your case. For example, you cannot file a claim if the pharmacist made an error, yet you didn't take the pills.
If your case goes to court, both sides will rely on expert testimony by doctors and other pharmacists who will testify. Their testimony will help the judge and jury determine whether acts of negligence occurred. You must enlist the assistance of an experienced pharmacy negligence attorney for complicated cases like these.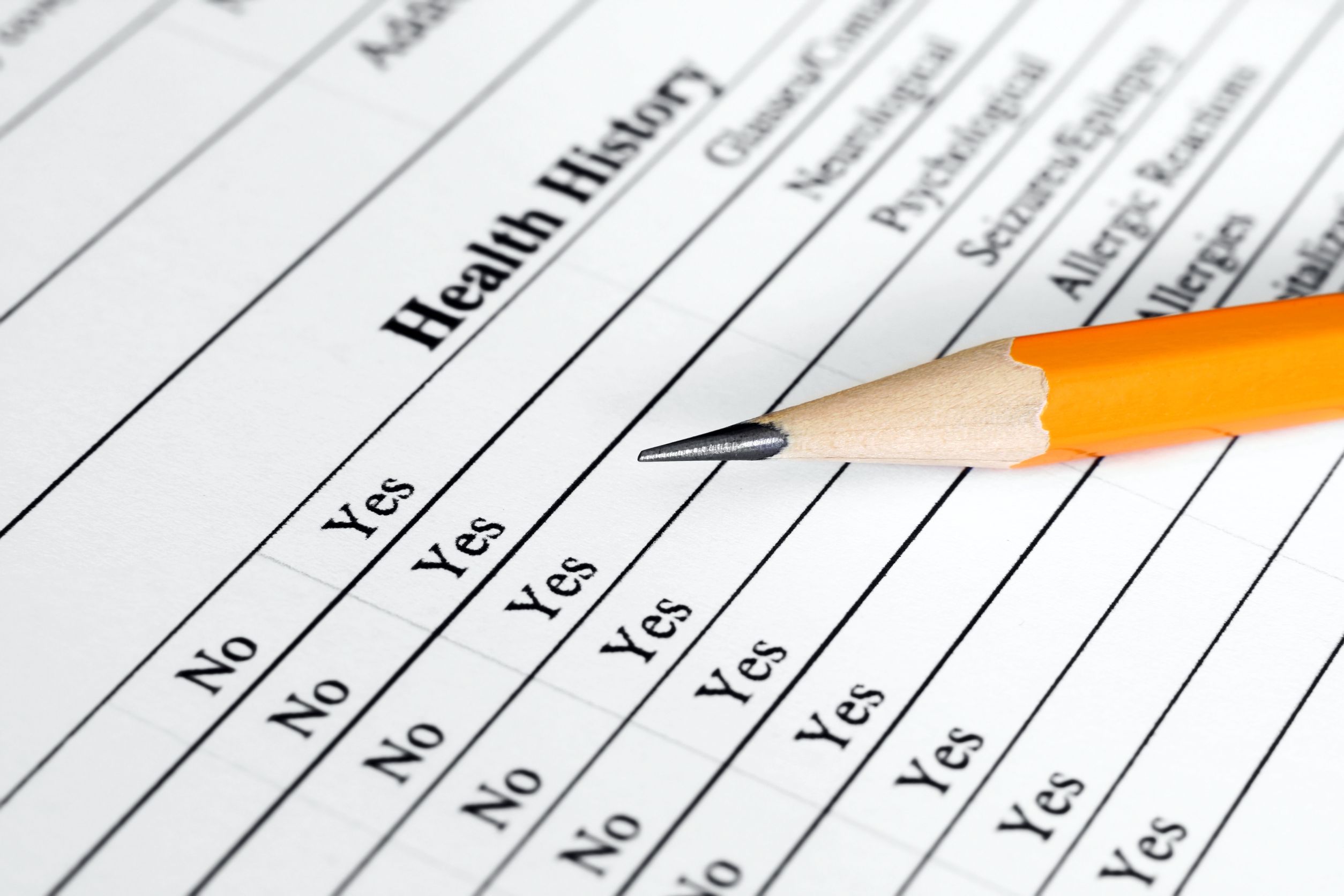 When you file a claim, your lawyer will conduct research of your medical history, drug interactions, allergic reactions, and test results. You need to work with a knowledgeable Florida attorney who can increase your odds of securing compensation for medical treatment, loss of income, and pain and suffering.
Call for a free case review today with an experienced Florida personal injury attorney who will help you protect your rights. 
About the Author:
Jeffrey Braxton is a trial lawyer in Fort Lauderdale who has devoted his career to the practice of personal injury law. As lead trial attorney for the South Florida Injury Law Firm, Jeff has litigated thousands of cases and is a member of the Million Dollar Advocates Forum, an exclusive group of attorneys who have resolved cases in excess of one million dollars.