The Coronavirus (COVID-19) pandemic has completely changed the way of life for people all over this country. The court system has been dramatically affected, and those with ongoing personal injury lawsuits are having to make adjustments. COVID-19 is bringing numerous businesses, healthcare facilities, and court systems to a standstill. From a legal standpoint, the coronavirus will present both short term and long-term complications to personal injury claims.
There are so many unknowns with the current situation. Never before have we been faced with a pandemic of this magnitude. Every aspect of our lives is impacted. And the legal process and institutions are no exception.
At The South Florida Injury Law Firm, we are closely monitoring the effects of COVID-19 and monitoring how the virus is affecting our current cases. Accordingly, we are advising our clients on how best to stay on track with their medical treatments throughout the coming weeks.
---
How Does The COVID-19 Pandemic Affect My Personal Injury Lawsuit?
Our personal injury lawyers know several elements of your case could be affected by the pandemic, but the most important things to know are: You should not delay seeking medical treatment or consulting with an attorney. These are the quickest ways to jeopardize your health and reduce the value of your claim.
To help stay on track with your personal injury case, we recommend:
Continue medical treatment, if possible.
With many closures, appointments are likely to be canceled. Elective surgeries are canceled. If your medical provider can provide treatment or appointments through telemedical, and you can meet with your provider though video conference or phone, do so. If not, it's important to be diligent in rescheduling any appointments that may be canceled. If you can receive medical treatment, we recommend following the advice and recommendations from the CDC and practice social distancing, frequent handwashing, and other precautions.
Keep your legal team Informed.
As appointments get canceled or rescheduled, it is important to keep your lawyer up to date on your treatment plans. Your case and its value can depend on continued treatment.
---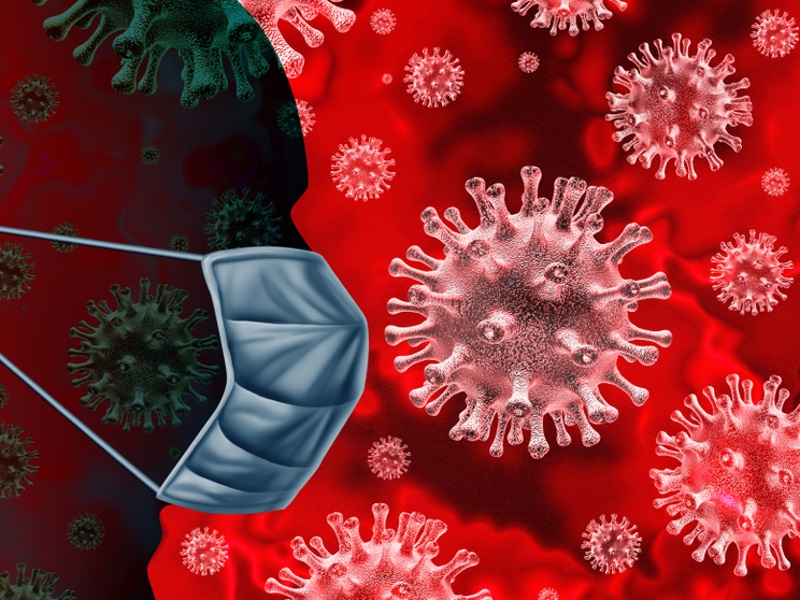 The vast majority of personal injury cases are settled before they go to trial. However, the COVID-19 pandemic will also affect the negotiation and settlement process. Due to staying at home orders and social distancing efforts, most aspects of case preparation could be altered or delayed. This includes investigation, seeking witnesses, and taking depositions, and more.
This is an unprecedented time for Florida and the rest of the United States, but that will not stop our dedicated team of attorneys from working to obtain compensation for personal injury victims.
If you are involved in an auto accident or suffer a personal injury, it is important to keep receiving your doctor-recommended medical treatment or therapy. We understand that many people are hesitant to receive treatment at an emergency room or local hospital during the coronavirus pandemic.
If you are involved in an auto accident that results in injuries, you must not wait to receive medical treatment. If you wait until this crisis has lessened, it may be too late to receive appropriate medical care,  your insurance company may not pay and could jeopardize the compensation you would otherwise be entitled to for your injuries.
We understand that this is a difficult time for you and your family. Rest assured that we will continue to monitor every case we take. This includes keeping track of court deadlines and court closures.