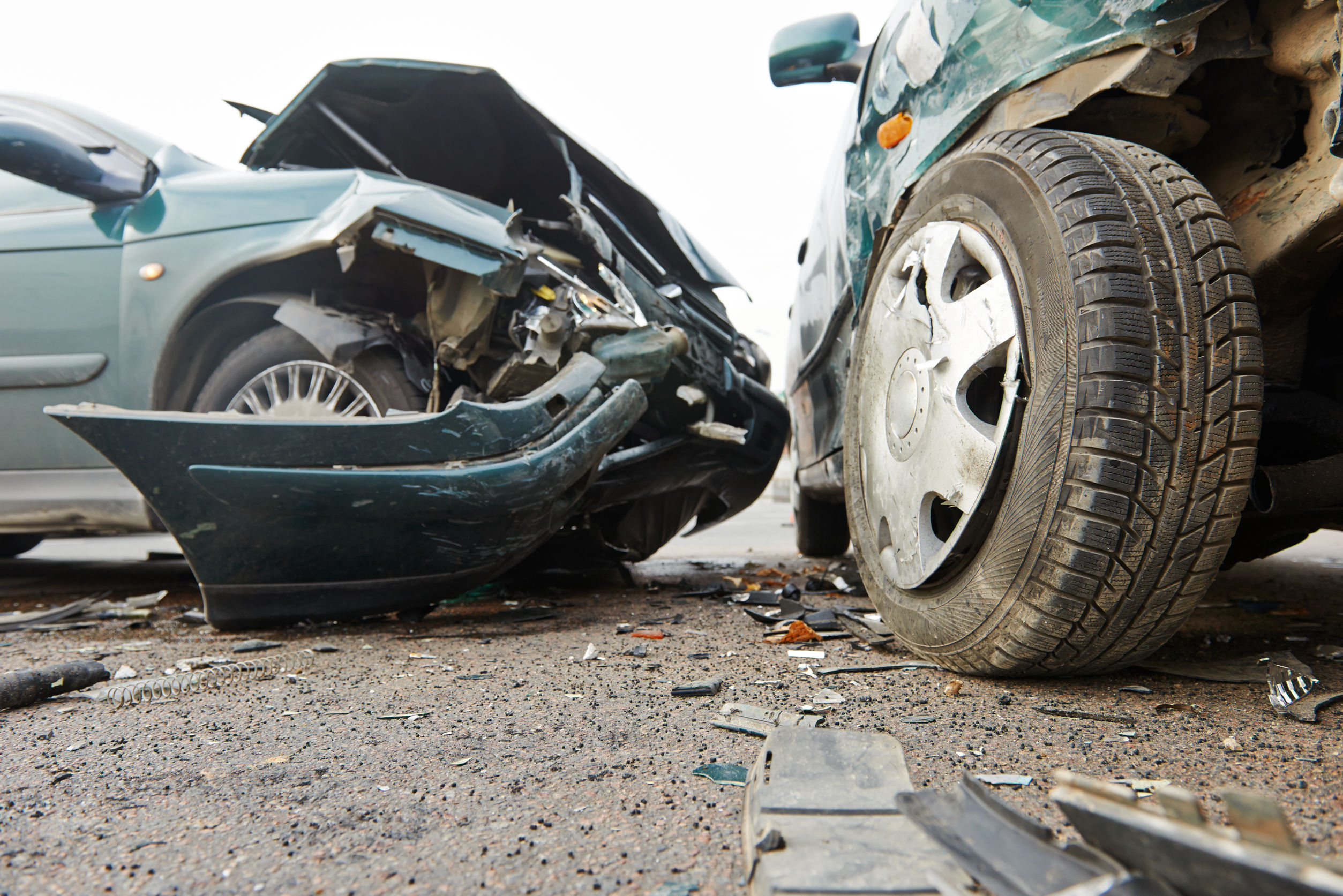 This may be obvious, but if you are at fault in a car crash, you can't receive compensation from anyone.
However, you may be too quick to blame yourself if your brakes failed and caused the crash. There are a number of parties who could potentially be at fault for your car accident, so don't chalk it up to user failure until you speak with an attorney.
Keep reading to know what to do after this type of crash and who you may be able to hold responsible.
Potentially Liable Parties in a Florida Car Crash Where Brakes Fail
You. Okay, we know we said you shouldn't jump to this conclusion – and you shouldn't. However, you do have to consider the possibility.
If you neglected maintenance on your car or did work on the vehicle yourself, there's a good chance that you are the one who is going to be found responsible.
Don't panic yet, though. There are other possibilities.
Car manufacturer. This is probably the potentially responsible party that will occur to you first. After all, it's possible that the actual brake part was defective.  If this is true, you may be able to file a product liability case. A skilled injury attorney will be able to look at the facts and tell you whether they believe you have a strong case to hold the car manufacturer liable for your injuries.
Part seller or manufacturer. Even if you did the work yourself, it's possible that you could have been working with a defective part you bought from the parts store. In this case, the responsible party could be the seller or the company that manufactured the part and sold it to them.
Auto mechanic. Another possibility exists with your car mechanic. Let's say you recently got work done on your car. If the car mechanic either did not install a part correctly, or failed to do a complete inspection, the mechanic could be named in a lawsuit.
Of course, knowing who can potentially be held liable is just the first step. In order to actually win a case against them in court and get the compensation you deserve, there are a number of things that you will need to do.
What to Do After a Florida Car Crash
Regardless of who or what caused your crash, it's vital that you seek medical care as soon as possible following your crash. Some serious injuries do not show up right away, and this is the best way to verify you're okay – or at least catch things before they get worse.
Additionally, your medical record will be a crucial piece of evidence if you need to file a personal injury claim.
Be sure to consult with a Florida injury attorney soon after your car crash. In Florida, you have four years to file a case from the accident date. If you miss that deadline, you cannot gain compensation.
What If Florida Courts Find That You Are Partially Responsible?
Due to the laws in Florida, your compensation amount will be adjusted according to the pure comparative negligence rule. If you are at least partially responsible for the accident, your compensation will be adjusted by your percentage of fault.
For example, if your mechanic failed to complete an inspection on the brakes, but you were a distracted driver at the time of the accident, you may be deemed 30 percent at fault for the accident. In other words, if you are awarded $100,000 in compensation, if you are found 30 percent responsible, you'll only receive $70,000 of that award.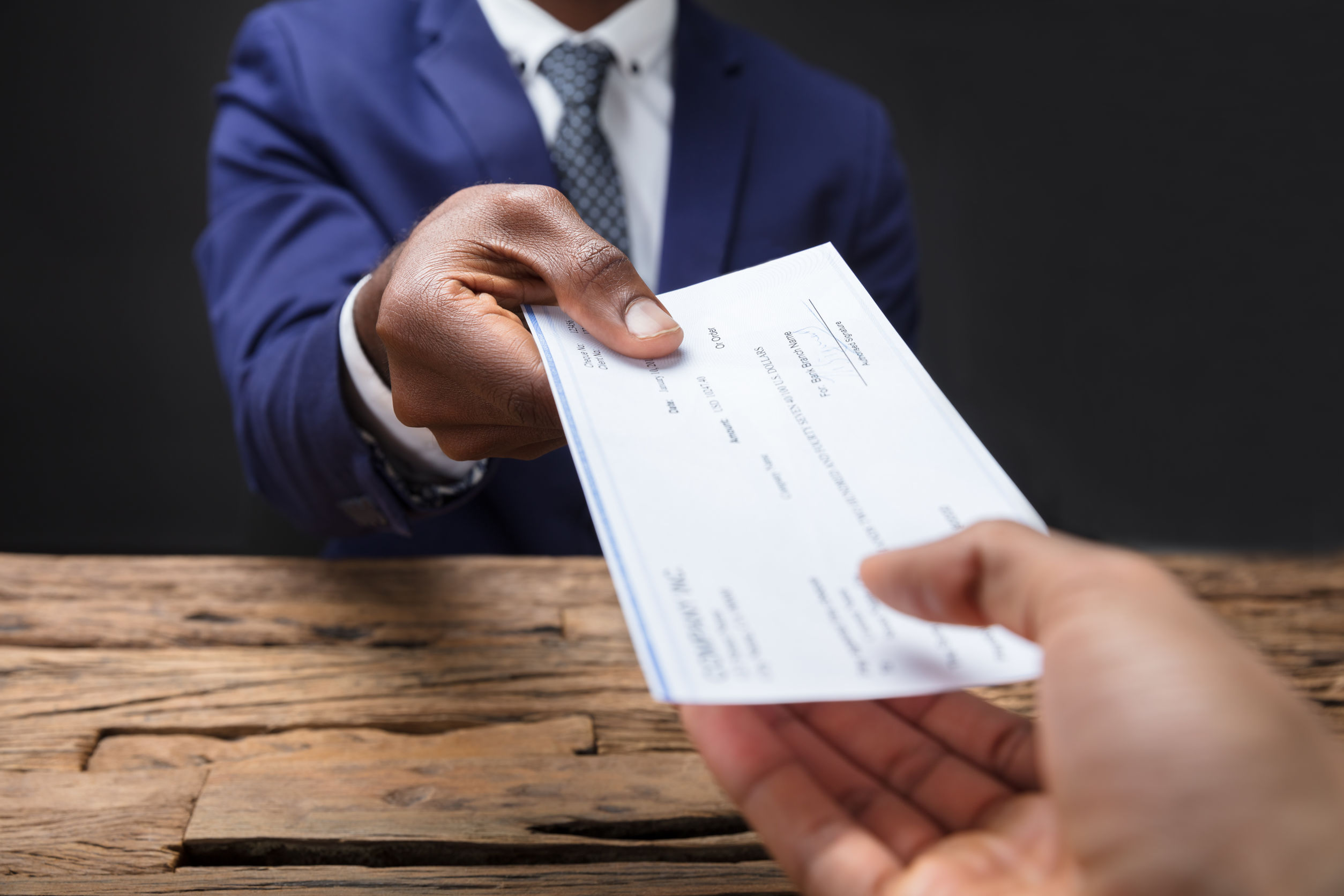 Still, if you're in an accident where you get hurt and accrue medical bills, even partial compensation is going to be well worth it.
About the Author:
Jeffrey Braxton is a trial lawyer in Fort Lauderdale who has devoted his career to the practice of personal injury law. As lead trial attorney for the South Florida Injury Law Firm, Jeff has litigated thousands of cases and is a member of the Million Dollar Advocates Forum, an exclusive group of attorneys who have resolved cases in excess of one million dollars.