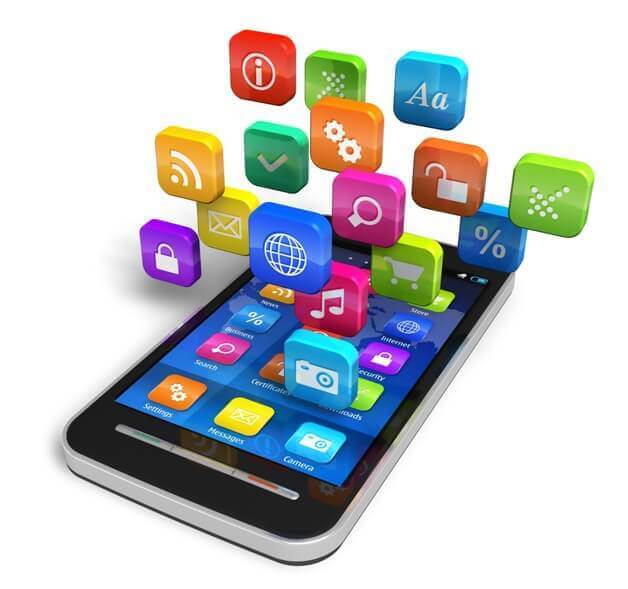 Because cell phones and other mobile devices have become so well-integrated into our daily routines, we've grown accustomed to using them every chance we get—even behind the wheel. Whether out of reflex or a feeling of need to continue a conversation occurring via text, we do it all too often.
But the risk of texting or checking a phone while driving is too high. In fact, the time it takes for someone to glance down at their phone or text a reply is approximately 4.6 seconds, which is commonly compared to driving the length of a football field. That's like putting a blindfold on when you're behind the wheel for almost five seconds. Most people wouldn't dream of doing that, but for some reason using a phone while driving is seen as perfectly okay by many.
According to studies conducted by experts, you are 23 times more likely to be in an accident if you are texting while driving compared to driving while not distracted. Today, 39 states in the U.S. have banned sending texts while driving. According to the National Safety Council, approximately 1,600,000 accidents per year are caused by texting while driving, in addition to 330,000 injuries per year and about 11 teen deaths every day. In fact, 25% of all car accidents that occur are texting-while-driving related.
Technology Companies Step In… To Block Technology
That is why big cellphone companies such as Verizon and AT&T have created numerous awareness campaigns and educational programs in order to get people, especially teens, to pledge never to text while driving. Some companies have also invented apps that claim to prevent distracted driving accidents from occurring.
Verizon's new app, for example, called Safely Go, automatically receives and responds to calls and texts so that the driver can remain focused and responsible while on the road. AT&T's Drive Mode limits the extra features on your phone and automatically sends pre-set replies to incoming texts,letting people know that you are driving. Additionally, the app blocks you from reading or typing anything and further silences all calls, texts, and emails. But these innovations go beyond cellphone companies trying to fix a problem they had a hand in creating – lots of other companies are getting involved as well:
DriveSafe.ly actually reads your texts, calls, or emails aloud and responds to them either by voice or with pre-set responses.
Textecution uses a GPS to determine speed and will automatically disable texting if you are traveling more than 10 mph.
Text-STARalso senses motion and disables texting when going above 10 mph, but goes above and beyond this by allowing you to schedule auto-reply texts in advance if you plan to be driving at a later time.
tXtBlocker allows users to go a different route by customizing the locations and times of day (such as typical commuting or driving times) when they don't want texts and phone calls to be accepted.
Technology Can Help, but People Are Still Responsible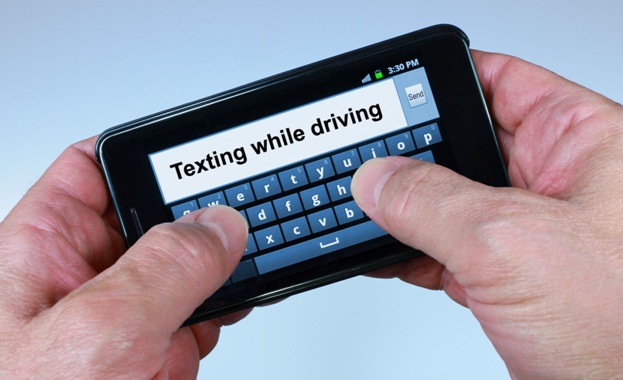 The Verizon website states, "Experience teaches us that technology innovation will provide more opportunities to address public safety issues like texting and driving." However, it's important to remember that the effectiveness of these apps rely mostly on the drivers' willing and effective use of them as tools to keep themselves focused on the road. Nevertheless, there will always be distracted people on the road, and if one of them hits you, it's vital that you get the expert legal help you need as soon as possible to ensure you receive the compensation you deserve.
About the Author:
Jeffrey Braxton is a trial lawyer in Fort Lauderdale who has devoted his 22-year career to the practice of personal injury law. As lead trial attorney for The South Florida Injury Law Firm, Jeff has litigated thousands of cases and is a member of the Million Dollar Advocates Forum, an exclusive group of attorneys who have resolved cases in excess of one million dollars.