If you were involved in a car crash over the holiday season, chances are good that negligence probably played a big role.
Even with the pandemic, there were over 341,000 auto accidents in the state of Florida. Since a good share of those accidents occur over the Christmas and New Year holidays, we're going to cover the most common reasons for negligent driving during the holidays and we'll discuss whether you may have grounds for an auto accident lawsuit.
---
Distracted Driving
Drivers are distracted all year round, but at the holidays, everyone is so busy that distracted driving is a big problem. Some drivers are distracted due to shopping, and others are visually distracted by light displays. The top reason drivers are distracted is because they are using their mobile devices while driving.
Drivers may also be distracted by eating, conversations, personal grooming, makeup application, or even reading. Any of these activities are dangerous because they take the driver's focus away from the road. If the other driver in your accident was distracted, negligence will be a factor in your case.
---

Fatigued Driving
The holidays can involve staying up late for parties or long hours of travel. A fatigued driver can be just as dangerous as a drunk driver in an accident. Fatigued drivers are not as alert and can cause many types of accidents. If fatigue affected the other driver in your accident, he or she may be held liable for damages.
---
Drunk or Drugged Driving
Drinking and drug use spikes over the holidays. Some people use substances to deal with stress. Others don't drink often, but they do drink socially during the holidays. If those people get behind the wheel while intoxicated, they can cause serious accidents. Alcohol or drugs may have played a role in your accident too.
---
Navigation Problems
Drivers who are navigating new areas may drive too slowly, make sudden stops, or change lanes without proper signals. An elderly driver who is not usually on the road can also have navigation problems. These driver errors can contribute to accidents, and they may have been a reason for the accident you endured.
---
Reckless Driving
Drivers who are experiencing holiday stress or fatigue may engage in reckless or aggressive driving. This is a clear case of negligence, and if it caused your accident, be sure to tell your attorney about it.
---
Speeding
Many of us make this mistake on a regular basis. Unfortunately, it contributes to numerous holiday accidents. Speeding may have been a factor in your accident, and if the other driver was speeding, you can take them to court for damages.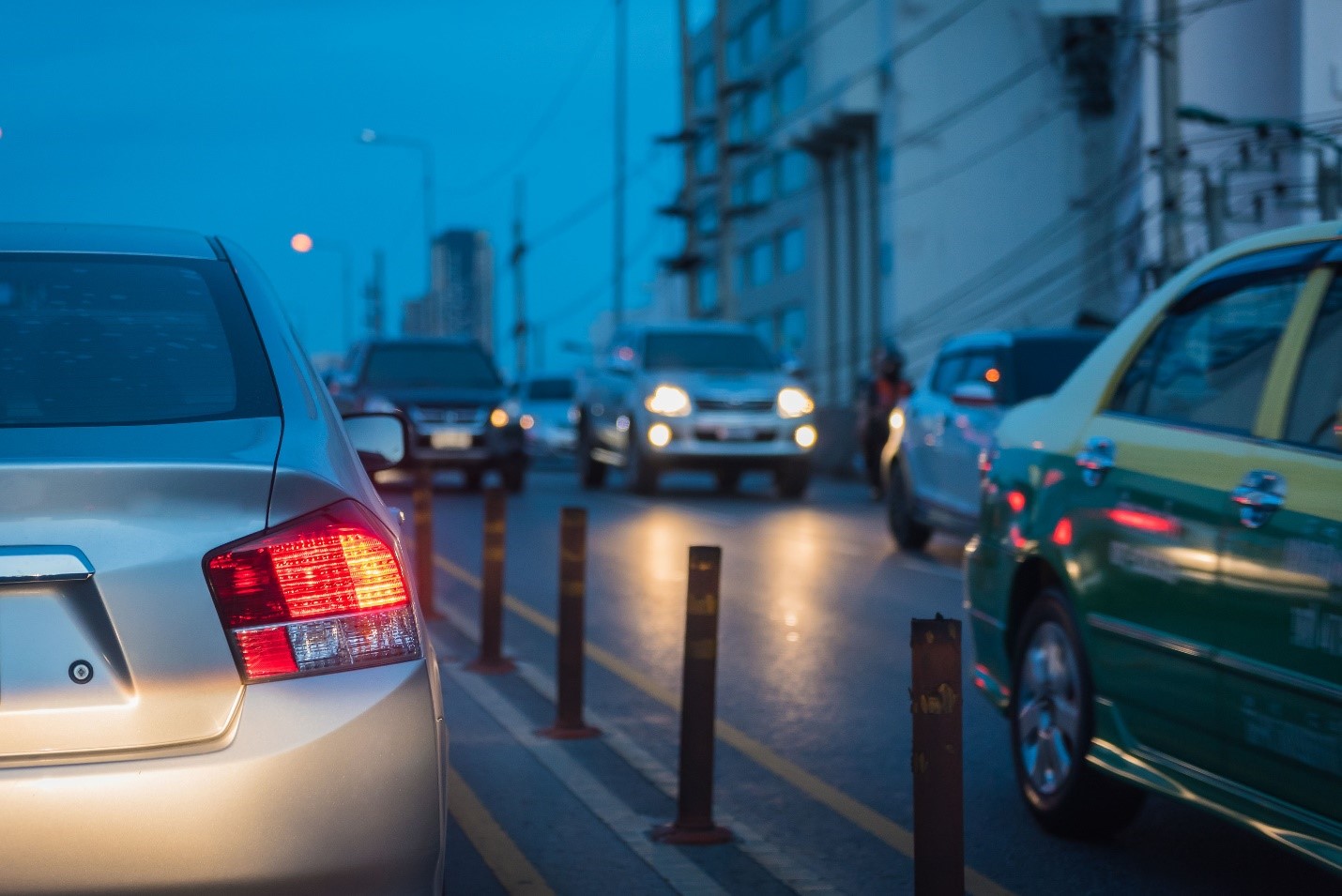 Tailgating
With so many drivers on the road and in a hurry during the holidays, tailgating accidents are all too common. They can cause injury even at low speeds. If you were rear ended in a holiday accident, talk to an attorney about receiving compensation for your injuries.
---
What to Do Now
If you believe one or more of these descriptions fits your accident, it's essential for you to take immediate action to protect your rights. Here are three actions to take right away.
See a doctor
A medical report is the strongest evidence you can use to recover damages from an insurance company or from a civil lawsuit. Even if you feel fine right after an accident, some injuries show up weeks or even months later. See a doctor as soon as you can to get the record filed.
File an insurance claim
Don't wait to report the accident to your insurance company. Florida has no-fault insurance laws, which mean that negligence on the part of the other driver will not play a part in the compensation you get from your insurance company – up to the $10,000 covered by PIP.
However, you must get a medical examination within 14 days of the accident to be able to file a claim and get covered for medical care.
Seek legal counsel
If you are sure that the other driver is at fault for the accident, it's crucial to contact an experienced personal injury lawyer to protect your rights. The sooner you work with a skilled attorney, the better your chances of recovering the financial compensation you need.
Call us for a free case review. We represent many clients every year who have been victims in car crashes due to another driver's negligence. We know how to hold drivers accountable for damages, and we can help.