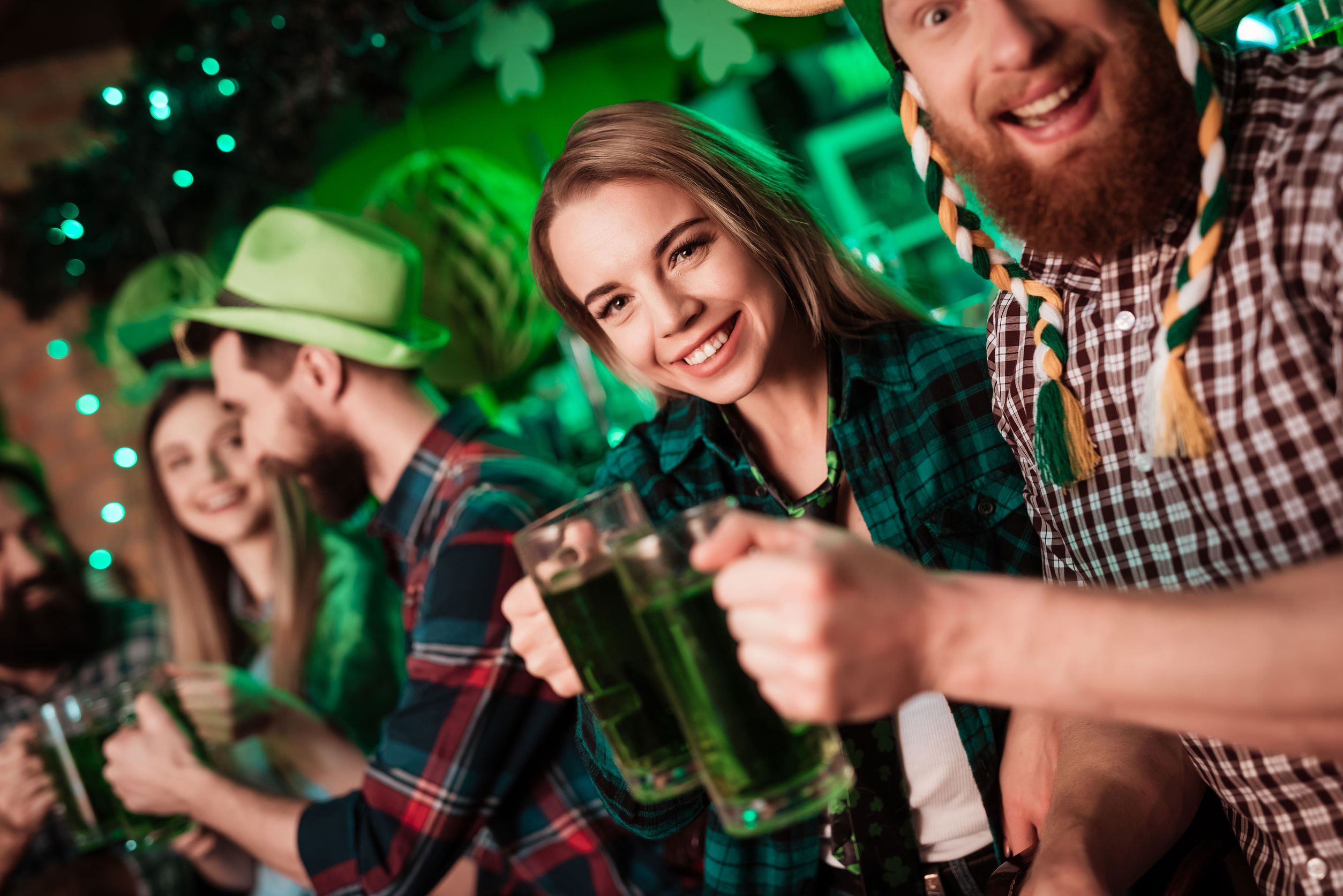 Did your St. Paddy's Day weekend get ruined by a slip and fall injury? You're not alone.
On St. Patrick's Day in 2017, Megan Keefe, 20, was celebrating the holiday at the Spirits Restaurant and Bar in Cleveland, Ohio. Bartender Carisa Buehner, 29, served three alcoholic drinks to the underaged Keefe.
Keefe proceeded to the second-floor balcony and fell when it gave way. She hit her head on a granite surface and suffered severe head injuries as a result.
Now Keefe's family has filed a lawsuit against the bar, building owners, and security guards, alleging that their negligence has caused injuries that resulted in over $1 million in medical bills.
Sadly, there are lots of stories like this.
In this post, we'll give you examples of common reasons for St. Patrick's Day slip and fall accidents, and how you can fight for compensation if your accident was due to another's negligence.
Reasons for St. Patrick's Day Slip and Fall Accidents
There are all kinds of reasons why people fall and hurt themselves on St. Patrick's Day, and many of them may be due to the actions – or inactions – of another. This is particularly common in "party" venues like bars and clubs.
Here are several ways that a venue's actions can lead to a slip and fall injury:
Spills or leaks were left on the floor and not cleaned up in a reasonable amount of time
Wet floors were unmarked
The dance floor was slick due to too much wax
The floor was cluttered
Floor tiles were broken or loose
Any of these could be reasons that your slip and fall accident occurred, but there are specific legal requirements that must be met. Check with an experienced personal injury lawyer regarding the details of your unique situation to see if you have a viable case.
Holding Someone Responsible for Negligence in a Florida Slip and Fall Case
You can win a slip and fall case if your attorney is able to prove that the potential hazard, such as a spill, was known, yet not corrected in time, and that the hazard in question caused your accident. State law requires that the entity knew about the situation ahead of time but failed to correct it.
In other words, you can't file a lawsuit for spilling a drink and immediately falling because of it.
Florida Statute 768.0755 reads:
"Premises liability for transitory foreign substances in a business establishment.—
(1) If a person slips and falls on a transitory foreign substance in a business establishment, the injured person must prove that the business establishment had actual or constructive knowledge of the dangerous condition and should have taken action to remedy it. Constructive knowledge may be proven by circumstantial evidence showing that:
(a) The dangerous condition existed for such a length of time that, in the exercise of ordinary care, the business establishment should have known of the condition; or
(b) The condition occurred with regularity and was therefore foreseeable."
If your case meets these conditions, you may be able to file a lawsuit.
Get compensation for your injuries
If you are ready to hold an individual or entity responsible for your St. Patrick's Day slip and fall accident, a knowledgeable Florida personal injury attorney can help.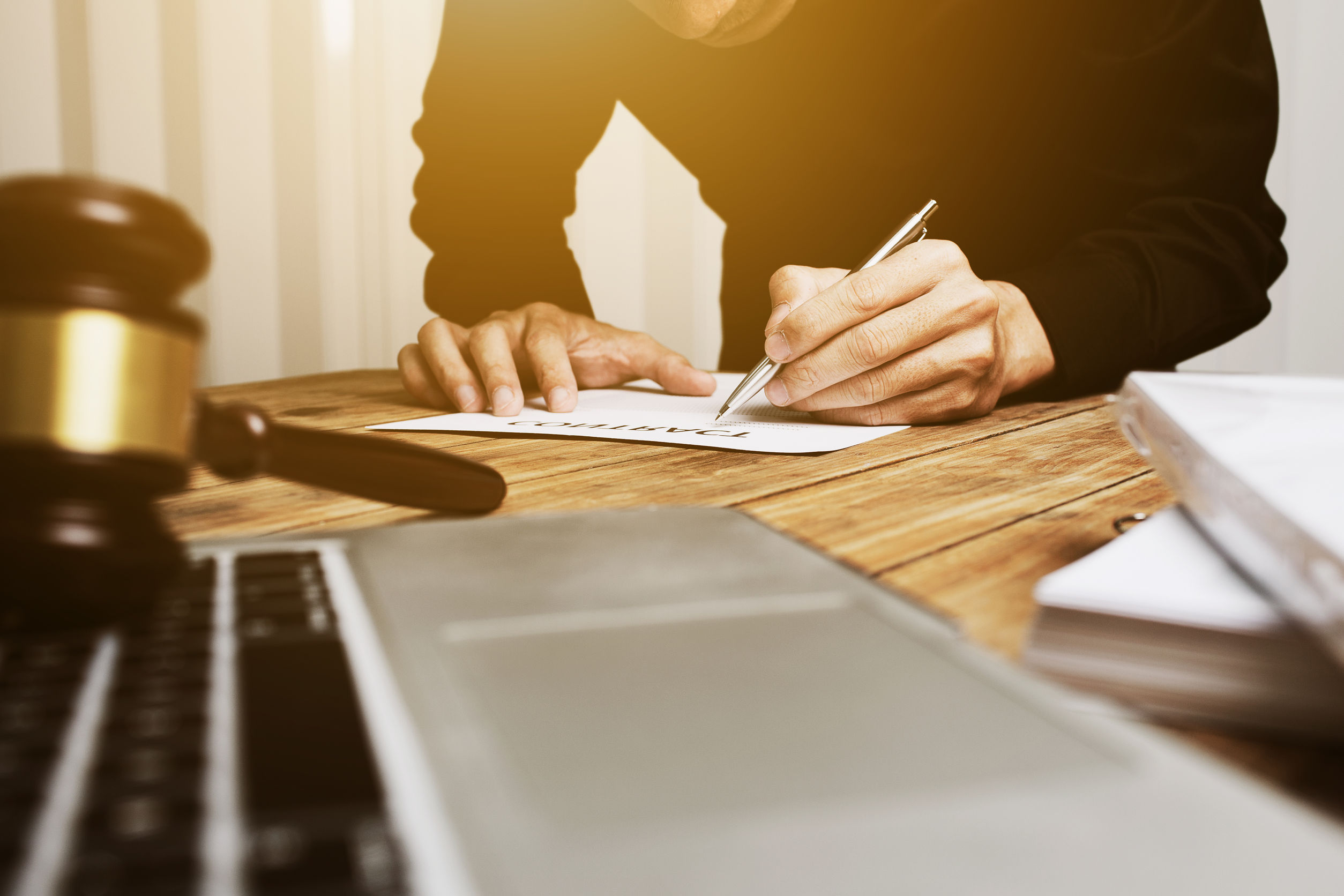 Don't wait, though – the statute of limitations in Florida says that people have four years from the time of the incident to file a case. Call today for a free consultation with an experienced slip and fall attorney.
About the Author: 
Jeffrey Braxton is a trial lawyer in Fort Lauderdale who has devoted his career to the practice of personal injury law. As lead trial attorney for the South Florida Injury Law Firm, Jeff has litigated thousands of cases and is a member of the Million Dollar Advocates Forum, an exclusive group of attorneys who have resolved cases in excess of one million dollars.