Recent legislation passed by the Florida House would have cracked down on distracted driving, but the Senate refused to even hear the bill.
Bill HB 33 was passed by the Florida House of Representatives 112-2, and Governor Rick Scott even gave it his blessing, meaning the bill likely would have been signed into law if passed by the Senate. However, Florida Senate President Joe Negron refused to hear the bill, effectively killing it.
Currently, texting while driving is only a secondary offense. This means that drivers can only be ticketed if pulled over for another offense. Furthermore, the fine for distracted driving is only $20 – not much motivation to put cell phones away and focus on the road.
Why is this such a big deal? Because distracted driving is extremely hazardous. It significantly slows a driver's reaction time, meaning that a distracted driver has much less time to perceive hazards and react to avoid an accident. In fact, some studies suggest that distracted driving is just as dangerous as drunk driving.
There are many ways that drivers distract themselves while on the road, but these days the most common driver distraction is cell phone use, particularly texting or other means of written communication.
Using Smartphones While Driving: A Deadly Combination
Florida is the second-worst state in the nation for distracted driving, with over 50,000 distracted driving accidents annually – that's more than five crashes every hour. Distracted driving crashes are often very serious, with over 3,500 serious injuries and 233 deaths occurring annually due to distracted driving.
In fact, these statistics may be an underestimate. According to Florida Highway Patrol Sgt. Mark Wysocky, people are unlikely to volunteer the fact that they were distracted prior to a crash. This means that many more crashes than officially recorded could involve distracted driving.
There are three categories of driver distraction:
Visual: Taking your eyes off the road
Manual: Taking your hands off of the steering wheel
Cognitive: Thinking about things other than driving
Using cell phones and texting while driving requires all three categories of distraction, making texting and driving one of the most dangerous types of distracted driving.
This is why most states have outlawed texting or other means of written communication (such as email and social media) while driving and passed legislation to make it a primary offense.
This means that police are able to stop and cite drivers who use handheld cell phones while driving even if they are not engaged in any other improper driving behaviors. In some states, such as New York, it's even an offense to talk on a cell phone while driving.
Florida is on the opposite end of that spectrum. We are one of only four states that has not yet made texting while driving a primary offense.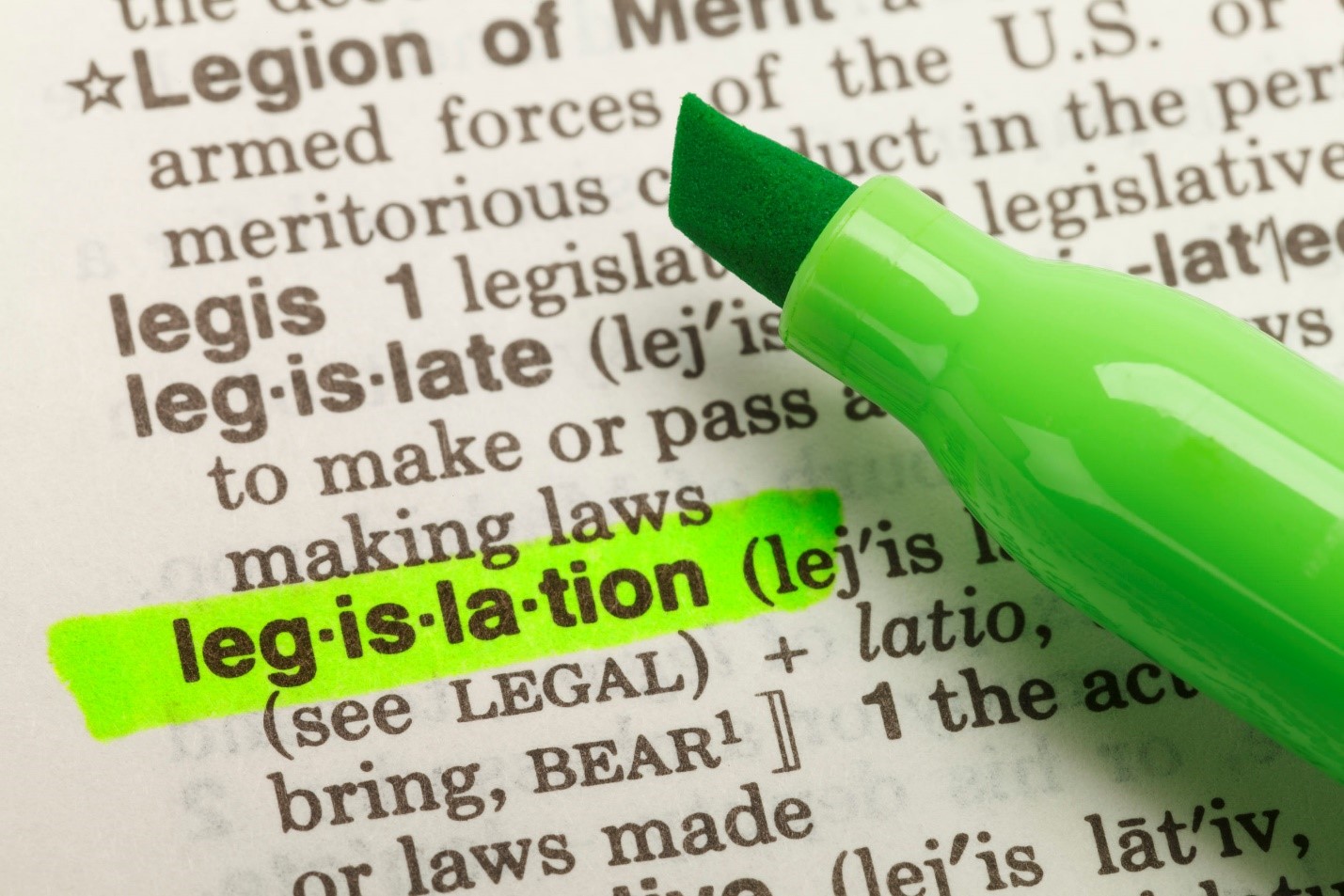 HB 33 would have changed this, finally giving law enforcement the ability to pull drivers over for texting on their cell phones while driving without the requirement that they were disobeying any other laws. Unfortunately, the blockage of Bill HB 33 means that this is unlikely to change anytime soon.
What does this mean for Florida drivers? The bottom line is that law enforcement has little power to stop distracted driving here – police are hamstrung to prevent this dangerous behavior by the law itself. In fact, the only way to hold distracted drivers accountable if you are injured by their negligence is to file a personal injury auto accident claim.
Personal Injury Claims for Distracted Driving in Florida
If you are injured in a car accident that was not your fault and believe that the other driver may have been using a handheld cell phone at the time of the crash, take action by filing a personal injury claim. This will help to address financial concerns arising from the accident and injury, and will also hold the other driver accountable for his or her negligence.
To win, your personal injury attorney will need to present evidence proving the required elements of a negligent injury case. These include the fact that the other driver had a duty to drive safely, that they breached this duty, that you were injured because of this breach, and that your injuries have caused you financial damages.
Our experienced Florida injury lawyers can review your situation and help you determine if you have a viable case. Succeed in your lawsuit and you will win well-deserved compensation for you and your family, while also holding the distracted driver accountable, hopefully discouraging them from making the same mistake in the future.
About the Author:
Jeffrey Braxton is a trial lawyer in Fort Lauderdale who has devoted his career to the practice of personal injury law. As lead trial attorney for the South Florida Injury Law Firm, Jeff has litigated thousands of cases and is a member of the Million Dollar Advocates Forum, an exclusive group of attorneys who have resolved cases in excess of one million dollars.