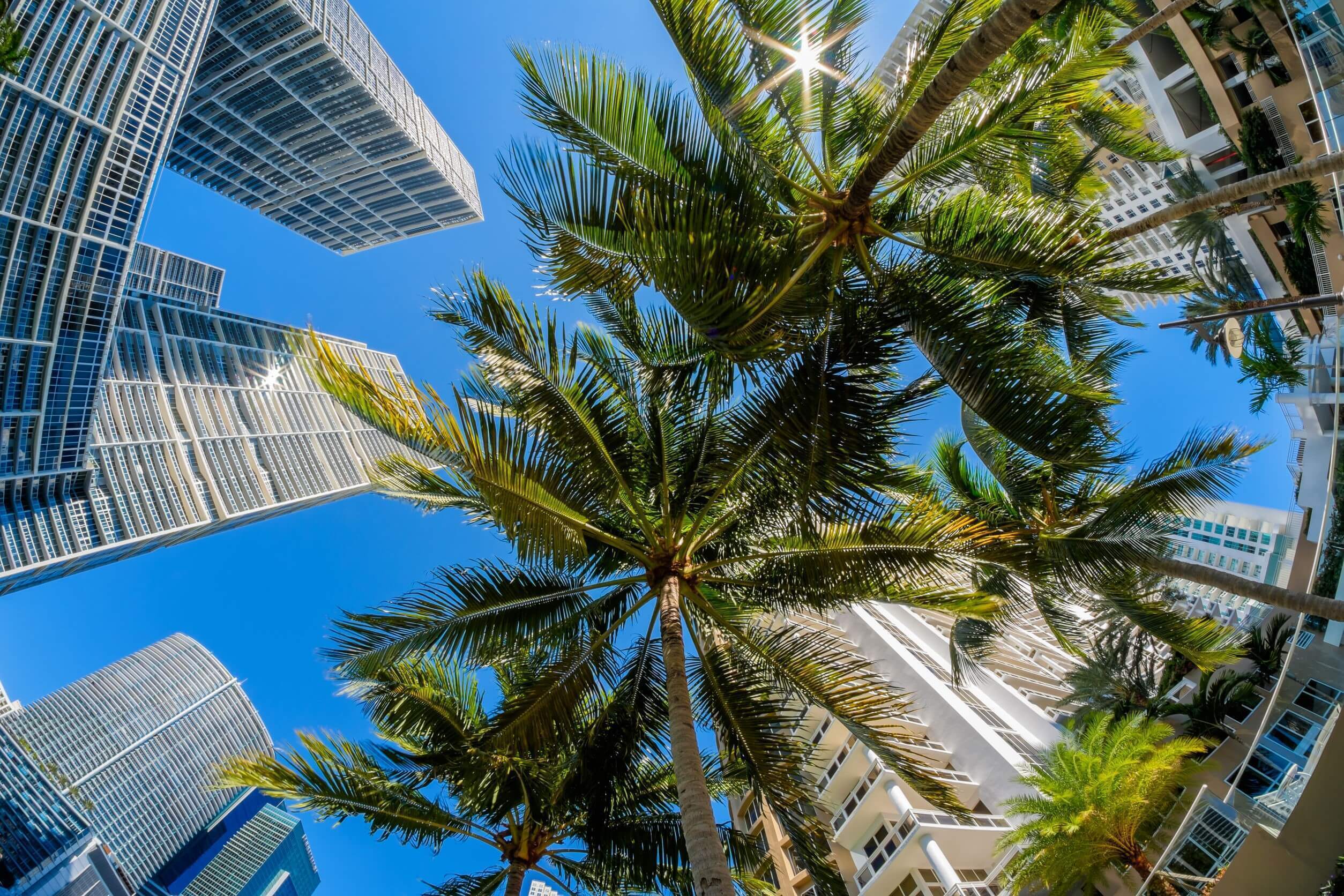 Recently, Florida has been ramping up efforts to make our roads safer. From installing new, easier SunPass payment systems across the state to passing harsher distracted driving laws, the Florida justice system has noticeably been trying to lessen the number of automobile accidents that occur statewide.
Unfortunately, these efforts do not seem to be coming fast enough. Florida has been dubbed one of the top 10 states with the worst drivers, and our crash statistics are nothing to be proud of. Now, despite Florida's best efforts to turn over a new leaf of traffic safety, a recent study from WalletHub has found one more defect in Florida's approach to road safety.
According to the study, Florida is the worst state in the country to get into an automobile accident.
[clickToTweet tweet="Despite the fact that it is illegal in Florida to drive without insurance, 23.8% of Florida drivers are uninsured." quote="Despite the fact that it is illegal in Florida to drive without insurance, the study found that 23.8% of Florida drivers are uninsured."]
Additionally, Florida has a very lax minimum liability coverage requirement. This not only makes matters worse for drivers responsible for accidents, but even more so for the innocent drivers that they hit.
The Insurance Debacle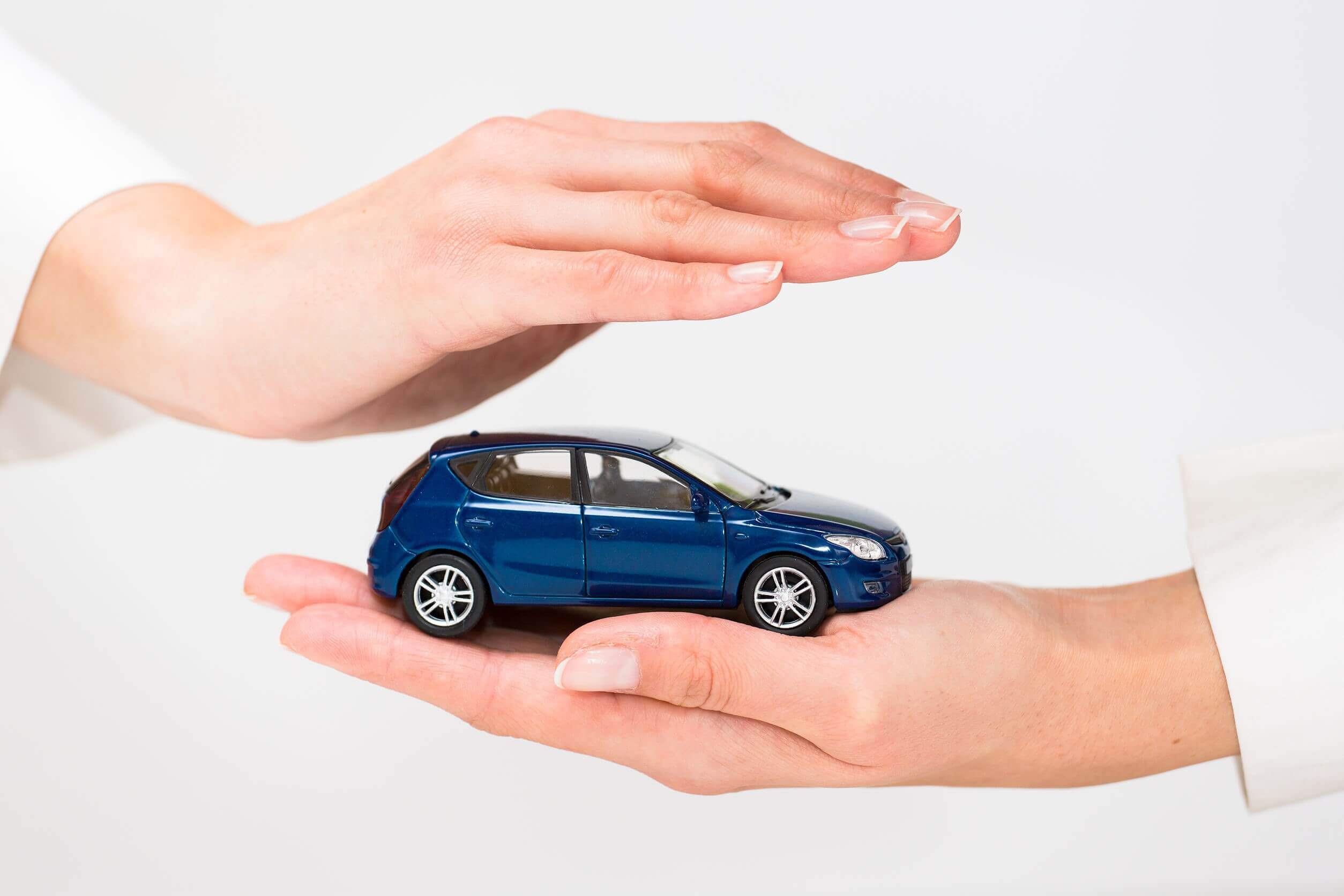 One of the most important revelations from WalletHub's study is a problem that Floridians have been avoiding for too long—the problem of minimum liability coverage. Unlike many states, Florida does not require most of its drivers to have bodily injury liability (BIL) coverage (that is, insurance coverage that protects other drivers in the event that you cause an accident).
The exception here is that certain drivers can be ordered to have BIL coverage, particularly if they have been involved in accidents before. But even in those cases where BIL coverage is mandated, Florida only requires a minimum coverage of 10/20. This means that if you cause an auto accident, your insurance company will only be required to pay $10,000 for each person whose injuries you caused, and no more than $20,000 total.
For reference, compare these numbers to Alaska, which is one of the highest-ranking states in the nation according to the WalletHub study. Alaska's BIL coverage is 50/100, meaning that in the event of an accident, an insurance company will pay up to $50,000 for each individual, not exceeding $100,000. Comparatively, Florida's requirements barely even register.
To be fair, Florida does encourage drivers to include BIL coverage in their insurance packages. Since it is optional, though, many drivers will opt out of including BIL coverage in the interest of saving themselves some money.
The Risks of Lax Insurance Coverage
By allowing drivers to get on the road with such low insurance coverage, the state of Florida is essentially letting drivers shirk their responsibilities to themselves and other innocent people on the road, including cyclists and pedestrians. In bad accidents that result in serious bodily injury to others, Florida's mandated minimal coverage will not be nearly enough to cover the costs of medical bills and other associated expenses.
This means that the other person, the driver who had nothing to do with the accident but who merely suffered the consequences of being in the wrong place at the wrong time, has to foot the rest of the bill. It also means that everyone else—that is, all citizens of Florida who actually pay for insurance—will have to pay more.
Insurance supplements like bodily insurance liability benefits may seem unnecessary to drivers, but car insurance is something that works on a large scale. In order for all citizens to benefit, all citizens must pay into it. Unfortunately, as long as adding BIL coverage will mean higher monthly payments for drivers, plenty of people will continue to opt out of it if given the choice. This means that many people, if they are struck by an uninsured driver in Florida, are simply out of luck.
What This Means For You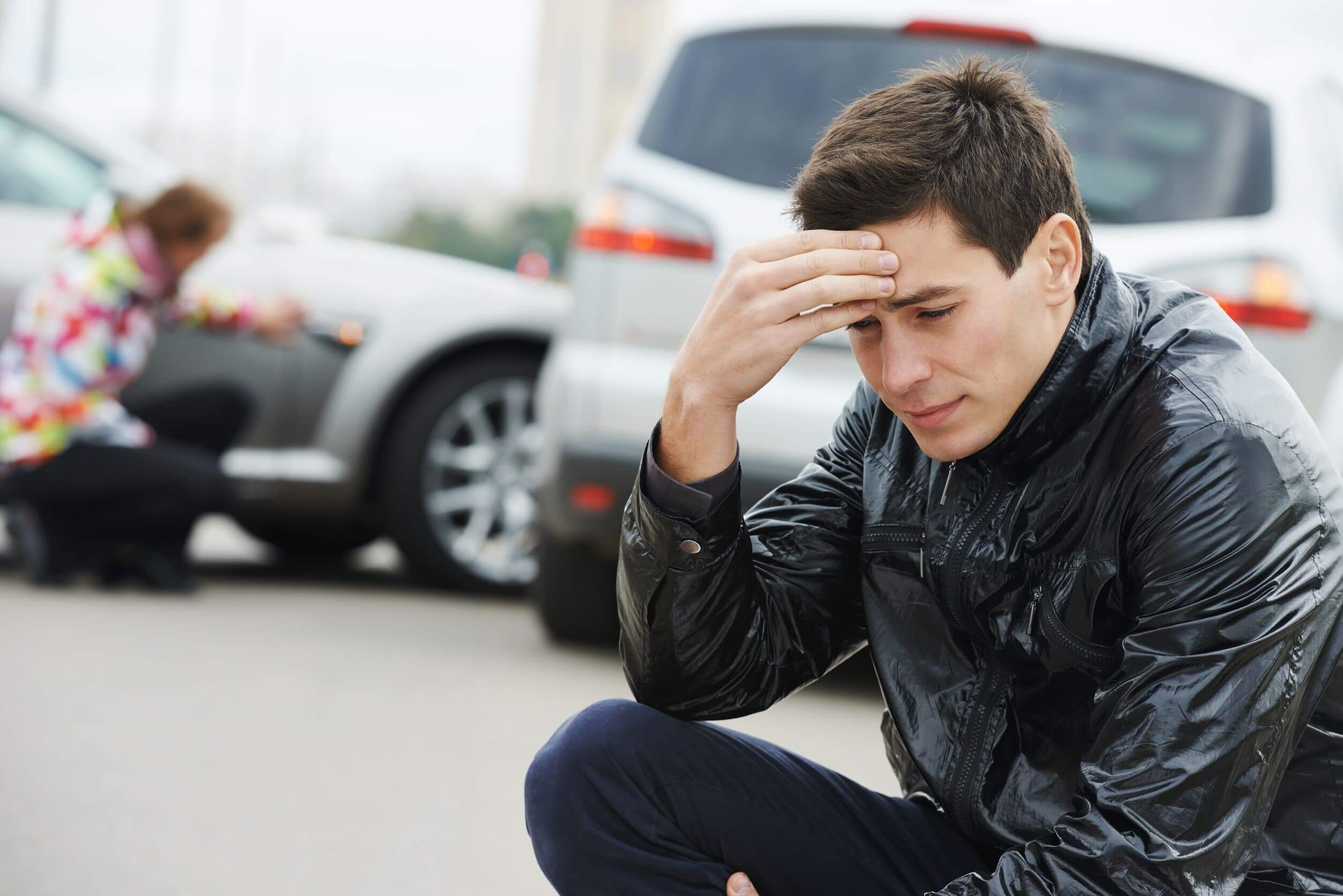 Florida's low insurance coverage requirements may seem great for drivers who do not want to pay too much for insurance, but it can be devastating for other men and women they share the road with.
If you have been injured in an auto accident, you may be experiencing the effects of Florida's lax insurance policies first hand. But do not let another person's negligence cost you. If you have been in an accident and have suffered at the hands of a driver who did not have adequate insurance coverage, you should still be entitled to compensation.
Do not allow yourself to be a victim of Florida's lax liability insurance laws. Fight back with a knowledgeable, experienced attorney to make sure you get the fair and just compensation that you deserve. Contact our law offices today to set up a free consultation and start getting your life back on track.