The cyclist accident involved a 15-year-old cyclist from Pembroke Pines who was riding his bicycle Monday when he was struck by a car, authorities said.
The boy, who was not identified by Pembroke Pines police, was riding on the sidewalk eastbound on the 15800 block of Pines Boulevard near Westfork Plaza when he tried to cross the entrance of the shopping plaza. The 68-year-old driver turned to exit the mall and dragged the cyclist under her vehicle, police said they found in a preliminary investigation.
---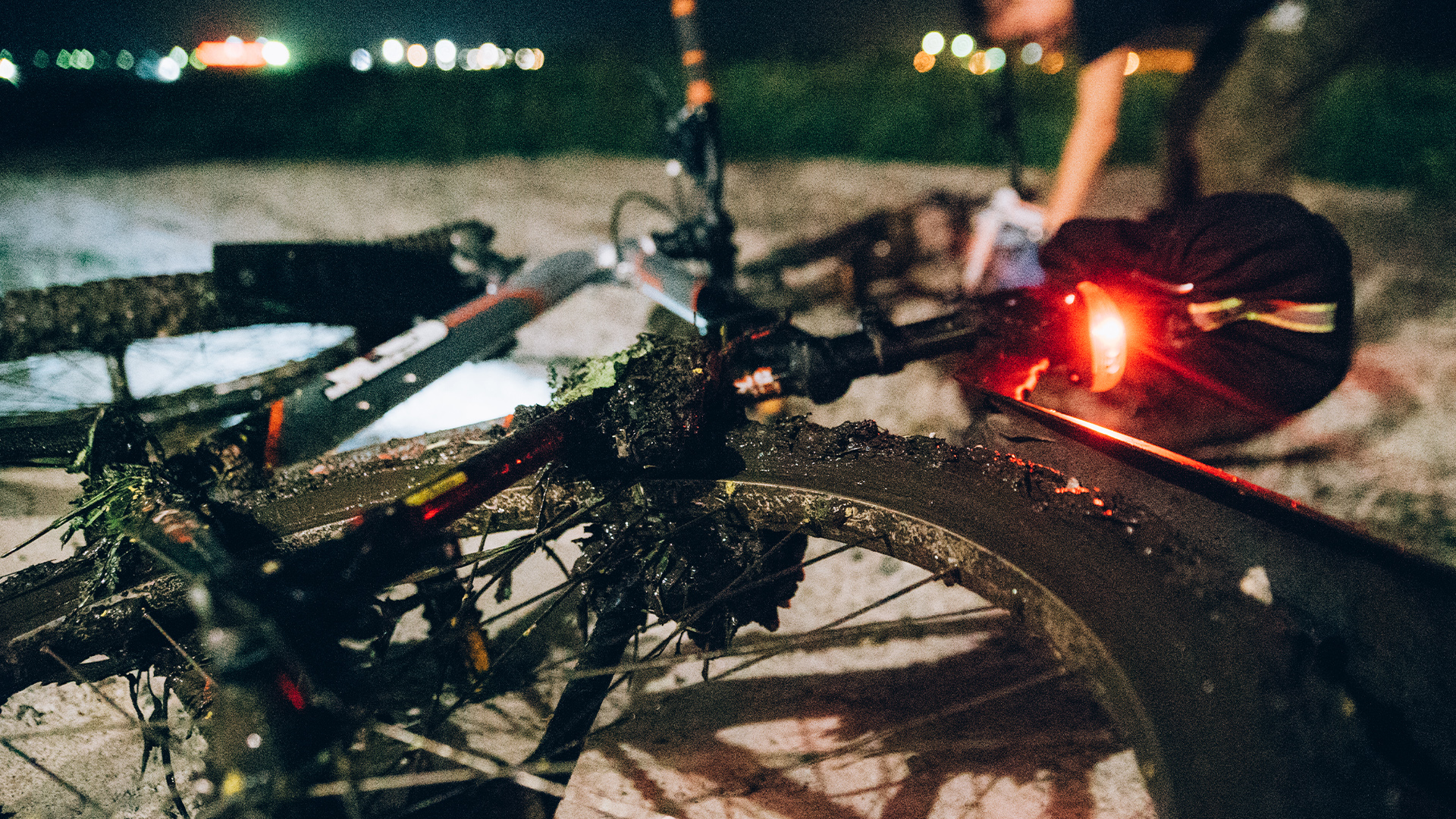 Bike riding is a four season activity in the Sunshine State, whether you cycle for your commute, exercise, or fun. Unfortunately, its year-round popularity may also put you at a higher risk of being hurt in a bicycle accident.
---
Data regarding bike collisions should be of particular importance to anyone living in Florida, the #1 US state for fatal bicycle crashes.
The National Highway Traffic Safety Administration (NHTSA) reports that in 2020, 127 Florida bicyclists lost their lives in bicycle accidents. Notably, this statistic appears to be heading in the right direction as 155 Florida bicyclists lost their lives in bicycle accidents in 2019.
According to a AAA study, fifty-three percent of motorists say one of their concerns is not having enough room to drive around cyclists. Similarly, 53 percent of motorists say they worry about cyclists swerving or falling into traffic, 35 percent are concerned they won't see the cyclist in the first place, and 34 percent are uneasy about cyclists using the middle lanes in traffic. The study also noted:
36% do not wear a helmet while riding a bicycle
56% ride with traffic; 21% ride against traffic
74% of those who ride against traffic do so because they prefer to see approaching vehicles
---
Most of the deaths are due to relatively mundane mistakes on the part of both bikers and motorists.
According to the NHTSA, the following statistics pertain to bicycle accidents in Florida as well as accidents across the US:
38 percent of fatal cyclist accidents were caused by a biker or motorist failing to yield the right of way
10 percent were due to a biker wearing clothing that's difficult to see at night
8 percent were caused by a failure to obey traffic laws, and another 8 percent happened because the cyclist or motorist made an improper turn.
The majority of serious and fatal cyclist accidents occur when a driver fails to yield to a cyclist at an intersection. Other bicycle accidents can occur on crowded side-streets, parking lot entrances/exits, or when a cyclist emerges from in between parked or stopped vehicles.
---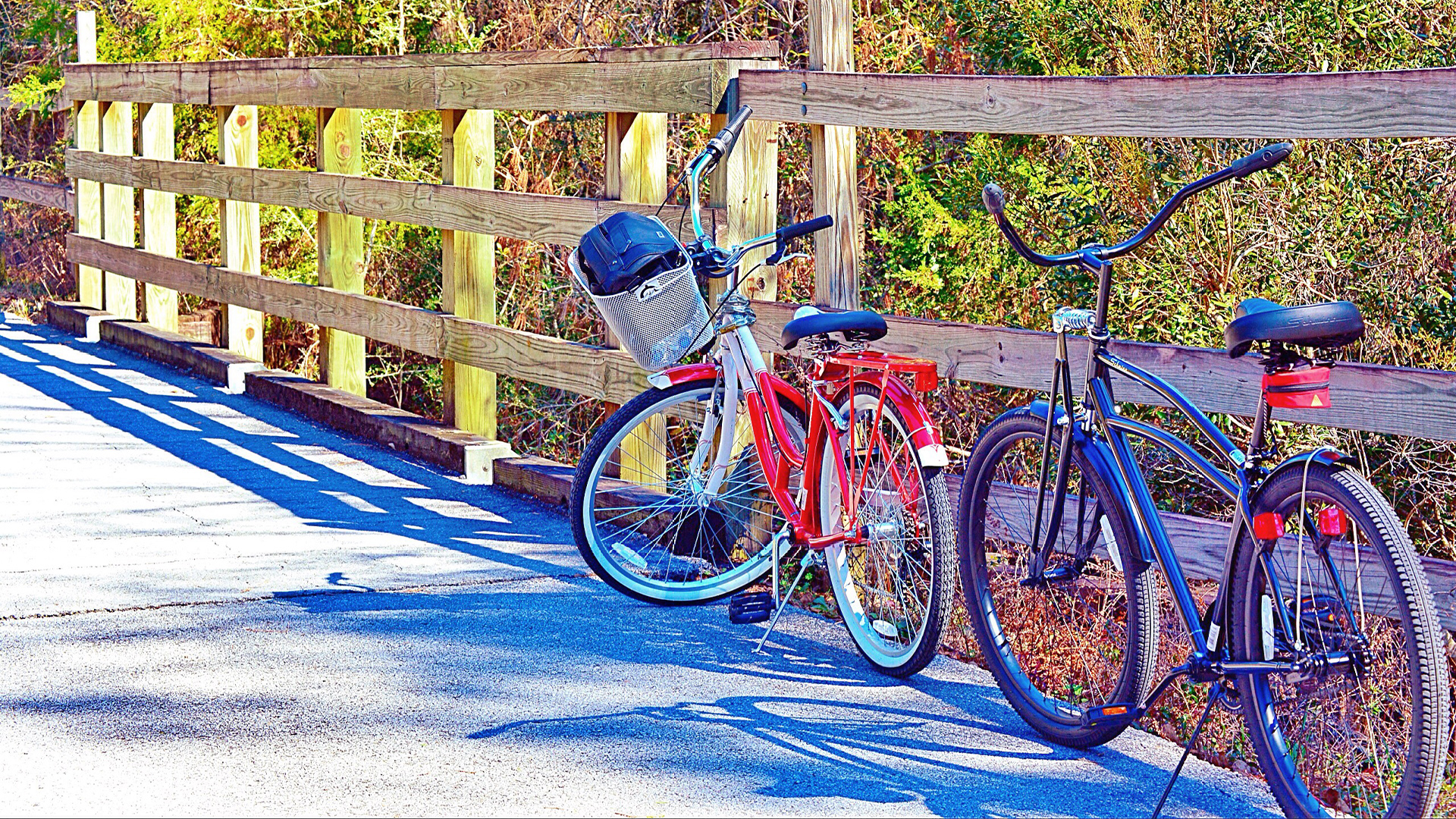 Unfortunately, bicyclists tend to suffer catastrophic injuries when they are hit by large, fast-moving vehicles. As a result, they often need extensive medical care and may be unable to work for weeks or months. In severe cases, these injuries can result in disability, preventing the victim from ever working and earning a living.
The condition of the 15 year old who was involved in the cyclist accident has yet to be confirmed. Police are still investigating the scene by Westlake Plaza in Pembroke Pines.
The most important thing to do after the accident is seek medical attention. Even if you believe you were not seriously injured, see a doctor and receive a professional medical diagnosis. You should also contact an attorney as soon as possible, as you only have three years from the date of the accident (in most cases) to file a personal injury lawsuit.
Florida bike accidents can leave serious injuries. As South Florida personal injury attorneys, let us help you obtain the compensation you deserve. You focus on getting better. Let us worry about your case.