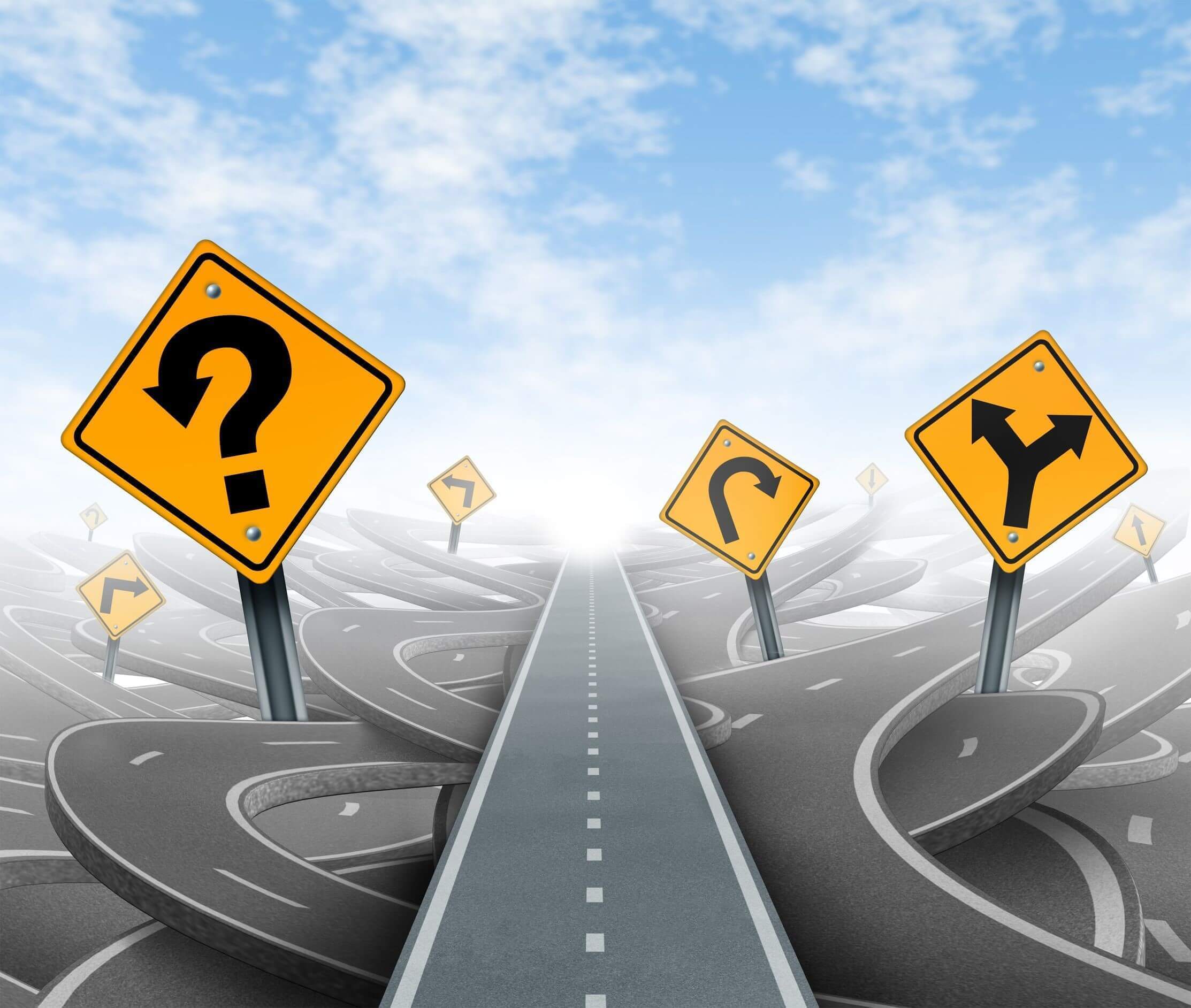 From drunk drivers to speeding to neglecting to use seat belts, there are plenty of hazards that can cause car accident injuries and fatalities.
[clickToTweet tweet="Studies found that poorly designed highways and road conditions contribute to more deaths than any other factor" quote="But studies found that poorly designed highways and dangerous road conditions may contribute to more deaths than any of these factors, accounting for more than half of fatal crashes in the US."]
Every year, poor road design and dangerous conditions causes thousands of fatal auto accidents in Florida and across the country. Examples of poor design and dangerous conditions include:
Ineffective exit ramps. When on- and off-ramps are improperly placed or too short, they do not allow for safe merging. When drivers cannot merge safely, collisions and other severe accidents may occur.
Improper shoulder design. The shoulder of a road should have adequate space to allow drivers to exit their car safely without being struck by passing vehicles. In addition, the slope of a road shoulder should be as level as possible to reduce the chance of rollover.
Street edge drop-offs. Street drop-offs, such as ravines or cliffs, should have safety guards and other measures to prevent drivers from accidently swerving over the edge.
Improperly situated median barriers.  When median barriers are not situated appropriately, this can lead to fatal head-on collisions with other motor vehicles.
Dangerous intersections. Conditions such as narrow roads, sharp roads, and confusing traffic signals can make it even more difficult for drivers to navigate through already-tricky intersections.
Road hazards. Government agencies that are responsible for the road have a duty to keep road services clear of dangerous obstacles, such as trees and other vegetation. Road surfaces should also be kept clear of dangers, such as pot-holes, which can damage vehicles.
Inadequate signage. When warning and instructional signs are absent, defective, improper, or allowed to deteriorate or be removed, this can cause confusion among drivers, leading to fatal accident. The same is true for traffic signals—if they are poorly placed or allowed to malfunction, this can create disorder and cause accidents on the roads.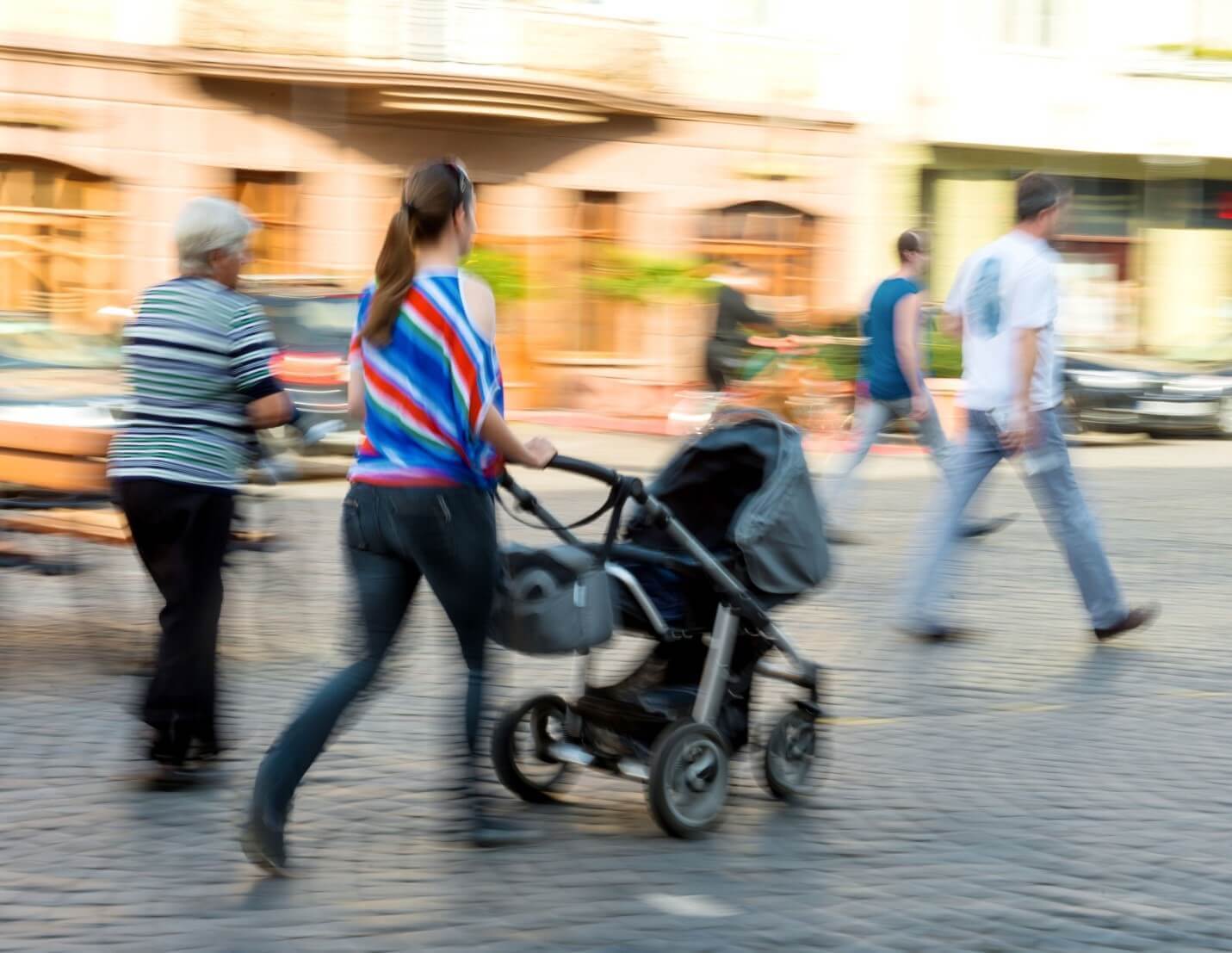 Inadequate pedestrian safety measures. Roadways without appropriate crosswalks, pedestrian islands, and other pedestrian accommodations can cause serious pedestrian accidents. These types of accidents are often fatal, since cars are much larger and moving faster than pedestrians.
Inadequate lighting. When there is insufficient lighting on roadways at night, this can severely hinder visibility for drivers, making them more likely to hit an obstacle, pedestrian, cyclist, or other driver.
Dangerous road surfaces. Road surfaces become dangerous when pavement does not have adequate skid resistance, or when improper drainage causes ponding or hydroplaning.
Poor construction. When road builders fail to follow approved plans, use shoddy materials, or make careless errors when building roadways, roads and highways can deteriorate, collapse, and otherwise fail to provide safe driving conditions.
Failure to adapt. The agencies responsible for maintaining roads have a responsible to maintain and adapt roads when it becomes necessary to ensure driver safety. This includes addressing road cave-ins and sinking, changing use patterns by vehicles and pedestrians, and noting and resolving causes of reoccurring accidents.
Unsafe parking policies. Parking policies that limit visibility of a dangerous intersection can result in accidents for pedestrians, bikers, and motor vehicle drivers alike.
Inadequate bike safety measures. Similarly, bike accidents are also often fatal, and are often caused by an absence of bike lanes or lanes with unsafe design.
If You or a Loved One Was Injured in a Poor Road Design Accident
Poor road design and dangerous conditions can cause many kinds of serious accidents, including auto accidents, motorcycle accidents, pedestrian accidents, and bike accidents. If you or a loved one was involved in an accident that you suspect may have been caused by poor road design, it's critical to contact an auto accident lawyer as soon as possible.
It can be difficult to determine and prove whether poor road design caused your accident, often requiring a thorough investigation and evaluation by accident reconstruction specialists and engineers. An attorney can help you gather evidence, locate witnesses, and consult with the necessary experts.
A lawyer can also help you identify the party responsible for your accident. This is often a challenging task, since multiple parties may be involved. Through research and investigation, your attorney can help you determine whether the dangerous roadway as the responsibility of a private contracting firm, the local government, or the federal government.
Regardless of who or what caused your accident, the consequences of an auto accident can be devastating for you and your family. By filing a claim against the responsible party, you can secure much needed compensation for medical bills, repairs, lost wages, and overall pain and suffering. You will also bring attention to a dangerous roadway, which can prevent similar accidents from happening in the future.
About the Author:
Jeffrey Braxton is a trial lawyer in Fort Lauderdale who has devoted his 22-year career to the practice of personal injury law. As lead trial attorney for The South Florida Injury Law Firm, Jeff has litigated thousands of cases and is a member of the Million Dollar Advocates Forum, an exclusive group of attorneys who have resolved cases in excess of one million dollars.