From drug companies to doctors to nurses to pharmacists, many people play a role in handling your prescription before it gets to you. As trustworthy as most of these individuals are, the fact is that accidents can – and do – still happen. Sometimes, somewhere along the line, mistakes can be made with your prescription that could cause you injury.
As frightening as it may be to think about, medication errors occur far more often than any of us would like, and sometimes they can be catastrophic. In Boca Raton, if an error made with your prescription results in you becoming sick or injured, you should always contact a lawyer to discuss your options and plan a course of action.
But we hope that you are never in this situation. To protect yourself and ensure that you do not fall victim to prescription drug errors, the FDA has compiled a list of steps that consumers can take to ensure their safety. Below, we have put together a number of tips to help you avoid prescription drug errors.
Know Your Prescriptions
Too often, patients either don't realize or regularly forget which drugs they are taking. This can be an easy mistake to make, especially for patients who are taking multiple prescriptions. But it's extremely important for you to be aware of the drugs you're taking and to crosscheck with your doctors and pharmacists regularly to make sure that everyone involved is on the same page. To help you remember, make a list of all the medications and supplements you're taking and keep it in your wallet.
Don't Forget That Supplements Count as Meds, Too
Even if they're completely natural (or at least claim to be), many supplements are unregulated, and their effects are not entirely known. When taken with prescriptions, they can cause effects that you may not anticipate. It's important to remember which supplements you're taking and mention them to your doctor anytime you discuss your medications.
Read Labels and Follow Directions Every Time
When you receive any prescription for the first time, read all the labels and directions so that you know exactly what the medication is, what its effects are, and how it's meant to be taken. Beyond that, it's also a good idea to read the labels of every prescription each time you take it. You may have two completely different medications that look almost identical, so be sure to double-check whenever you take your medications to avoid potentially dangerous mistakes.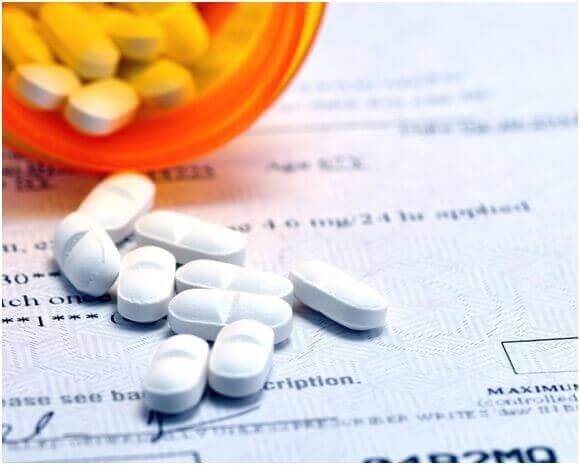 Check Every Prescription You Pick Up
By the time you pick up your medication, you probably won't have a copy of the script that your doctor sent in, either because you gave it to the pharmacist or because your doctor sent it in electronically. However, you can obtain a copy of the script either by asking the pharmacist for one or by printing one yourself using your doctor's online practice portal. Know which prescription you are supposed to be getting right down to the milligram measurement and compare it to what you end up receiving from the pharmacy. It's also a good idea to have a conversation with your pharmacist every time you pick up a prescription to make sure you fully understand the medication.
If You Suspect Something Is Wrong, Speak Up
If something seems off to you, say something. Pharmacists are there to answer your questions, and it's always better to speak up now than to pay a steep price for medication errors later. There might be a completely valid reason as to why your medication dosage increased or why you've suddenly been given a new brand of the same medication. Pharmacists should always tell you when changes like these show up, but in case they don't, it's imperative for you to ask them if you notice that something is wrong or different.
Keep in mind that the people filling your prescriptions are human and they make mistakes. So it never hurts to double-check, especially when it comes to something as important and potentially dangerous as prescription drugs. It's always in your best interest to stay aware of your prescriptions and understand their effects.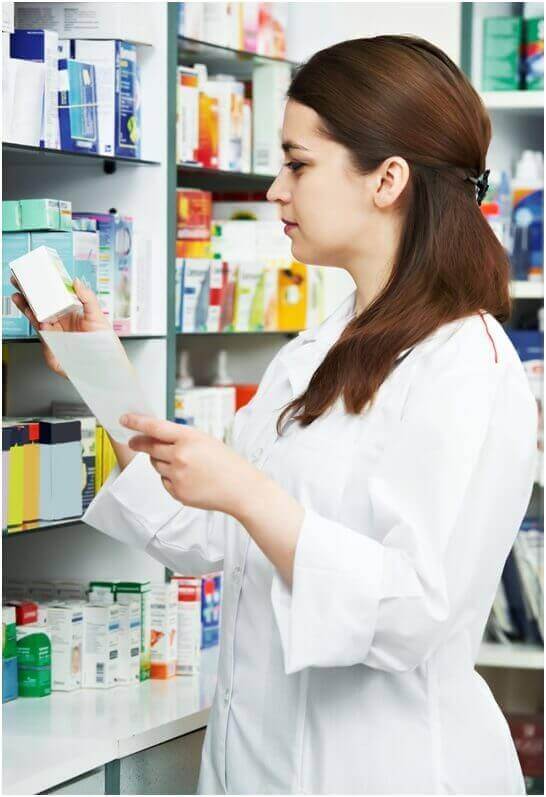 However, doctors, pharmacists, and drug companies should always be responsible for keeping patients safe from prescription drug errors, and they should be held accountable if they make a mistake that ends up harming you. If something does go wrong and neither you nor the medical professionals working with you catch it in time, call The South Florida Injury Law Firm, your personal injury lawyers in Boca Raton, to discuss your options.