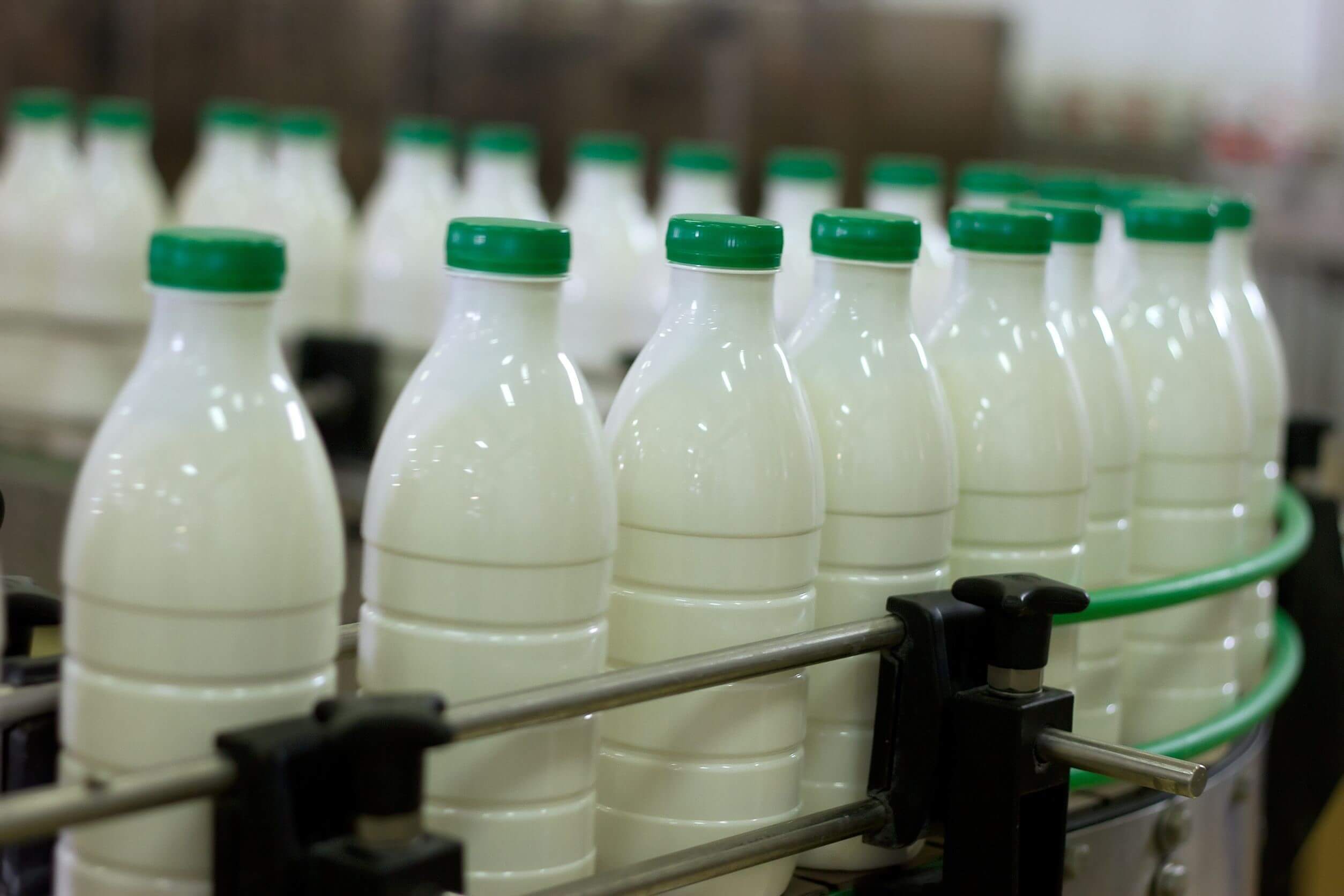 As a consumer, you place a great deal of trust in the products you buy and the companies that produce them. It is not uncommon for a person to find one brand of a particular product and stick with it, essentially forming a relationship with that brand because it has proven itself time and time again. But what happens when the brands or products that we know and love—and trust—let us down?
Recently, Kraft recalled 6.5 million boxes of Mac and Cheese after consumers reported finding shards of metal in the boxes. A few months ago, a woman in Texas reported that she bit into a metal object while eating M&Ms. Unfortunately these are not isolated incidents. Accidents like these do happen from time to time, even from major companies like Kraft and Mars. But should major companies bear all the blame themselves?
If you have suffered in any way as a result of a defective product, you need to know that there are more parties involved than you may think.
Product Defects: Who is to Blame?
Generally, we think of defective products as corporations' problems. If a consumer finds bits of metal in a box of Mac and Cheese, most people's minds will jump first to Kraft, the company behind the product. But what about the store where the product was purchased? And what about the distributor that supplied the product to the store? Can these parties—or others—be held accountable? Yes, they can.
In fact, any party that is involved with a product before the product reaches the consumer can be held liable for a defective product. Typically, there are three parties who could be to blame:
The manufacturer
The wholesaler
The distributor
All of these parties can be equally liable in a defective product case. By selling their products, each of the above parties either explicitly or implicitly ensures the consumer that the product is safe and ready for use. If any supposedly safe product results in your harm or bodily injury, each or all of these three parties has essentially let down their end of the deal.
Receiving Compensation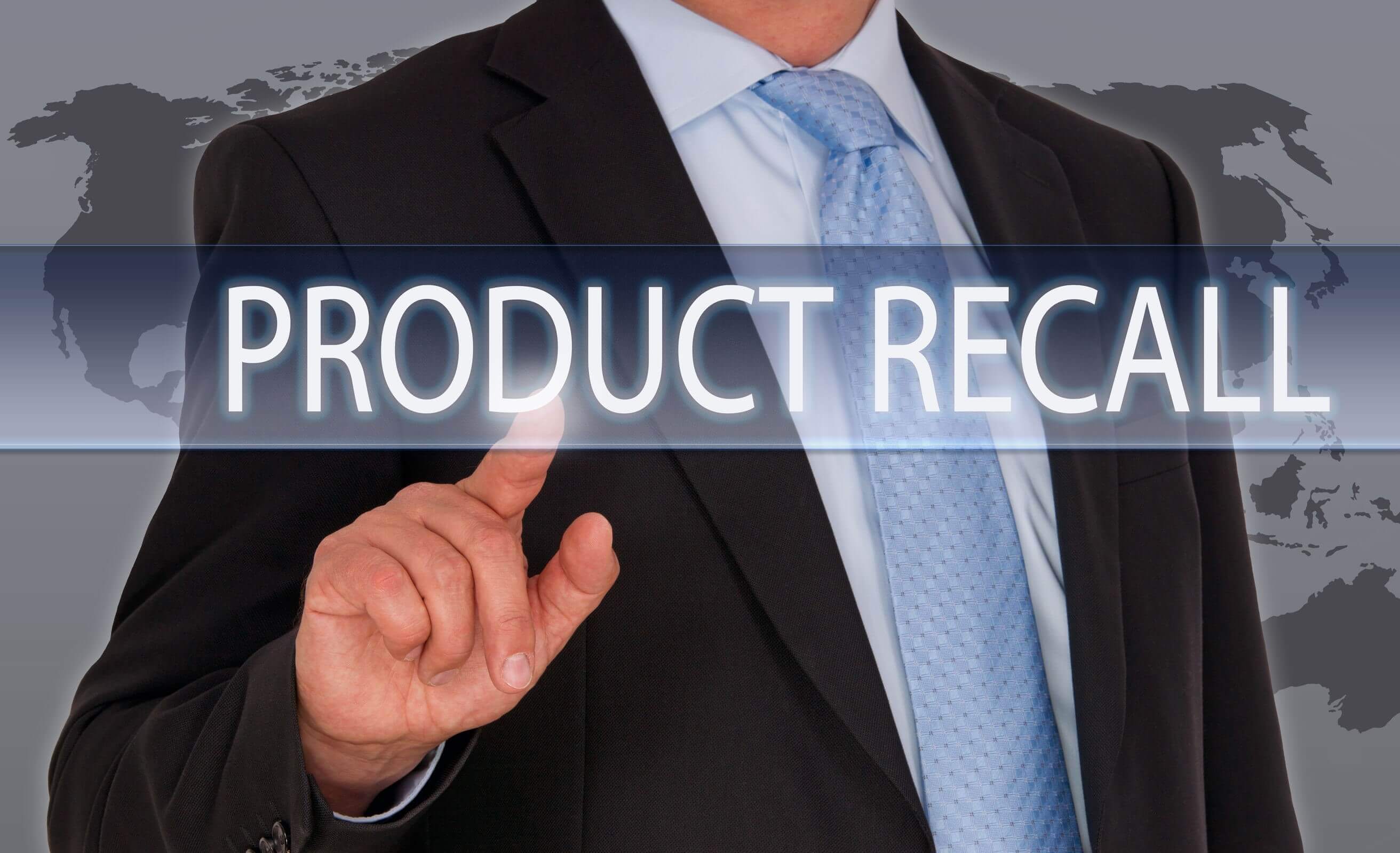 A defective product claim may fall under one of three categories:
Strict product liability, where a plaintiff does not need to prove direct negligence on the part of the manufacturer or seller but must only show that a certain product was defective
Negligence, where the consumer must prove that he or she sustained harm as a result of a product failing to operate as it was supposed to
Breach of warranty, where a consumer can show that a certain product performed in a way that went against its stated or implied warranty
Each of these categories comes with a number of nuances and details, all of which a knowledgeable attorney will be able to discuss with you in detail.
In a product liability case, it's important to remember that your case is not about choosing one party to deem responsible and bear the brunt of the blame and all the associated consequences. On the contrary, it is simply about holding responsible parties accountable. To ensure that you receive the compensation that you deserve and to ensure that the responsible parties improve their practices for the future, it is imperative that you take action.
If you have experienced a defective product that has caused you harm in any way, you deserve justice. Contact the lawyers at The South Florida Injury Law Firm today to start fighting for the compensation that you deserve.