Does seeing a personal injury ad on TV make you suspicious? Maybe the face of a lawyer on a billboard makes you cringe. If you're hesitant to trust personal injury attorneys, it's okay—you're not the only one. Unfortunately, personal injury law is often one of the most stigmatized areas of legal practice, and personal injury attorneys are sometimes considered conniving thieves who only have their own best interests in mind.
But as anyone who has been injured in a personal injury case can attest, personal injury is a legitimate and very serious area of law that requires finesse and capability, and personal injury lawyers—as hard as it might be to believe—really do have the public's best interest at heart.
What is Personal Injury Law?
Personal injury law refers to the legal disputes that arise after somebody suffers an injury as a result of someone else's misconduct. Personal injury cases are some of the more common cases that people see or hear about, but this is simply because there are so many opportunities for individuals to be injured at the hands of others. Some injuries that may be eligible for personal injury lawsuits include those that result from:
The specific damages that qualify as "personal injuries" are just as numerous. In fact, personal injury damages can include such a wide array of grievances that it's almost impossible to list them all. Some of the more common injuries include:
Broken bones
Paralysis
Disfigurement
Illnesses
It is important to understand that the prevalence of personal injury cases in no way detracts from their severity. Personal injury cases are serious and require the utmost respect and professionalism when dealing with them.
The Secret Lives of Personal Injury Lawyers
Sure, there is a lot of negative propaganda out there about personal injury layers. But the fact is that lawyers like myself and others do a lot of good that the public does not always see.
As BizJournals recently pointed out, it was a personal injury lawsuit that is credited with exposing the ignition switch issue that resulted in the major GM automobile recall in 2014. Had it not been for that one personal injury case that was held following the death of a victim, the issue might not have been brought to light at all and many more deaths may have resulted.
In fact, personal injury lawyers are often to thank for major recalls like this, and we contribute to consumer safety in a number of other ways as well.
Providing a system of checks and balances for major (and not-so-major) corporations.
Giving companies an extra incentive to move forward with product improvements such as better-quality safety belts and airbags in cars and the placement of warning labels on potentially dangerous products.
It would be nice if businesses did these things out of the kindness of their hearts, but it's just not true. Most of the time, these changes only come about following successful legal proceedings in which lawyers fight tirelessly to defend their clients.
In cases like these, when personal injury lawyers are going up against huge corporations with mammoth legal teams on their sides, they need to fight vigorously and often to the point of exhaustion. However, the lawyers' determination and belief in their clients' claims push them forward. Personal injury lawyers put it all on the line not only so that their own clients receive the compensation and recognition that they deserve, but also so that major corporations must make necessary changes to make their products safer for everybody. Without these lawyers' resolve, major corporations may never be held accountable.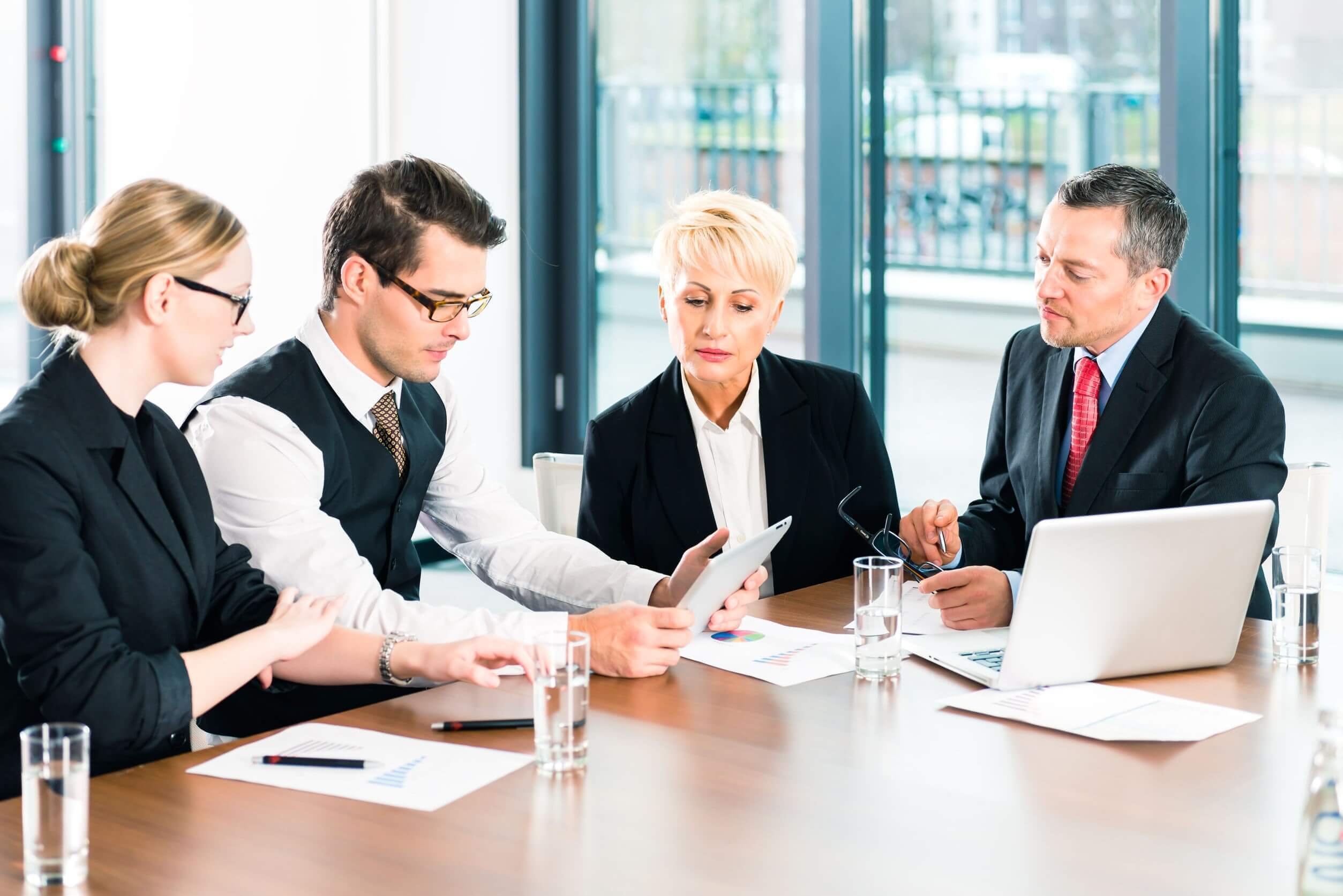 Don't Hold Yourself Back
Do not let other people's negative portrayals of personal injury lawyers stop you from getting the defense that you deserve. The truth is that personal injury lawyers are here to protect you and will do everything it takes to make sure that your voice is heard and your suffering does not go unnoticed.
By failing to equip yourself with a smart attorney, you are allowing a negligent individual (or company) to evade responsibility for something that they should not be allowed to get away with. Responsible persons should be held accountable for their mistakes, especially if those mistakes cost you your or your family your peace of mind.
If you've been injured as a result of someone else's negligence, defend yourself. Don't let negative media portrayal of personal injury lawyers prevent you from fighting for what you deserve. Contact a knowledgeable personal injury lawyer today.
About the Author:
Jeffrey Braxton is a trial lawyer in Fort Lauderdale who has devoted his 22-year career to the practice of personal injury law. As lead trial attorney for The South Florida Injury Law Firm, Jeff has litigated thousands of cases and is a member of the Million Dollar Advocates Forum, an exclusive group of attorneys who have resolved cases in excess of one million dollars.