Each year, thousands of people are injured in slip and fall accidents. Sometimes, injuries sustained from these accidents can be severe, particularly in instances where an individual has preexisting medical problems, say in his or her hip. In certain slip and fall cases, the damages sustained can be staggering.
Because slip and fall cases can result in such serious injuries, lawsuit payouts following these cases can rack up some high sums. It's not uncommon to see slip and fallawardsreach six figures, or even rise to the millions.
In one case, Marriott International was ordered to award $1.2 million for injuries sustained by one of its hotel guests. In this case, the court had to consider not only the case of the guest's shattered ankle and the two surgeries that followed the fall, but also the arthritis that had developed in the ankle, the fact that the woman now walks with a limp, and countless other problems that tie in with emotional and physical suffering. Marriott International plans to appeal the $1.2 million verdict.
When payout amounts get so high, it's common for major companies to argue and try to appeal these verdicts. During those appeal cases, the question inevitably arises: Should there be a cap on slip and fall awards?
What Would a Slip and Fall Cap Mean?
To individuals who sustain injuries following a fall, high slip and fall payouts seem fair. For defendants, though, high payouts are rarely as appealing, especially when the award numbers climb into the multiple thousands or millions.
When award prices get this high, one of the first arguments that people jump to is that there should be a cap on these types of awards. In injury cases, this debate has been going on for years. Usually the cap people advocate for relates to the amount that can be paid towards "non-economic" damages (that is, damages that are difficult to put a price tag on, such as emotional trauma). In almost all cases, a cap would not apply to "economic damages" (namely, those that include set amounts, such as hospital bills).
In many states, non-economic caps are already in place. Usually, the cap is set somewhere around $250,000 to $500,000. This means that, regardless of the details of your claim and your level of suffering, you will never be awarded more than the set amount.
The Business Perspective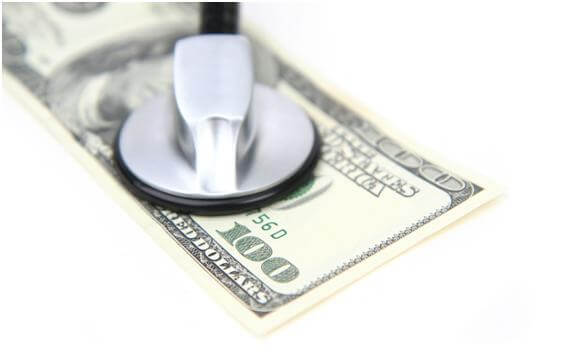 Aside from the obvious benefits that award caps would have for defendants in slip and fall cases, it has also been argued that limiting damage payouts can reduce liability insurance losses in the long term. Some say that capping non-economic damages means that insurance companies will not have to fork over large sums, which means they won't be trying to recuperate the losses from citizens by increasing premiums.
It has also been argued that capping damage payouts would lessen medical expenses across the board. Advocates claim that damage caps would allow doctors to be less fearful of being sued, meaning that they would no longer need to practice so much "defensive" medicine. ("Defensive" medicine refers to the practices of ordering an excessive number of tests and procedures to effectively cover all possibilities and lessen the likelihood of a lawsuit.) If defensive medical practices decrease, the cost of health care would go down,as well.
Damage Caps: Who Do They Benefit?
Contrary to the findings noted above, information from a 2006 report from the Confessional Budget Office showed that,"Lower premiums alone would not cut overall health care costs." According to this report, malpractice costsare, in fact,marginal when considered in light of the wider realm of health care spending, which means that lowering them would have very little impact on overall health care costs.
In the above article, Chris Mather, the Communications Director for the Association of Trial Lawyers of America, states, "There's nothing to back up the correlation between the high cost of premiums the doctors pay for medical malpractice insurance and lawsuits. This is about the insurance company wanting to pay the least amount possible for injury. … The civil justice system, the courtroom, is [the victims'] last resort. It's the last place they can go to get what they need."
Since damage caps likely will have no significant effect on health care costs, it is very unlikely that you or anyone who files a slip and fall claim would see any benefit from these caps.On the contrary, damage caps would only work against you.
The Victims' Perspective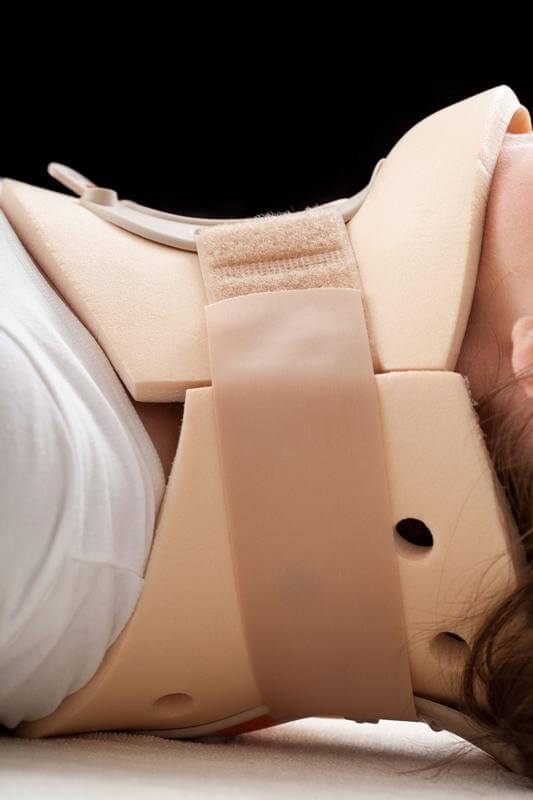 First, caps could discourage slip and fall victims from filing lawsuits. Lawsuits can be exhausting and expensive, so if the possible award amount is not substantial enough, individuals with legitimate cases may choose not to go all the way.This is unfair, as all injury victims should be entitled to plead their case.
Furthermore, if an injured individual decides not to file a suit, the responsible parties will be let off the hook.Not be held accountable for their actions means they may continue to endanger others' lives through their recklessness or negligence.
Lastly and most importantly, if you're the party injured in a slip and fall accident, you might not get what is due to you.Every slip and fall case is different, and the legitimacy of your claim should not depend on a cap that was set in place by people who have no knowledge of you or your claim. Caps like these would essentially concede that your injuries and your accompanying emotional and physical suffering are worth no more than whatever pre-determined amount has been settled on as a cap.
You deserve more.
Victims of slip and fall cases are entitled to financial reparations for their pain and suffering . Calls for caps are essentially calls to sweep these claims under the rug, claiming that victims' injuries are invalid or not worth adequate compensation. But you deserve to be treated with fairness and respect. If your injuries exceed the cap's value, you should receive the total payment that you are justly entitled to.