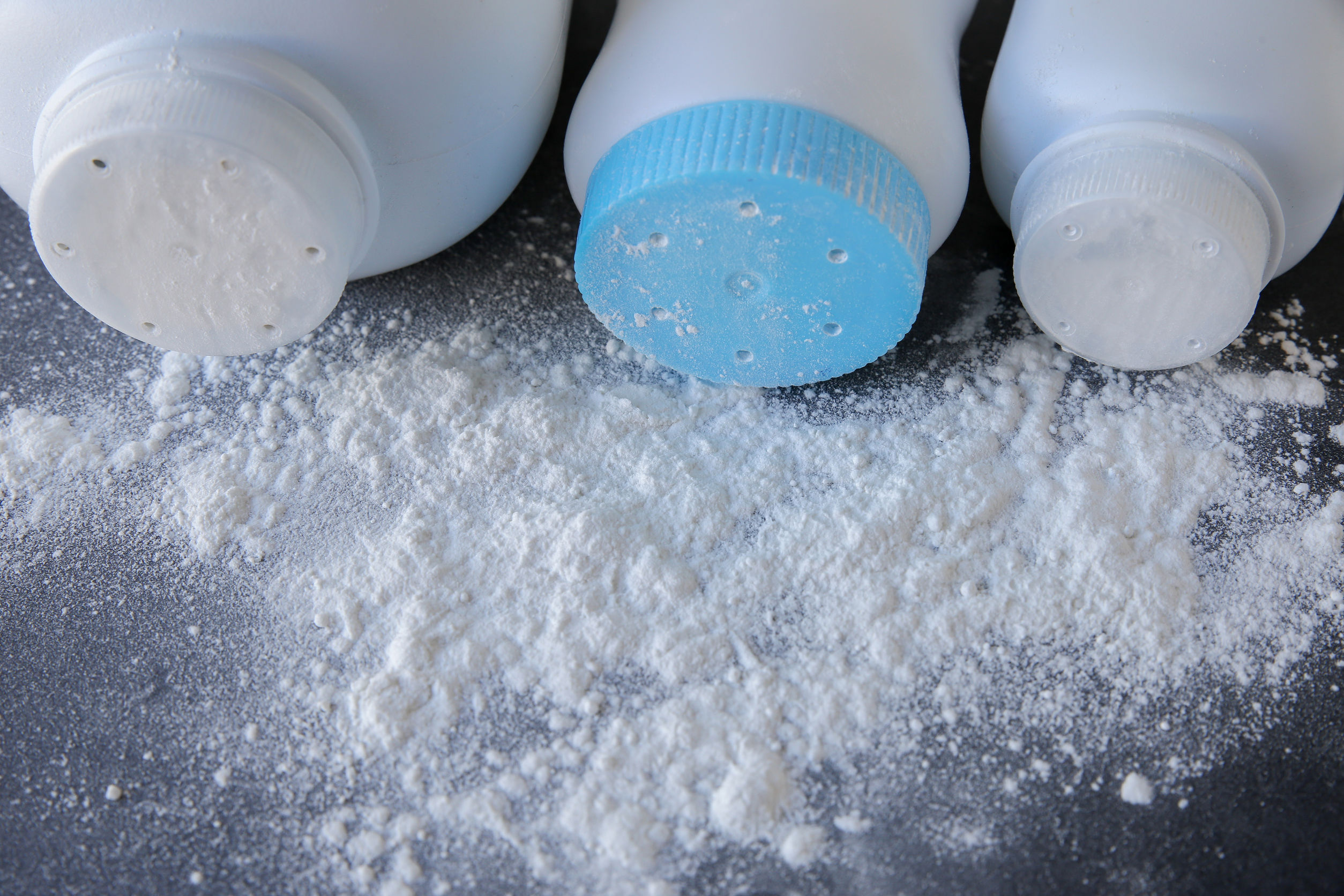 Johnson & Johnson has been a trusted name in cosmetics and household products for decades. However, in recent years, they have come under fire for lawsuits that suggest their talcum powder products caused cancer.
The company isn't just paying with a blow to their reputation, either. Earlier this year, a woman in California won $29 million in a product liability lawsuit against the brand.
If you have been diagnosed with cancer and have used Johnson & Johnson products in the past, it's important to learn about this lawsuit and how you could possibly be entitled to compensation for damages related to your diagnosis.
Before discussing the case, it's important to know what products you can use and what you should stay away from.
Is Baby Powder Dangerous?
The products under fire contain Johnson & Johnson's talcum powder. Talcum powder and baby powder are pretty simple products, and talc on its own is not dangerous. It is a natural ingredient containing oxygen, silicon, and magnesium, and ingesting talc alone will not cause ovarian cancer.
On the other hand, when talc becomes talcum powder, naturally occuring minerals and ingredients may slip into the mix. Asbestos is one of those naturally occuring minerals.
You've probably heard of asbestos as a known carcinogen, linked to a number of different cancers. Before Johnson & Johnson's trouble, you might have heard about it watching an HGTV home improvement show, because it is most commonly known to be found in building materials and mining sites.
Talcum powder that contains asbestos is especially dangerous, particularly when inhaled or used around the genitals, and until the 1970's not much was known about asbestos in cosmetic products at all.
It wasn't until 1976 that The Cosmetic, Toiletry, and Fragrances Association took action for the first time to prevent asbestos from appearing in talc powder and similar products. As a consequence, many people exposed to asbestos before then didn't know they had a higher risk of developing cancers, and they were diagnosed many years later.
Asbestos in Johnson & Johnson Products Led to Woman's Mesothelioma
…or so says the jury in California.
In January 2019, this case was brought to trial. The plaintiff claimed that she used Johnson & Johnson products in the 1960s and 1970s. In 2017, the plaintiff was diagnosed with mesothelioma (a type of lung cancer).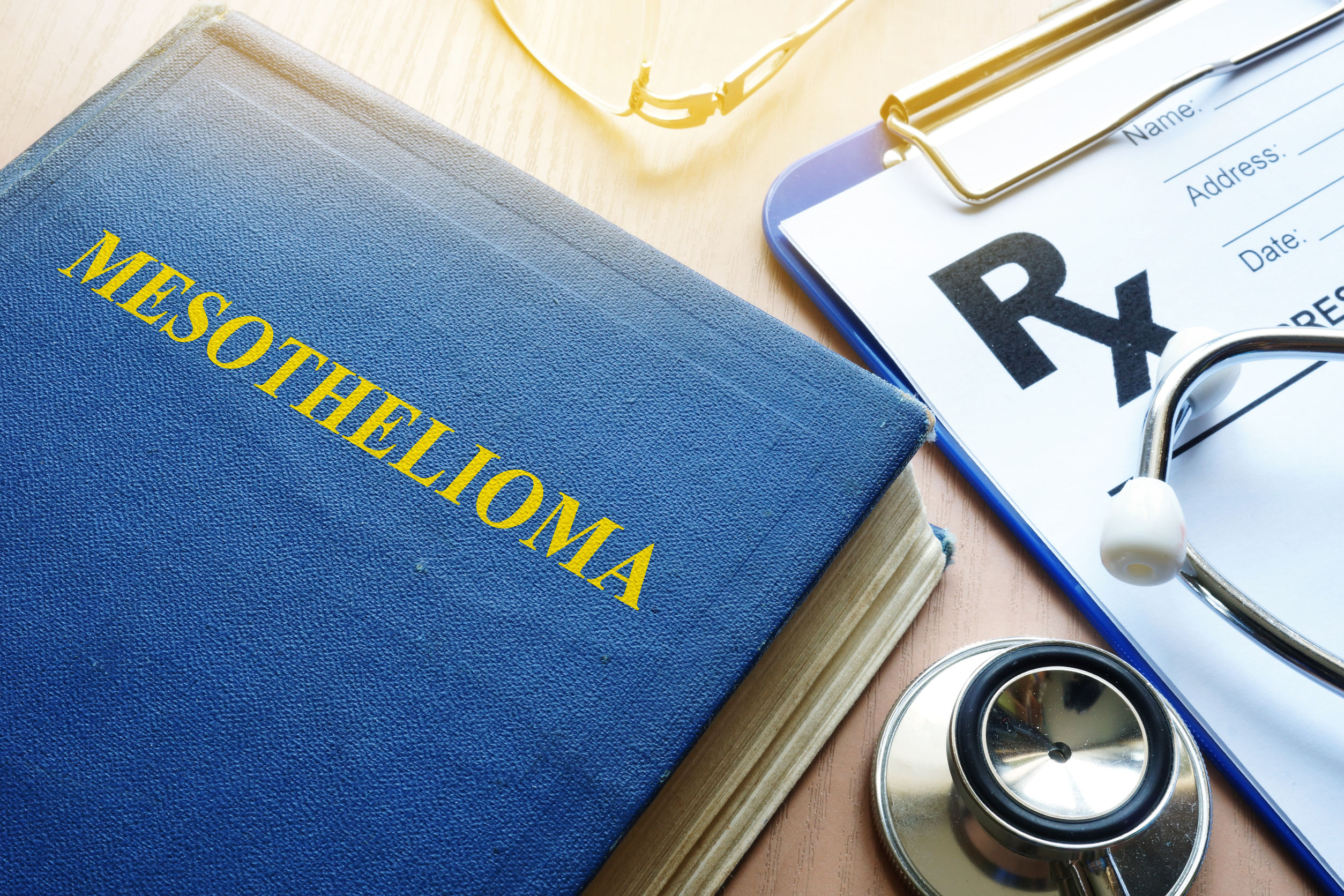 How did she win the case?
She argued that Johnson & Johnson did not properly disclose the risks that came with using talcum powder when they were used by the plaintiff. This negligence, according to the jury, puts the company at fault for the damages she incurred.
Those damages, including coverage of medical treatments, costs of emotional distress, and other expenses related to the diagnosis, justify the $29 million settlement.
This case is one of at least a dozen that J&J will face this year. In recent years, they have lost a number of product liability cases like this one, but some they have also won.
If you think your cancer diagnosis might have something to do with talcum powder or another product with asbestos, will you be able to fight back in court?
Would This Case Hold Up in Florida?
If you want to bring up any product liability case in Florida, you will have to do so for one of three reasons:
Design Defects
If the designer of the product knowingly included potentially harmful elements while being used as it was intended, it would be classified as a design defect.
Manufacturing Defect
Manufacturing defects may be present if the product was designed to be safe, but the end product was not safe for users due to how it was manufactured.
Failure to Warn
If there are risks in using a product, but the manufacturers don't accurately or effectively include them in a written warning, they may be held liable.
The $29 million lawsuit could certainly hold water if we are only considering these elements of product liability. Unfortunately, even if you can link a cancer diagnosis back to asbestos-laden products from the 60s and 70s, you might not be able to take this case to a Florida court.
The Importance of Florida's Statute of Limitations in Defective Product Suits
Florida has statutes of limitation, or time limits, on product liability cases. You have four years from the time you discovered an injury to file a product liability suit.
Further, if you suffered the death of a loved one due to cancer-ridden talcum powder or other defective products, you have two years after the date of their death to file.
If your circumstances meet these requirements, it may be time to consider filing suit.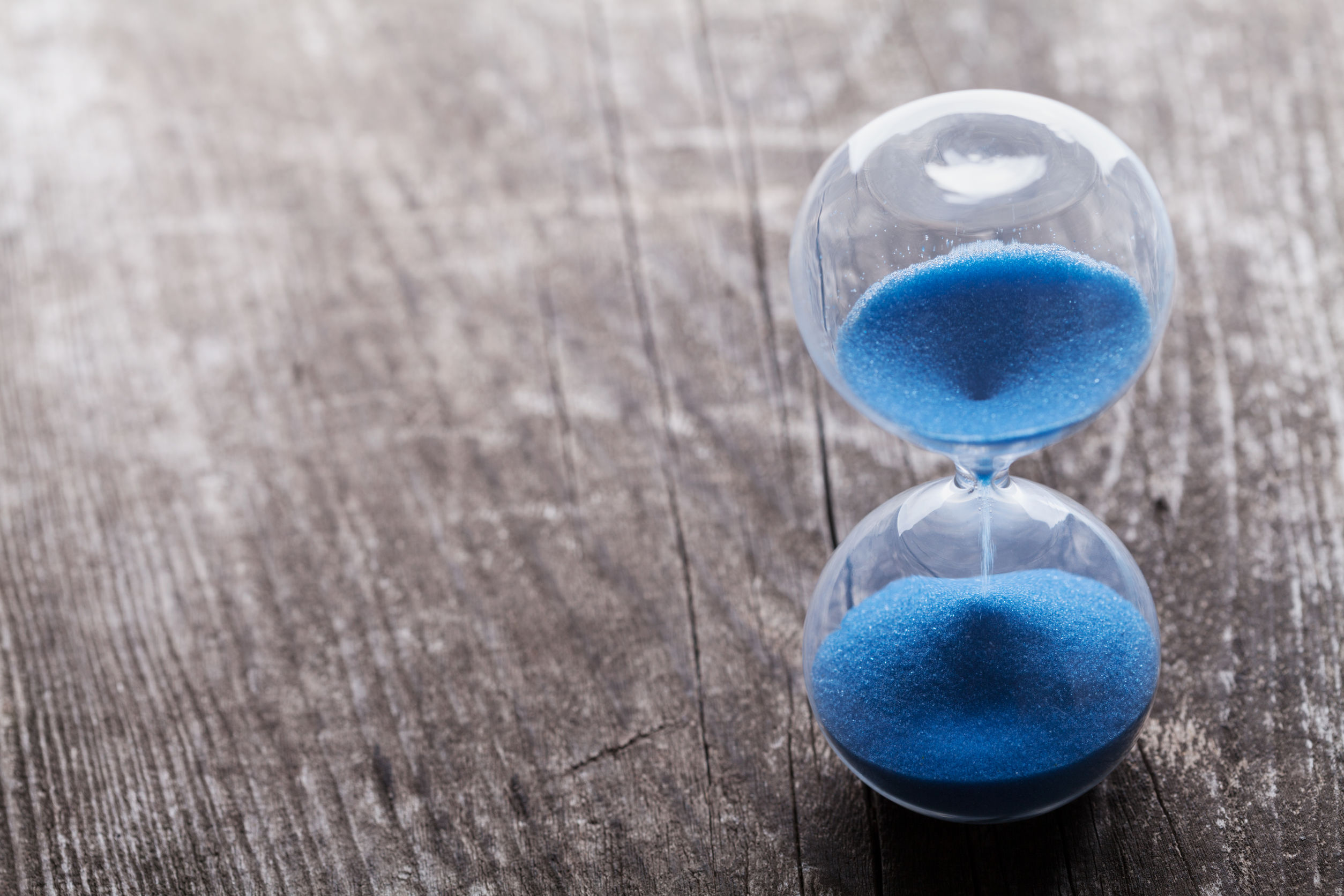 Ready to File? Here Are Your Next Steps
Before you start fighting for the compensation you deserve, reach out to a Florida personal injury lawyer who specializes in product liability cases.
A knowledgeable legal professional can help you file the proper paperwork, ask for the right amount of compensation, and begin gathering evidence that will help you win your case.
About the Author:
Jeffrey Braxton is a trial lawyer in Fort Lauderdale who has devoted his career to the practice of personal injury law. As lead trial attorney for the South Florida Injury Law Firm, Jeff has litigated thousands of cases and is a member of the Million Dollar Advocates Forum, an exclusive group of attorneys who have resolved cases in excess of one million dollars.