Slip and fall accidents are no joke – in fact, they frequently land Floridians in the hospital.
In this post, we'll tell you the most common areas that lead to slip and fall accidents, what kinds of places they are most likely to occur, and what to do if you are injured.
Common Areas for Slip and Fall Accidents
Slip and fall injuries account for over eight million visits to U. S. emergency rooms every year, which is the number one reason for hospital visits. The most common places for slip and fall accidents are:
Cluttered areas
Tripping hazards include area rugs, cords, toys, shoes, books, clothing, and other objects.
Unstable or uneven surfaces
If flooring is not inspected and replaced on a regular basis, the risk of slip and fall injuries rises.
Areas with heavy foot traffic
These areas experience more wear and tear than average areas.
Unsecured heights
High areas should be blocked by barriers, roping, or fencing to prevent slips and falls.
Ladders
Many injuries are due to improper ladder placement and use.
Ramps
Ramps need to be kept clear and clean for safest use.
Stairwells
A narrow, broken, wet, unlit, or cluttered stairwell presents a high risk for slips and falls.
Slippery or wet areas
Freshly mopped or waxed floors must be cordoned off, and spills need to be cleaned up as soon as possible.
If you have a slip and fall accident due to another person's negligence in any of these areas, you may be able to file a personal injury lawsuit to recoup your expenses.
Common Locations for Florida Slip and Fall Accidents
These are the most common locations with areas that can present slip and fall hazards in Florida.
Workplaces
If you experience a slip and fall injury at work, it may be fully covered by workers' compensation. However, it's wise to consult with an attorney to know if you are receiving fair compensation for your injuries.
Private Homes
A slip and fall injury in this situation can be tricky to litigate, so it's best to consult with an attorney right away.
Rental Housing
In certain circumstances, the rental property owner may be liable for your slip and fall injury sustained in a rental housing unit.
Nursing Homes
Florida is home to many seniors, and numerous slip and fall accidents occur inside nursing homes and assisted living facilities.
Hotel or Resort
If a hotel or resort was negligent in a way that caused your slip and fall accident, you may have grounds for a personal injury lawsuit.
Small Business
Check with an experienced attorney to see what your rights are regarding a slip and fall at a small business.
Retail Store
Slip and fall accidents in retail stores can present complicated legal challenges. If you were injured in a retail store, you need the help of a knowledgeable lawyer.
Public Space
If a government entity's negligence caused your slip and fall injury, you may be eligible to file a claim under strict filing regulations. Contact an attorney for more information as soon as possible if your injury occurred in a public space.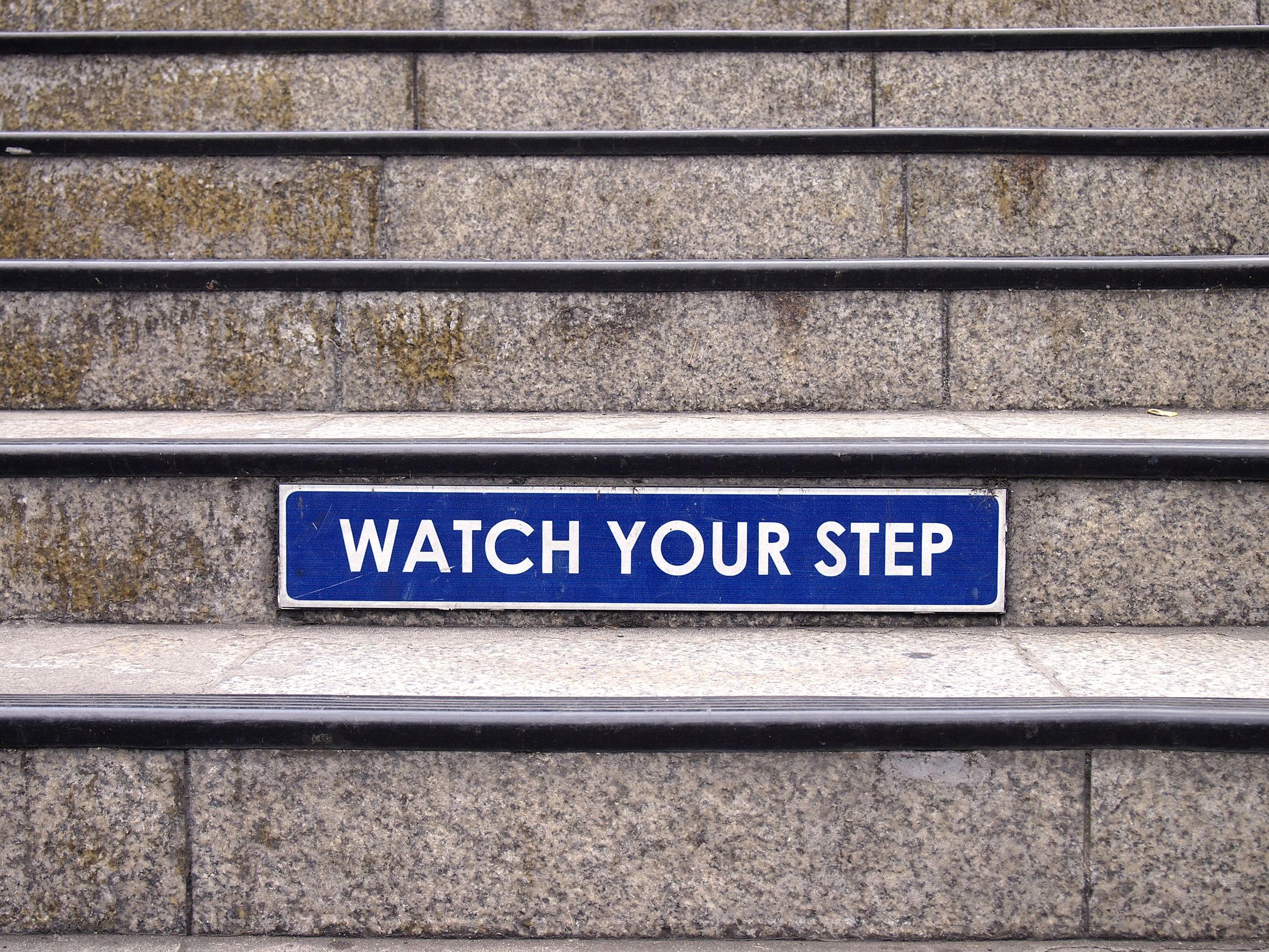 Watch out for these places and you'll be less likely to suffer a slip and fall accident. However, even the most careful and prepared individual can stick have an accident if another is negligent, so be prepared to work with a lawyer to fight for your rights if the worst does happen.
About the Author: 
Jeffrey Braxton is a trial lawyer in Fort Lauderdale who has devoted his career to the practice of personal injury law. As lead trial attorney for the South Florida Injury Law Firm, Jeff has litigated thousands of cases and is a member of the Million Dollar Advocates Forum, an exclusive group of attorneys who have resolved cases in excess of one million dollars.