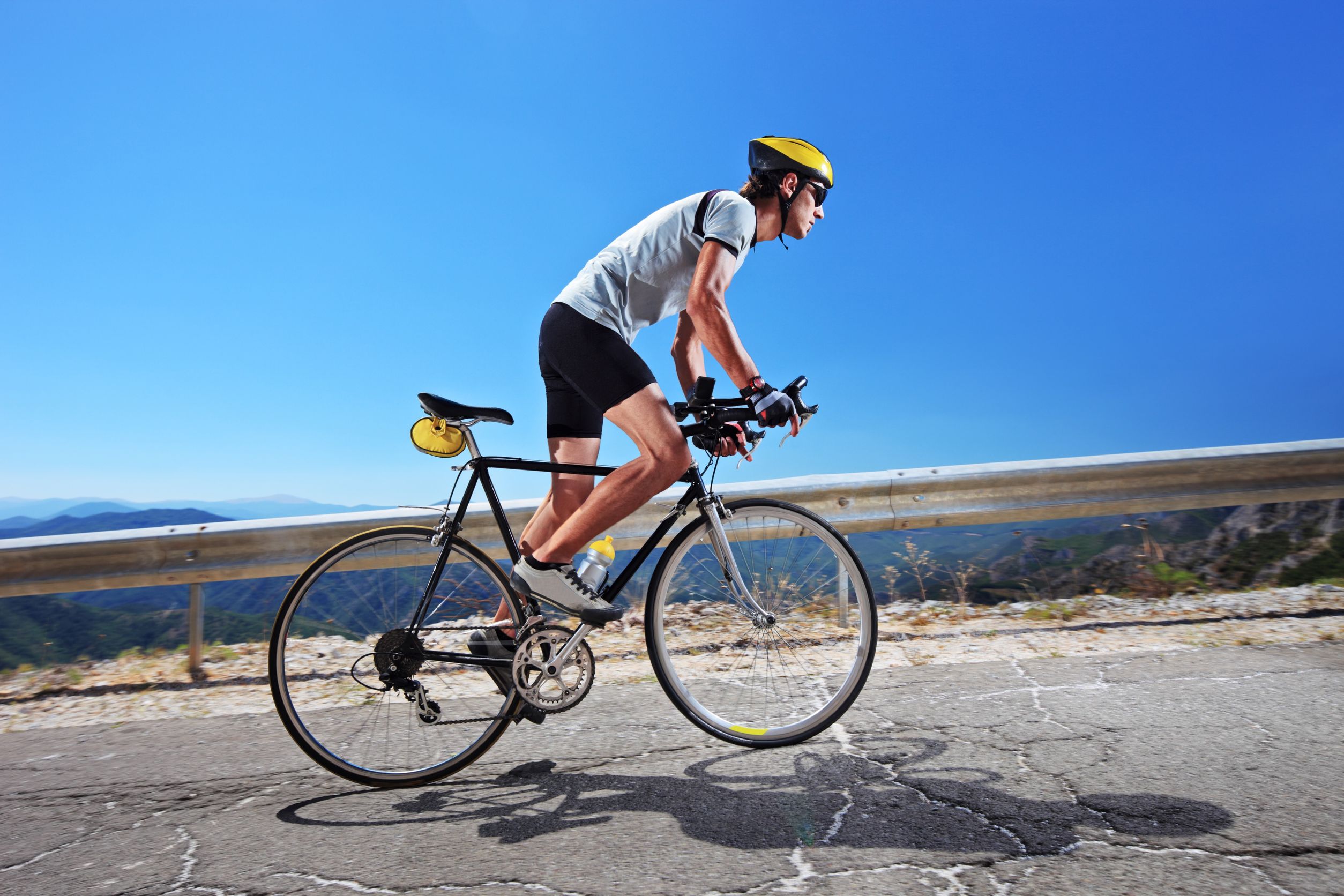 While you can't prevent every accident, you can protect yourself from many bike injuries in Florida with the right gear.
In this post, we'll describe the safety equipment you should be using on your ride to decrease your chance of injury – and of getting into a bike accident in the first place.
Essential Safety Equipment for Florida Cyclists
When riding your bike, the best way to stay safe is to be alert to changing conditions and drivers while making good choices. In combination with that, though, it is important to have the right gear.
Some of the below items will be obvious, but others may surprise you. Ready to dive in?
Helmet
Everyone knows the importance of helmets, yet some riders still don't use them.
A well-made helmet will protect you against a head injury, which can be life-threatening. The best helmets are snug-fitting and impact-absorbing while being aerodynamic.
You can even purchase helmets that integrate with other accessories like headlamps, cameras, and Bluetooth technology. Choose a helmet in a bright, vivid color to make yourself highly visible.
Lights
Cars have had daytime running lights for years because they've proven successful at reducing accidents. Well, the same is true for bicycles.
Using a light on your bike during the daytime can reduce your risk of accident by up to 20 percent. Additionally, a bike light is helpful for low-light times of day, such as sunrise or dusk, and essential for night riding. Make yourself visible to other drivers with a powerful bike light and you increase your chances of coming home safe.
Computer
A bike computer can track your ride and provide navigation – that's right, it can help you find your way back to the main trail if you get lost. You can even sync your bike computer with your phone to automatically send location alerts to loved ones you choose.
First-Aid Kit
Bike accidents are so common, it's essential for you to carry along a small first-aid kit to bandage minor cuts and scrapes. Kits made for bikers are lightweight and easy to strap on.
Bell
A bike bell can alert others to your presence. They can be especially helpful if you sense an oncoming collision. Bike bells are inexpensive and may enable you to avoid situations where you could be injured.
Reflective Features
You can purchase reflective stripes for your bike wheels to increase visibility, which may help you avoid an accident.
Clothing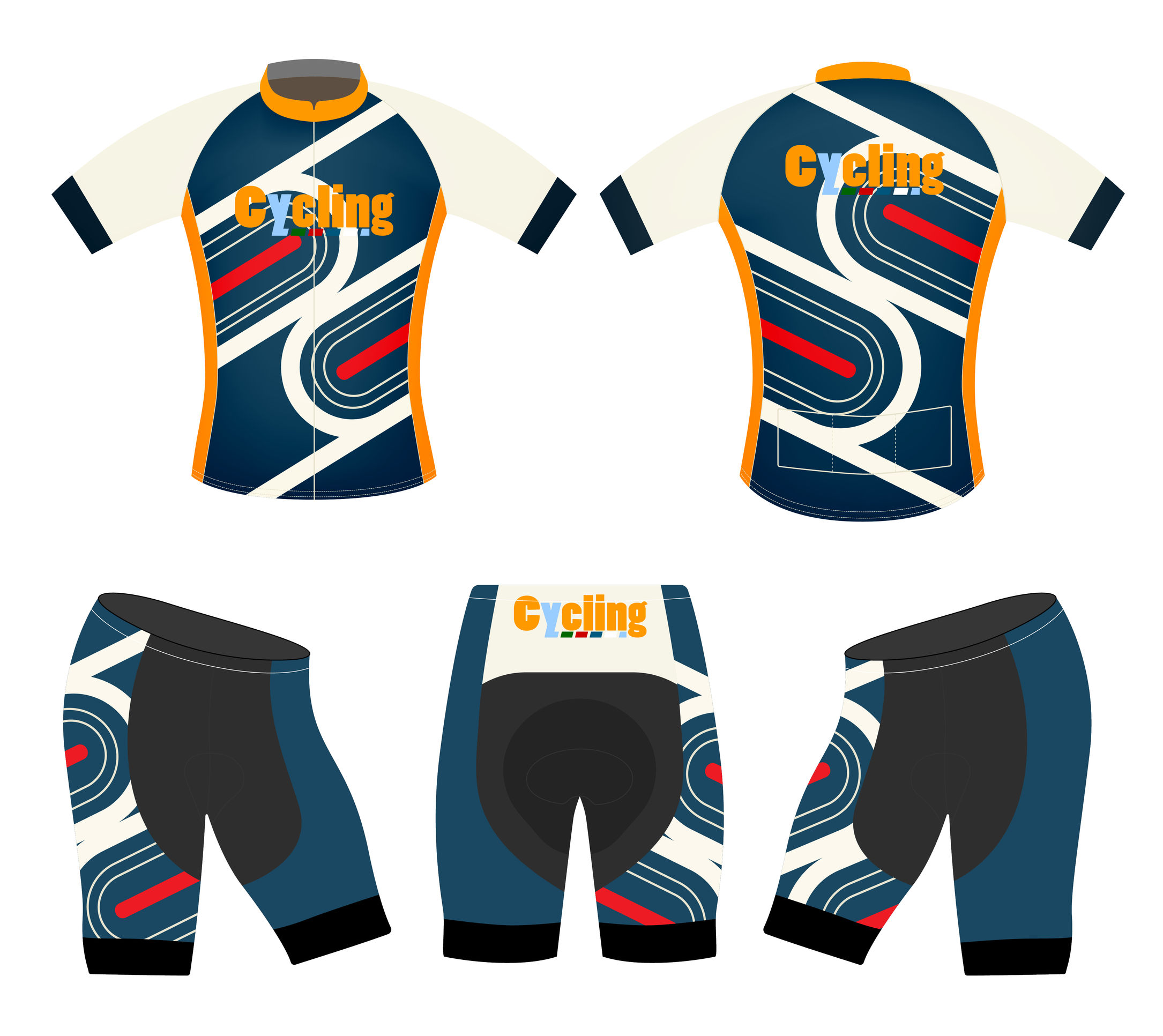 Cyclists need clothing that fits snugly to the body while wicking moisture away and offering sun protection. If your clothing is brightly colored and features reflective materials, you'll be even safer on the road.
Shoes
The best shoes for bikers have lots of traction on their soles and extra reflective coating. Your shoes need a good grip to balance and protect you in case of a fall.
Sunglasses
The best sunglasses for bicyclists fit well with a helmet, shield your eyes from glare, and protect your eyes from UV rays, flying objects, and insects. Guard your eyes from injury with the right pair of sunglasses.
Water Bottle
Staying hydrated while you ride keeps you alert, which can prevent you from getting injured. Look for a water bottle that clips to your bike, so you can easily reach down for drinks while you're riding.
Mirror
A rear-view mirror can be a bicyclist's best friend for preventing injuries. Some mirrors attach to helmets or sunglasses, while others attach to the bike's handlebars.
Emergency Bracelet
If you are injured in a bike accident and can't speak for yourself, an emergency bracelet can list medical conditions as well as emergency contact information. Don't leave on a bike ride without one.
What's Next If You Are Injured on a Bike Ride in Florida
Even if you take every precaution and use the best safety gear, you could still get in a bike accident that can cause significant injuries. If someone else is at fault, you shouldn't be responsible for your medical bills, lost income, property damage, and other expenses. Reach out to an injury lawyer to learn your options.
These are the most common bike injuries that may qualify as grounds for a personal injury lawsuit:
Head injury
Neck injury
Broken bones
Lower back pain
Knee pain
Numbness in extremities
Muscle pain
Lack of concentration
Post-traumatic stress disorder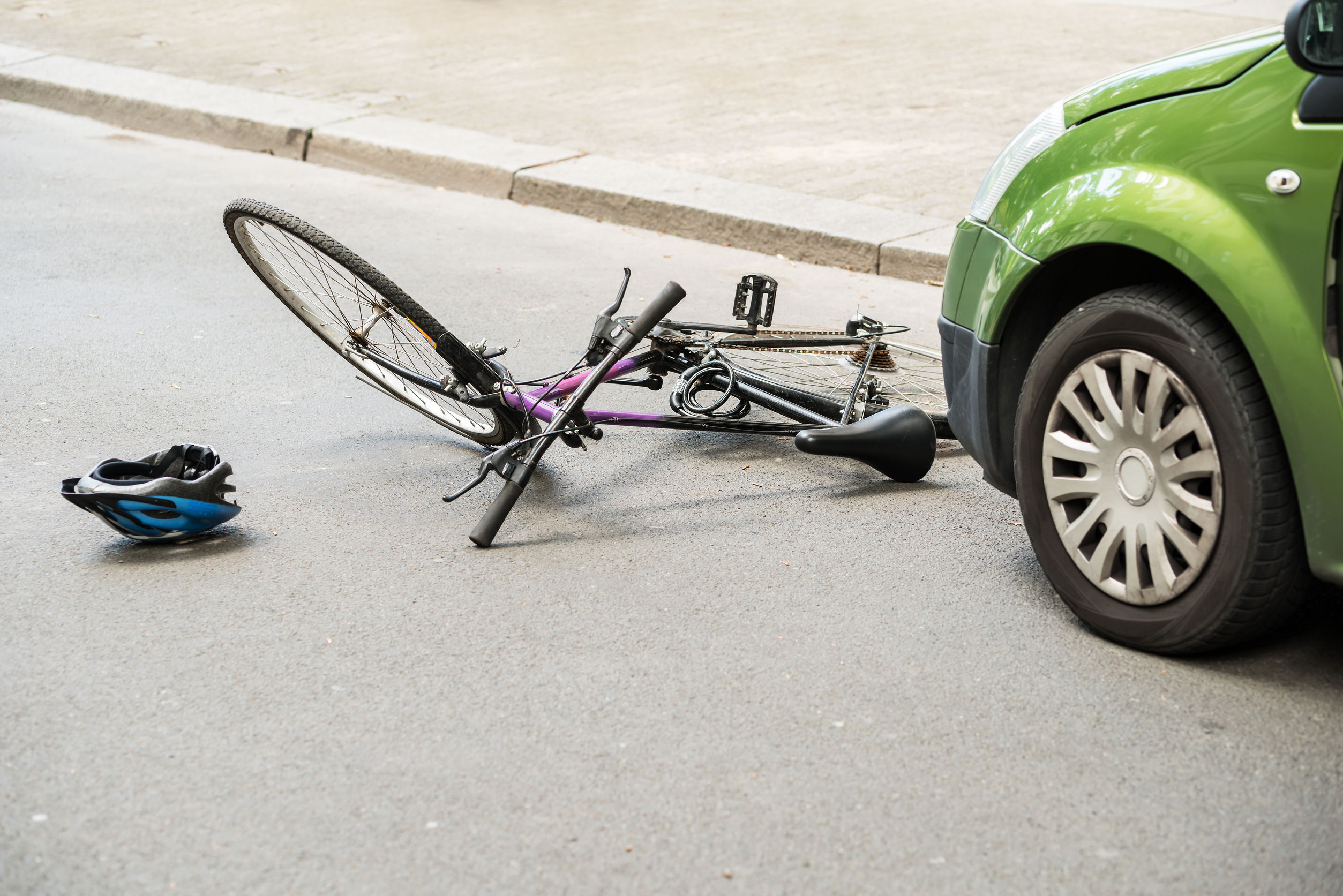 If you are injured while riding your bike, note details at the scene if you are able. Get contact information for all witnesses and take pictures of your injuries, the bike, and the other vehicle if applicable. Don't forget to file a police report as well. These details will be crucial to your personal injury case.
Most importantly: see a doctor. No matter how minor your injury, it's important that you seek medical attention as soon as possible. You could experience symptoms that require many months of treatment or therapy, but they don't always show up right away. A doctor will be able to detect problems you don't even know you have.
About the Author: 
Jeffrey Braxton is a trial lawyer in Fort Lauderdale who has devoted his career to the practice of personal injury law. As lead trial attorney for the South Florida Injury Law Firm, Jeff has litigated thousands of cases and is a member of the Million Dollar Advocates Forum, an exclusive group of attorneys who have resolved cases in excess of one million dollars.