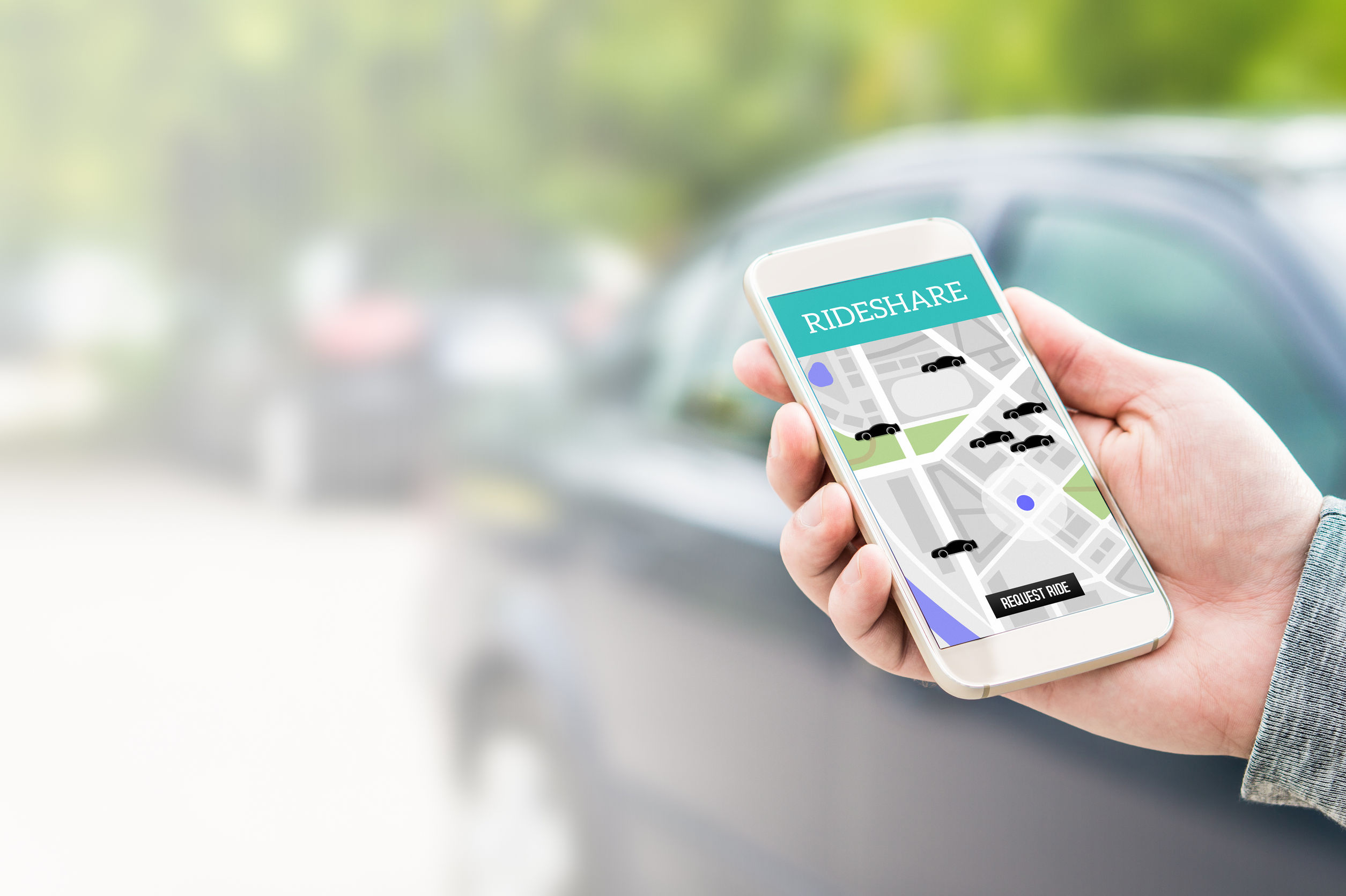 There are many good reasons for Floridians to use rideshares. Like what? In this post, we're going to dive into just a few of them to show you why you might want to consider opting for a rideshare the next time you need to get from point A to point B.
Ready? Let's go.
Safer Option When You've Been Drinking
Services like Lyft and Uber are widely used among those who want to go out and enjoy drinks with friends, but not get slapped with DUI charges by driving home under the influence. The growth in their popularity has correlated with a decrease in Florida DUI injuries and deaths between 2013 and 2016.
Cost-Effective and Convenient
Across the globe, over one million rides are requested on a weekly basis. Ridesharing is often more cost-effective for commuters and can cost half as much as transport by taxi in some situations.
Moreover, it's convenient. Anyone with a smartphone can quickly request a ride through several ridesharing apps. You don't have to wait for a cab or preschedule a pickup, either – a rideshare is typically available in mere minutes.
You don't have to carry cash since your credit card is automatically charged on the ridesharing app. This is a huge bonus for people who don't normally have cash on hand. The app even handles the tip for you.
You will find frequent coupons in the app, too, which aren't available through public transportation or taxis. Another bonus is you'll know ahead of time what your bill will be – yet another improvement over a taxi ride.
Provides Social Connections
People enjoy connecting with others during ridesharing. Most rides can accommodate up to four passengers, and often connections occur during conversations on the ride. Sharing the ride with others also cuts down on your costs. You can even split the bill with a friend within the app.
Relieves Traffic Jams
Ridesharing also relieves some road congestion during peak travel times. Commuters are always looking for faster ways to get to work or back home, and ridesharing offers more creative solutions.
Improves Air Quality
As more people combine rides through ridesharing, the air quality improves due to fewer vehicles on the road. This is a good change for our environment, which will only continue to grow as ridesharing services become more popular.
Grants Mobility to Homebound People
Ridesharing also helps people stay mobile in areas that don't have sufficient taxi services or public transportation. They make travel possible for people who may have been housebound before.
Stimulates Job Growth
Another benefit of ridesharing is providing jobs for people who want to work on flexible schedules. They can find a steady source of income through working for a ridesharing service.
Saves Time on Regular Commutes
If you commute every day, ridesharing may be a big timesaver. You only stop at your destination, not several stops along a lengthy route. It's worth considering a switch to ridesharing if commuting is a necessary part of your workday.
Handy Option for Small Business Owners or Frequent Travelers
If you use ridesharing for your business, your expenses can be easier to track as compared to using taxis or other travel companies, where receipts are hard to come by. Rideshare apps allow you to track expenses online, which can be a headache saver for small business owners or those who travel for their jobs.
A Sign of What the Future Holds
Ridesharing may involve self-driving cars soon. It's estimated that by 2020, over 10 million self-driving cars will be on American roads, and many of these cars will be involved in ridesharing.
How to Protect Yourself Against Ridesharing Negligence
Even though ridesharing clearly has benefits, not every ride will go smoothly. If you are injured in a rideshare, you need to know your rights.
If you wish to file a personal injury claim, call a trusted Florida injury attorney today to discuss the details of your case. We can help you determine who is at fault for the accident and how they can be held accountable for your medical expenses, lost income, and pain and suffering related to your injury. Call for a free consultation today.
 About the Author:
Jeffrey Braxton is a trial lawyer in Fort Lauderdale who has devoted his career to the practice of personal injury law. As lead trial attorney for the South Florida Injury Law Firm, Jeff has litigated thousands of cases and is a member of the Million Dollar Advocates Forum, an exclusive group of attorneys who have resolved cases in excess of one million dollars.