The death of a loved one shakes a family to its core, bringing with it an enormous personal loss. If the death could have been prevented, this injustice tends to be difficult for surviving family members to comprehend.
If the deceased was a primary provider for the family or substantial medical or funeral expenses were incurred as a result of an accident or illness, their death may also leave the surviving family with an insecure financial future.
A wrongful death lawsuit can help address some of these concerns. Holding the responsible parties accountable for their negligent actions can bring about some sense of closure, and in some cases could help prevent future accidents. Moreover, seeking financial damages can help ensure a secure financial future for surviving family members.
Unfortunately, history does tend to repeat itself with wrongful death claims, as a majority of Florida wrongful death suits fall into the common categories of automobile and pedestrian accidents, premises liability accidents, product liability, and medical malpractice.
Automobile Accidents
Around 3,000 Floridians perish in automobile accidents annually, making car accidents a leading cause of accidental death. Unfortunately, many fatal auto accidents could be prevented but for the negligence of the at-fault driver. Moreover, many fatalities occur due to driving while intoxicated, which is both absolutely preventable and unacceptable.
Pedestrian and Bicycle Accidents
Florida has the highest rate of bicycle fatalities of any US state, with around 800 fatalities annually. Due to the thriving tourist trade and inviting climate, Florida cities also have a substantial amount of foot traffic, making pedestrian accidents common as well.
These tragic accidents are sometimes unavoidable on the part of the motorist, but in many cases could have been prevented if the motorist had been paying proper attention to the road.
Premises Liability Accidents
Slips, trips, and falls are very common, and can often lead to debilitating or even fatal injuries. In many cases these accidents are caused by negligence on the part of the property owner. For example, many such accidents occur due to unmarked wet floors, slick spills that have been neglected, unsecured rugs, or clutter in hallways.
Product Liability
Manufacturers are obligated to ensure that products offered for sale are safely designed and manufactured, and do not pose an unreasonable risk to consumers. Unfortunately, design and manufacturing flaws often slip through the cracks, putting unsafe products into the hands of consumers. Many times, these products can cause serious or fatal injuries, making product liability a leading cause of wrongful death claims.
Medical Malpractice and Medication Errors
We seek out medical care for ourselves and our loved ones, trusting that medical providers will provide competent care that improves the patient's condition – or at least does not harm them. However, errors on the part of medical caregivers are unfortunately very common, which can lead to the wrongful death of a patient in extreme cases.
Medication errors are a particularly common cause of medical injuries and deaths. This could be due to dosing errors, failure to identify adverse interactions between medications, or failing to inform the patient of the risks associated with a medication.
Considering Seeking Wrongful Death Damages in Florida?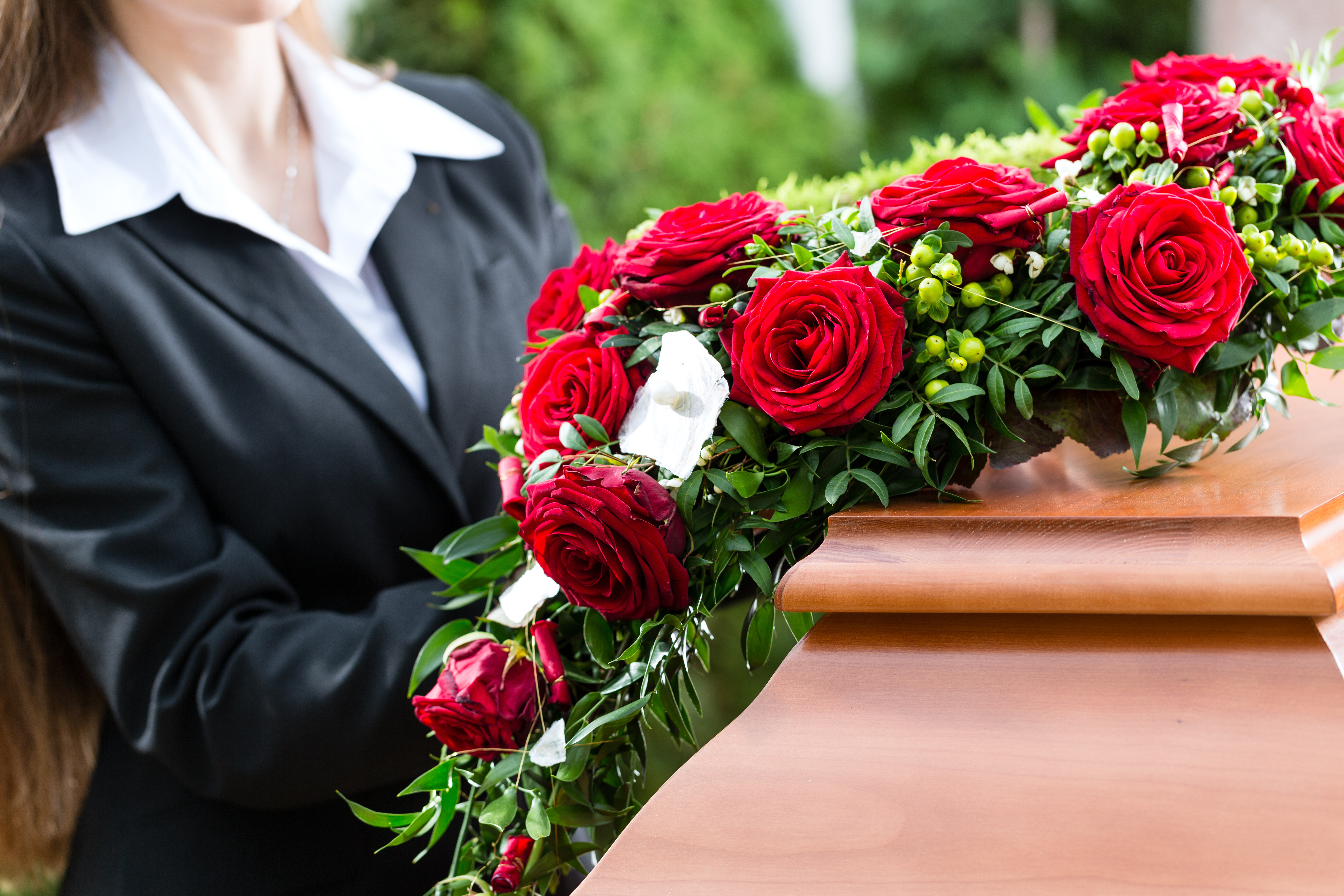 If you have recently suffered the loss of a loved one, you may be left trying to make sense of this tragic occurrence, particularly if the death may have been preventable. Seeking damages through a wrongful death claim could help to bring some sense of closure to your loss and secure your family's financial future.
A compassionate but proactive wrongful death attorney can help to evaluate your case and advise you of your family's rights. Get in touch with our office today.
About the Author:
Jeffrey Braxton is a trial lawyer in Fort Lauderdale who has devoted his career to the practice of personal injury law. As lead trial attorney for the South Florida Injury Law Firm, Jeff has litigated thousands of cases and is a member of the Million Dollar Advocates Forum, an exclusive group of attorneys who have resolved cases in excess of one million dollars.