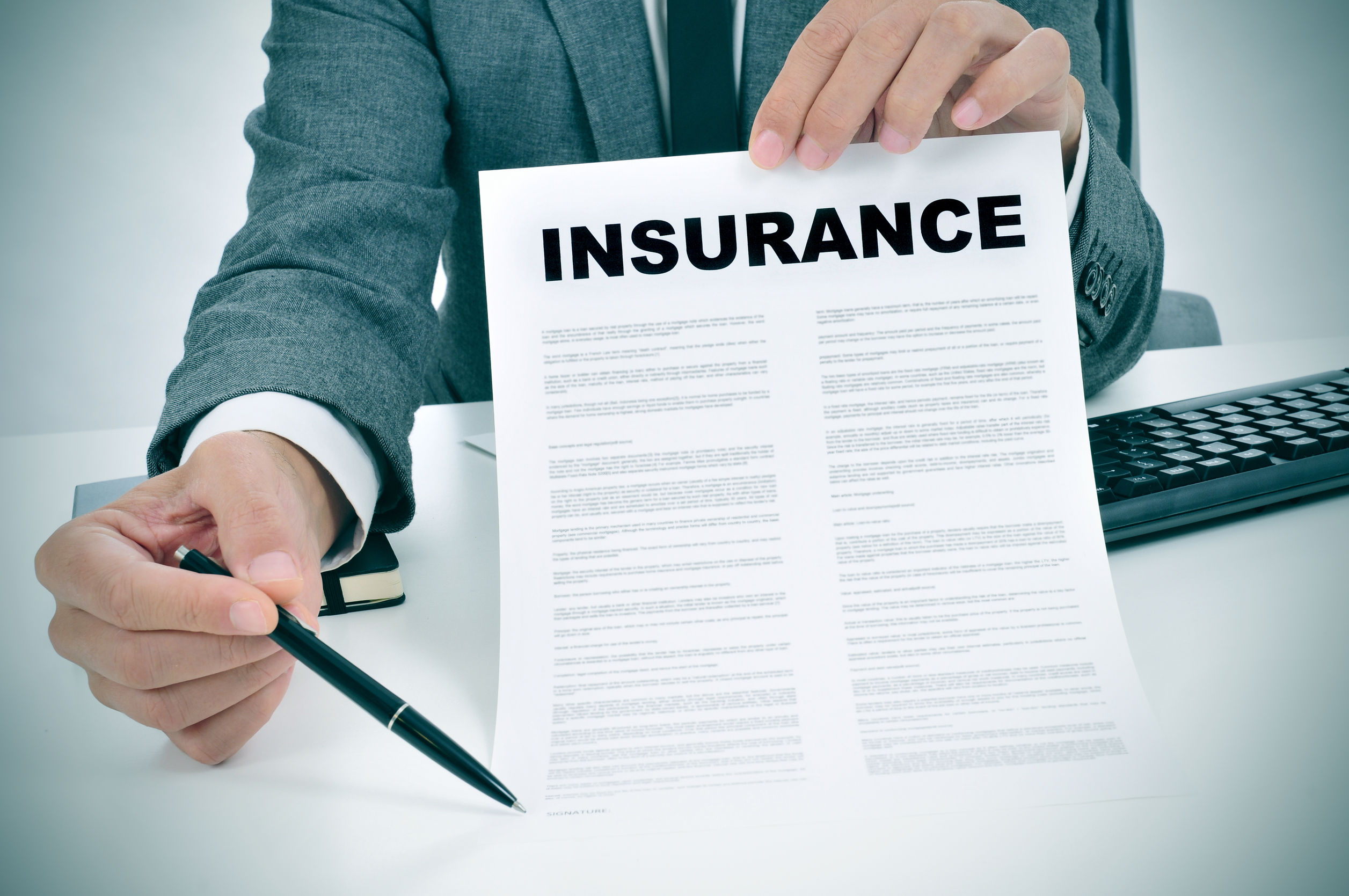 When you think of insurance companies that try to scam their customers by acting in bad faith, you might assume that they're smaller businesses. Low-rent organizations that you've never heard of and certainly wouldn't use.
However, you may be surprised to learn that there are actually some truly big names on the list of Florida insurers that are known for their bad faith practices. In this post, we're going to reveal the worst offenders where bad faith is concerned, then explain some things you can do to protect yourself if your claim is rejected.
Insurers That are Most Likely to Engage in Bad Faith in Florida
According to Badfaithinsurance.org, the worst 10 insurance companies who act in bad faith include the following:
Allstate
State Farm
The Hartford
Unum
Farmers
Lloyds
MetLife
Liberty Mutual
American Family
Auto-Owners
Some of those names you may not have ever heard of, but many of them are stalwarts in the industry – including the first two on the list!
How did Badfaithinsurance.org come up with this list? The worst offenders were selected from 3,693 companies representing 655 groups.
Let's look at a few of these companies in detail to discover why they ranked so high in bad faith insurance practices:
Allstate
Simply put, the company consistently refuses to pay claims. They also have a high rate of customer dissatisfaction, resulting in many lawsuits. It's also worth noting that Allstate was also ranked as the worst offender by the American Association for Justice.
State Farm
State Farm has consistently ranked in the top three worst offenders for years. They have a poor record of failing to pay claims and a high number of lawsuits.
The Hartford
Known for frequent denials of claims, The Hartford often ranks high in bad faith insurer categories. Many customers complain about foul play and victimization.
Unum
This company denies legitimate claims over and over – even after appeals are made. They are also known for unreasonable delays in processing claims. Fraud has been widespread within their ranks.
Farmers
This insurance giant lets homeowners and businesses down with its failure to pay. They have inflated premiums and given commissions for shady behavior. Policyholders often complain about failure to pay legitimate claims.
Filing a Florida Bad Faith Insurance Lawsuit
If you are the victim of a bad faith insurance scheme, you need the help of an experienced attorney who can assist you in recovering the payments you deserve.
As a policyholder, you can expect claims to be paid under your policy terms. Yet insurance companies may use several tactics to avoid paying you, even for a legitimate claim. Here are some of the ways insurance companies resist making payments: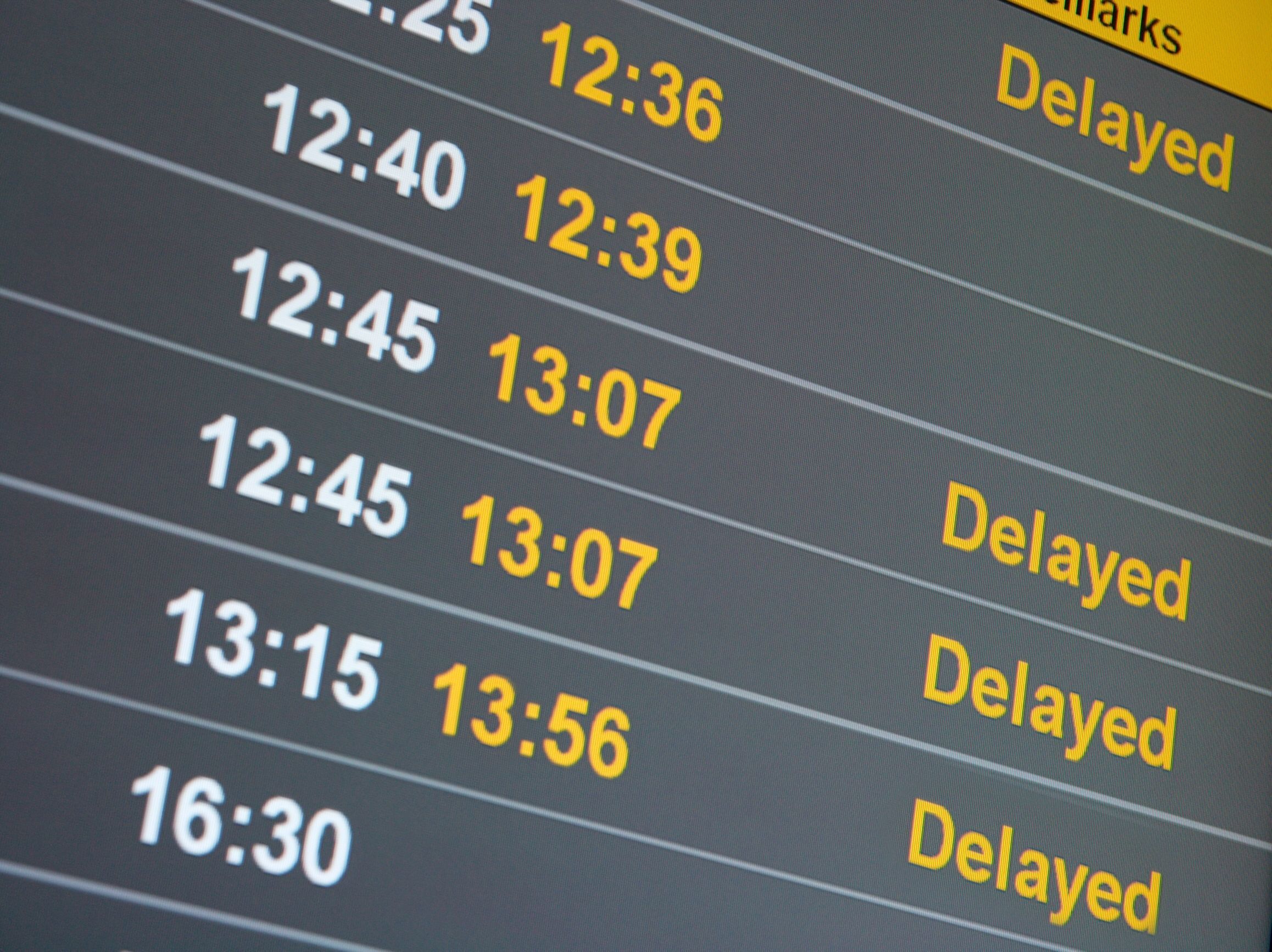 Delaying processing – An insurer may drag out the normal filing process to avoid making a payment.
Skewing evidence – Insurers may select arbitrary evidence to support their position of denying the claim.
Using invalid claim reviews – Some insurers reject personal injury claims based on the testimony of a doctor who hasn't even seen the insured for a proper examination.
Failure to conduct thorough research – You deserve for every aspect of your case to be reviewed, not only the parts that favor the insurer's position.
Using deceptive practices – An insurer may offer to pay less than your policy states, fail to inform you of a filing deadline, or use untruths when explaining your coverage.
Cancelled policies – In the worst cases, an insurer may simply cancel your policy to avoid paying your claim.
The Five Factors Florida Uses to Determine Bad Faith
Florida law requires that bad faith insurance cases are filed "after a third party obtains a judgment." These five different factors must be considered to determine whether bad faith has occurred.
How coverage applies to the claim
Whether the insurer conducted a thorough investigation into the claim
Whether the insurer resolved the issue in a reasonably timely manner, without prejudice
Whether the insured received a notice of the insurer's right to deny coverage along with a defense of why the claim was denied
Whether the insurer tried to settle the claim despite the dispute over coverage
If the claim is covered under your policy and the liability is clear, yet your insurer fails to pay, you may be eligible to receive compensation for your losses. You may be able to file for compensatory damages as well as punitive damages.
These cases can be complicated and difficult to win. You need the help of a skilled Florida bad faith insurance attorney who has successfully handled cases like yours before. A tough defender will fight the insurance companies to get you the compensation promised under your policy.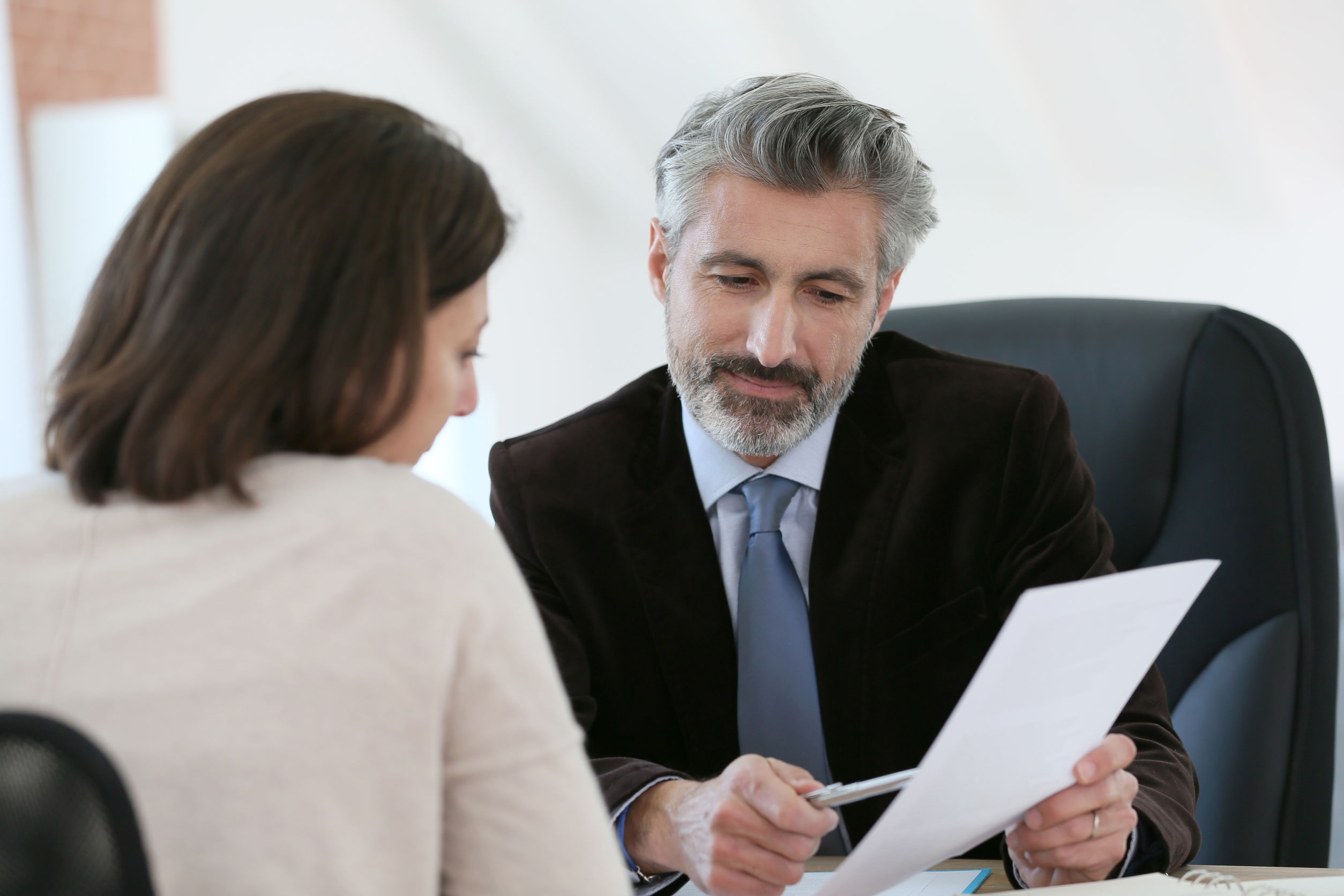 Bad faith insurance claims need to be filed within strict timelines and under specific regulations. You'll need to provide as much documentation as possible when filing your claim. A skilled lawyer will guide you through the process and conduct a thorough investigation into your case, looking for the best ways to defend your claim.
Ready to file a lawsuit? Call us today for a free case review. We'll look at the details of your bad faith insurance case and help you understand your rights to compensation.
 About the Author: 
Jeffrey Braxton is a trial lawyer in Fort Lauderdale who has devoted his career to the practice of personal injury law. As lead trial attorney for the South Florida Injury Law Firm, Jeff has litigated thousands of cases and is a member of the Million Dollar Advocates Forum, an exclusive group of attorneys who have resolved cases in excess of one million dollars.