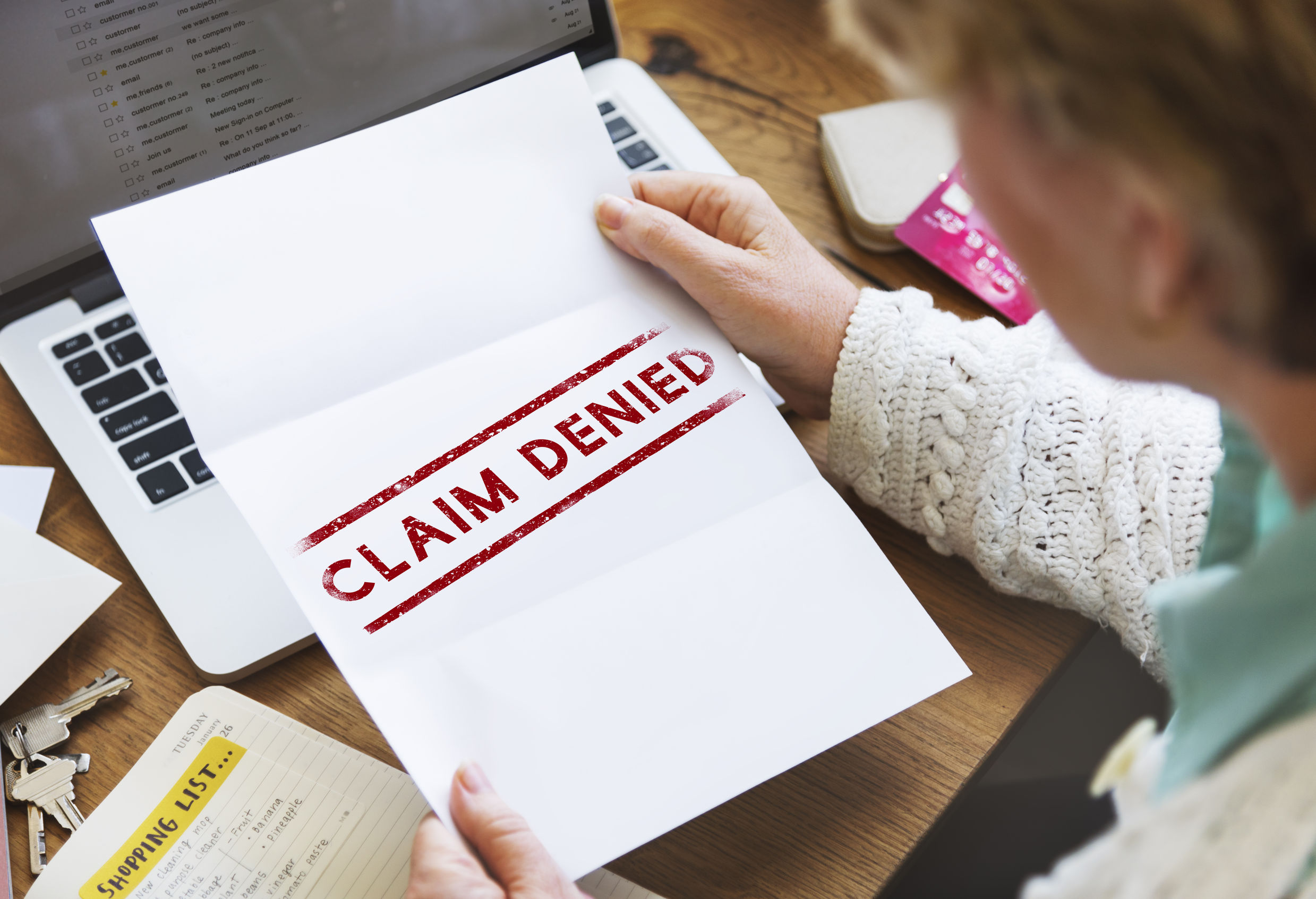 Buy a car? Need minimum liability required. Buy a house? Got to have a homeowners' policy. Living and breathing? Government says you better have health coverage or else.
So why does it seem then that those insurance companies that we hire and pay regular monthly premiums to continue to fight so hard against acting in good faith as we do, paying what is due when it's time?
While it isn't the same as insurers simply behaving as they should, at least Florida has a way for you to fight back. Specifically, Florida law says that any person can file a bad faith civil suit against an insurer when that company does not attempt in good faith to settle a claim when it could and should have done so if it was acting fairly and honestly toward its policy holder.
When you file a claim on a current policy with your insurance company, they are required to do all of the following:
Recognize your claim
Investigate in a prompt manner
Respond quickly to your communications
Avoid unnecessary forms which would slow down the progression of a claim
Offer actual reasons for denial of your claim and/or any delays experienced during the process
There are a myriad of examples which may violate its obligations to you as a policy holder, and if an insurer does not adhere to these requirements when dealing with a claim you have filed, you may have reason to file suit for bad faith.
The Second District Court of Appeal in Florida is trying to do its part for consumers as well, offering a recent ruling that effectively says people can now file claims against insurers engaging in bad behavior earlier than was previously allowed.
What exactly happened?
Appeals Court Underlines the 60-day Rule in Florida
Reversing a trial court's decision, the Second District Court of Appeal drove home the obligation of insurance companies to respond quickly to their members communications by underlining the Florida law regarding the 60-day cure period for bad faith by an insurer.
In their explanation, they wrote: "Section 624.155(3)(d) 'plainly' states that 'no action shall lie' if damages are paid or corrective action taken within 60 days after a CRN filing" and pointed out that "nothing in Section 624.155 required that an insurer actually receive the CRN before the 60-day cure period begins."
In other words, when people file an insurance claim, the insurance company has 60 days to deal with it according to the law. Insurers have been extending this period by arguing that the 60 days don't start until they actually receive the claim.
In this particular case, the plaintiff originally filed the claim electronically. However, because the insurer also asked that a copy of the filing be mailed in after, they argued that their 60 days didn't start until that printed paperwork arrived in the mail.
The court did not agree. In their opinion, the plaintiff's claim was officially filed when she clicked "submit" on the electronic form, and the 60-day "clock" for the insurance company began to tick at that moment.
Which makes sense, because at that point the insurer should have the information they need. Waiting for a printed copy is just stalling.
A Win for Those Who Have Suffered Bad Faith Insurance in Florida
This is a nice win for people filing bad faith claims who have had to deal with a variety of delay tactics by insurers. Unfortunately, it won't stop all of these tactics, and history shows it is the insurance companies that have the twin luxuries of time and resources that allow them to hold off on properly dealing with claims or fighting you through the court system if need be.
What kind of tactics do insurers use?
Allstate has a well-documented aggressive litigation strategy – deny, delay, and defend (actually known as the "three ds" internally). AIG has been outed for practices of undue denials and holding claim payments until policyholders complain. Farmers Insurance Group even bases employees' performance reviews and pay raises on their ability to meet claim payment goals (i.e., the less paid out, the better).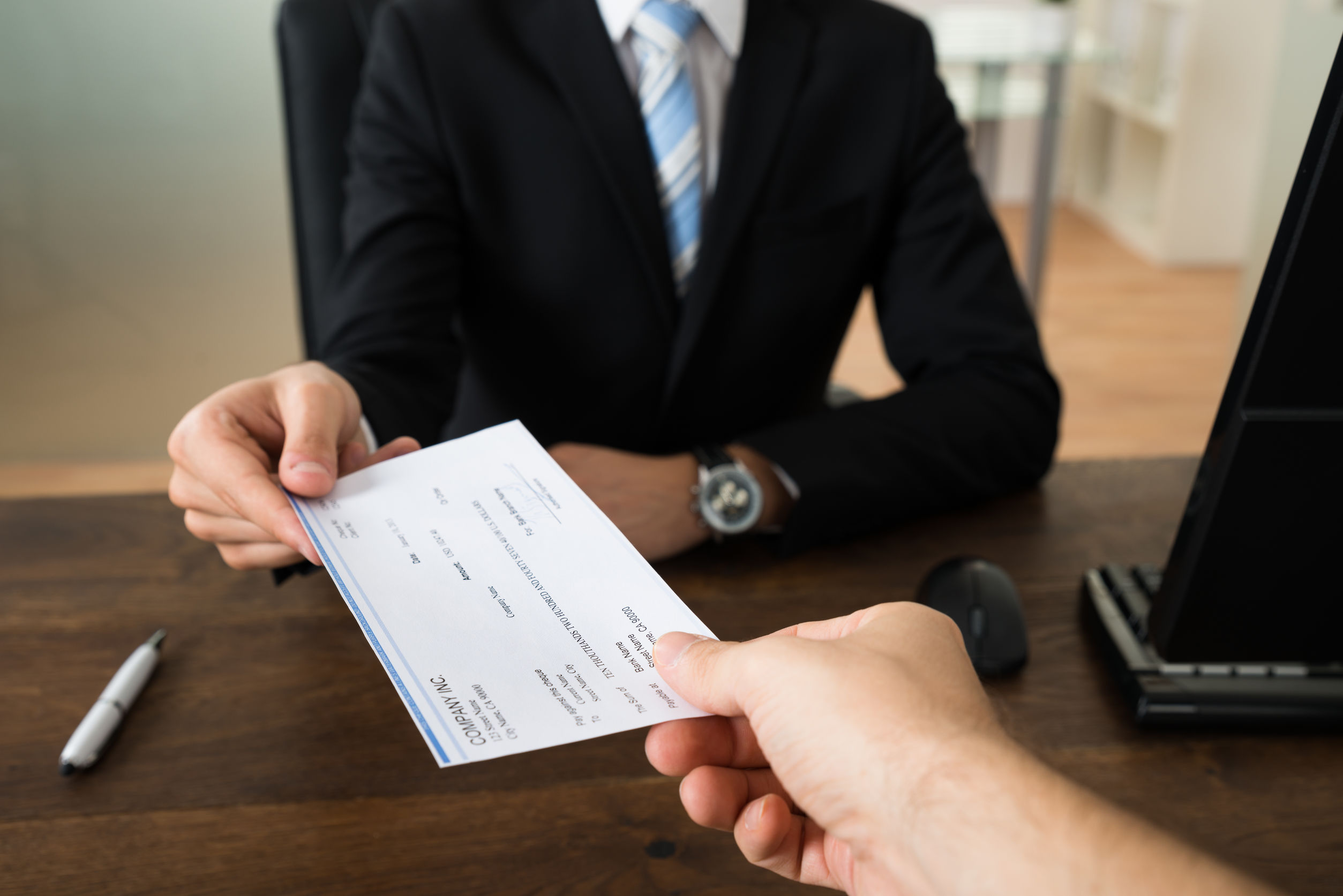 However, we hope bad faith claim wins like the one described above continue to help turn the tide. While statutes are drawn up and approved by lawmakers, it is common law – the continued judicial precedent developed through the court system which are based on those statutes – that moves mountains.
About the Author:
Jeffrey Braxton is a trial lawyer in Fort Lauderdale who has devoted his career to the practice of personal injury law. As lead trial attorney for the South Florida Injury Law Firm, Jeff has litigated thousands of cases and is a member of the Million Dollar Advocates Forum, an exclusive group of attorneys who have resolved cases in excess of one million dollars.