Insurance companies are supposed to be there to help you when you have a great debt or damages to pay. The cost of emergencies, injuries, or lawsuits can be crippling for your family or business, but the proper insurance can protect you.
At least, that's what's supposed to happen. All insurers have a process that they are required to follow – not related to specific policies, but out of "good faith." This process includes taking prompt action, responding to claims, and paying the amount of money in the claim as detailed by policy limits.
Unfortunately, sometimes insurers break the rules. They deny claims that should be covered. They cause an unreasonable delay. They offer to pay members far less than the policy says they should receive.
If an insurance company is neglecting its' duties by acting in bad faith, there are two types of actions that can potentially be taken: third party actions and first party actions.
What are Third Party Bad Faith Actions?
Florida has two different types of bad faith actions that follow different processes according to common law and specific bad faith insurance laws. Most bad faith victims take the statutory action and follow the rules of Florida Statute s. 624.155.
In order to take statutory action, the affected party will have to file a civil remedy notice. The insurance company will have 60 days to take action on the civil remedy notice. If they do not take appropriate actions, then the party can file a bad faith action claim.
The third party involved in the lawsuit may bring up a bad faith claim against the negligent insurance, but only if the compensation exceeds policy limits.
Third party bad faith actions deal with liability insurance. If you or your business are sued for damages to another person, your liability insurance has the duty to assist you with your defense. In addition to paying defense costs, your insurance also has a duty to pay any compensation that you owe if the case is lost.
Defense costs can be very pricy, and insurance companies often have a limit on how much they will pay if you are sued. However, until that limit is reached, they have a duty to provide you with money and compensation.
If an insurer fails to fulfill its duties, they can be found guilty of third party bad faith actions. Insurance companies who are guilty of this type of negligence must pay the full defense costs and compensation – even if it exceeds the policy limits.
What are First Party Bad Faith Actions?
First party bad faith actions can involve many different types of insurance, including home or car insurance. If, for example, your home floods and you have insurance that covers flooding, you should receive some sort of compensation to cover the cost of the flooding after you file a claim.
The insurer may deny your claim if the damages are not part of the insurance coverage, but they must provide a valid reason as to why they are denying the claim. If the insurance company approves your claim, they have a responsibility to pay you in a prompt manner.
If your insurance does not respond to your claim or refuses to pay part or all of your claim without good reason, they are committing a first party bad faith action. As with a third party bad faith action, victims must file a civil remedy notice before they take further legal action.
Insurer Acting in Bad Faith? Speak to a Knowledgeable Florida Injury Attorney
In a bad faith insurance case, the court will take the following factors into account:
The efforts made by the insurance company to promptly address the claim
Whether the insurance company made the effort to deny the claim
The severity of the case
Investigations conducted by the insurance company related to the claim
If the court does not see evidence of the insurance company taking action to properly address your claim, you may be able to receive compensation.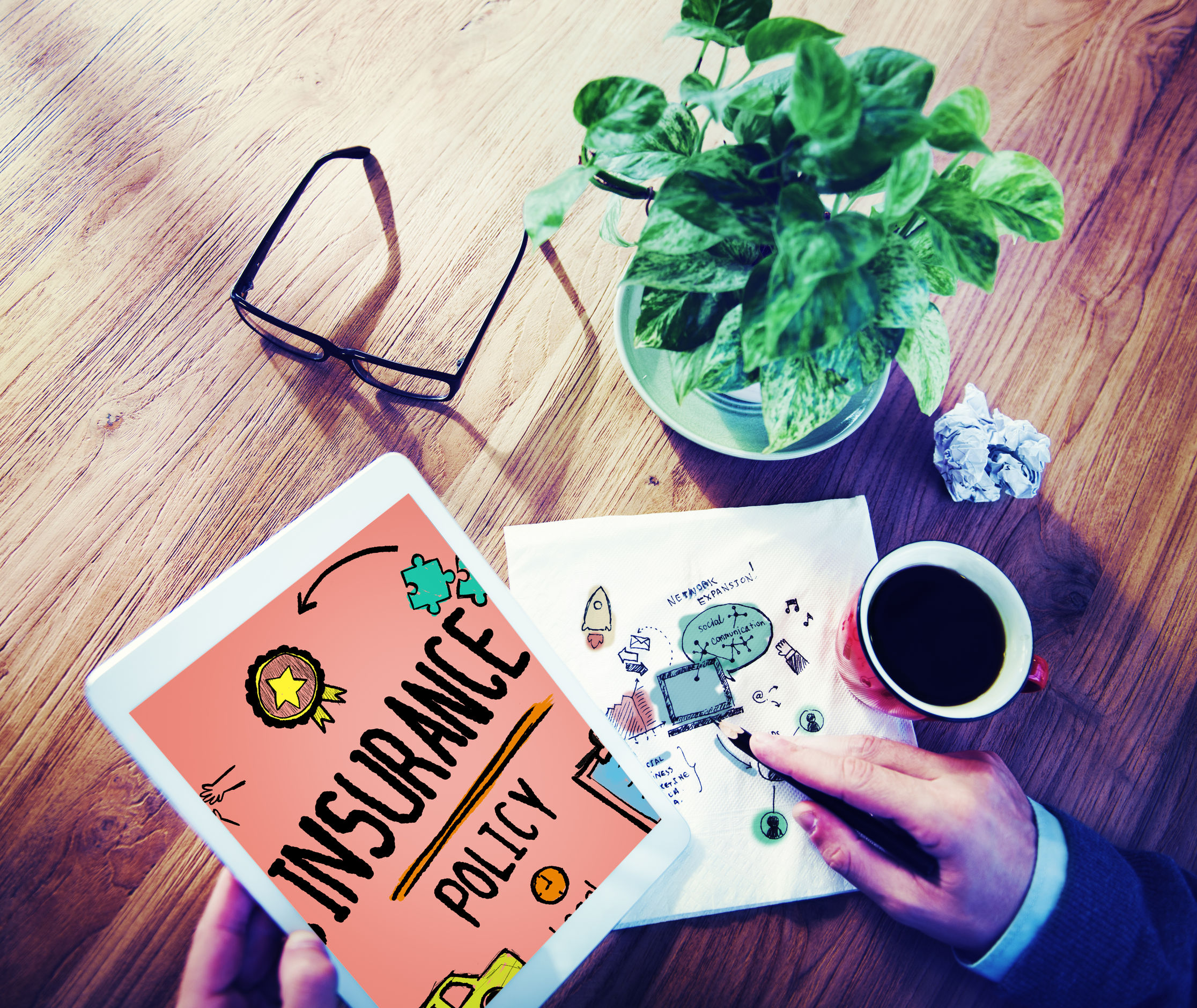 Not sure about your insurer's duties and whether they are acting in bad faith towards you? Read over your plan. It may include information and exceptions that apply to your claim or a lawsuit that you are involved in. If your insurer is supposed to cover you and they are neglecting to do so, you may have a bad faith insurance case.
Still not sure? Contact a South Florida injury lawyer today to discuss your bad faith insurance case and your options for taking action.
About the Author:
Jeffrey Braxton is a trial lawyer in Fort Lauderdale who has devoted his career to the practice of personal injury law. As lead trial attorney for the South Florida Injury Law Firm, Jeff has litigated thousands of cases and is a member of the Million Dollar Advocates Forum, an exclusive group of attorneys who have resolved cases in excess of one million dollars.