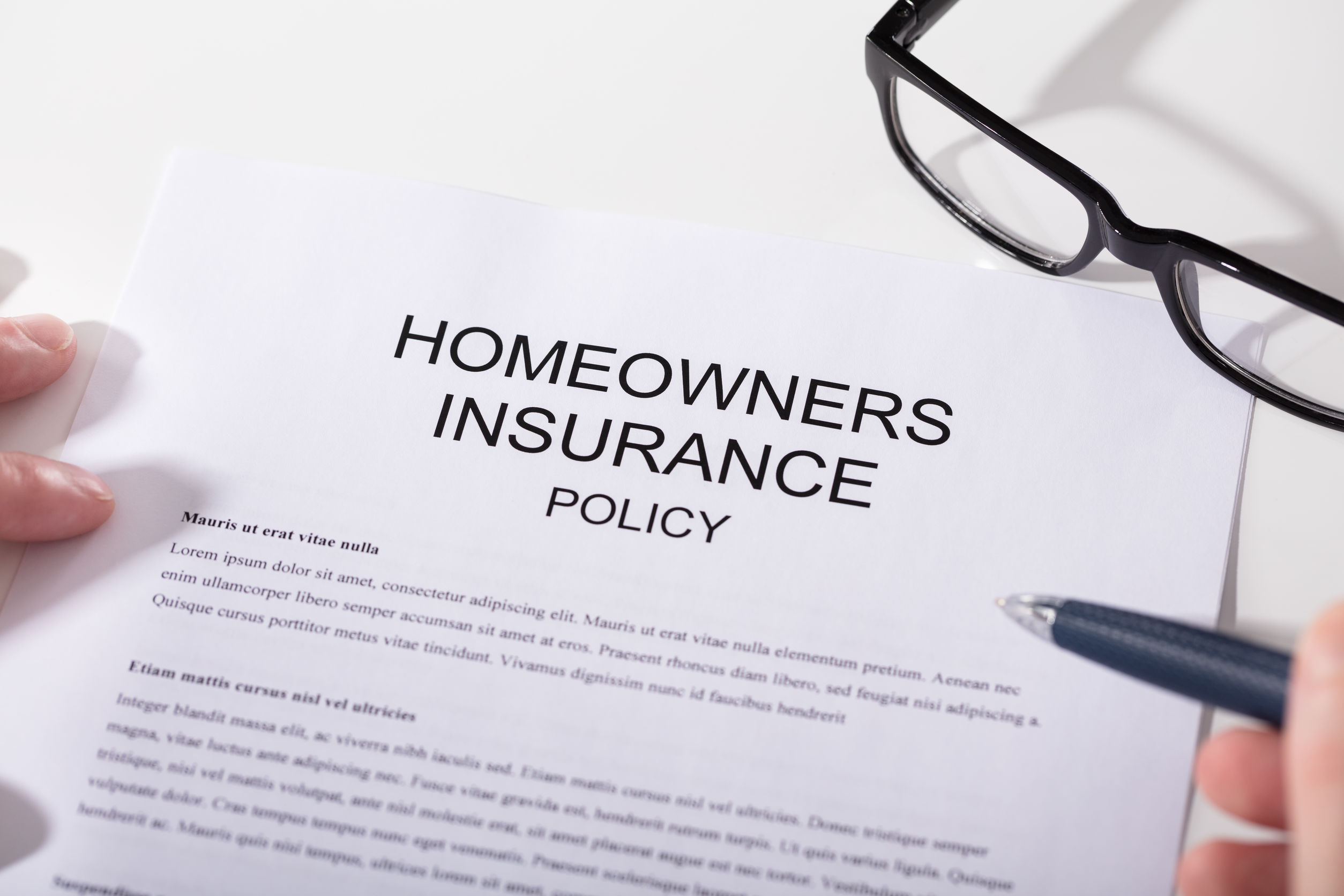 As a homeowner, you pay your premium for homeowner's insurance trusting that your insurer will do right by you in the event that the worst happens. That they will pay out for covered damages. This is known as acting in good faith.
Although most insurers operate ethically and meet their obligations to policyholders, it's also important to remember that insurance companies are still businesses. They always have their own bottom line in mind. This means that it's in the company's best financial interest to pay out as little as is legally obligated for every claim that is filed. Sometimes they even go so far as to act in bad faith by avoiding their obligation to you.
As a homeowner, you can maximize your chance of receiving a full payout by making a few preparations ahead of incurring any damages, and knowing your rights when it comes time to file a claim.
To help you do this, we've put together a guide for Florida homeowners that details how to get the most out of your coverage, and also what rights you have as a policyholder during the claims process.
Before the Storm
Taking preventative measures before damages occur to your home will greatly increase your chances at getting the maximum possible payout on future claims, and also ensure that you will be eligible to receive compensation for covered damages to your home.
What does this entail?
Taking Inventory
Taking a room-by-room inventory of your home will enable you to provide complete and accurate information to the insurance company for easy processing of your claim. Having detailed documentation ready ahead of time will make the process much more hassle-free, and ensure that you receive full compensation for damages to your home and possessions.
Take a room-by-room inventory of valuables, electronics, furnishings, appliances, and clothing, including the estimated value of each item. Also don't forget other areas such as closets, the basement, the attic, sheds, and major appliances such as your HVAC system.
Once the inventory is complete, estimate the full replacement cost of your property using current prices, and compare that amount to the coverage limit on your homeowner's policy. If you feel that your property value exceeds your coverage limit, consider increasing your coverage.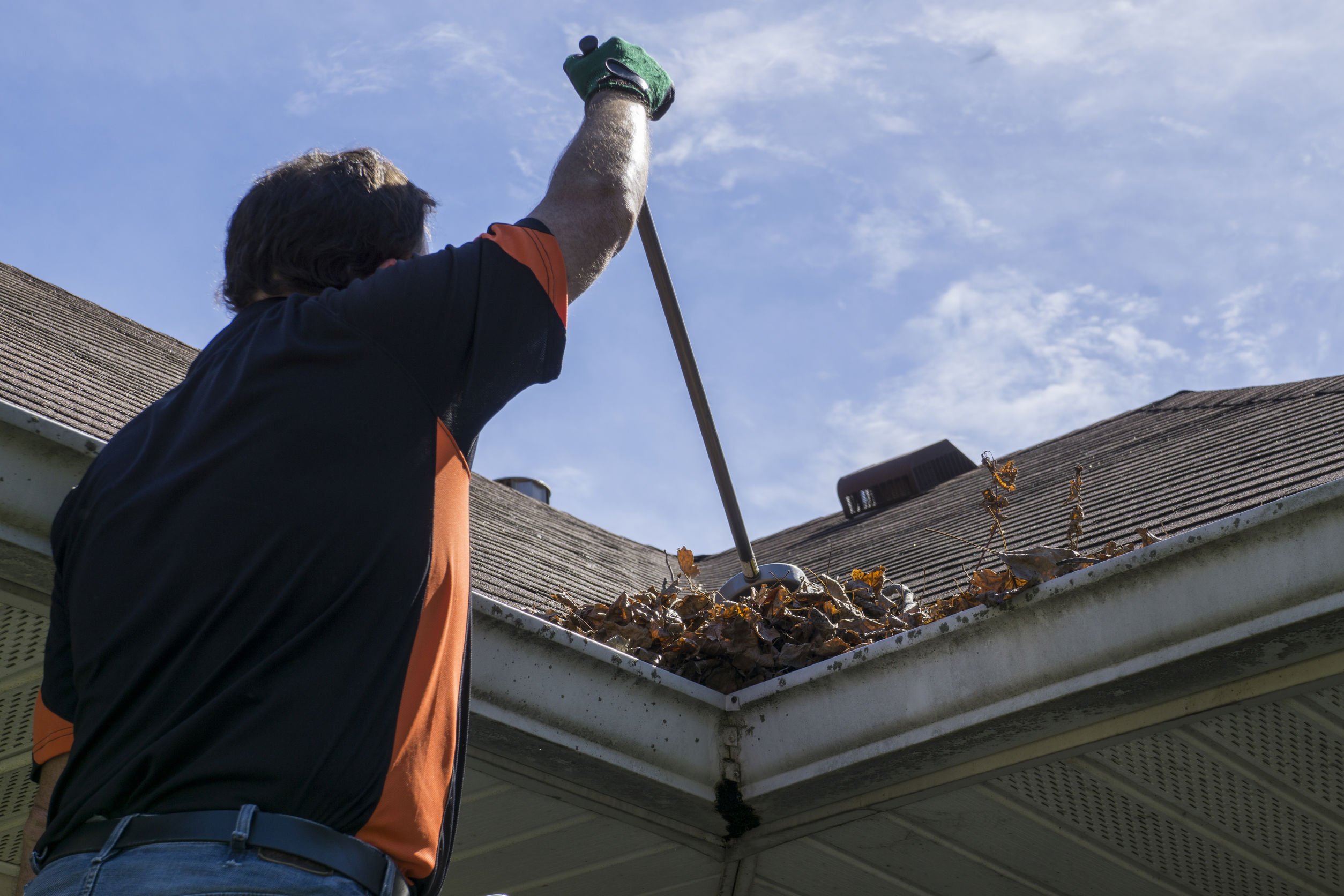 Maintenance
Insurance companies will not cover damages that occur due to improper maintenance. For example, if you fail to maintain your roof and sustain water damage from a major storm, this damage may not be covered.
Make sure that your home is properly maintained by addressing maintenance concerns and hiring qualified professionals to perform routine maintenance checks.
Safety Preparations
If a major storm is headed your way, make sure that all policy information and your property inventory are in place and readily available should filing a claim become necessary.
Also make preparations to keep your family safe. For example, filling up your gas tank ahead of time should evacuation become necessary, planning evacuation routes, making advance plans for your pets, and securing your home against damages as best you can.
Should the need to evacuate arise, make sure you take important documents with you. This includes documentation regarding your home, personal documents, tax returns, insurance documents, and any important medical information for your family members.
The Homeowners Insurance Claims Process in Florida
If your home sustains a covered damage or loss, you should first determine if the loss exceeds your policy deductible. If it does, report the loss to your insurance company as soon as possible by filing a claim. If the covered loss is due to a hurricane but is less than your deductible, you should still file a claim, and make sure you save all invoices for repairs.
It's important to file a claim in this case because your hurricane deducible is calculated by calendar year. This means if you're hit by another hurricane later in the season, your prior damages will be applied to your deducible.
If your home has been damaged, you should make emergency repairs to prevent further damage. For example, if your roof is damaged, you should place a tarp over the damaged portion to prevent further water damage to your home. Keep all receipts, and avoid making structural repairs or throwing away any damaged personal property.
Keep a log of the dates, times, and names of everyone you speak to regarding your claim. Communicate in writing if at all possible, and keep a copy of anything you sign.
When you file a claim with your insurer, an adjuster will normally be assigned to inspect your home and estimate the extent of the damages. Make sure that your adjuster is licensed by the state of Florida, and don't hesitate to hire a public adjuster to negotiate the value of your claim with your insurer.
Options for a Florida Homeowners Insurance Claim Dispute
In some cases, you may still need to dispute your claim despite making your best effort to keep the claims process running smoothly. In this case, you can file a dispute with the insurance company, which can often be resolved by mediation or appraisal by an independent adjuster.
If you believe your insurance company is acting in bad faith by failing to meet its obligations to you as a policyholder, read up on what constitutes bad faith insurance, then consult with a Florida insurance lawyer to discuss filing a bad faith insurance claim.
About the Author:
Jeffrey Braxton is a trial lawyer in Fort Lauderdale who has devoted his career to the practice of personal injury law. As lead trial attorney for the South Florida Injury Law Firm, Jeff has litigated thousands of cases and is a member of the Million Dollar Advocates Forum, an exclusive group of attorneys who have resolved cases in excess of one million dollars.