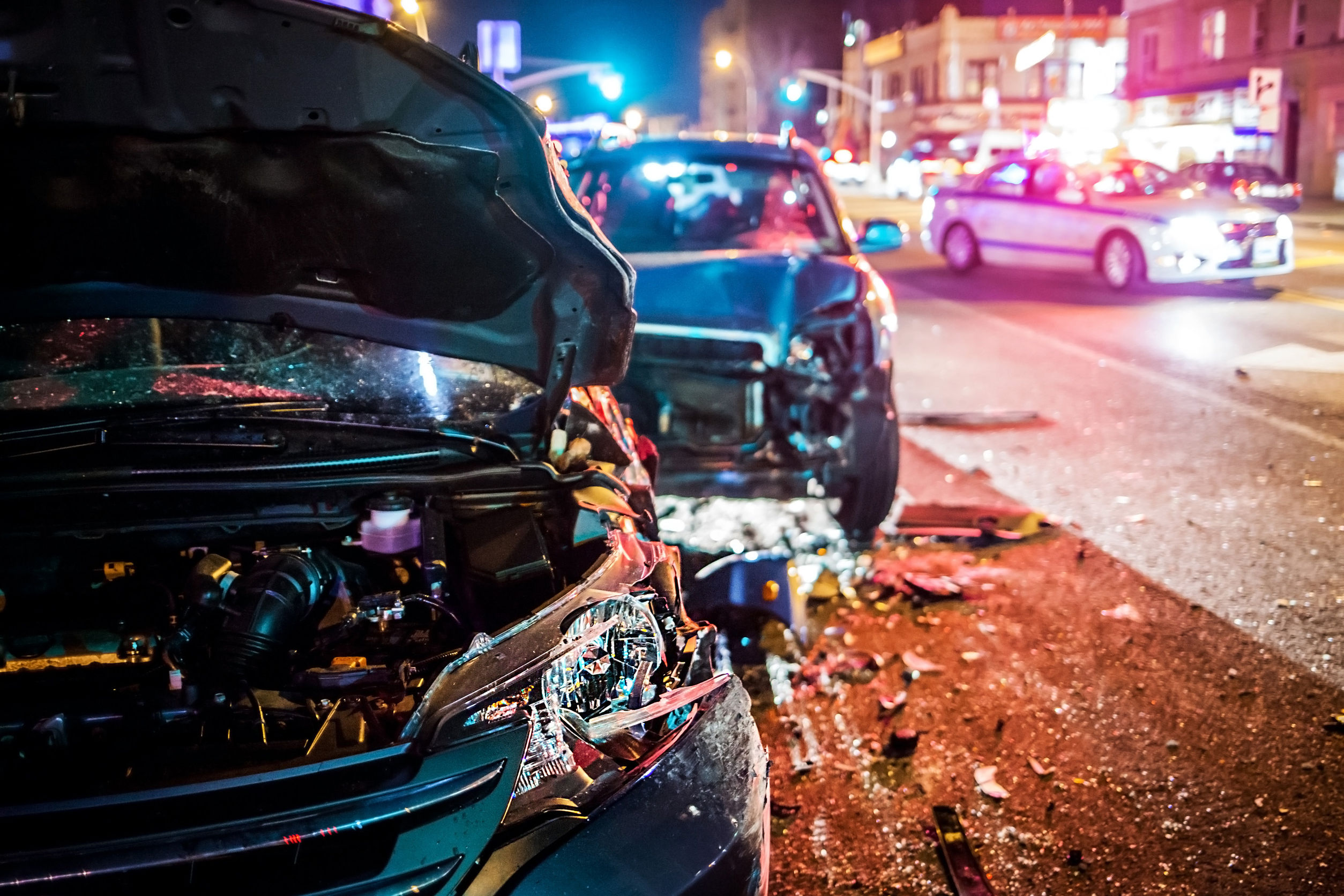 You've probably heard the old superstition, "What you do at New Year's is what you'll be doing all year."
Well, a recent study by SmartAsset (a financial website) finds Florida drivers rank among the worst. Factors contributing to the rank included insured driver statistics, DUI data, and average fatalities per miles driven. SafeAuto.com also reported that there are typically 71% more alcohol and drug-related crashes between 6p.m. and 6 a.m. over the New Year's holiday than an average weekend night.
In other words, we're experiencing more crashes among the worst drivers in the country on the night that – supposedly – sets the tone for the whole year. Yes, it's superstition, but still…
It sounds like going out for New Year's is more likely to land you more time in a South Florida auto accident attorney's offices than you would probably like to spend.
In all seriousness, if that isn't reason enough to stay off Florida roadways, here are five more great reasons not to drive on New Year's Eve.
Reason 1: No Chance of Spending Your Money & Time on a DUI
If you are charged with a DUI under Florida law, even a first conviction could cost you up to $2,000 (or more in certain circumstances). You would have a far better experience using that money to treat yourself and that special someone to a night at a five-star hotel. As this article is being written, a King guest room at The Ritz-Carlton, Fort Lauderdale with a balcony overlooking the ocean will only set you back about half that max fine!
Besides fines, Florida DUI convictions carry a mandatory sentence of 50 hours community service, and probation for up to one year. Additionally, actual imprisonment and/or participation in a treatment program is not uncommon and left to the court's discretion.
Your license will also be revoked for all of 2019. Something that will definitely put a damper on your New Year's resolutions.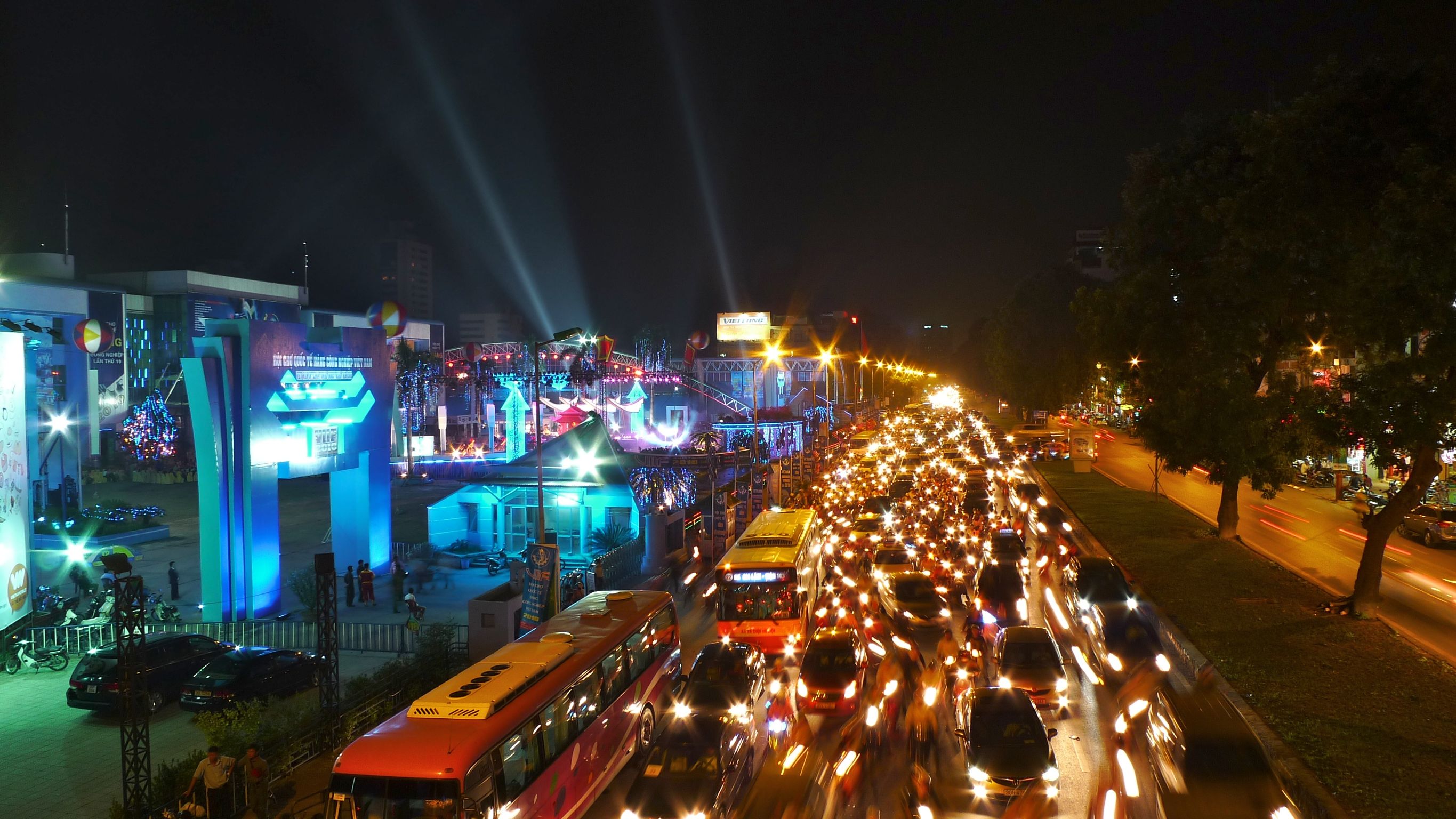 Reason 2: No Such Thing as Gridlock in Your Driveway
With multiple street closures, elevated foot traffic, impaired drivers, and the overall increase in activity and excitement, expect your drive time to and from the Downtown Countdown in Fort Lauderdale to crawl. If doesn't matter if you volunteered to be designated driver or you have lined up a rideshare for a safe way home, either – your time in traffic will be virtually the same.
However, you can skip the hours in creeping traffic, the increased risk of involvement in a pedestrian-vehicle accident, and encounters with drunk drivers on the roadways outside of downtown altogether by keeping your car parked in your driveway.
Reason 3: Spending More Time with People You Really Care About
Let's be honest – when you commit to a drive downtown for the New Year's countdown, you know spending the evening with a few thousand strangers, being barely able to have a conversation with the people you came with, and drinking over-priced well drinks until midnight is part of the deal.
You are also probably well aware that your chances of spending the weeks following that celebration working with a Florida personal injury lawyer because of some unexpected fiasco or another are exponentially higher than if you'd only decided to host a house party with some of your favorite people.
Reason 4: You Create Way Better Drinks at Home Anyway
The average price of a cocktail – and not necessarily top shelf – is reported to be $11 in Ft. Lauderdale. On New Year's Eve you can expect that to double to $22/glass. And the price of that champagne toast is a whole other story in itself.
On the flipside, your hand-crafted cocktails at home are certain to cost far less, have better quality ingredients, and likely have a better spirit/mix ratio. Additionally, if you are so inclined, you're free to have more than one without worrying about breaking the bank or the law by driving under the influence.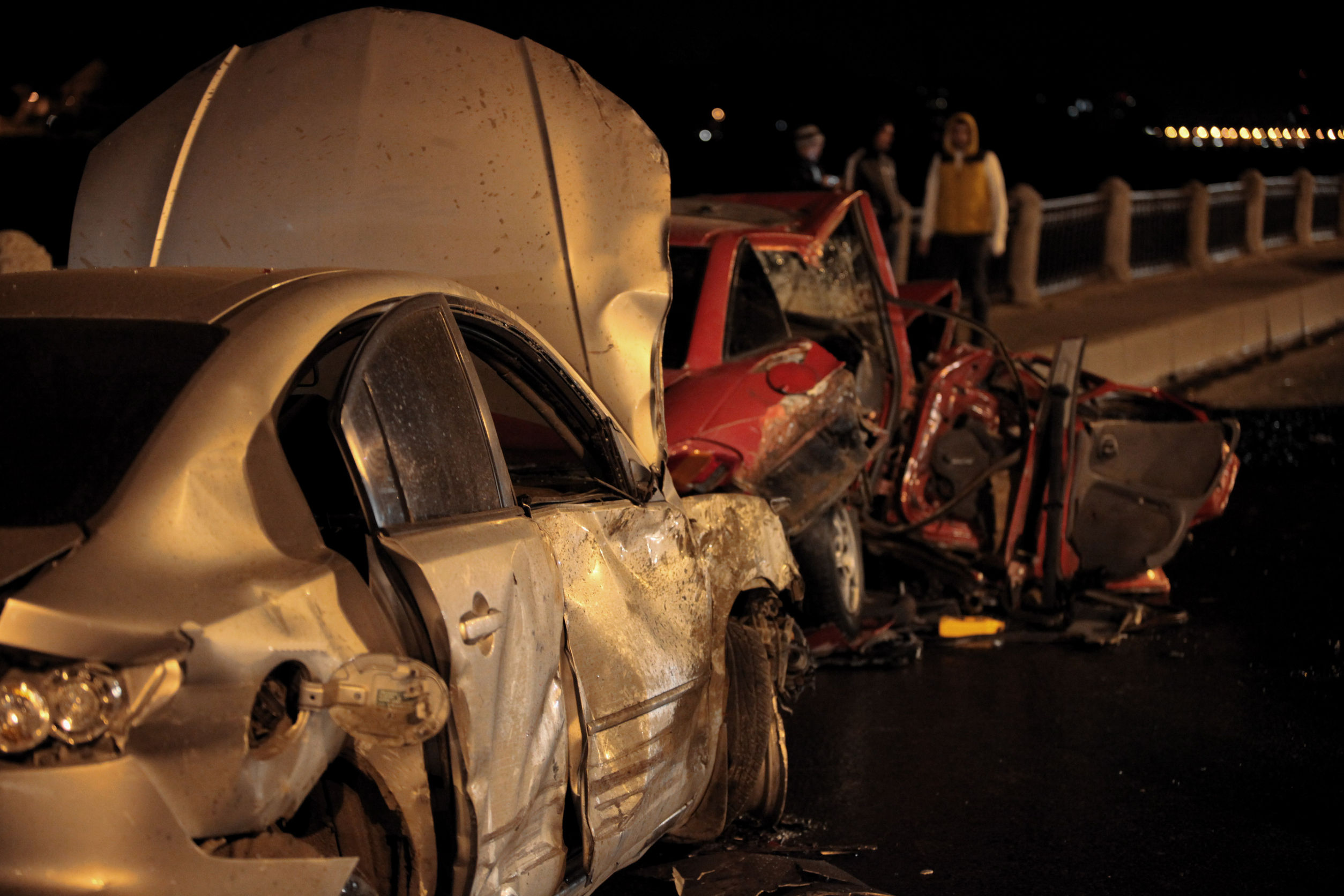 Reason 5: You Can Make the Evening (and the New Year) Exactly What You Want
When you decide not to drive on New Year's Eve, you are shifting control away from outside influences and back into your own hands. There is no better way to ring in the new year than being worry-free and enjoying the last few hours of 2018 with your closest compadres for great conversation, top-shelf drinks, and more money in your pocket.
So, heed that old family adage, and consider playing it safe at the start of a brand-new year. Otherwise, one night of fun could cost you more than a hangover on New Year's Day.
About the Author:
Jeffrey Braxton is a trial lawyer in Fort Lauderdale who has devoted his career to the practice of personal injury law. As lead trial attorney for the South Florida Injury Law Firm, Jeff has litigated thousands of cases and is a member of the Million Dollar Advocates Forum, an exclusive group of attorneys who have resolved cases in excess of one million dollars.