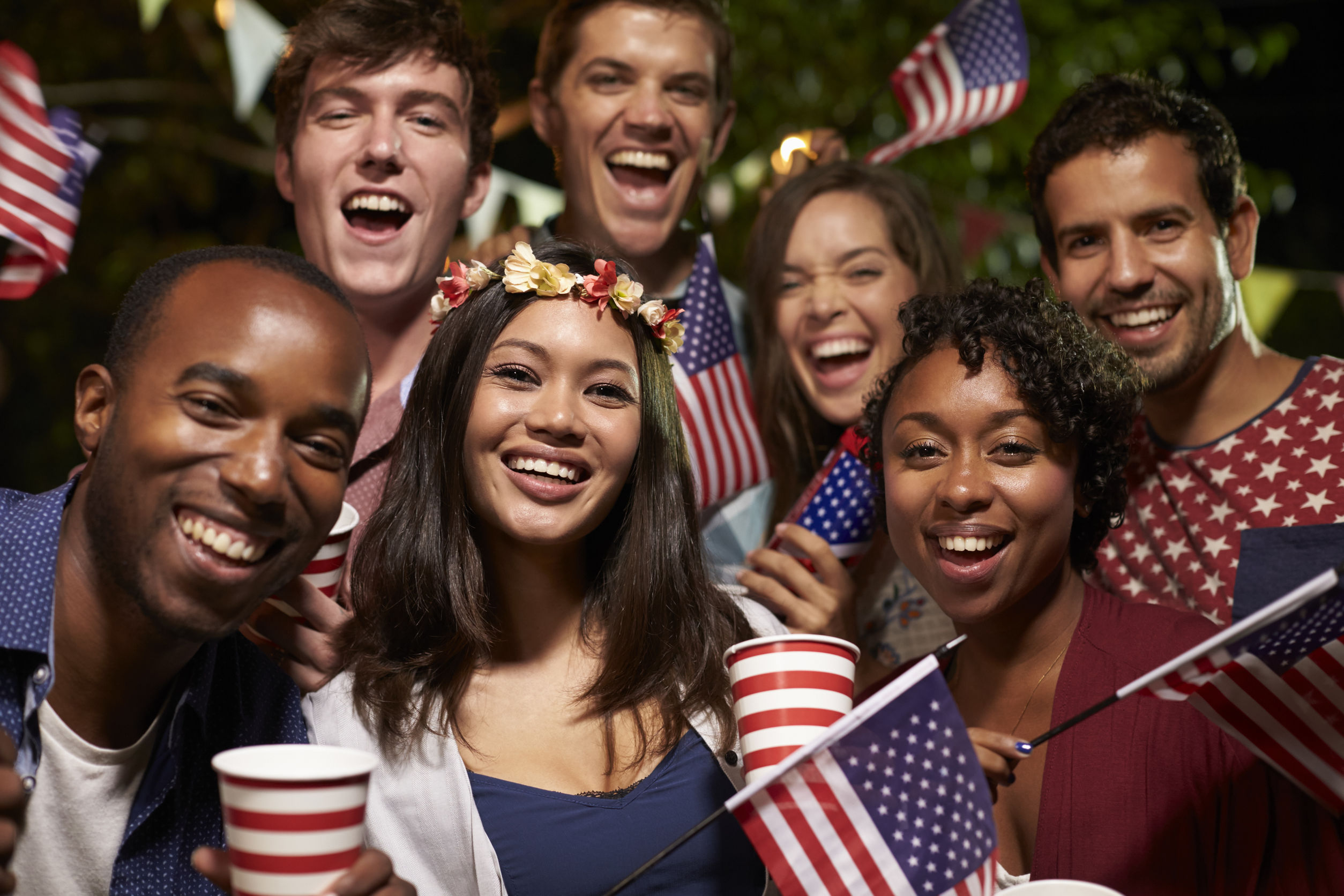 July 4th tends to evoke backyard barbecues, poolside cocktails, and fireworks at dusk. We usually think of spending this holiday with family, and staying close to home. On the contrary, AAA pegs the fourth as one of their busiest days.
Did you know the average distance traveled on July 4th is 617 miles?
What's more, analysis over a five-year study period shows the day is Florida drivers' deadliest – just edging out New Year's Day.
Knowing why the 4th of July is such a dangerous holiday could prevent you from becoming a statistic, so today we're sharing some of the reasons for holiday crashes.
Florida's Annual July 4th Crash Statistics
Florida ranks third, only behind Texas and California, for most fatal car crashes in the nation, according to the Insurance Institute for Highway Safety. More than three thousand deaths occur annually on the roadways across the state.
These are average statistics for the whole year. So, what seem to be the most common culprits over this holiday in particular? Let's look at contributing factors for 4th of July accidents – both at home, and those we find more often out on the open road…
Fourth of July Car Crashes Close to Home in Florida
Besides the everyday distractions and issues one faces behind the wheel on Florida's city streets, two primary causes stand out above the rest specifically on the 4th of July: road rage and drunk driving.
Road Rage
With so many more traveling than one would generally expect, clogged road arteries leave locals frustrated and angry. Road rage is proven to increase both your chances of getting into an accident and the severity of the crash if you do.
Focusing on another driver's driving subtracts from calculating and judging the roadways. This can lead to speeding and other aggressive maneuvers like cutting off other drivers, tailgating, and driving between lanes.
Further, research shows 50 percent of drivers who start out as road rage victims become aggressors themselves. If you don't anticipate a response from a fellow driver, you could be toast.
Drunk Driving
"It's not that far."
"I haven't had that much to drink."
While drunk driving is always one of the main contributors to fatal crash statistics across this state, on Independence Day there is a big uptick in justification for driving under the influence.
As a result, 40 percent of total vehicle fatalities over the holiday are due to driving drunk. This puts not only you at risk, but everyone else on the roadways you travel.
Wrecks on the Open Road in Florida
As we said, Florida roadtrippers abound over the Fourth, so what happens when you've traversed the inner-cities safely enough, and have finally made it out onto the open road?
Most accidents over long road trips in Florida can be chalked up to stranded motorists, and the fatigue that tends to creep in after hours on the road.
Stranded Motorists
An estimated 520,000 motorists are stranded in Florida over the Independence Day holiday on average. Flat tires, overheating, dead batteries, keys locked in cars – these are all common issues.
Regardless of the exact cause, motorists stranded on Florida's rural roadways simply equate to more pedestrians outside of the car. More people on road shoulders lend to the increase in out-of-town car crashes.
Highway Hypnosis
Finally, we face the fatigue of trekking hundreds of miles, often for only a day or two of fun. Seems like a good idea when you set out, but often doesn't feel that way a few hours in.
Fatigue can come in many forms, including highway hypnosis – a condition that typically gets bundled into drowsy driving, but it can actually occur without being sleepy. Flying down an otherwise mundane roadway – no turns, no traffic lights – your brain goes into autopilot.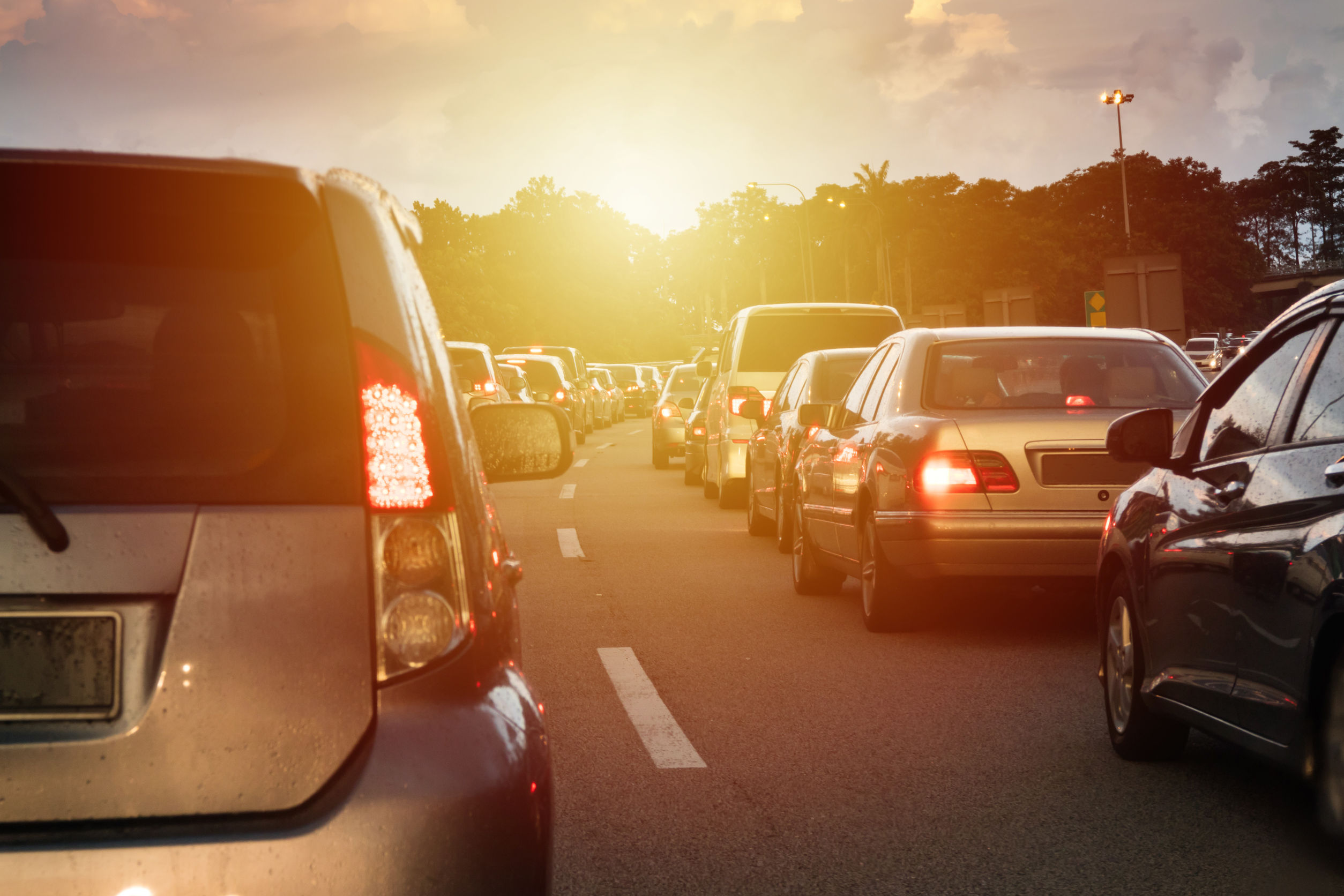 Ultimately, as safe as you can be personally, you can't control other drivers on the road. If you do wind up in an accident this Independence Day holiday, first, seek medical attention. Then, reach out to your South Florida personal injury attorney to ensure you receive the attention you need.
About the Author:
Jeffrey Braxton is a trial lawyer in Fort Lauderdale who has devoted his career to the practice of personal injury law. As lead trial attorney for the South Florida Injury Law Firm, Jeff has litigated thousands of cases and is a member of the Million Dollar Advocates Forum, an exclusive group of attorneys who have resolved cases in excess of one million dollars.