Airbnb recently announced that it will allow hosts and guests to sue the company over claims of sexual assault and harassment in its listings. This will remove a mandatory arbitration clause that had previously been buried in their 40-page terms of service for more than a decade that users have been forced to agree to.
Since 2011, the terms of service included a clause that stated that any dispute arising out of a stay booked on the Airbnb platform would be settled through binding arbitration. About 150 million or so of their users had been required to agree to those terms when they registered, signing away the right to sue.
The new terms are expected to take effect this fall but the statement didn't specify an exact date.
"We believe that survivors should be able to bring claims in whatever forum is best for them. We encourage our industry peers within the travel and hospitality space to consider taking similar steps for their respective communities," the short-term rental company said in a blog post.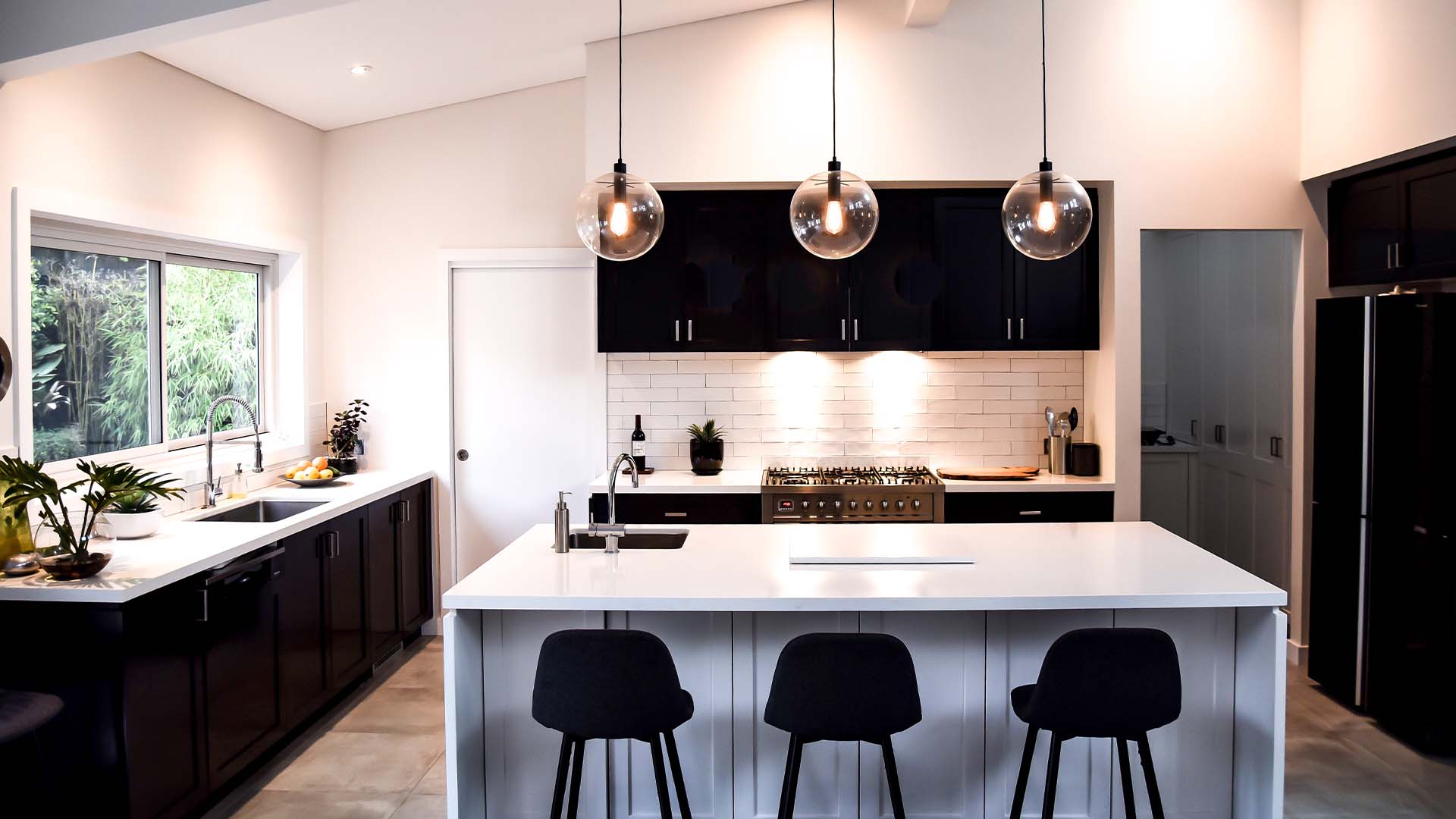 Airbnb concluded the statement by ensuring hosts and guests that it is 'building trust' by 'doing the right thing in the rare instances where things go wrong'.
This shift by revising their policies follow up on the heels of a Bloomberg News report that was published in June which detailed how the millions of dollars on settlement payouts the company had made, as well as using the binding arbitration clause in its terms of service to block users from filing claims for damages in court.
---
It's not uncommon for individuals staying at an Airbnb location to be hurt while there or assaults the guests.
Some have been targeted by a host and overpowered, harmed, sexually assaulted, or raped. In one incident from the Bloomberg report, a rape victim received a $7million payout in exchange for agreeing not to 'imply responsibility or liability' on Airbnb or the host after a 'career criminal' used a duplicate key to enter a New York City rental to rape and attack her at knifepoint.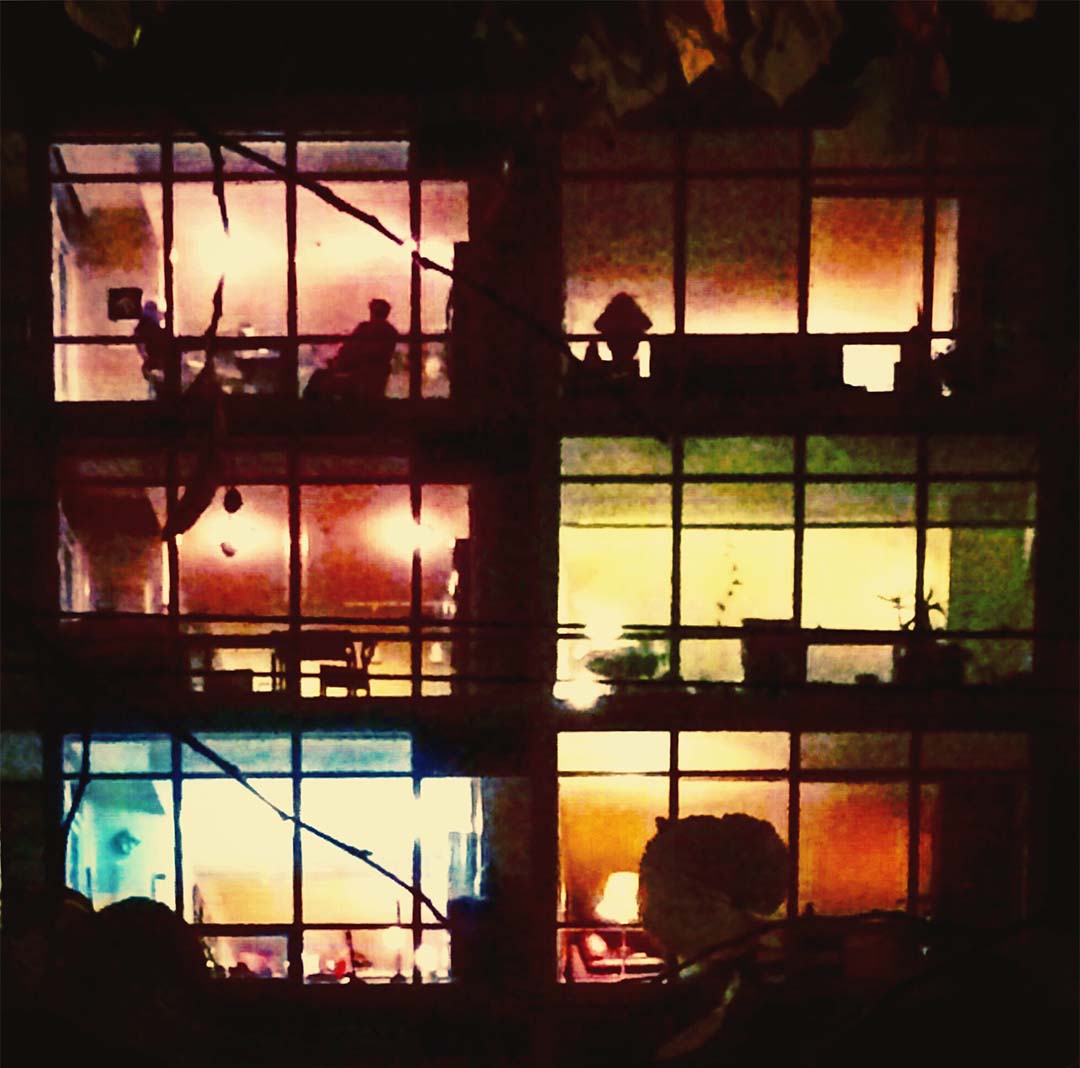 If you've been a victim or experienced the same, you should make sure to contact an attorney to assist you in taking legal action. In the same report, it was revealed that Airbnb has a secretive 'black box' team made up of around 100 agents to deal with the worst crises that take place at the properties to keep news quiet.
Separate from any criminal case proceeding, a sexual assault lawsuit can also help survivors recover damages for the harm caused. Emotional distress damages are compensation one recovers for impact that would include anxiety, humiliation, and psychological trauma.
Our attorneys at The South Florida Injury Law Firm are here to make sure that you are fairly treated in the aftermath of an Airbnb physical or sexual injury and to help you take the necessary legal action you need to get the compensation you deserve.