Recently 3 people were killed after a Range Rover had collided into a car on Sunset Drive in Miami. 
The crash occurred just before 6 a.m. at the intersection of Sunset Drive and Southwest 92nd Avenue.
Now, on its face,  the sounds pretty cut-and-dry. After all, it's certainly not unheard of for inexperienced drivers to get into accidents – or to not be able to control their vehicles.
Moreover, most single driver accidents are caused by the person driving the vehicle in question. Perhaps they made a driving mistake. Or crashed due to distracted driving. Maybe they were drinking.
Because of these things, it's easy to simply assume that the driver is the one to blame for the crash – but what if they weren't?
In Florida, if you are involved in a one-vehicle accident, it is not automatically your fault in every circumstance. Sometimes it may be due to another's negligence, and if this is the case, you may be able to recover damages from them. Today we'll explain the ways a single car crash may not be your fault and how you can get help if you have been injured.
Unpreventable Situations
Sometimes situations occur that you have no control over but cause an accident anyway. These are the types of situations that may have caused your auto accident.
You may react to a cyclist who swerves into your lane or suddenly passes you by veering onto the shoulder, which causes you to crash into the guardrail.
You might be forced to hit a building to avoid hitting a pedestrian who jumps out in front of you.
You might crash into a road sign if a person unexpectedly opens the door of their parked car.
You may unintentionally run off the road and damage a fence if another driver tosses litter onto the highway and it lands on your windshield.
You may swerve to avoid a blown-out tire from a tractor trailer and cause damage to a highway overpass support.
You may run into a tree if you suddenly react to rocks hitting your windshield from a dump truck in front of you.
You may have a single auto accident if a deer, dog, cat, squirrel, hawk, or any other animal enters your driving path.
In many of these cases, another person or entity may be held responsible due to negligence.
For example, a truck hauling gravel may be held liable for not properly securing its load. A tractor trailer truck company with a tire blowout may be liable for lack of proper safety inspections. A cyclist or pedestrian who was not obeying traffic laws may be held accountable for negligence.
It all depends on your situation and the knowledge of a skilled Florida criminal attorney who can advise you on your case.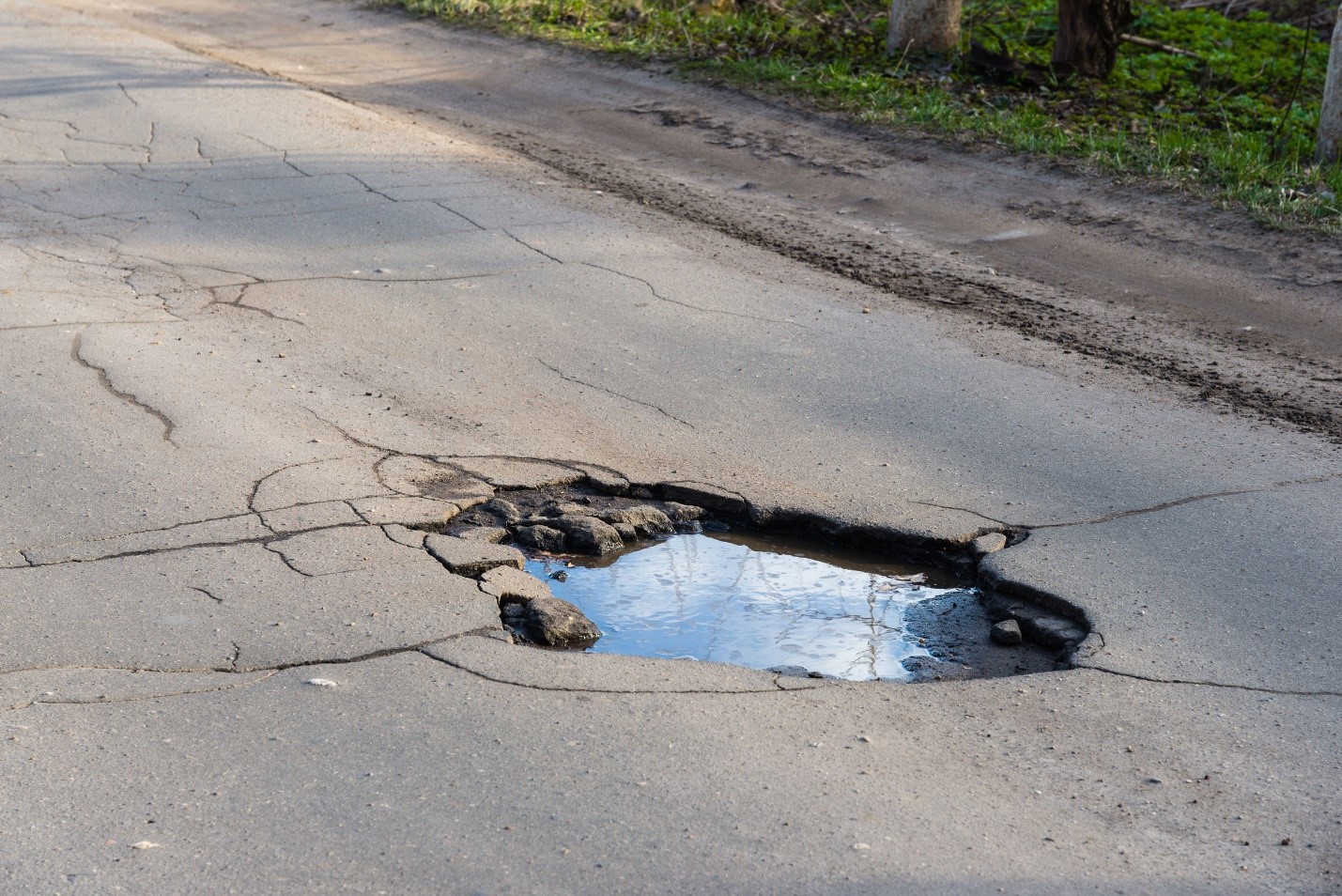 Road Problems
The government is responsible for maintaining safe roads. If you have a single auto accident due to poor road design, a malfunctioning stoplight, a missing road sign, or a pothole, you may be able to file a lawsuit against the government entity with jurisdiction over the area.
These types of lawsuits are extremely particular and have special restrictions, though, so it's essential that you work with a knowledgeable attorney on any government entity case.
Additionally, if the road problem was caused by an oil spill from a leaking or overturned truck, you may have grounds to sue the trucking company for negligence. Again, you will need the expertise of an experienced auto accident lawyer to seek damages in this case.
Manufacturing Defects
It's possible that your accident occurred due to a defect or malfunction in your vehicle. It may have occurred during the vehicle's manufacture, such as a bad computer chip. It may also be a defect in a part added to your vehicle, such as a new battery, tires, or brake pads.
If your attorney can prove that the vehicle or product manufacturer was negligent, you may have grounds for a product liability lawsuit. These types of cases can be highly complex, and it's essential for you to work with an attorney who has proven success in these types of cases.
Get Legal Help for Your Auto Accident
Don't assume responsibility for damages that resulted from your auto accident until you speak to a lawyer. Your attorney will know if the other party can be held responsible for negligence, and they may need to pay for your injuries and damages.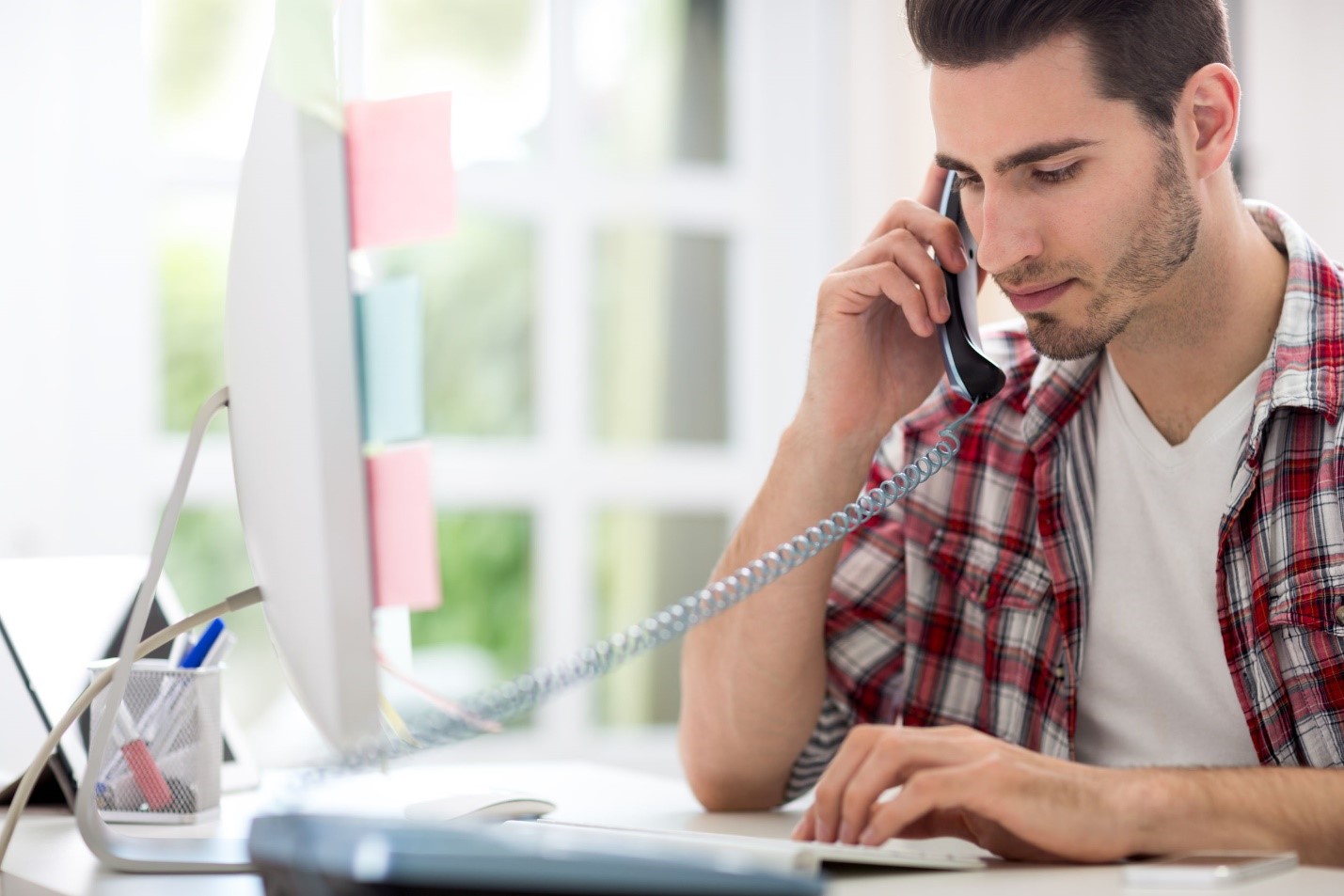 Call for a free case review today. We'll help you understand how the laws apply to your specific case.