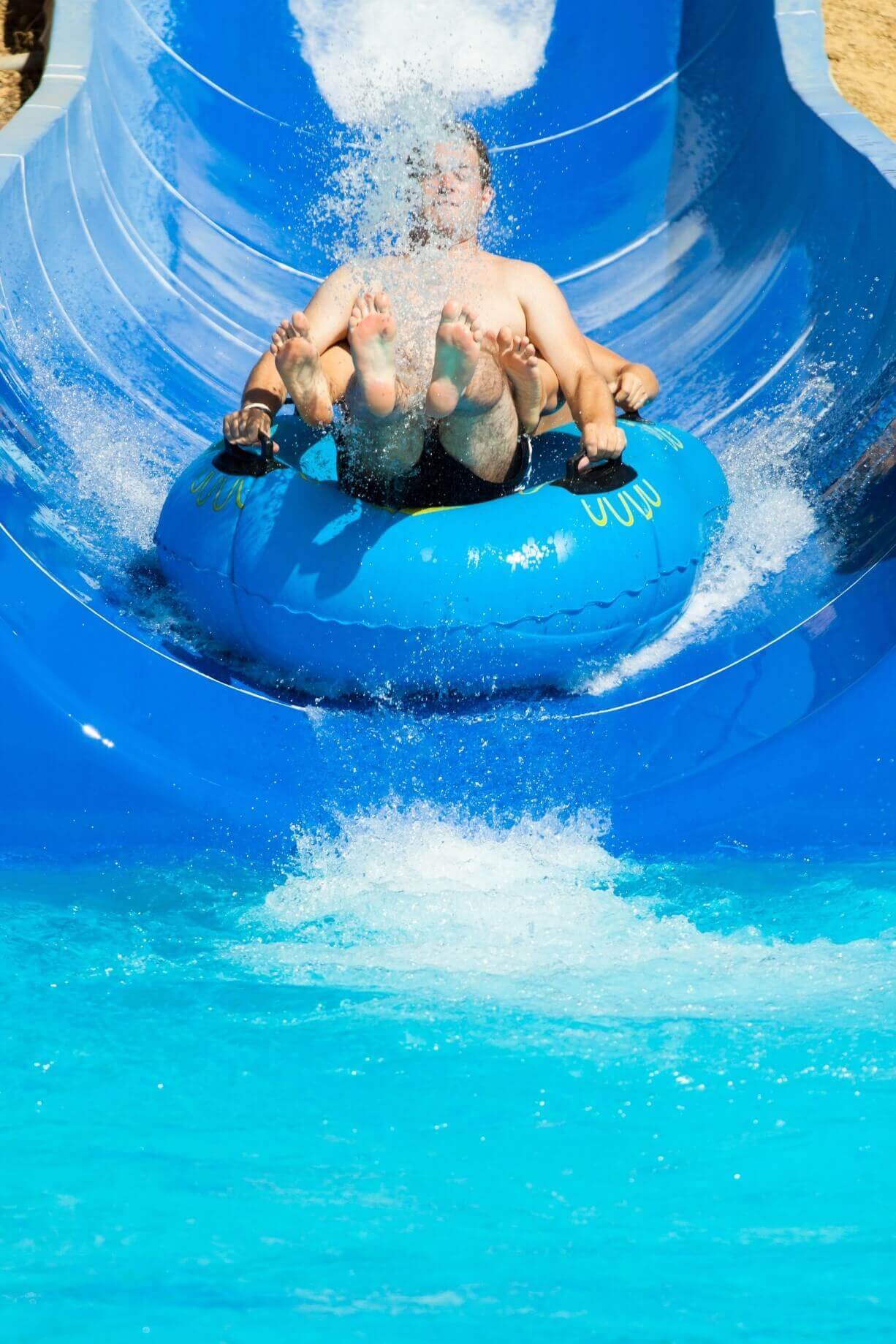 When it comes to fun in the water, Florida has most other states beat. Not only do we boast some of the country's most beautiful beaches and lush lakes, we are home to some of the world's most renowned waterparks.
Abounding with towering slides, colorful fountains, and lazy rivers, waterparks can be the perfect place to cool down on a steaming hot summer afternoon. However, like all recreational activities, visiting a waterpark does come with its share of risks and dangers.
Fortunately, the vast majority of waterpark accidents and injuries can be avoided for visitors who are informed and prepared. Below, we've listed some of the most common examples of waterpark accidents and injuries, along with preventative measures you can take to avoid them.
Drownings
Florida sees more drownings among children under the age of five than any other state. Children can drown in minutes in less than two inches of water, so the risk of drowning is present in even the shallowest wading pool. Throw massive waterslides and crowded wave pools into the mix, and the risk of drowning only heightens. To make matters worse, most waterparks are staffed by teens who are unqualified to supervise children or save lives.
What you can do: Always watch children closely—a good rule of thumb is to keep them in arm's length of you at all times. Even if there are lifeguards or ride attendants present, remember that these personnel are responsible for the care of hundreds of patrons, and may not be able to take notice or act quick enough to prevent a tragedy.
Slip and falls
In a venue where splashing, spraying, and giant cannonballs are encouraged, you can be certain that the floors are going to get a little slippery. Slipping and falling can be particularly dangerous in a waterpark, where floors are often hard concrete or tile. The risk of slip and fall accidents only increase when negligent staff fail to clean up splashes in a timely manner.
What you can do: Encourage your kids to walk slowly and carefully, while teaching them never to run under any circumstances. If you spot any dangerous spills or splashes, alert a staff member immediately.
Sunburn
You may be well aware of the importance of applying sunscreen before prolonged sun exposure. But what you may not have considered is the importance of wearing sunscreen even while visiting an indoor waterpark. Indoor waterparks often have roofs designed to allow sunshine in, which can result in unexpected and painful burns.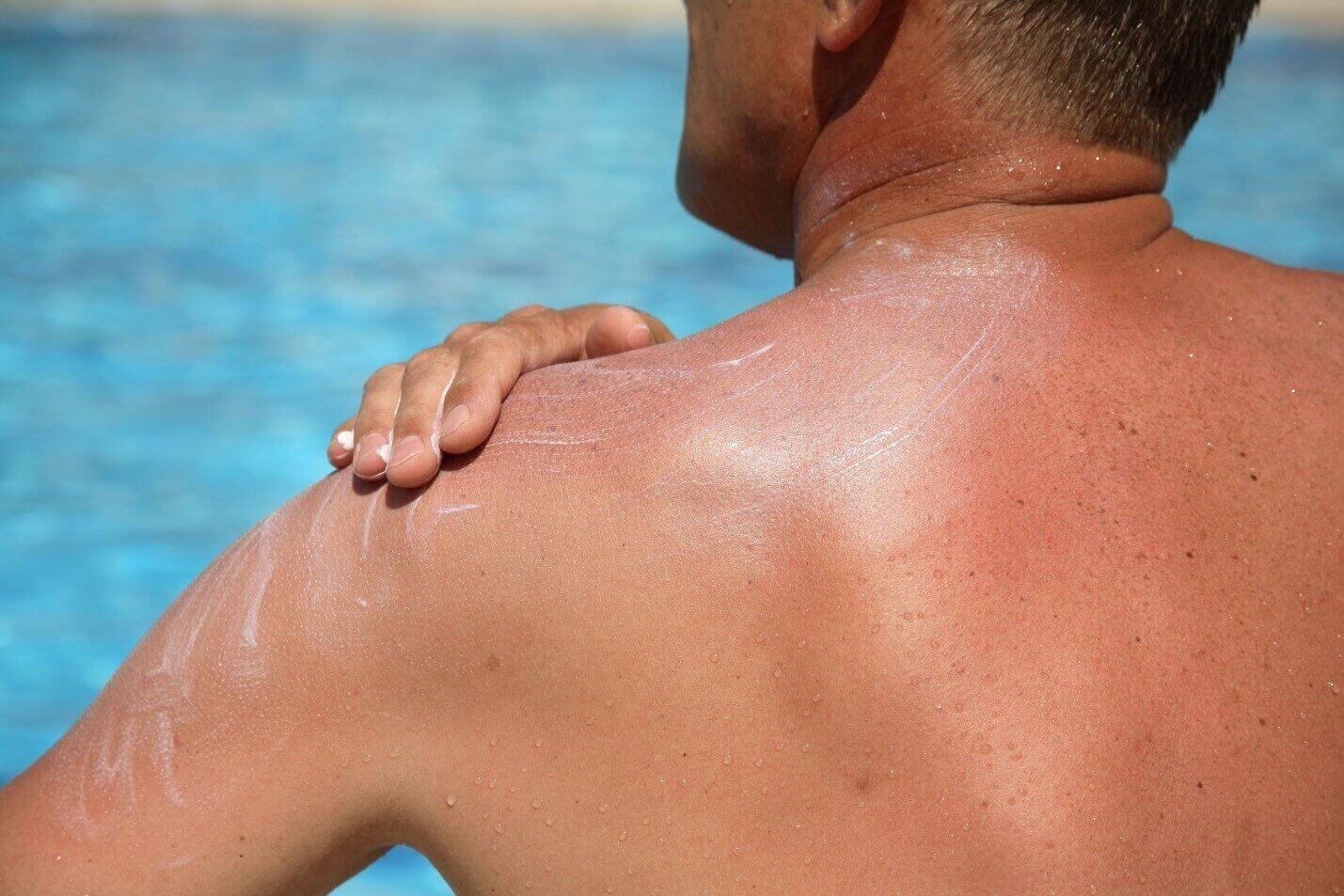 What you can do: Whether you are visiting an indoor or outdoor waterpark, you should apply sunscreen to yourself and your children at least 15 minutes before entering the water. You should continue to reapply sunscreen every three to four hours.
Waterborne Illness
Recent outbreaks of waterborne illnesses at waterparks have raised some concerns about the safety of these venues. Cryptosporidium, E.coli, and giardia often lurk in the deceptively blue pools and attractions at waterparks, causing unwanted symptoms such as diarrhea and vomiting.
What you can do: Discourage your children from swallowing the water or exposing their buttocks to the spray of water, since this can make them more vulnerable to germs and illnesses. Always shower or bathe before going in the water to help control the spread of illness yourself.
While you can work to prevent waterpark accidents among you and your children, you cannot eliminate the risk of harm if waterpark management or staff are negligent, or if attractions are not properly constructed, maintained, and inspected. If you, a family member, or someone you care about has been injured at a waterpark due to the negligence of another, contact a top Florida personal injury attorney.  Your attorney can help you hold the guilty party accountable for their actions, and secure compensation for medical bills, recovery costs, and overall pain and suffering.
About the Author:
Jeffrey Braxton is a trial lawyer in Fort Lauderdale who has devoted his 22-year career to the practice of personal injury law. As lead trial attorney for The South Florida Injury Law Firm, Jeff has litigated thousands of cases and is a member of the Million Dollar Advocates Forum, an exclusive group of attorneys who have resolved cases in excess of one million dollars.