When it comes to injuries in the workplace, the legal side of things can be complex. Under Florida law, you are entitle to recover Workers' compensation benefits if you are injured while working at your place of employment. By accepting workers compensation, you agree to not sue your employer for any carelessness or wrongdoing that caused your injury.
But what if someone contributed to your injury that was neither your employer nor your coworker? In this scenario, you may be able to file a third-party negligence claim against the at-fault person or entity.
Third party liability is a personal injury claim filed against a party who has little or no connection to your employer's business. By filing a successful third party liability claim, you may be able to recover compensation in addition to Workers' comp. benefits.
Common Third-Party Liability Accidents in the Workplace
Third party liability accidents at the workplace come in many forms and are caused by many different types of individuals and entities. Some of the most common third-party liability accidents in the workplace include:
Auto accidents. This is one of the most common examples of third-party liability accidents. Negligent, distracted, or drunk drivers can pose a threat if you often drive as part of your work responsibilities. If you are injured by another driver while driving for your job, you may be able to hold the at-fault driver accountable through a third-party liability claim.
Malfunctioning or defective equipment. Equipment, machinery, or gear can cause serious harm if it malfunctions or breaks. If a defective or malfunctioning product caused you harm, you may be able to file a claim against the manufacturer.
Toxic or hazardous substances. Similarly, you may be able to file a claim against a manufacturer if their product exposed you to a toxic or unsafe substance. Additionally, if protective gear failed to protect you properly from exposure to a toxic substance, you may be able to file a claim against the manufacturer of that equipment.
Unsafe premises. If you work on a jobsite owned by a third party—such as a construction site—the owner of that property has a duty to provide a safe environment for workers and guests. That includes posting proper signage, installing appropriate safety measures, and providing adequate security. When property owners fail to provide safe conditions for workers, they may be held liable for any resulting harm or injuries suffered on their property.
Hazardous structures. Builders, architects, and engineers may be held responsible for poor design or negligent construction supervision if the structure fails. If a floor, wall, scaffolding, or other structural component fails at your jobsite or place of employment, you may be able to hold the supervisors in charge of design or construction accountable for any resulting injuries.
Third-party workers. Third-party workers could include contractors, subcontractors, and employees from other companies that work on or near your jobsite. If such employees fail to follow safety protocols or other appropriate procedures, their carelessness can cause you harm. In this scenario, you may be able to file a case against their company of employment, since employers are often liable for the misconduct of their employees.
If You Have Been Injured at Work
It can be incredibly stressful to be injured at your place of employment, since you may be left with costly medical bills and lost wages in addition to the pain you suffer. Unfortunately, it's not always easy to get the compensation you need.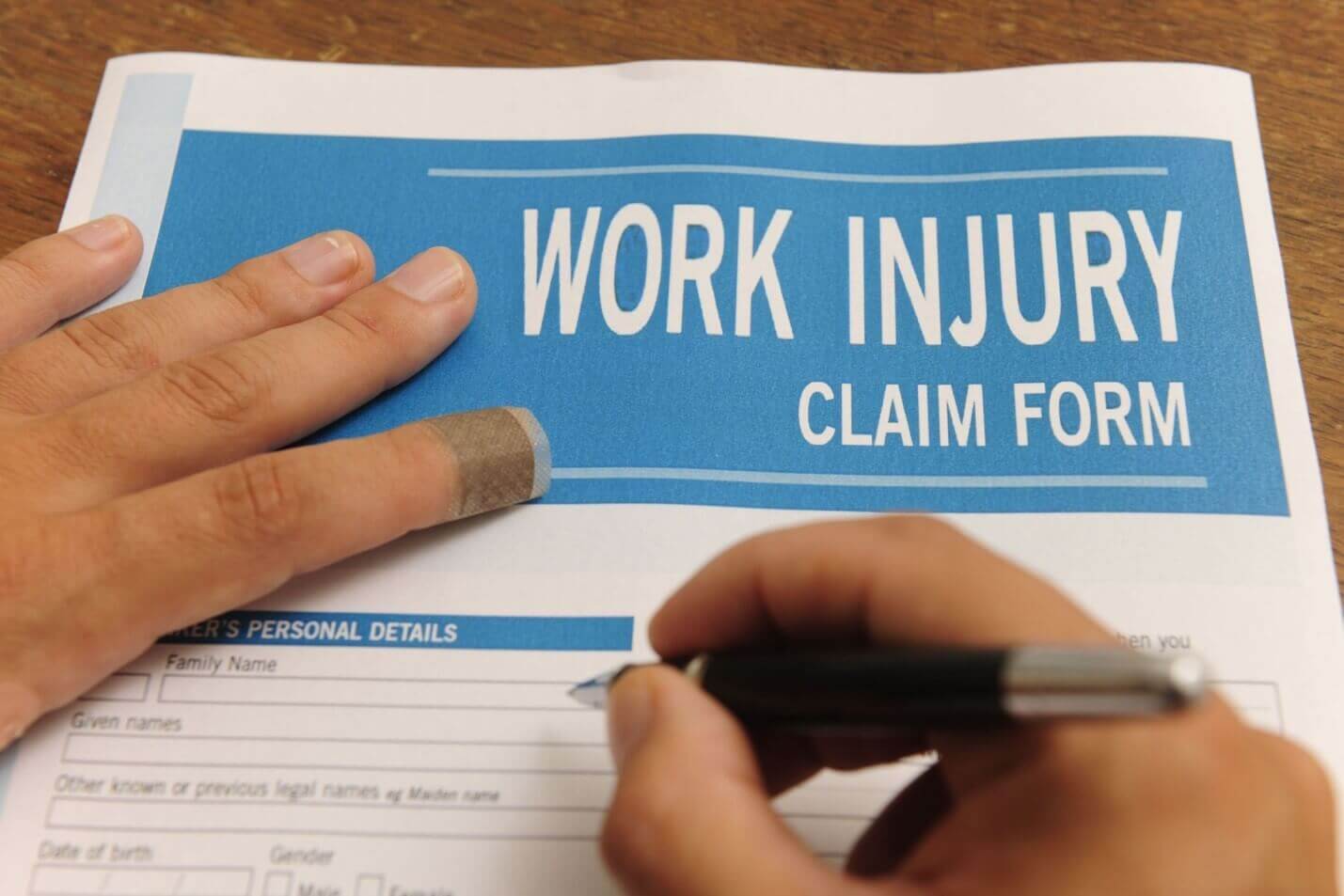 If you have been injured while on the job, be sure to talk to a personal injury lawyer about your right to file a third-party liability claim. Workers' compensation is limited, and may not be sufficient to cover all of your medical bills, recovery-related expenses, and overall pain and suffering. If your injury was caused by the negligence of someone other than your employer or coworker, you have a right to seek additional compensation in the form of a third party liability suit. By filing such a claim, you may be able to hold the third party or parties responsible for the harm they've caused, and recover adequate compensation to heal and move on with your life.
A Florida personal injury lawyer with experience in Workers' rights can help you determine what parties may be held responsible for your workplace injury. Your attorney will be able to evaluate your unique situation through thorough investigation into any existing third-party negligence, and using his or her unique understanding of laws regarding injuries in the workplace. With a talented attorney on your side, you are in a better position to obtain the compensation you deserve.