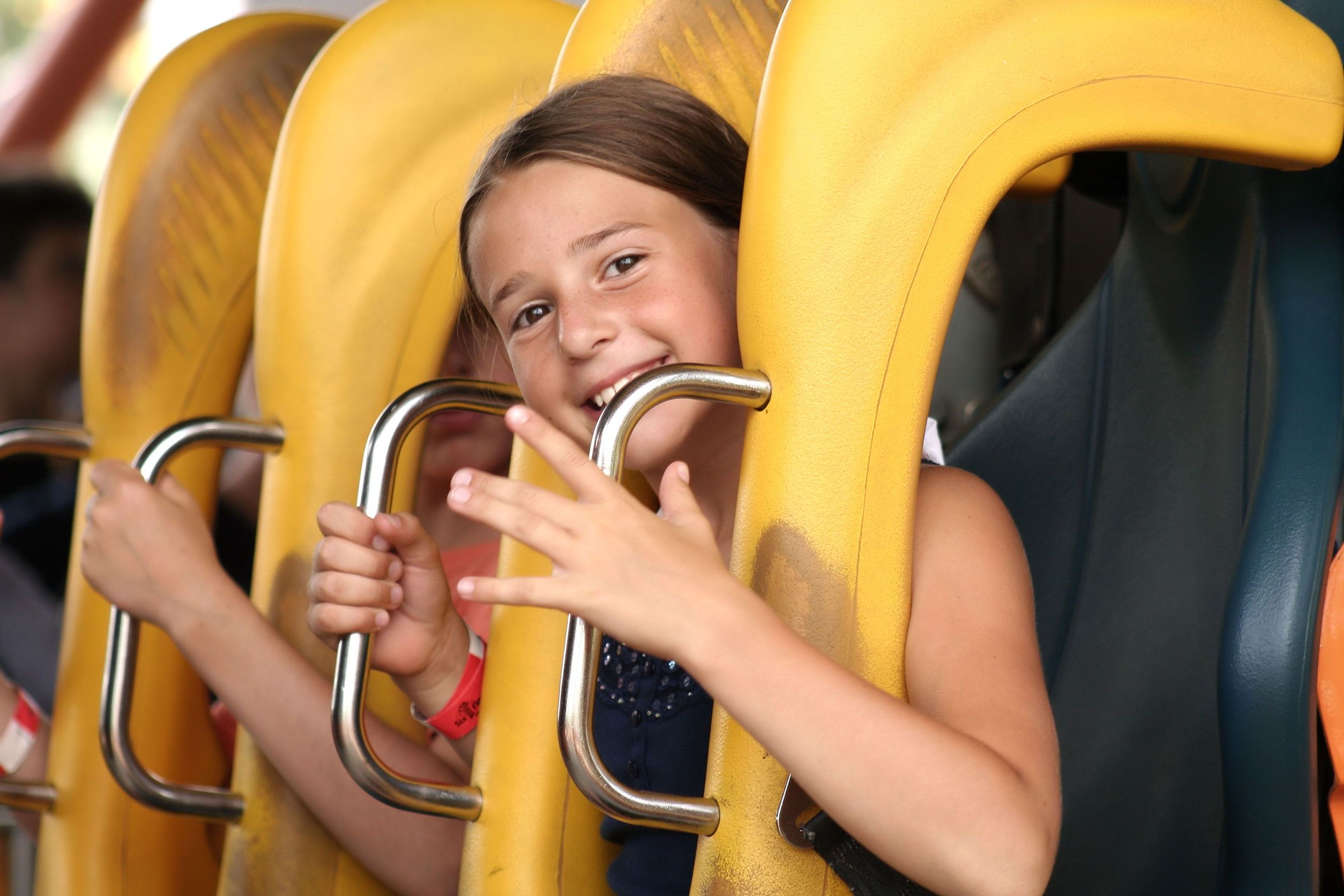 This story has been in the news a lot lately, so there's a good chance you already know about it. If not, brace yourself. It's not pretty.
In 2016, a 10-year-old boy was decapitated as his raft went airborne and struck an overhead loop at the world's tallest waterslide in Kansas City, Kansas. A sad, horrible tragedy, but every once in a while things like that happen… right?
Well, it turns out there's more to this story. Recently, the co-owner, designer, and private construction company of Schlitterbahn Waterparks were indicted on charges of reckless second-degree murder as well as 17 additional felony offenses, including aggravated battery.
Why? The indictment alleges that the men designed the slide without proper engineering skills or technical expertise. Essentially, they rushed the project, cut corners, and were aware of the fact that doing so posed serious risks.
The allegations are a terrifying, disgusting tale of greed and power run amok, though it should be noted that the company says they will fight the charges because the accidents were unforeseeable.
Were they? Only time will tell.
What parents need to understand, though, it that amusement park accidents occur all the time:
In 2017, one teenage boy died and seven others were injured when the Fire Ball ride broke apart at the Ohio State Fair.
In 2016, a mechanical malfunction was the likely cause for a Ferris Wheel accident in Tennessee, when a basket tipped over and seriously injured three girls.
Every year, thousands of people visit the emergency room with amusement park injuries. Thousands more never seek medical treatment for their injuries.
Obviously you can't control everything, but there are certain types of accidents and injuries that happen more frequently that others. Knowing what to watch out for may help you to avoid it.
Common Amusement Park Injuries
These are the most common injuries that occur at amusement parks:
Cuts and bruises
Broken bones
Torn ligaments
Head injuries
Neck injuries
Back injuries
Stroke
Brain aneurysms
Traumatic brain injuries
Drowning
Amusement park rides and water slides hurt more than 8000 people each year, with about half of those injuries occurring to children. Most of the injuries occur to children between the ages of 10 and 14 years old, and the most common type of injury occurs when a person either falls from a ride or is suddenly ejected.
Reasons for Amusement Park Injuries
Several factors make amusement park injuries more likely to occur. They include the following:
Failure to follow instructions
Passengers can get hurt if they do not follow the rules. Standing up, unbuckling a seatbelt, or sitting improperly can result in injuries.
Improper ride operation
Abrupt stops and starts can cause injury. If seatbelts and restraints are not properly fastened, people can be ejected from rides.
Inherent dangers
Rides move at fast speeds, which may trigger various injuries in susceptible people. Headaches, dizziness, and concussions can result.
Mechanical failure
If the ride is not properly maintained, or if a part of the machine or the design is defective, injuries can result.
If Your Child is Injured Due to Amusement Park Error
If you experience injuries at an amusement park that are the result of someone else's negligence, you may have grounds for a lawsuit.
Unfortunately, holding a responsible party accountable for your child's injuries is a tricky process – especially if that party is a giant, wealthy corporation that runs amusement parks.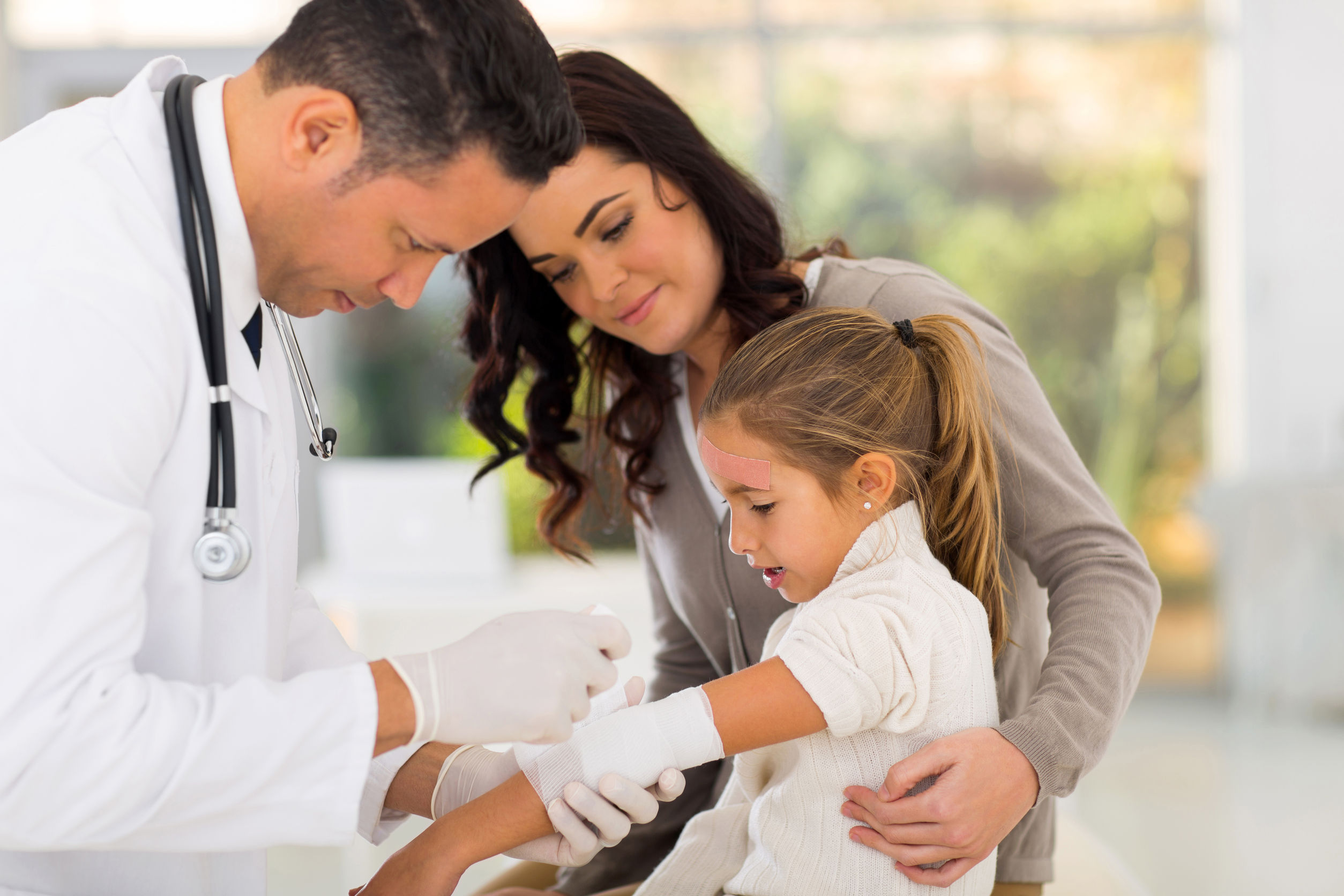 To give your family the best chance at winning the compensation you need and deserve, your best bet is to enlist the help of an experienced Florida personal injury attorney. Call us for a free consultation today and we will determine whether you have grounds to file a claim.
About the Author: 
Jeffrey Braxton is a trial lawyer in Fort Lauderdale who has devoted his career to the practice of personal injury law. As lead trial attorney for the South Florida Injury Law Firm, Jeff has litigated thousands of cases and is a member of the Million Dollar Advocates Forum, an exclusive group of attorneys who have resolved cases in excess of one million dollars.