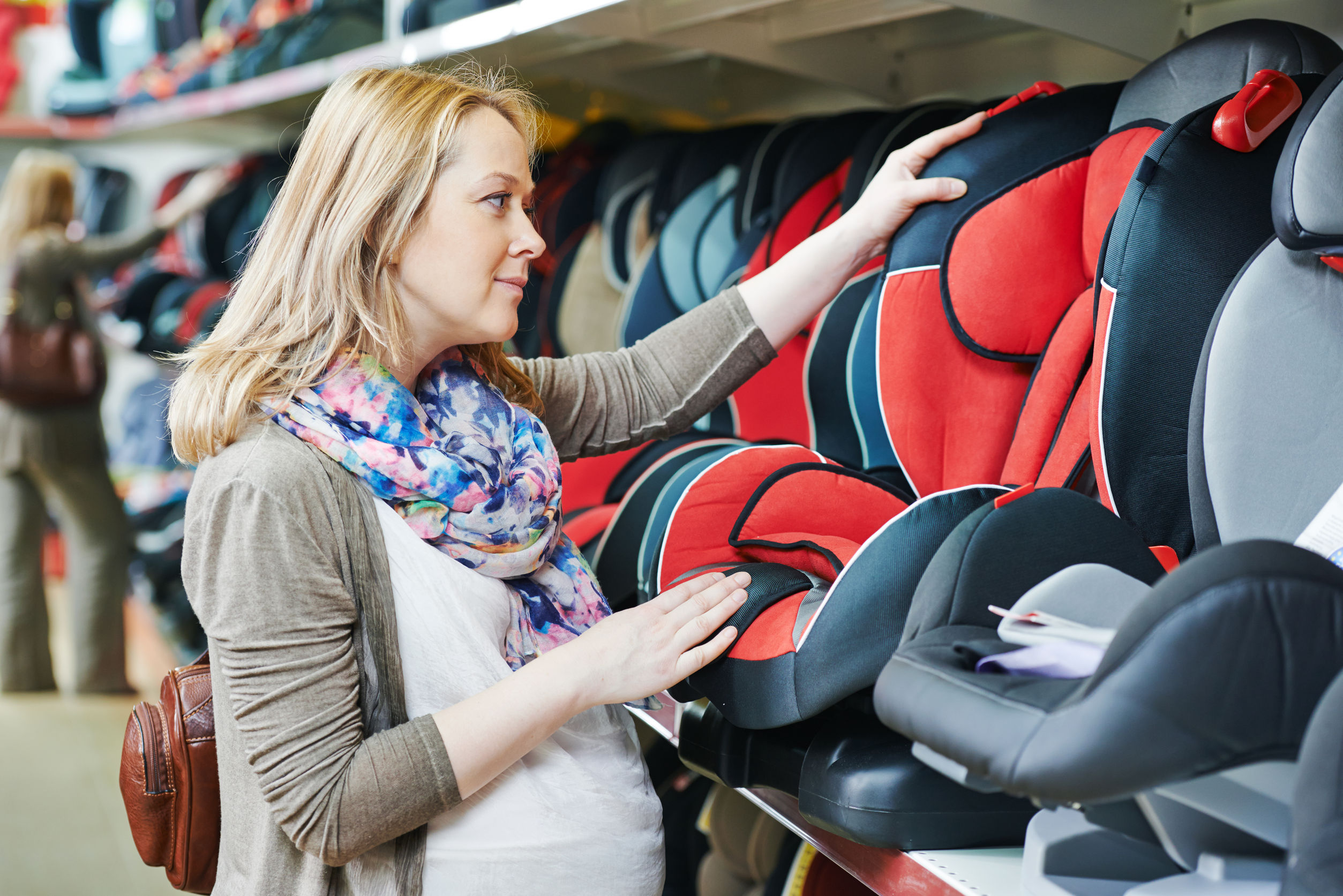 Not sure which car seat is right for your child?
You have an important job as a parent—providing a safe experience for your child while he or she is riding in a vehicle. Thousands of children are injured or killed in Florida car crashes each year, and the right car seat can protect your child from getting hurt.
Choosing the right car seat is essential for keeping your child safe, but with so many options out there, it can be difficult to know which seat is the right one – something that is based on your child's age, height, weight and other needs.
In this guide, we're going to go over the different types of car seats available, offer tips on knowing when children are ready to graduate from one stage to the next, and go over proper installation techniques.
Consider these guidelines based on your child's individual characteristics.
Infants and Toddlers
Rear-facing seats are required for infants and smaller toddlers. These seats are safest for children until they have outgrown them. A rear-facing seat may be static, or it may convert to a forward-facing seat.
Check the car seat manufacturer's recommendations for height and weight limits. A rear-facing seat secures the child in a five-point harness and is normally rated for toddlers up to 35 pounds.
Some infant car seats have a base that stays in the vehicle while the car seat can move in and out. Not only can these types of seats be carried around with you, often they will pair with a stroller, so you can safely move your child from one to the other without disturbing them.
You can purchase more than one base for use in multiple vehicles.
If your baby slouches or leans inside the seat, you can roll up two blanket and use it to stabilize your child on both sides. You should not place any padding behind or under your baby for safety reasons.
A convertible seat can be used for an infant and then switched to a forward-facing seat for when your child exceeds the rear-facing weight limit. They do not come with a base that allows the seat to be removed and carried with you.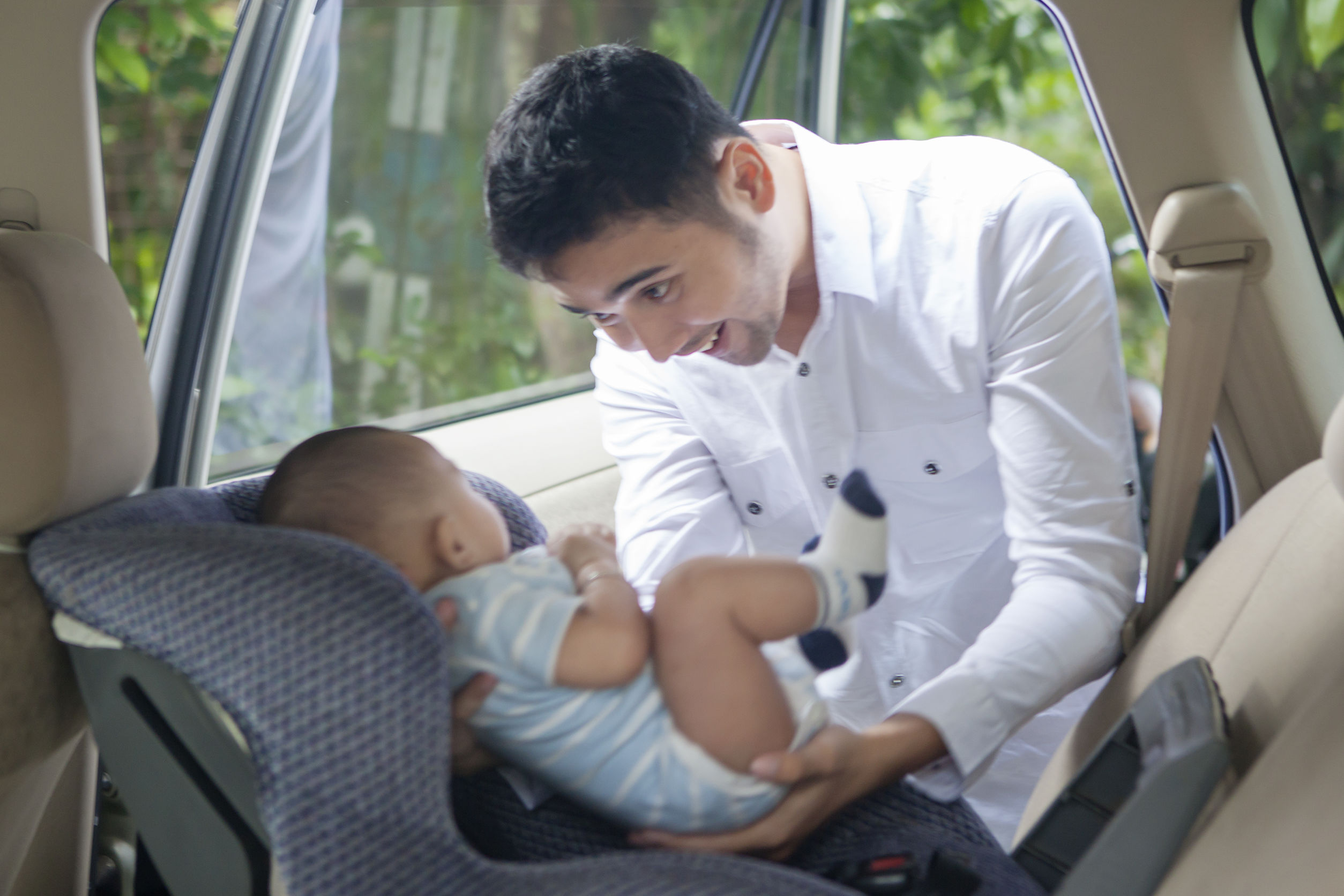 These seats typically have a higher weight limit of up to 50 pounds, though some go higher.
You can also purchase a 3-in-1 seat that transitions from a rear-facing seat to a forward-facing seat, then to a booster for an older child. These seats are larger than others, so make sure they fit in your vehicle before you purchase one.
It is important to note that both convertible and 3-in-1 seats typically have separate weight limits for rear-facing and forward facing, and that often they are rated for higher rear-facing weights.
Why does this matter? Because studies have shown that children are safer (at any weight) when in rear-facing seats. The longer you can keep your child facing the rear, the safer they will be.
Toddlers and Preschool Children
As mentioned above, children who are too big for a rear-facing car seat can use a forward-facing seat with a harness. The harness will keep them safer than a seat without a harness.
Use this type of seat until your child outgrows the height and weight restrictions as listed by the car seat manufacturer. Typically, these seats are used until a child is at least four years old – but remember that weight and height limits matter face more than age. Many parents make the mistake of putting their kids in "older" seats before they're ready.
Some vehicles are equipped with built-in forward-facing seats. These built-in seats should not be used unless your child is at least two years old. Check your vehicle owner's manual for information about height and weight restrictions.
School-Aged Children
Children of elementary school age can use a booster seat once they have outgrown a forward-facing seat. Again, this means checking height and age requirements. Booster seats are recommended for children who are under 4' 9" and are typically younger than 12 years of age. Booster seats should always be placed in the back seat of the vehicle.
Older Children
Older children must use lap and shoulder seat belts once they are tall enough to wear them. Children younger than 13 years of age should still ride in the back seat for maximum safety.
Installing a Car Seat
Car seats can be installed with the existing seat belts or the LATCH system, which stands for Lower Anchors and Tethers for Children. If your vehicle was made after September 1, 2002, it is likely equipped with two lower anchors between the seat cushions and one upper tether behind the seat, on the ceiling or on the floor.
Both seat belt and LATCH systems provide security in a car accident. It's best to use only one system unless the car seat manufacturer recommends using both seat belts and LATCH. Seat belts must be tightly adjusted for safety.
Lower anchors are approved for a maximum combined weight of 65 pounds, which includes your child and the car seat. Check the car seat manufacturer's recommendations to know if a certain seat is appropriate for your child.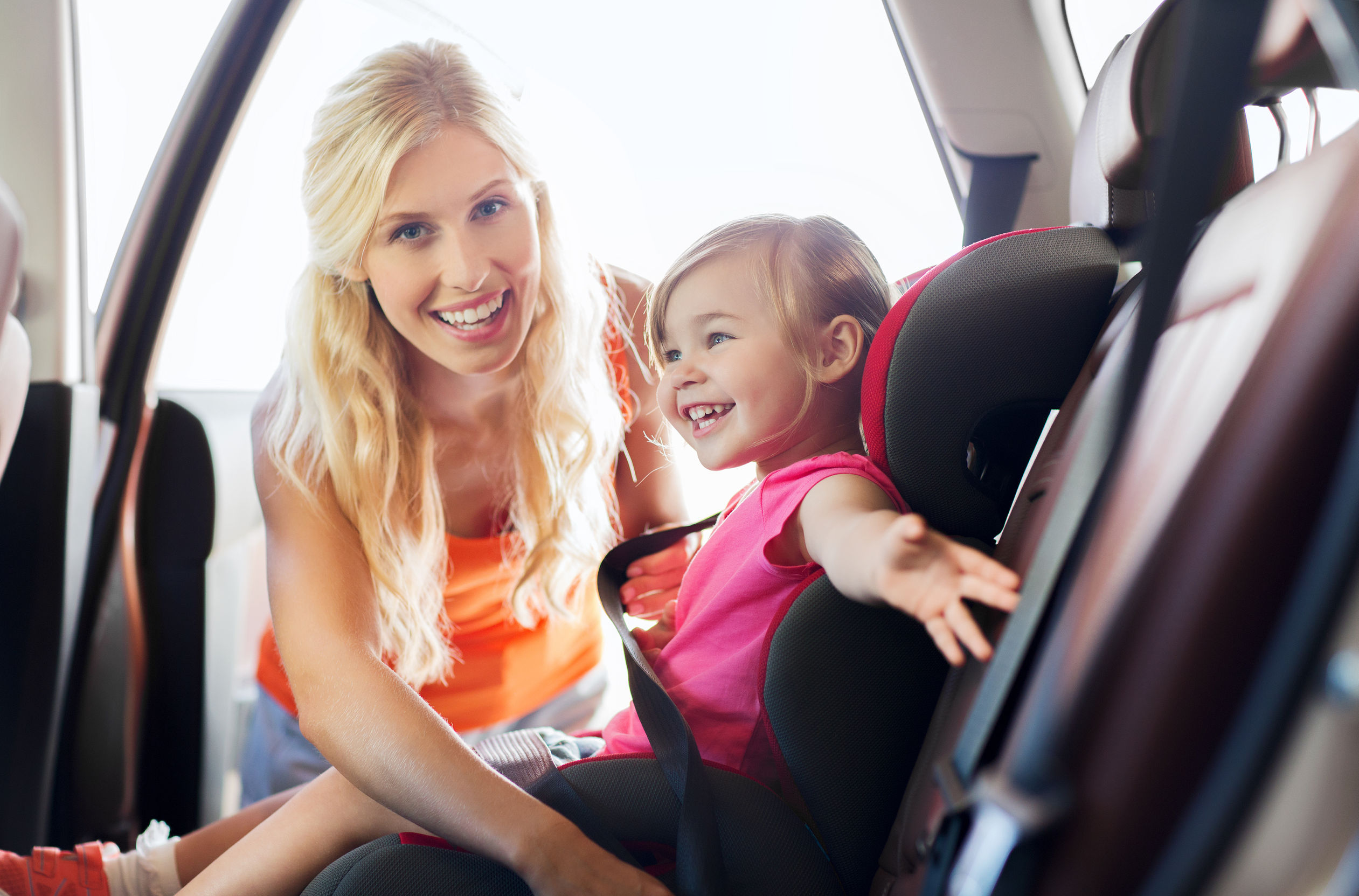 When you follow these tips for proper car seat use, you can protect your child from injury or death in a Florida auto accident.
About the Author: 
Jeffrey Braxton is a trial lawyer in Fort Lauderdale who has devoted his career to the practice of personal injury law. As lead trial attorney for the South Florida Injury Law Firm, Jeff has litigated thousands of cases and is a member of the Million Dollar Advocates Forum, an exclusive group of attorneys who have resolved cases in excess of one million dollars.